After you've taken a drive through our frosty landscape, get a taste of Dutchess with one of these 10 delicious cocktails specially made to be enjoyed during the winter season! Whether you're an avid coffee drinker or looking to cozy up with fresh notes of cinnamon, find one that suits your taste below.
1. Candy Apple Cream: House-infused apple bourbon, house-made bourbon cream, butterscotch, and a splash of apple cider with a caramel cinnamon rim
Get it at County Fare ∙ Wappingers Falls, NY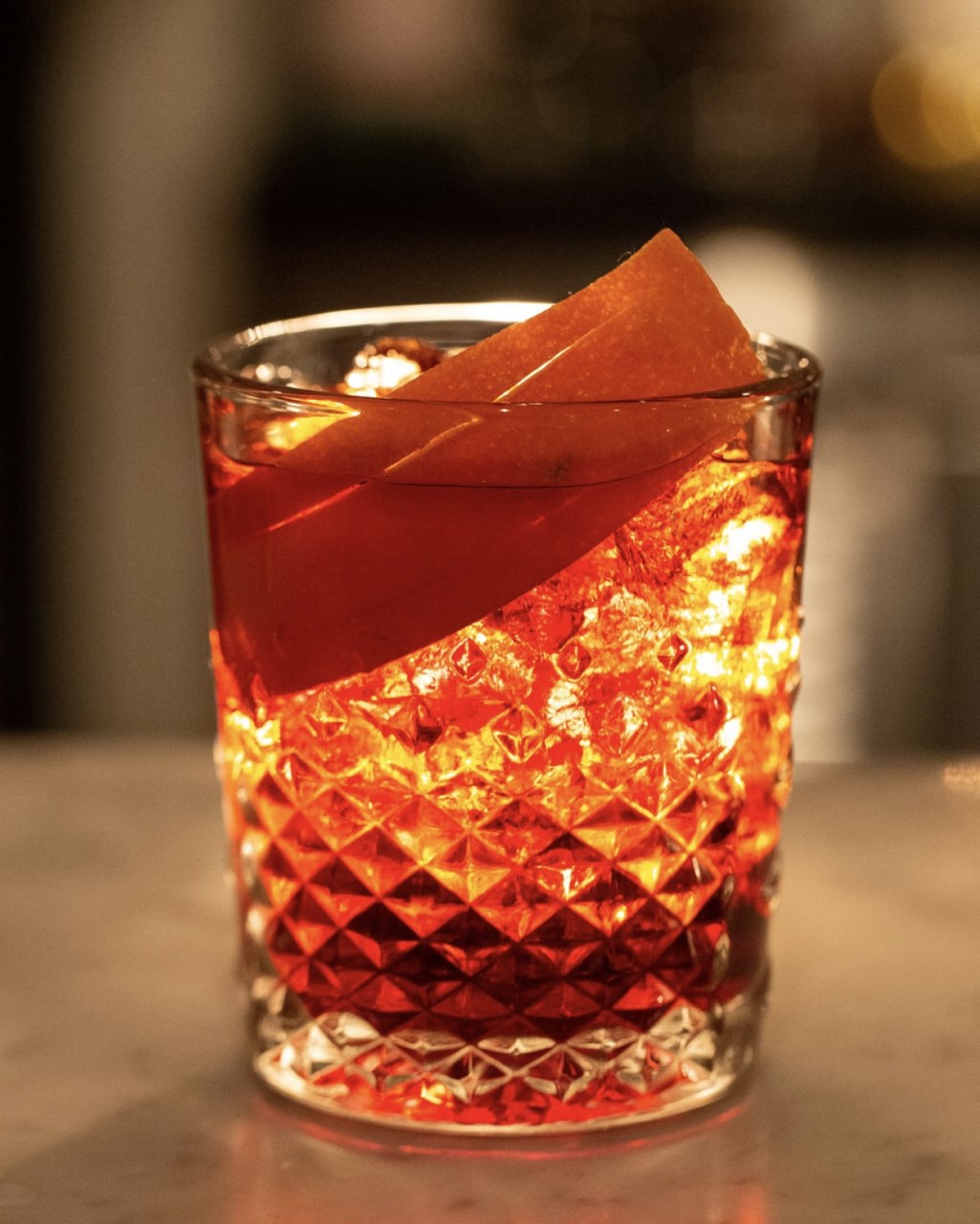 2. Coffee Blvd.: Bourbon, coffee-infused campari, sweet vermouth
Get it at Barbaro ∙ Millbrook, NY
3. Cold Press Espresso Martini: Vanilla vodka, Springbrook Farm cold press coffee liquor, espresso, cremôr
Get it at Savona's Trattoria ∙ Poughkeepsie & Red Hook, NY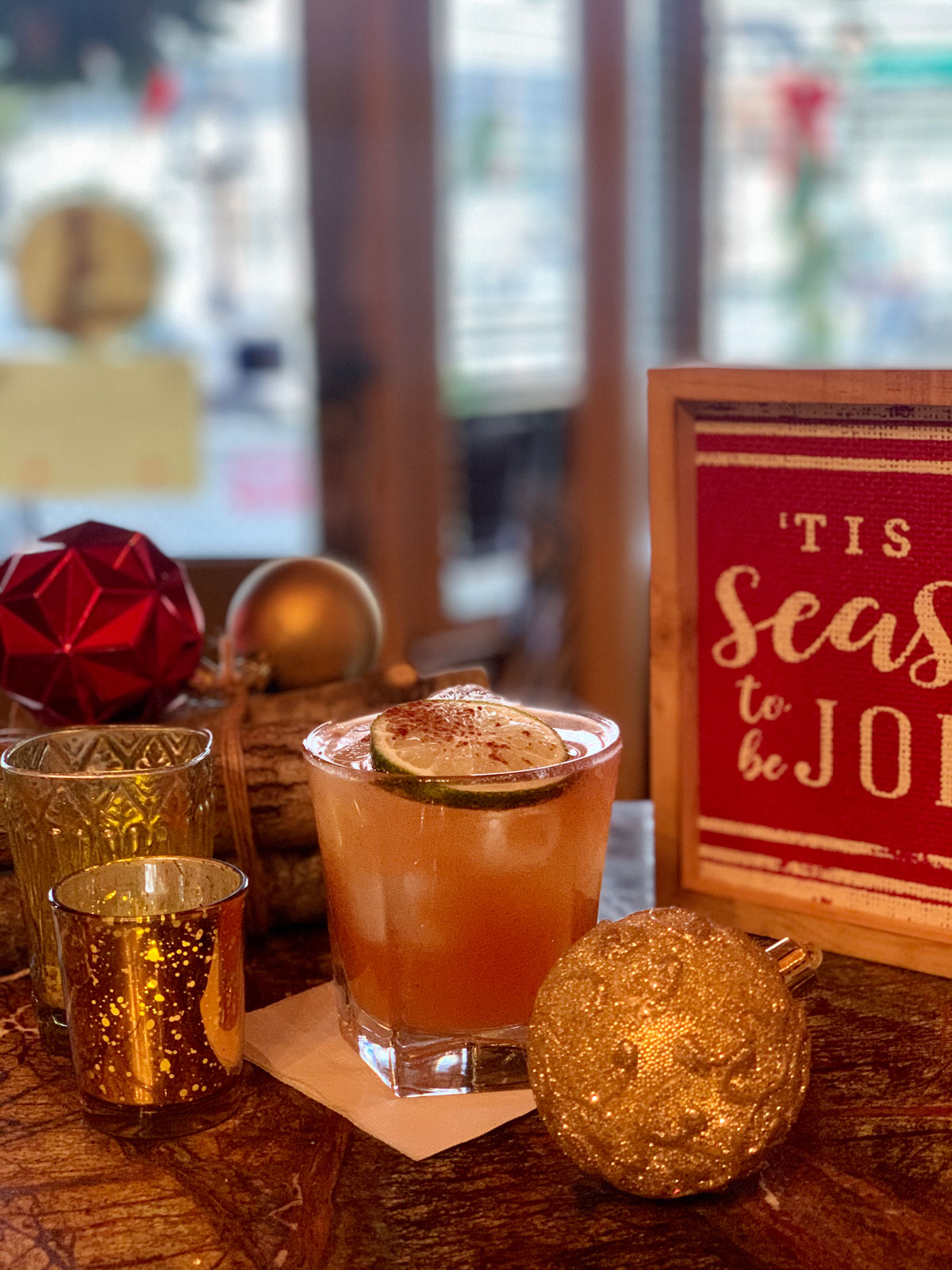 4. Devil Wears Cacao: Pomegranate, fig, lime, cinnamon, cacao, tequila, rum
Get it at McKinney & Doyle ∙ Pawling, NY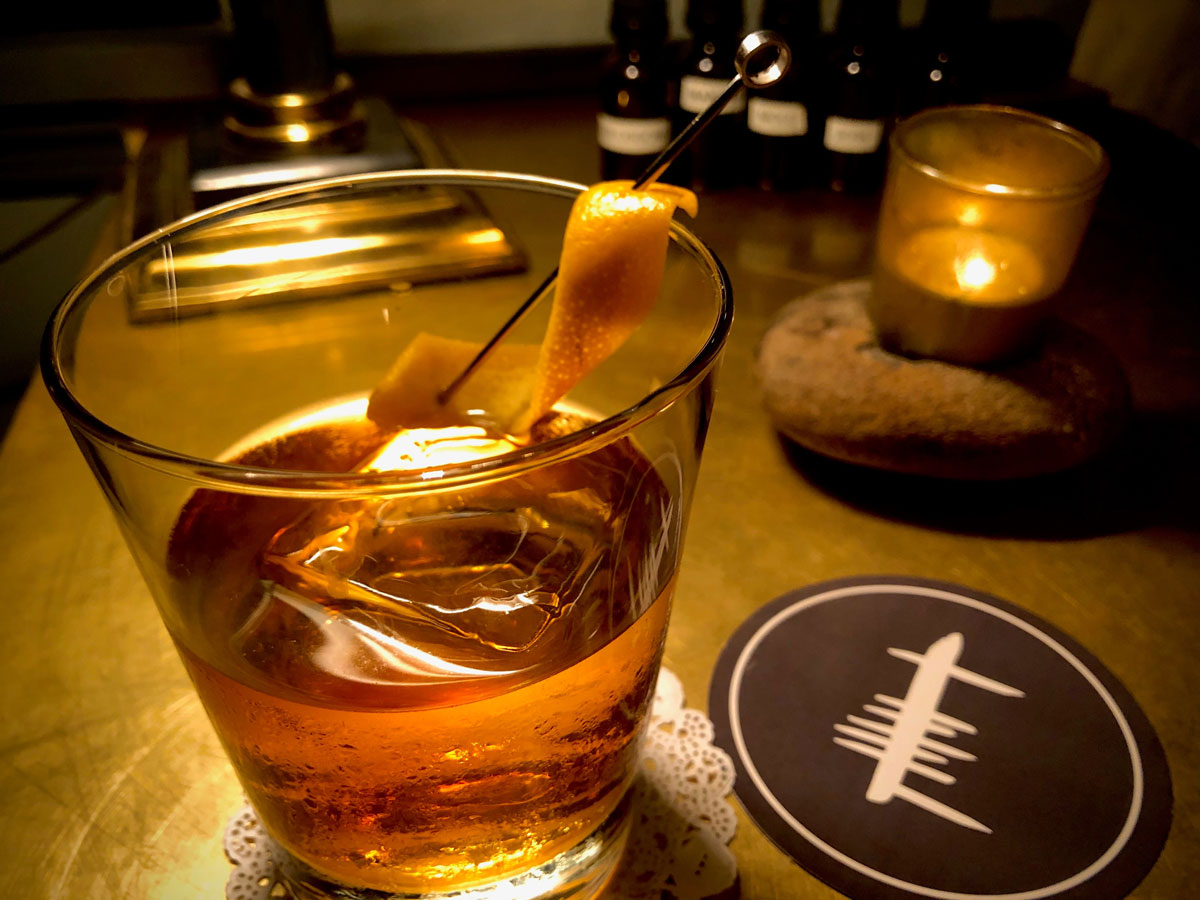 5. Dr. Hennings' Cure-All: Bonded apple brandy, browned butter, cacao-nib chai tea syrup, mole bitters
Get it at Bia ∙ Rhinebeck, NY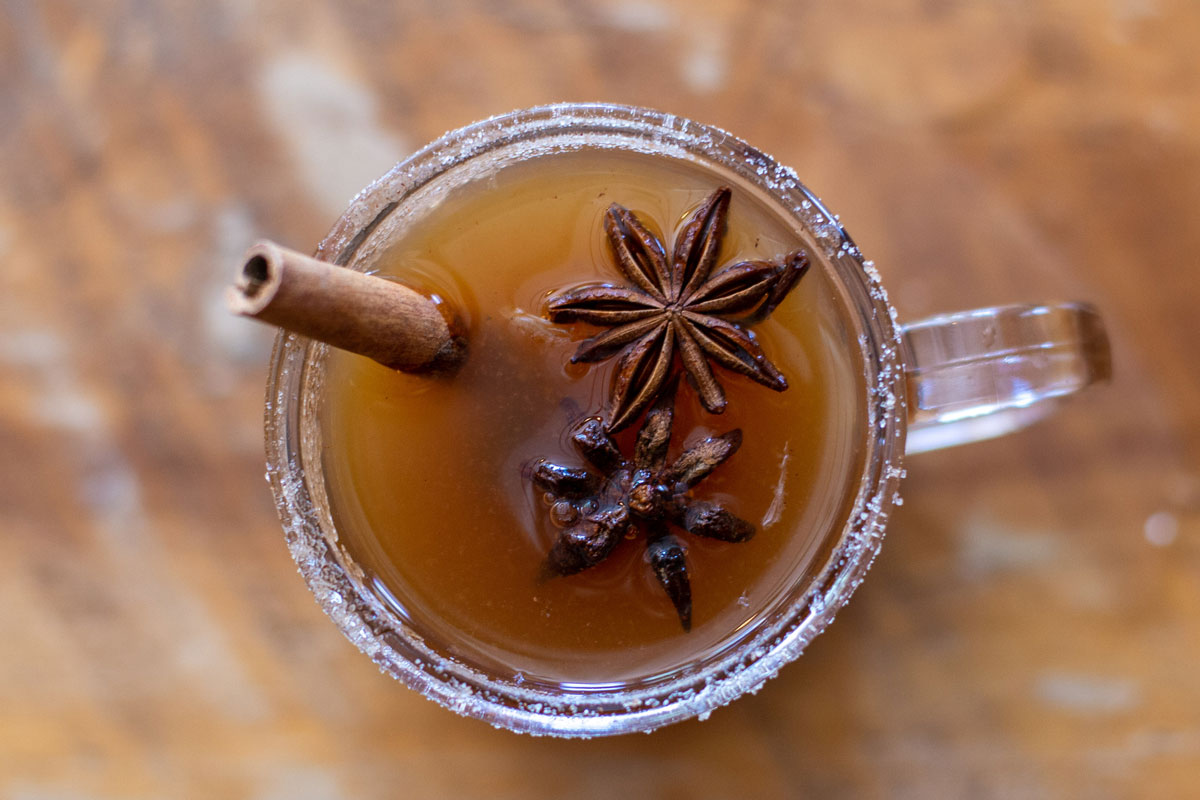 6. Hot Mulled Cider: Local fresh apple cider, cinnamon, star anise, nutmeg, black cloves with bourbon or spiced rum
Get it at Melzingah Tap House ∙ Beacon, NY
7. Red Moon: Spice infused whiskey, red wine, cherry, cinnamon
Get it at Traghaven Whiskey Pub & Co. ∙ Tivoli, NY
8. Smokey Apple Manhattan: Smoked apple simple syrup, craft bitters, Taconic Distillery bourbon, bourbon apples
Get it at Paula's Public House ∙ Pleasant Valley, NY
9. Snickerdoodle: Stolichnaya vanilla vodka, Baileys, amaretto, cinnamon-sugar rim
Get it at Eleven 11 ∙ Fishkill, NY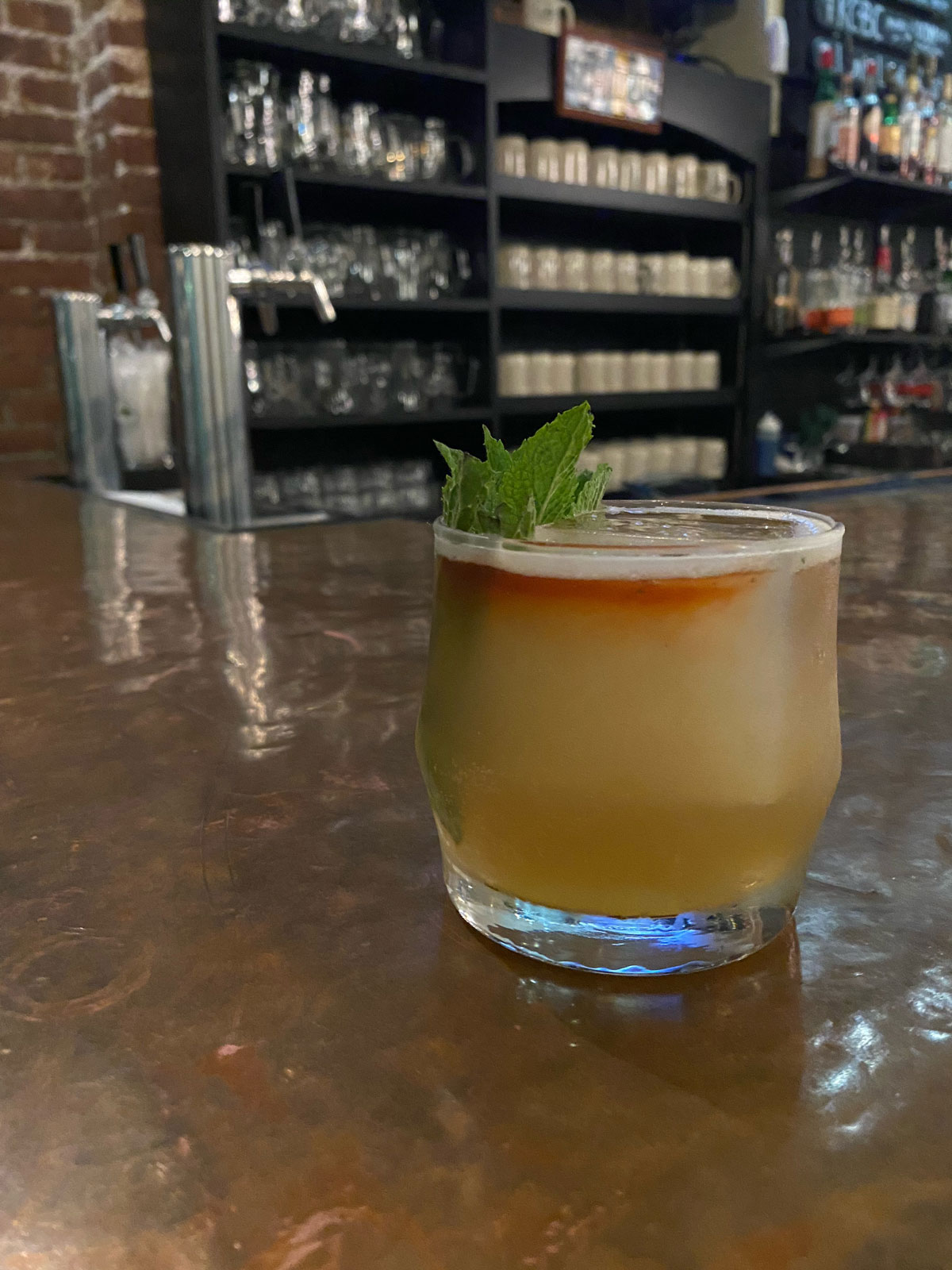 10. Super Smash Bros.: Bourbon, basil, honey, lemon, Amaro Nonino, pear cider
Get it at Schatzi's Pub and Bier Garden ∙ Poughkeepsie, NY
Plan a winter road trip to one of these quaint towns here.
Warm up with a hot cup of joe at one of our local coffee shops here.
---
What's this?
This content is made possible by our sponsor. It is not written by and does not necessarily reflect the attitude, views, or opinions of the Valley Table editorial staff.​