Hop Culture founder Kenny Gould shares three of his favorite super crushable summer beers from Hudson Valley farm breweries.
Summer Sunset Golden Saison
Red Hook
Farmers in Belgium brewed saisons to drink when the weather got warmer. At From the Ground Brewery, head brewer Jakob Cirell uses his saison as the base for many of his fruited sours. But in summer, nothing beats the mild, slightly sweet original, which uses 100% New York State hops and barley.
Long Shot Pilsner
Chester
Few things go down more smoother than a cold pilsner on a hot day. This lager uses 100% New York State Black Dirt and pilsner malts, as well as Perle hops, grown on Long Shot's fifth-generation farm. Perle, a German-hop varietal, adds a subtle, earthy spiciness to the beer while creating a clean background to highlight the malts.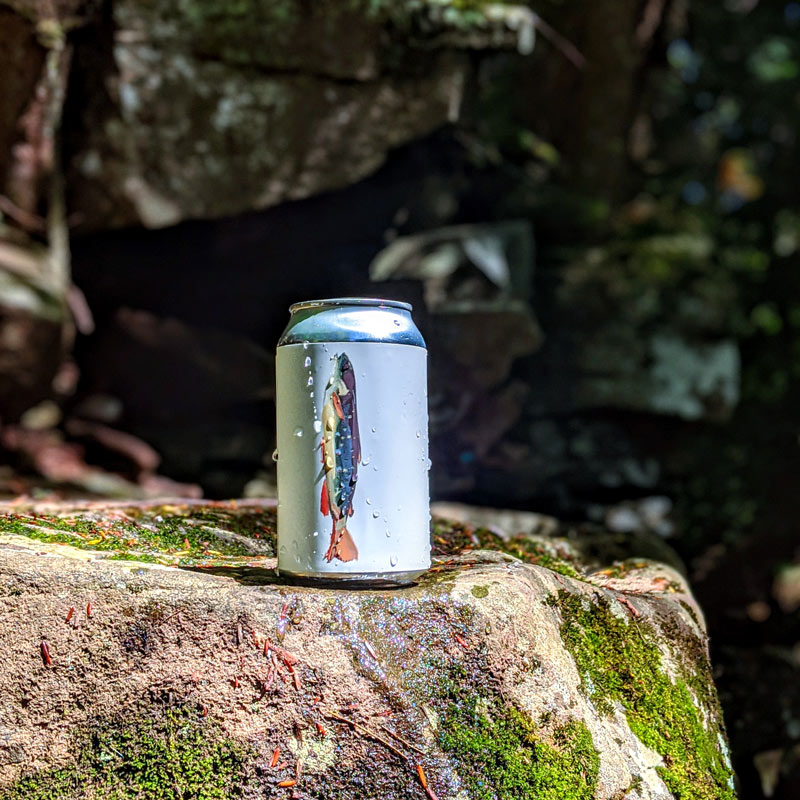 Brookie Lager
West Kill
Low-ABV "fishing" beers are lighter, refreshing beers you can drink all day long and still feel great. Named for the colorful brook trout that slip through the streams of Upstate New York, Brookie is a crisp classic with a light corn sweetness and a touch of floral Cashmere hops.