With winter in full swing in the Hudson Valley, there's nothing better than feeling warm and cozy during snow-white evenings in the region. Embrace the best of the season locally with full-bodied cocktails swirled with spices and other seasonal flavors from the Hudson Valley's bars, restaurants, and even distilleries. Here are some of our favorite seasonal drinks with local twists.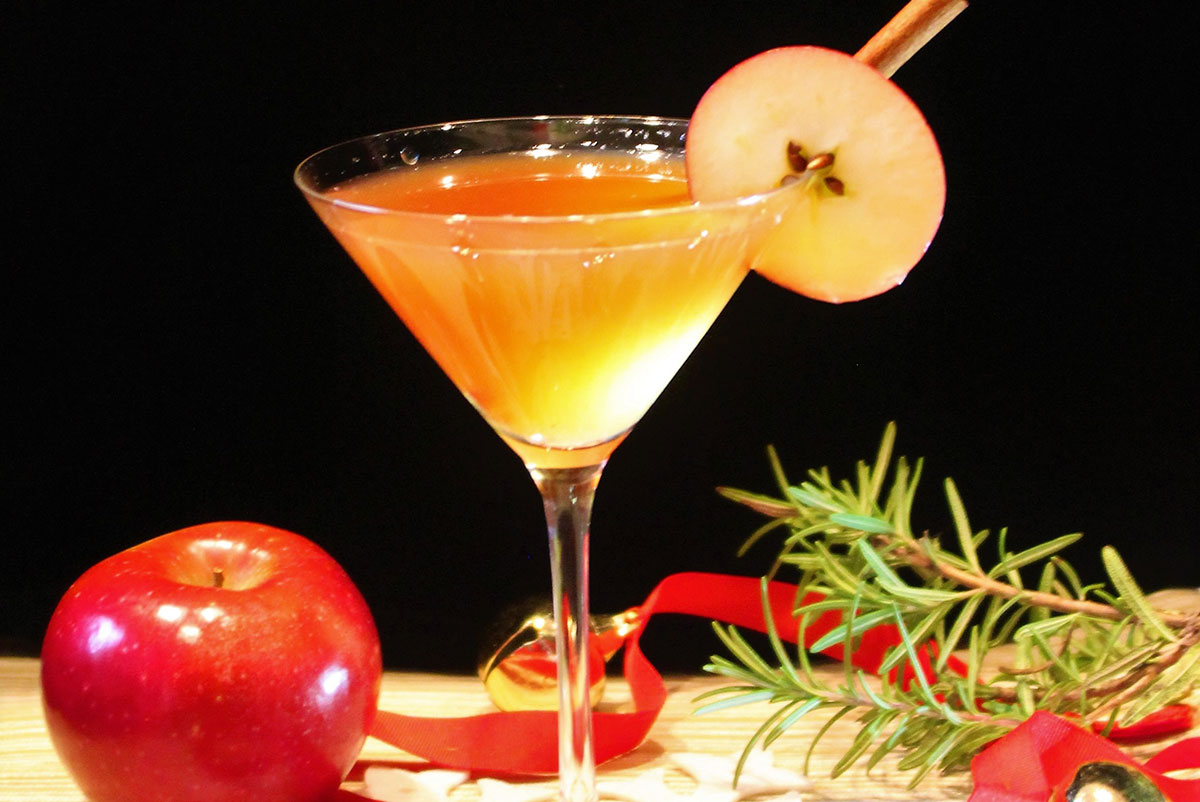 The Garrison, Garrison
Fans of fruit-heavy drinks will adore this concoction from The Garrison's inventive mixologists. Cranberry, Bosc pear, Honeycrisp apple, lemon, and thyme play with sweet vermouth and any local bourbon or rye whiskey that has a bit of a bite to it. Wow your household with a thin apple slice garnish and cinnamon stick, both perfect toppers for this customizable cocktail.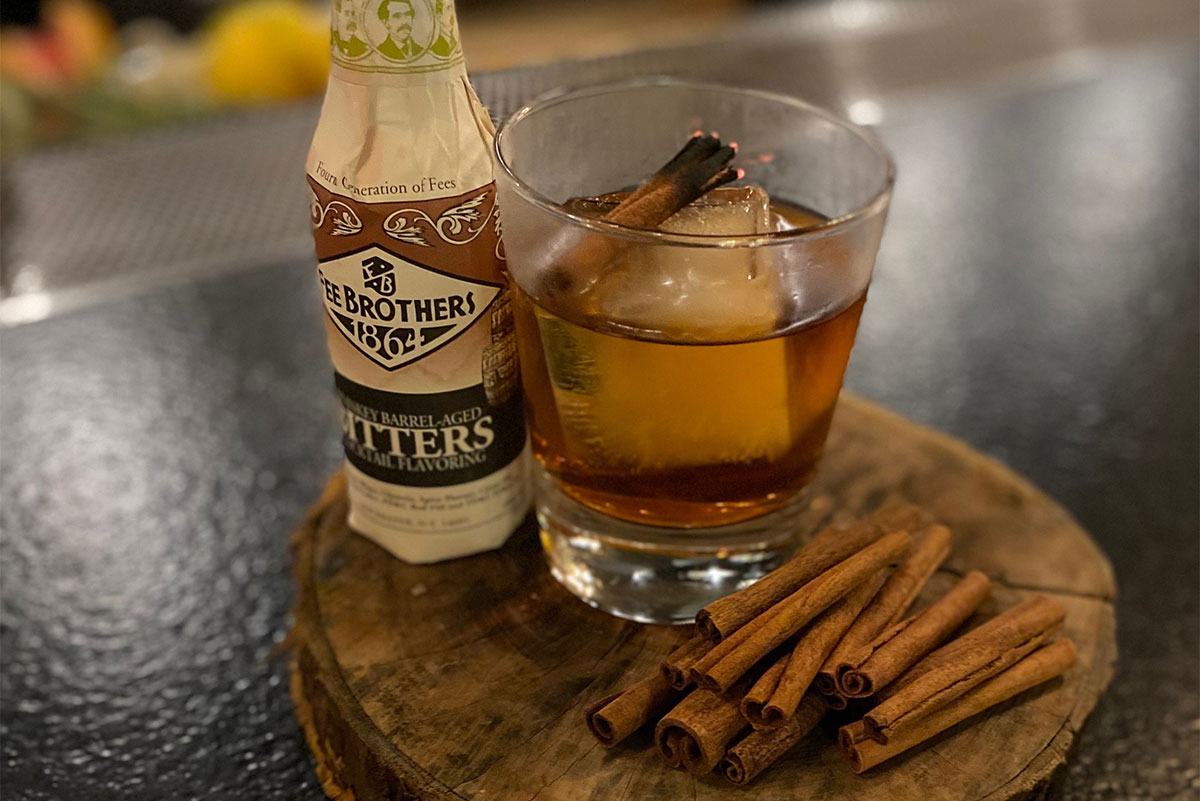 Heritage Food + Drink, Wappingers Falls
Up your Old Fashioned game with this cozy rendition from Heritage. Sometimes autumn flavors work well throughout the winter season, and this cinnamon-forward twist on the classic cocktail is no exception. The secret is in the bitters; the Heritage team loves Fee Brothers Whiskey Barrel-Aged Bitters from Western New York. You can get fancy and smoke a cinnamon stick into the glass, but you at least have to take a crack at replicating the Hudson Valley restaurant's delicious cinnamon simple syrup, a welcome addition to any fireside beverage.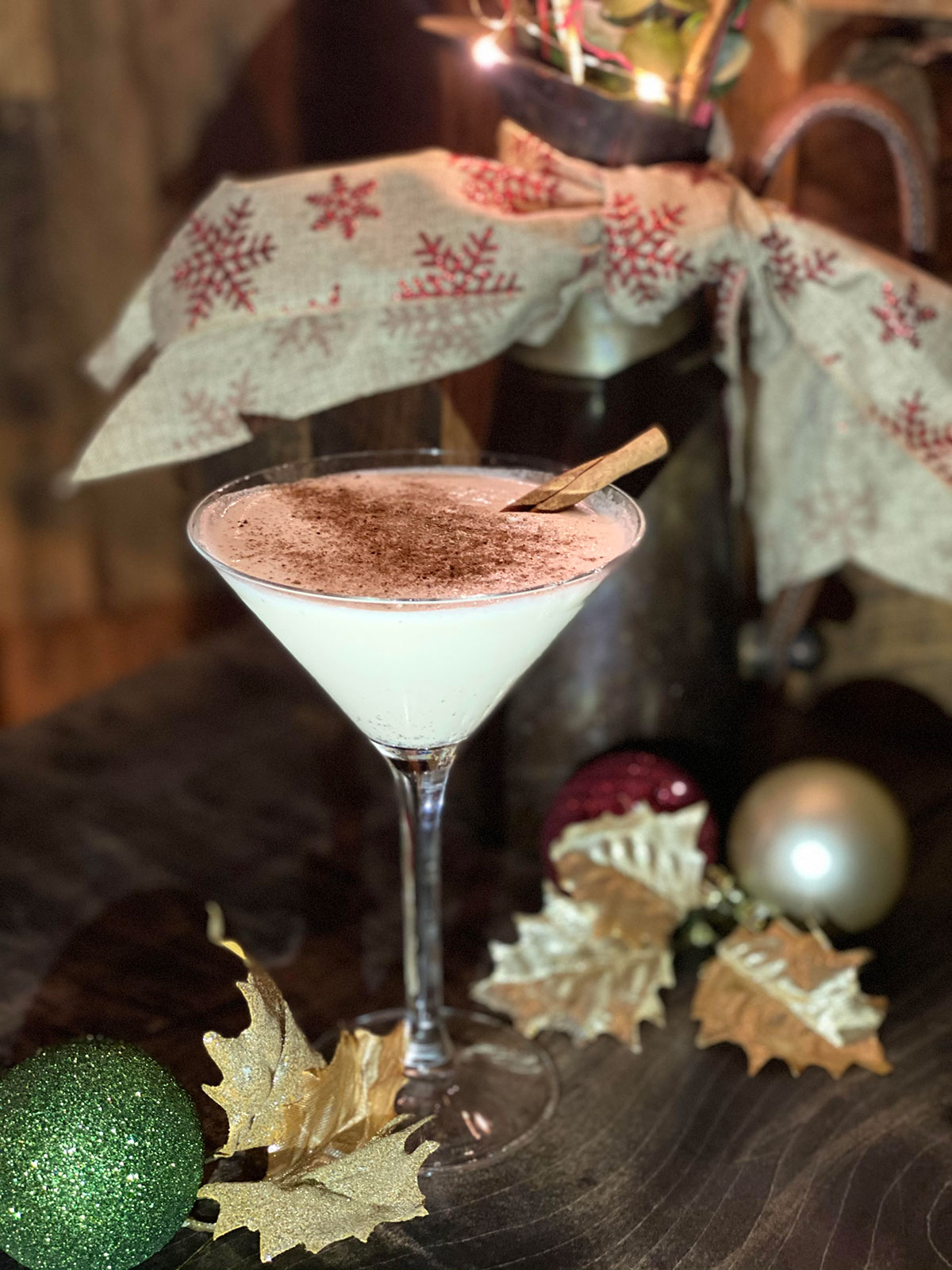 A&P Bar, Woodstock
Most people don't think about tequila when it comes to wintry holiday drinks, but A&P Bar certainly didn't! From Woodstock With Love combines the herbal and spice notes of blanco tequila with savory treats like Baileys and white chocolate. To play up this interesting combination, apply a dusting of fresh ground clove. A&P matches their atmosphere of sophisticated yet cozy and familiar with this invention.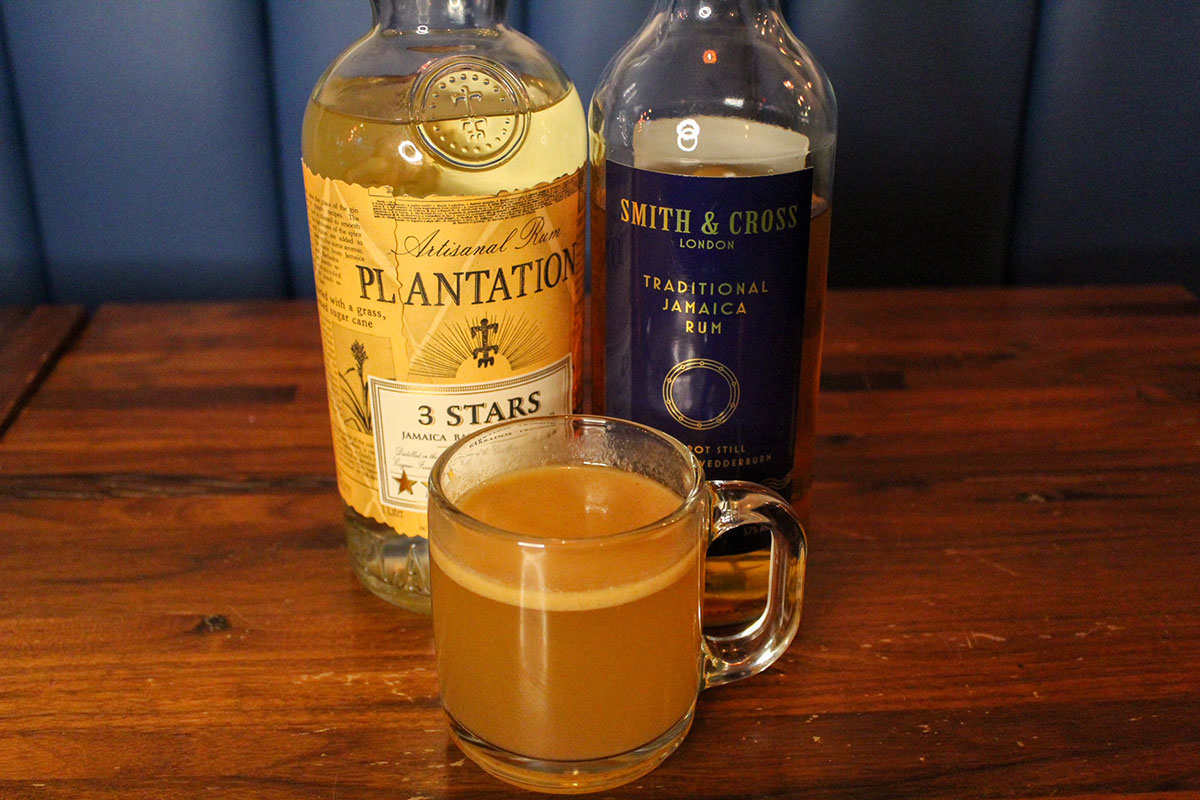 Meyer's Olde Dutch, Beacon
If you are looking for a drink that's pure decadence, meet your match with Beacon's buttered rum. The creative cocktail chemists at Meyer's Olde Dutch Food and Stuff make their own butter balls in-house. Full of flavorful Jamaican rums and spiked with bold ginger liqueur and ginger bitters, this creamy, dreamy cocktail must be tried.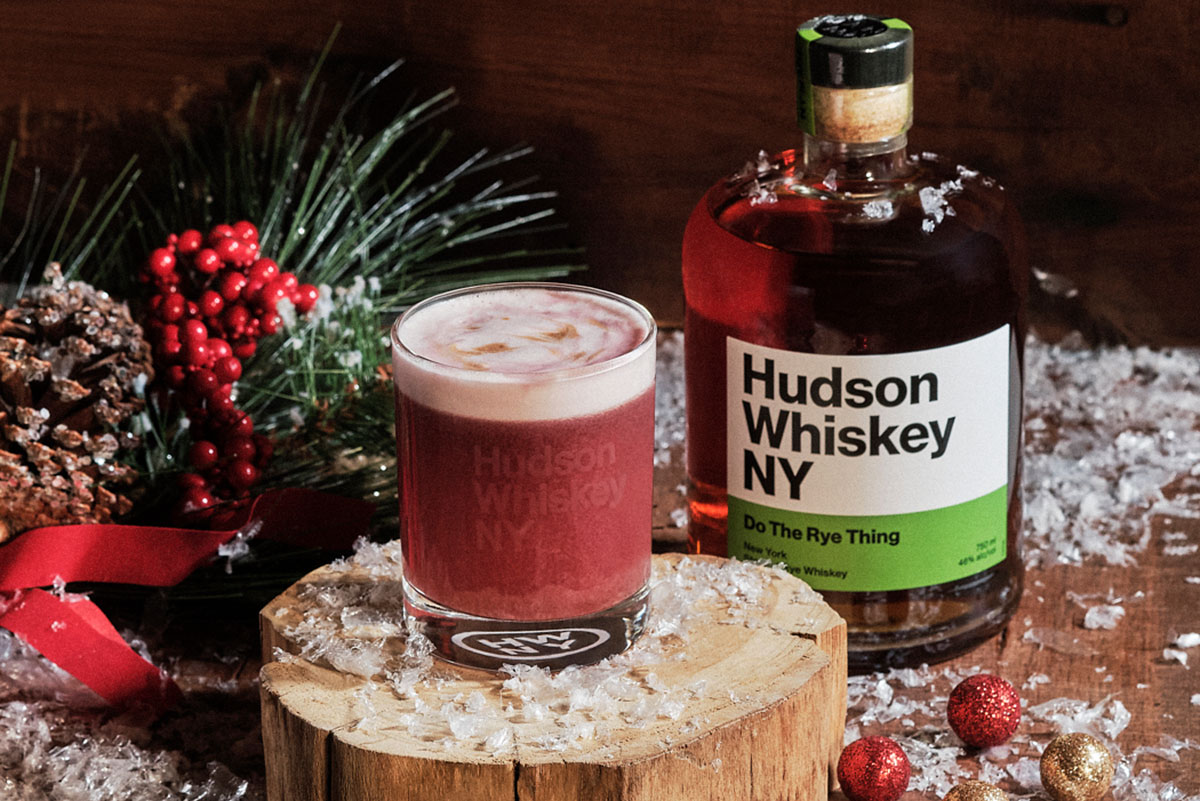 Tuthilltown Spirits, Gardiner
Hudson Whiskey's delicious dark spirits belong in any tried and true cocktail and elevate Manhattans with to-die-for rye whiskey. The appropriately named Do the Rye Thing rye whiskey pairs extremely well with blood orange juice and clove. This cocktail is also made with egg whites, red wine, and garnished with festive chocolate bitters.