Is your mouth watering for the return of Hudson Valley Restaurant Week? This May 10-23, the region's beloved dining event returns with new restaurants, new menus, and socially distant dining options available for everyone. In Rockland County, local restaurants turn up the heat with fresh ingredients, innovative offerings, and tempting specials. So what are you waiting for? Browse through some of our top picks in Rockland County, then browse our full list of participating restaurants here.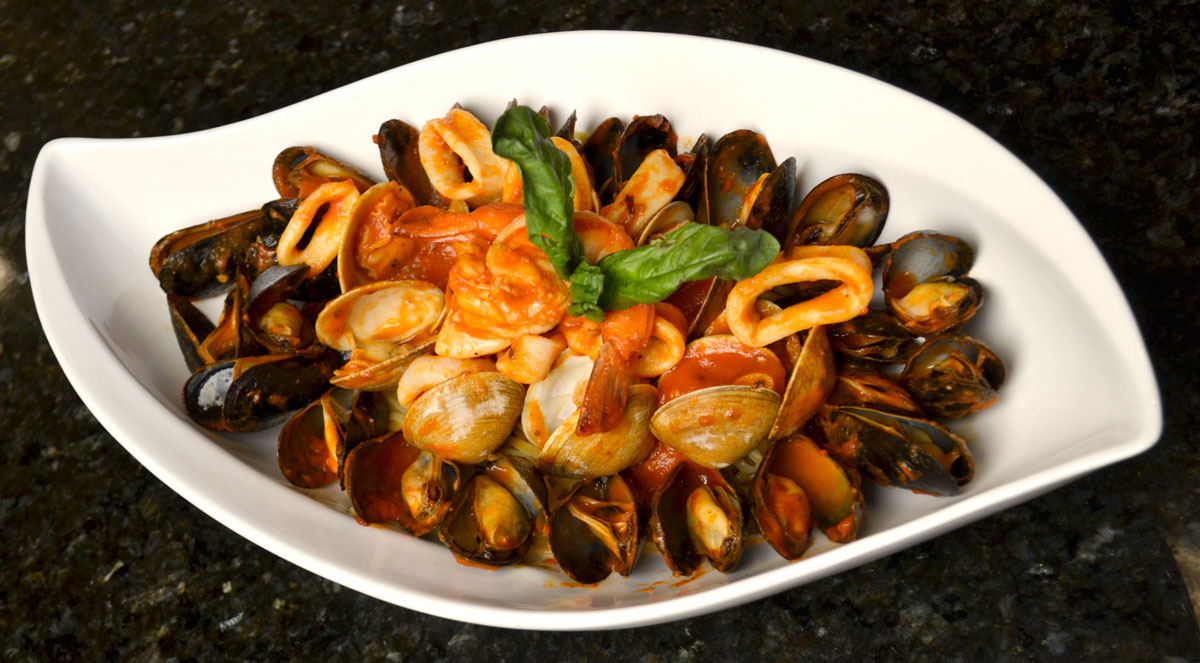 3 South Broadway, Nyack
Nyack's Broadway Bistro leans toward Tuscan flavors on its menu, so any Italian food lovers in the Hudson Valley will be right at home here. Go for dine-in, outdoor seating, or takeout, with HVRW specials available for lunch from Friday to Sunday and for dinner on Wednesday through Monday. Until the eatery unveils its Hudson Valley Restaurant Week lineup, diners can dream of rosemary-infused grilled shrimp risotto and homemade gnocchi with Italian sausage, both of which are conveniently available on the regular menu.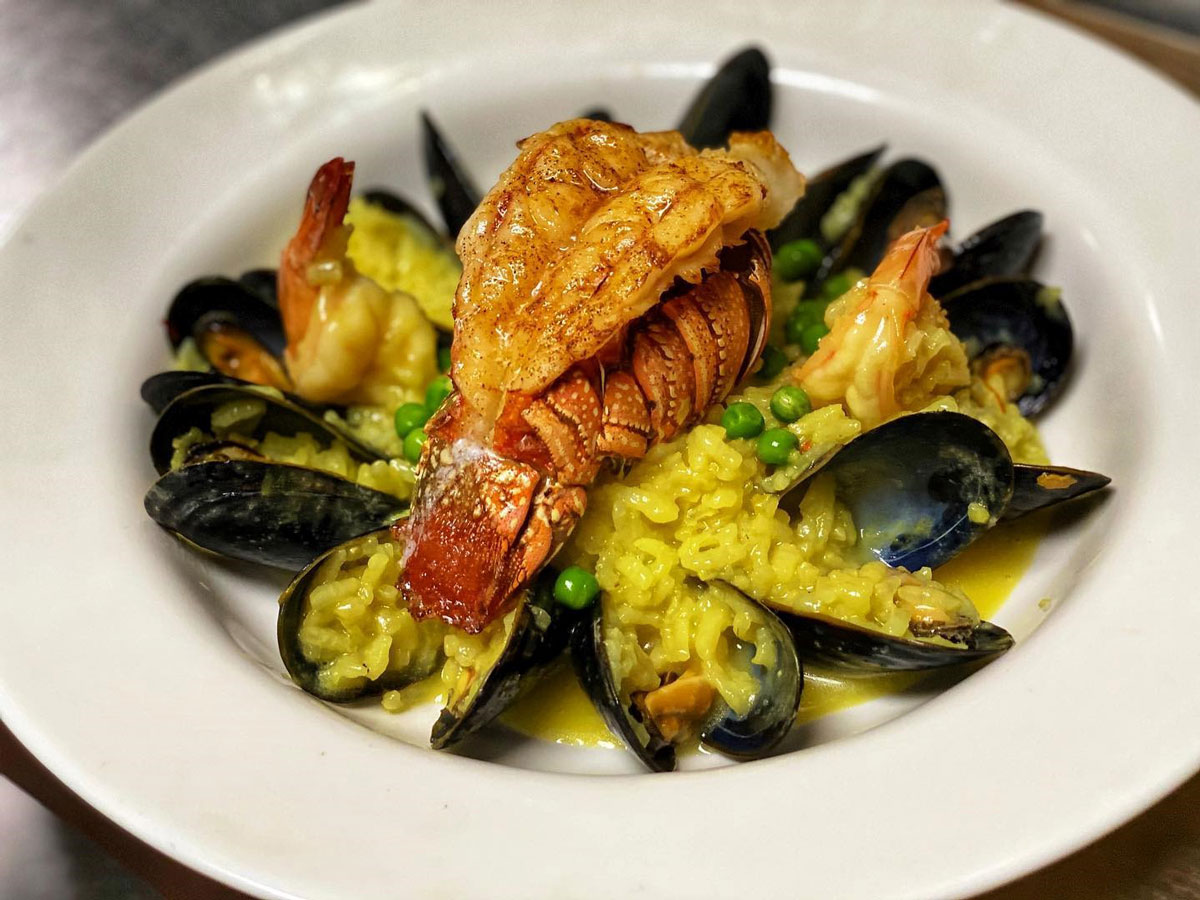 589 Route 303, Blauvelt
Oscar's does Hudson Valley Restaurant Week right in Rockland County, with dine-in, outdoor seating, and takeout all available. Stop by for lunch or dinner any day of the week to dig into delectable Italian dishes. Start strong with the baked clams oreganata or the grilled octopus, then go big with the homemade pappardelle with lobster and mixed seafood for the main course. For dessert, switch things up with a tres leches dessert composed of layers of sponge cake and decadent dulce de leche filling.
117 N Route 303, Congers
For anyone who's been dreaming about an unforgettable meal at Peter Kelly's Restaurant X, Hudson Valley Restaurant Week is the perfect opportunity to make it happen. The Congers eatery dishes up its HVRW menu for lunch from Wednesday to Friday and for dinner from Wednesday to Friday and Sunday, so stop by for dine-in, outdoor seating, or takeout. On the menu, Hudson Valleyites can choose between wild mushroom ravioli and shrimp tempura to start, then make the difficult decision between pan-roasted Chatham cod and a roast rack of heritage pork for a main. Plus, don't forget about dessert! The Belgian chocolate dome with a soft caramel center is nothing short of showstopping.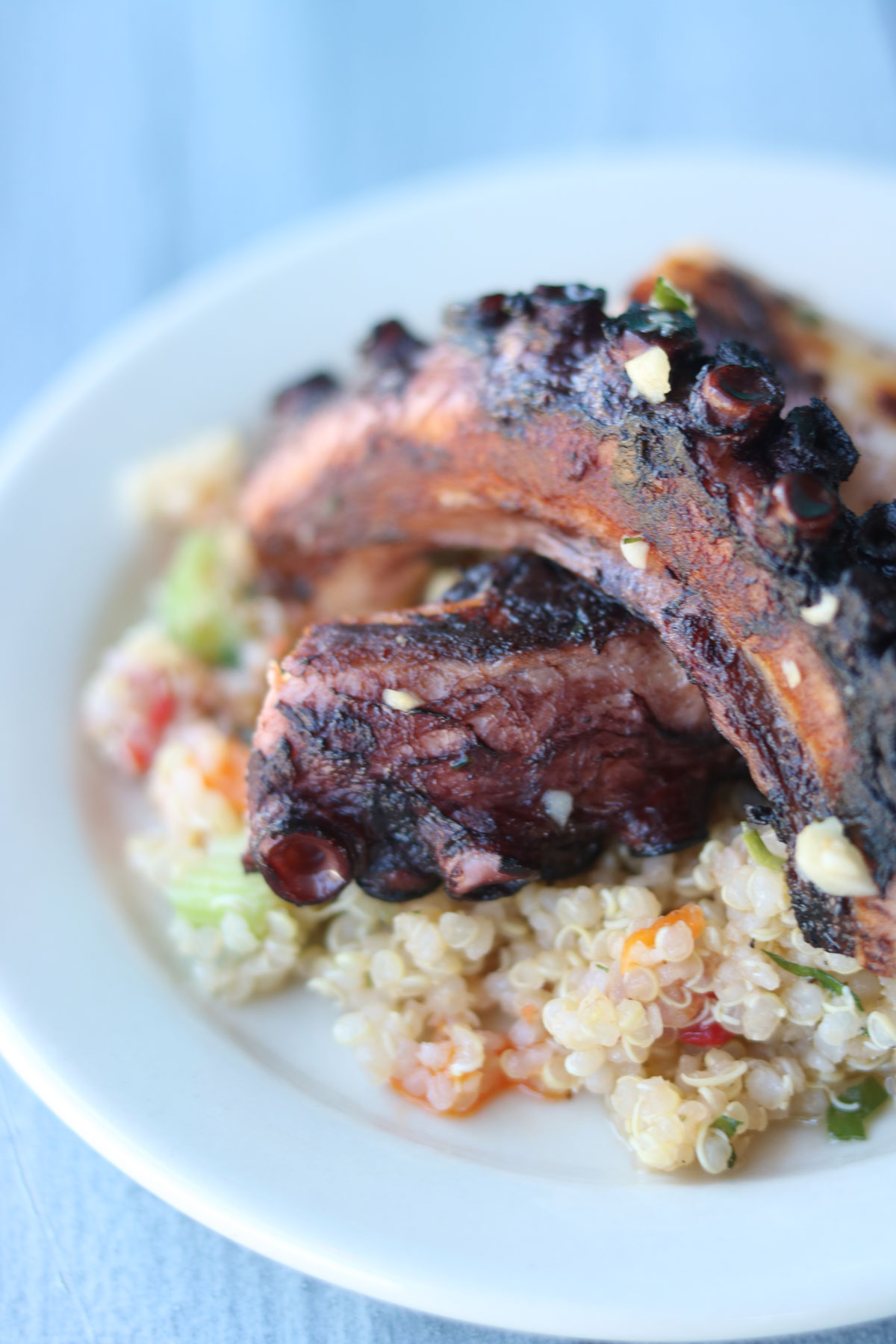 8 North Broadway, Nyack
Formerly 8 North Broadway, Nyack's The Greekish continues to serve the innovative takes on Greek cuisine that Hudson Valley residents know and love. Indoor dining, outdoor seating, and takeout are all available, with lunch and dinner menus on deck every day of the week. Speaking of the menu, it shows off everything The Greekish does best, with mix-and-match options that allow diners to pick and choose. Opt for dips like creamy fava hummus or spicy whipped feta, then pair them with starters like the Greekish salad or goat milk feta croquettes. Entrées include shrimp Santorini and sizzling Spanish octopus, to name a few, while dessert is either warm chocolate and halva cake with gelato or honey and walnut baklava. Yum, indeed.
2 Spear Street, Nyack
Whether diners are going for a romantic atmosphere or an incredible meal, they'll find both at Two Spear Street in Nyack. The New American eatery offers dine-in, outdoor seating, and takeout options, which means there really is something for everyone. The HVRW dinner menu is available Wednesday to Friday and Sunday, and the lunch menu is up for grabs on Saturday and Sunday. While the menu itself has not been revealed yet, dishes like roasted Hudson Valley duck and grilled Berkshire pork hint at the deliciousness to come this May.