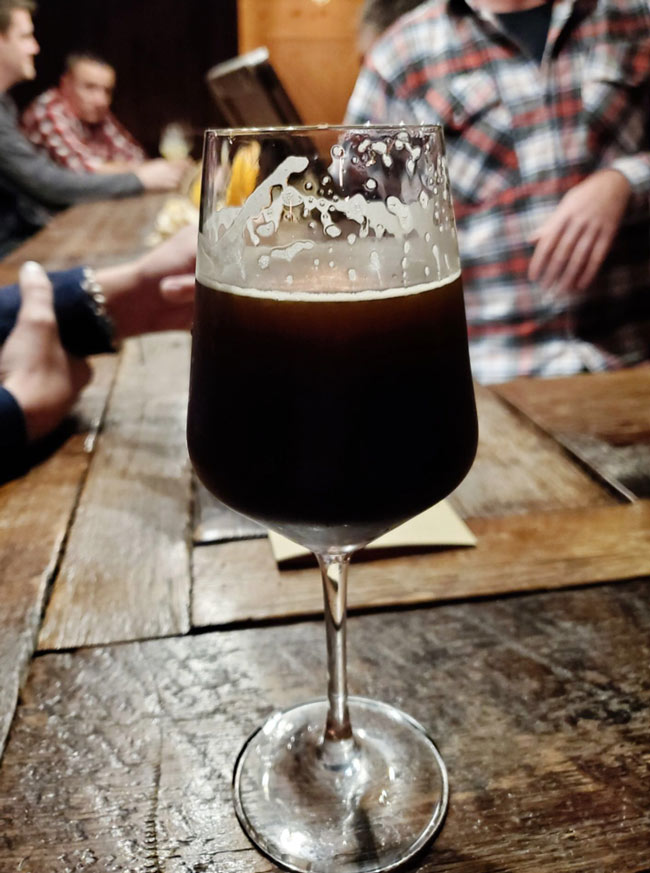 Something to Get Excited About
Plan Bee Farm Brewery
Buckwheat, 7.8% ABV
Known for its wonderful sours and farmhouse ales from its farm in the northeast corner of Poughkeepsie, Plan Bee has introduced a dark sour named Buckwheat to its lineup. However, this beer is also wonderfully roasty and nutty, leading to a taste that is as much a porter as it is a sour.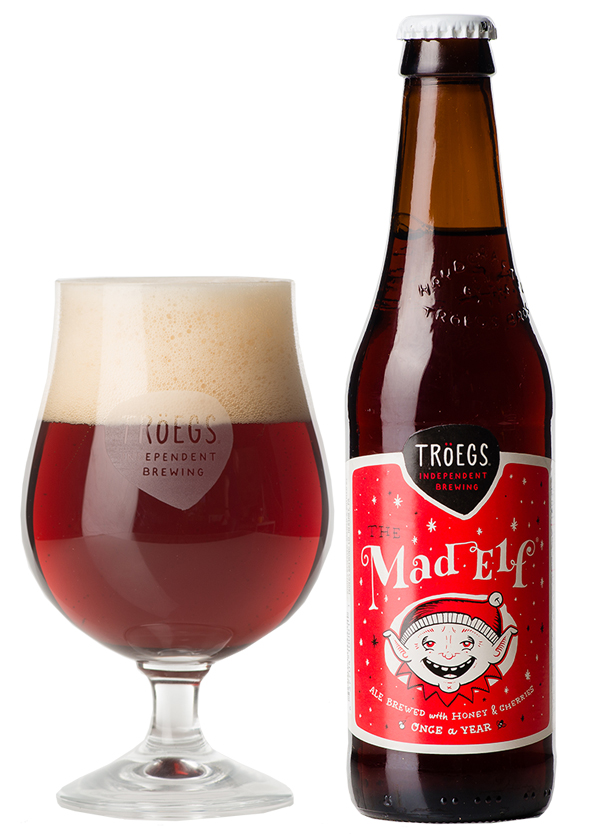 Wintertime Go-To
Troegs Independent Brewing
Mad Elf Ale, 11% ABV
For many, Troegs' Mad Elf has now become a holiday tradition. This unique Belgian strong dark ale pours a wonderful hue of red, and is brewed with a festive blend of cherries, honey, and dark-chocolate malt.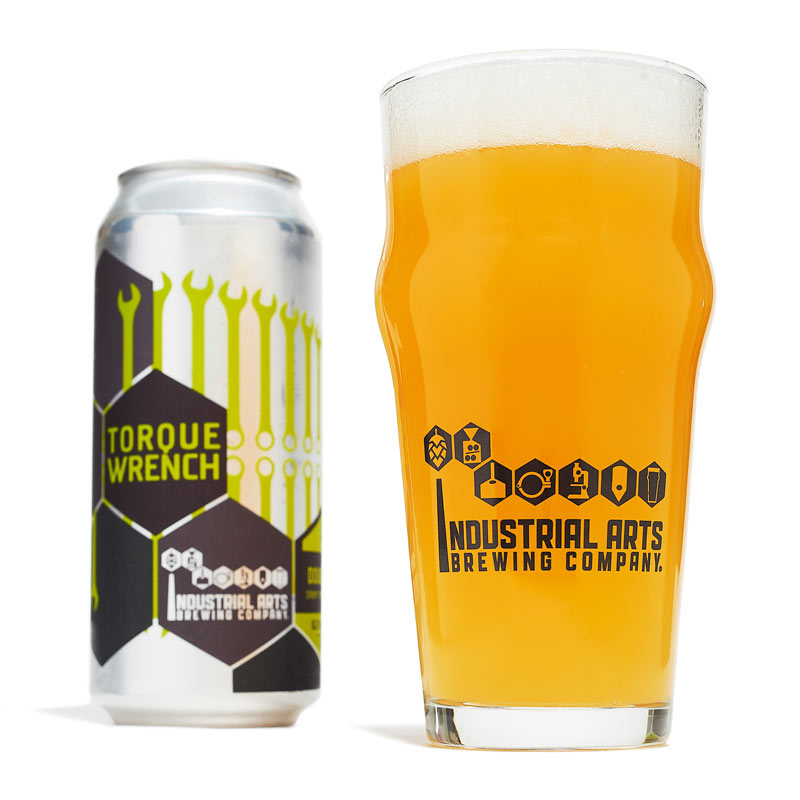 Obscure Find
Industrial Arts Brewing Company
Torque Wrench, 8% ABV
While not completely impossible to track down, Torque Wrench has become quite the elusive double IPA, at times depending on Industrial Arts' brewing schedule.
This "big brother" to the company's flagship Wrench IPA, Torque Wrench is everything a hazy New England-style double IPA should be — with great notes of citrus, a nice hop balance, and not too much booziness that often comes with a higher ABV.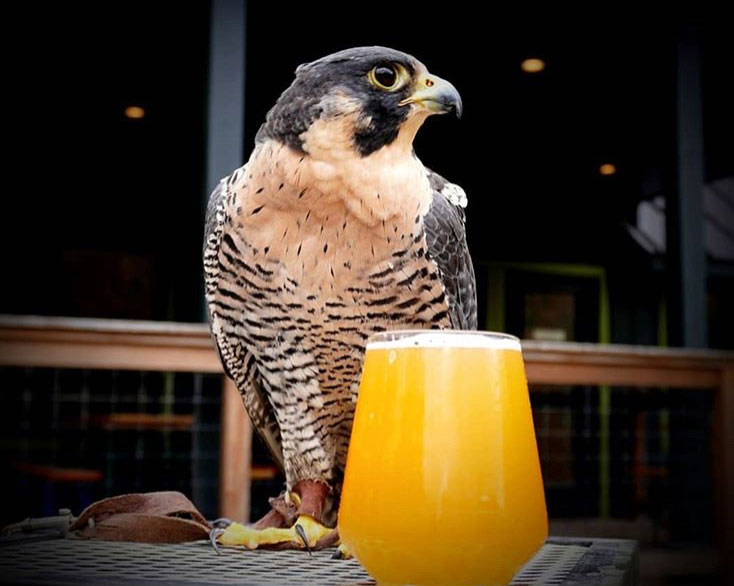 Hot New IPA
West Kill Brewing
Falcon's Prey, 6.8% ABV
Located deep in the Catskills, West Kill has been launching great renditions of numerous beer styles, and Falcon's Prey is no different. This is a hazy, juicy IPA that surprisingly comes from a blend of Pacific Northwest and newer German-style hops.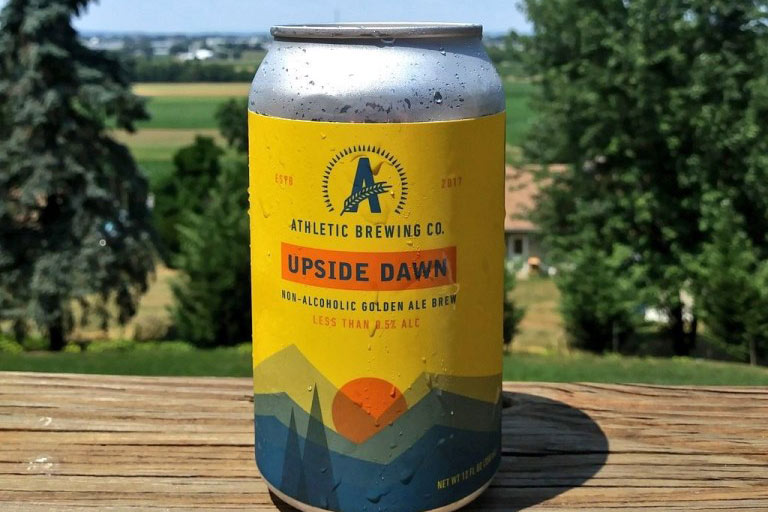 Low-Cal/Non-Alcoholic Favorite
Athletic Brewing Company
Upside Dawn, 0.4% ABV
For those who have been searching for a non-alcoholic beer that also has great flavor, Connecticut-based Athletic Brewing has an amazing beer to satisfy both of those needs. What's more, this golden ale clocks in at only 50 calories. The brewery has also introduced a non-alcoholic IPA, double IPA, and a stout!