When it's radiantly warm and sunny, there's nothing quite like packing up and heading outside for the day—especially if good food is involved. Track down your picnic basket and blankets, plan your menu and try one of our staff-approved picks for a relaxing outdoor meal in the valley.
Donahue Memorial Park
99 Shore Rd, Cornwall-on-Hudson
Pick up food from an eatery steps away from this riverside park for a no-fuss meal with Hudson Highland views. Featuring a vast gazebo and a boat dock, this quaint park has a rocky shoreline that's perfect for sunset photos. Permit and roadside parking, open dawn to dusk.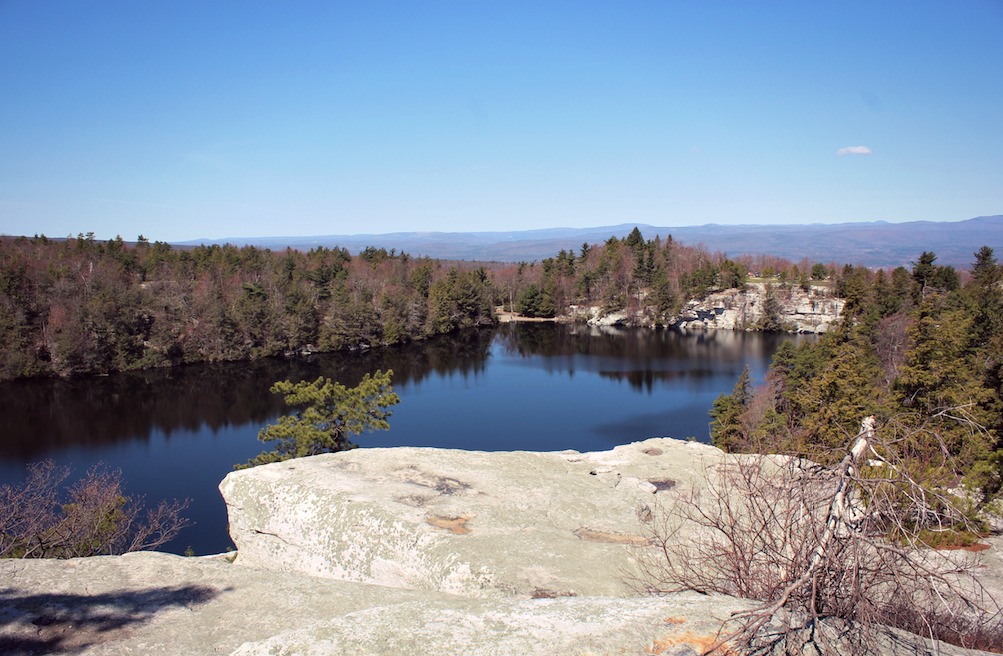 Minnewaska State Park Preserve
5281 Route 44-55, Kerhonkson
Trade your picnic basket for a backpack and hike along the state park's 35 miles of carriage roads and 50 miles of footpaths. Nestled within the Shawangunk Mountain ridge, this adventurous picnic-hike offers panoramic views of Lakes Minnewaska and Awosting, alongside numerous waterfalls, sky lakes and cliffs. $10 parking fee, 9am-dusk.
Orange County Arboretum
211 NY-416, Montgomery
Professionally-planted gardens burst with bloom alongside cobbled walkways and cascading fountains here, making for a quintessential spring day. Settle down for lunch underneath blossoming trees—and don't forget to smell the flowers. Free admission, dawn-dusk.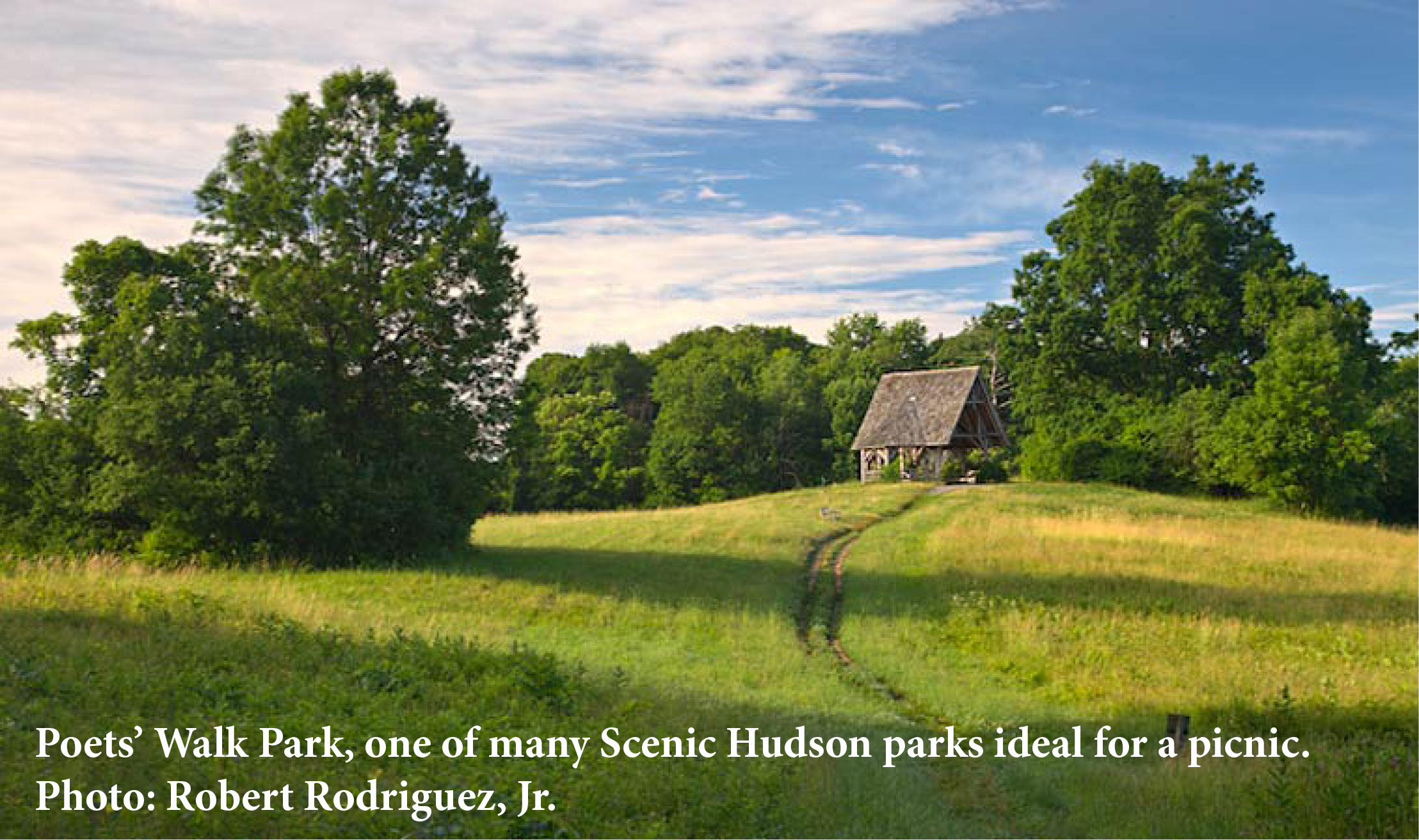 Poets' Walk Park
776 River Rd, Red Hook
Two miles of rolling meadows and woods overlooked by the Catskill Mountains set the backdrop for a peaceful outdoor meal. Endless real estate for picnic blankets span the park, in addition to rustic cedar pavilions and benches. Allow two hours for a full walk/hike. Free admission, dawn-dusk.
Stonecrop Gardens
81 Stonecrop Ln, Cold Spring
Enter a fairytale scene with 15 acres of abundant gardens, woodlands and water features frequented by butterflies. Settle down in the picnic area for lunch, then explore the greenhouses, conservatory and indoor English gardens. $5 admission, children under 12 free. Mon-Sat, 10am-5pm.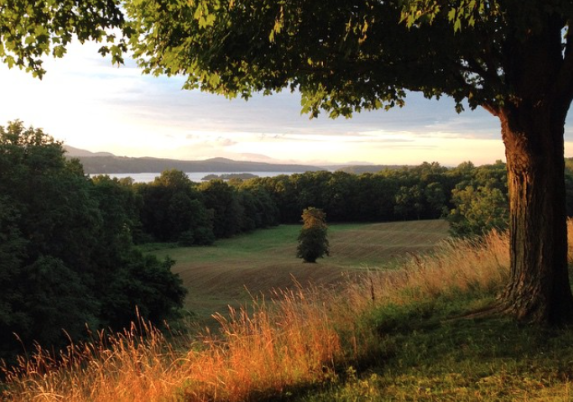 Vanderbilt Mansion
119 Vanderbilt Park Rd, Hyde Park
The lush grounds surrounding this historic mansion offer spectacular views of the Hudson River in addition to numerous ponds and streams. Lay your blankets near the garden or find a secluded spot off the trail to have a bite, then take a guided tour of the mansion. Free admission, closes at dusk. One-hour long mansion tour: $10.
---
Photos: Minnewaska: Matthew Wynkoop; Poets' Walk: Robert Rodriguez, Jr; Vanderbilt: Meghan merry