It's time to expand your maple consumption beyond a drizzle over pancakes or a dram shaken into a cocktails. From beer and bourbon to spun sugar and sausage, here are seven more ways to get a maple fix.
Available on draft at the brewery's taproom, this traditional, malt-forward, 5.5-percent ABV amber ale gets is gentle sweetness from the addition of Columbia County Grade B dark amber maple syrup.
59 Main St, Chatham; 518.697.0059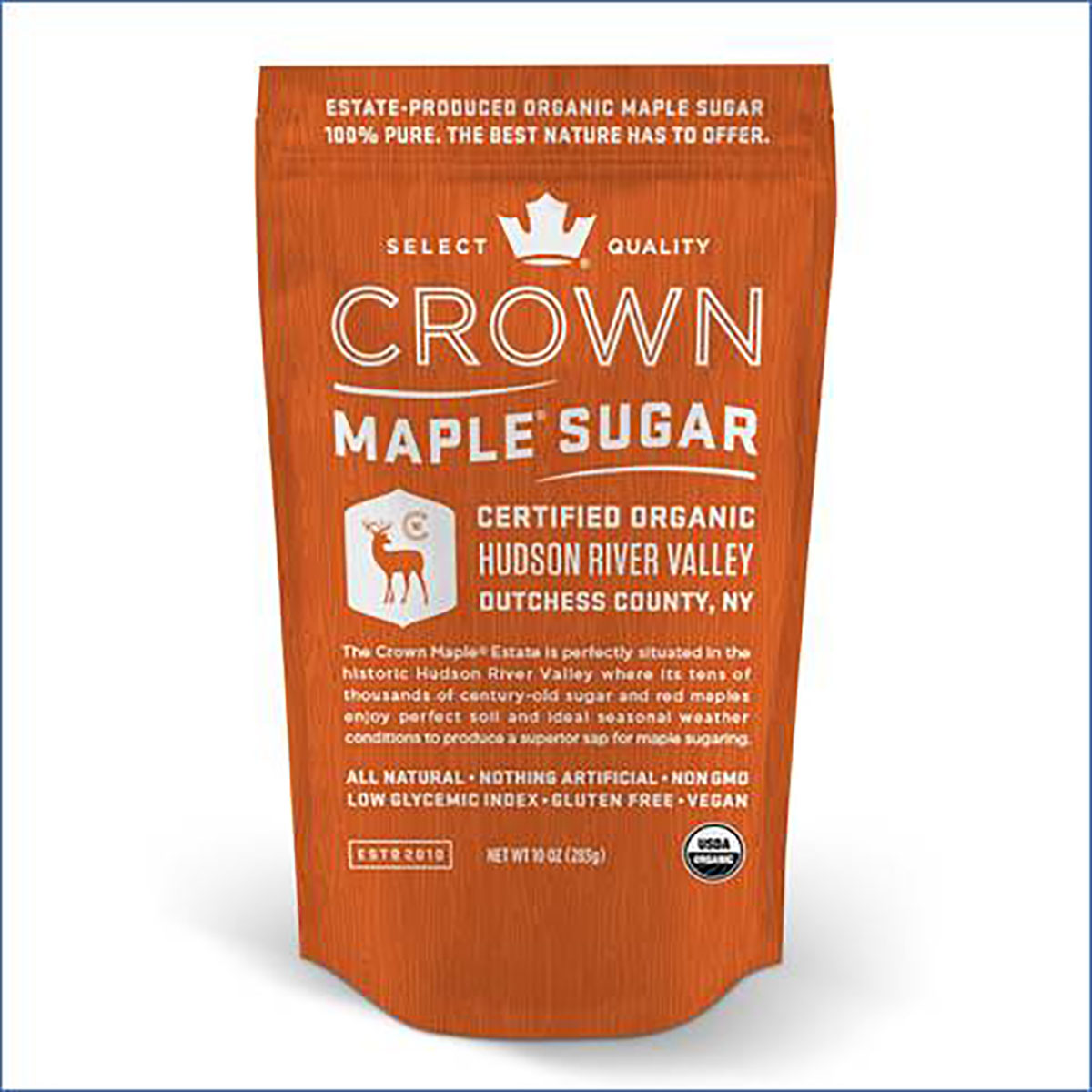 Crown Maple's estate-produced syrup is boiled in small batches to remove moisture and then sifted to create this organic maple syrup that can be substituted one-for-one for cane sugar. The brand also makes maple sugar pearls to sprinkle over cookies, muffins, and baked goods for a burst of sweet, maple flavor.
47 McCourt Rd, Dover Plains; 845.877.0640
Everyone's childhood favorite sugar fix gets a NYS maple upgrade at Grottoli's, where a mix of sugar and syrup is spun into this light, melt-in-your-mouth treat.
91 Ritchie Rd, Middle Granville
For this fresh sausage, Founder Jack Peele flavors luscious grinds of fatty pork with Soukup Farms maple syrup and zingy bits of jalapeños. Can't get enough maple-pork products? Jacüterie also makes a smoked Crown Maple bacon.
Saturday pickup only at 11 Dutchess Ave, Millerton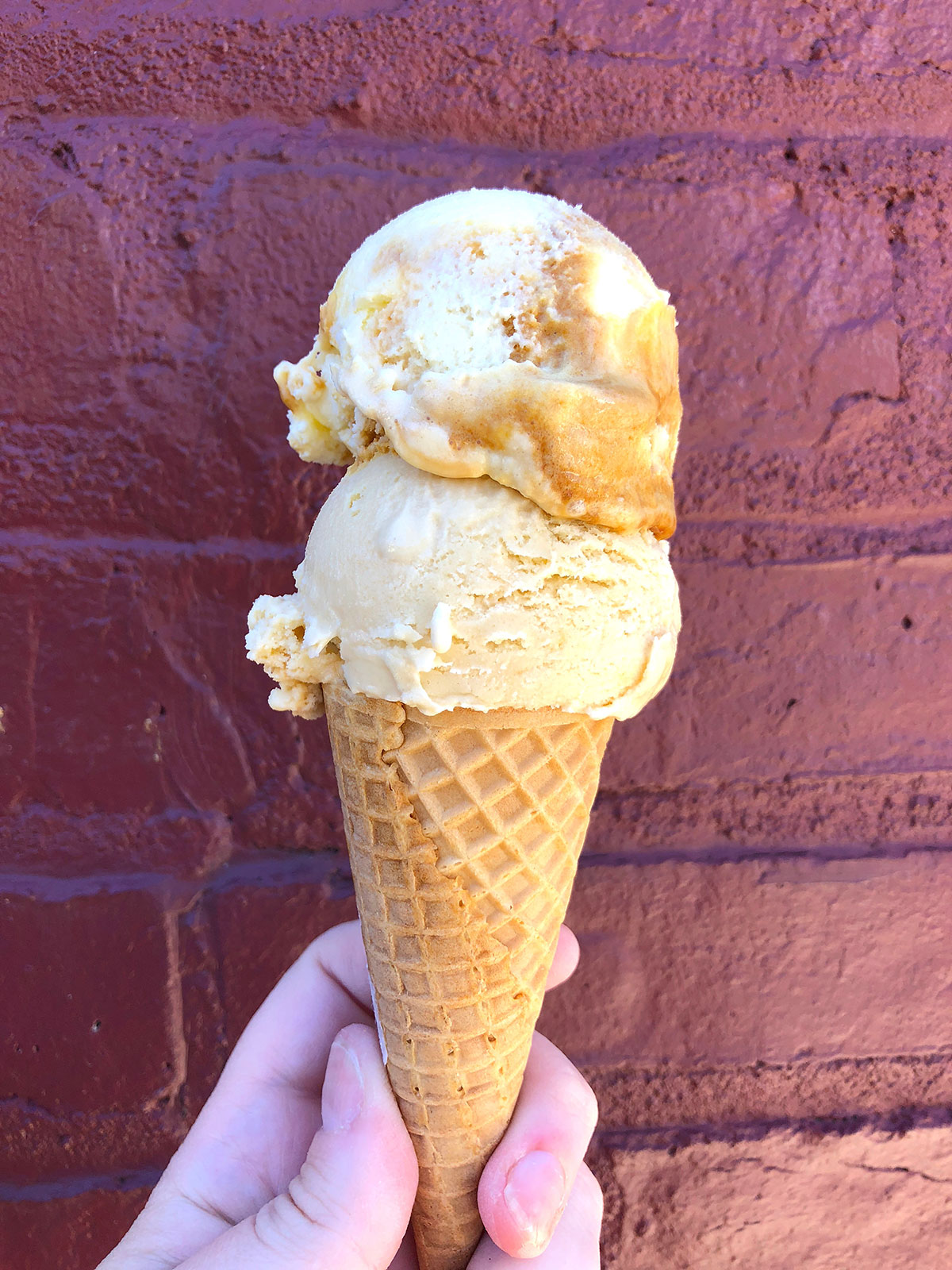 A signature flavor at Ellen Sledge's small-batch scoop shop, this rich maple ice cream is made with Soukup Farms syrup and studded with flecks of salty caramel.
580 Warburton Ave, Hastings-on-Hudson; 914.525.1580
So much better than the big, mass-market supermarket yogurts, Ronnybrook's rich Creamline Yogurts are made with whole milk from Hudson Valley-grazed cows, contain live cultures, and are flavored with pure ingredients like real maple syrup and vanilla.
310 Prospect Hill Rd, Ancramdale; 800.772.6455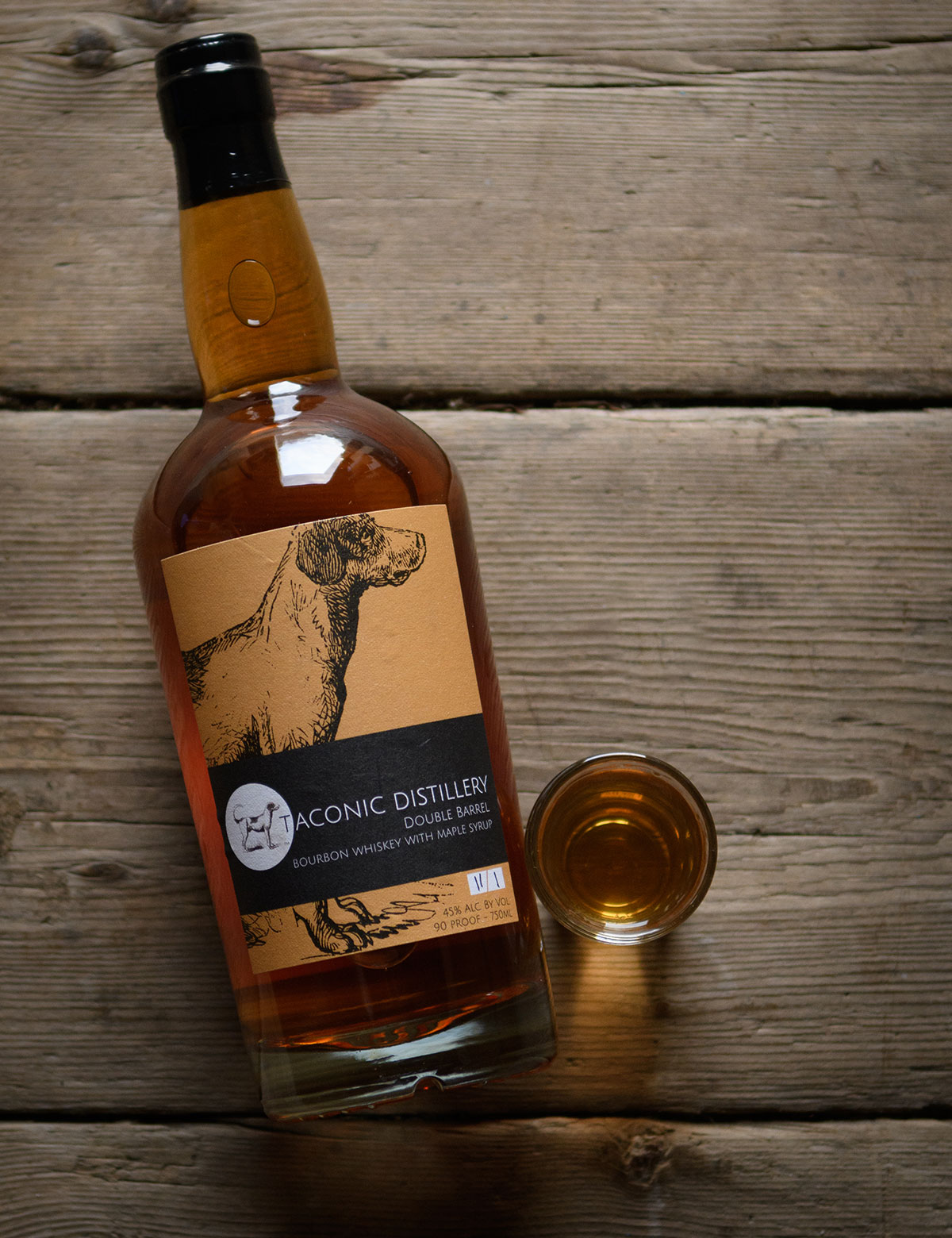 This straight whiskey gleans just a hint of sweetness from the double-barrel aging process, during which the spirit is aged for a minimum of four years, then finished for an additional six months in spent maple syrup barrels.
179 Bowen Rd, Stanfordville; 845.393.4583