The small-batch, handmade tradition is alive and well in Ulster County. Walk through the door into Tuthilltown Spirits, in Gardiner, and it's as if you've been transported to the heart of Kentucky. The aroma of yeast, corn and grains cooking mingles with the sound of jazz on the sound system while whiskey flows into large steel vats.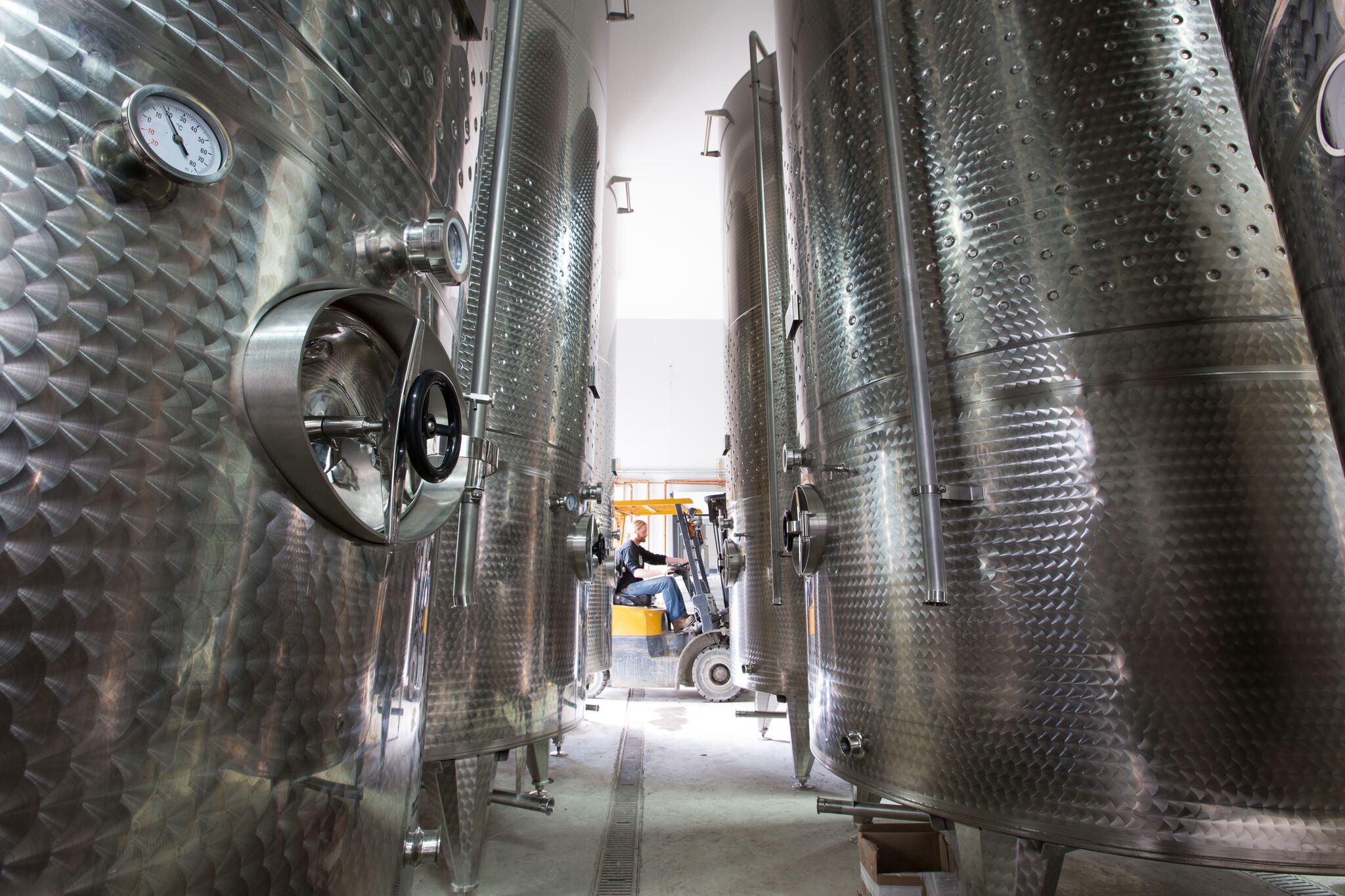 From a historic gristmill and what almost became a climbers lodge, Tuthilltown Distillery is the first post-Prohibition whiskey distillery in New York. The distillery, located in the Tuthilltown gristmill built in 1788, opened its doors in 2005 producing small batch spirits, bottling and labeling each batch by hand. Today, Tuthilltown produces a variety of spirits from gin to cassis, but its claim to fame is Hudson Whiskey, the line of whiskeys made with Hudson Valley corn. Thirteen years after founders Ralph Erenzo and Brian Lee opened the doors, Tuthilltown continues to produce spirits by hand, one batch at a time. On a visit to Tuthilltown Spirits, visitors can experience what makes Hudson Whiskey unique and what defines each as a bourbon, rye or single malt whiskey.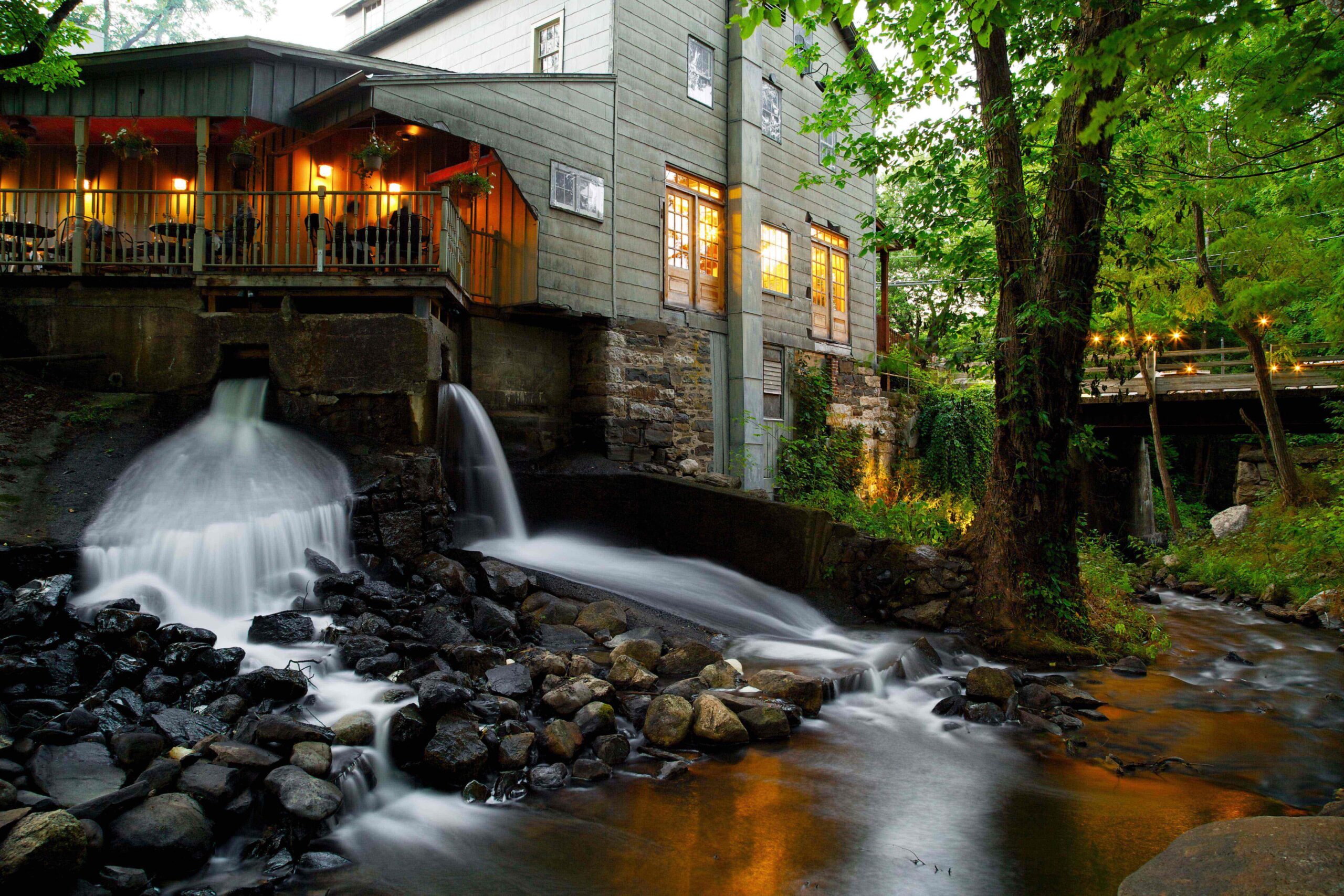 For fifteen dollars, visitors can experience a tour of the distillery and a tasting flight of Tuthilltown products. The tours, offered every hour from noon to five on Saturdays and Sundays, take visitors through the distillery and bottling room to learn about the spirits and process. Taste five spirits of your choosing including Hudson Baby Bourbon, Half Moon Orchard Gin and Hudson Maple Cask Rye Whiskey in addition to other liqueurs and spirits. Tuthilltown's ingredients are locally sourced: Hudson Valley corn and apples are used to produce whiskeys and indigenous apple vodkas, respectively.
The taste of Tuthilltown doesn't have to stop at the exit. Bring a bottle of bourbon, spirits or bitters home and craft your own signature cocktail or follow one of our recipes. For a Hudson Whiskey cocktail and an impressive presentation try the Whiskey Over Easy, perfect for a boozy brunch. If you fancy gin, pick up a bottle of Tuthilltown's and try the As You Wish. Take home the "Bitter Frost" bitters for a Hudson Valley Bramble. Find more recipes using Hudson Whiskey and other Tuthilltown spirits here.