Head to Cold Spring to find Angie's Bake Shop, home to fresh-baked sweet treats that will leave you wanting more.
Angie Speranza's love of baking began when she pulled her first batch of oatmeal cookies out of the oven at nine years old. But it wasn't until she and her partner, Ken Zuidema, hosted a garage sale in their Carmel neighborhood a couple of years ago that the idea of owning her own bakery became within reach. On the day of the sale, Angie put out pumpkin and banana mini loaves to welcome would-be buyers—which quickly became more of a draw then the used items on offer. "People asked me if I sold my baked goods, and a few of them contacted me about ordering, so I threw together a website. And word spread like wildfire," says Speranza, who left her job in film and TV editing (she freelanced with powerhouses like Sony, NBC, and Netflix) to focus on baking full time. "It had always been in the back of my mind to do this and once we realized we needed a commercial kitchen, we started looking for a retail space."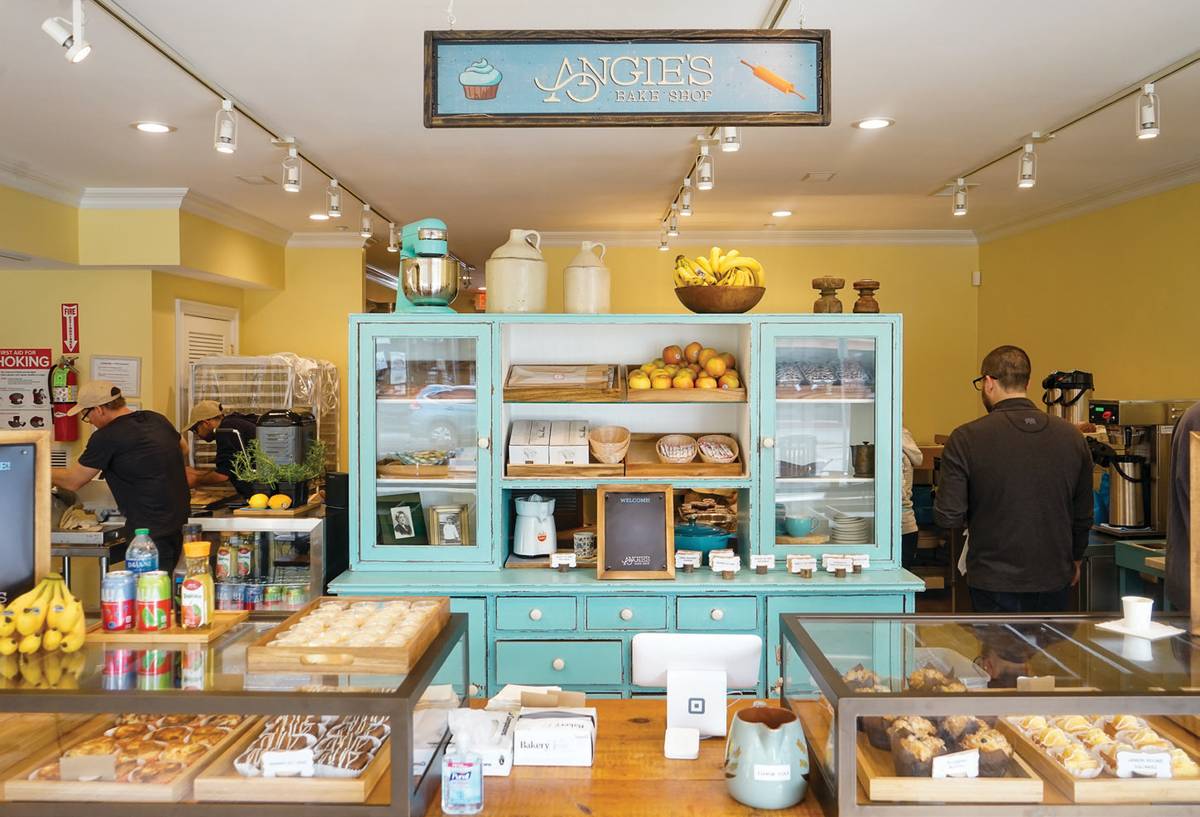 They found just what they were looking for—by chance, thanks to their realtor—in Cold Spring, and back in March, Angie's Bake Shop & Café became the newest edition to Main Street. Before they set up shop, the couple visited nearby food businesses to get to know their neighbors—and their menus. "We didn't want to replicate anything anyone else was doing," says Zuidema. They also considered what the locals were looking for. "People wanted a place to get bread, a good sandwich, an egg biscuit," says Speranza. "They also wanted a place that was open seven days a week, but we couldn't do that one," she laughs. (The shop is closed on Tuesdays.)
Everything else they delivered on and then some. If you want challah, stop in on a Friday. Sourdough? Come by on the weekend. Zuidema makes all the sandwiches to order—including roast beef made in house with a side of homemade horseradish sauce, a killer avocado toast with pickled red onions, and a classic caprese. They also serve salads, such as citrus (clementines, fennel, blueberries) and cranberry pecan, with Speranza's homemade honey citrus or fig dressings.
And then there are, of course, Speranza's baked goods. Muffins the size of saucers with a streusel topping that is textural perfection, cookies that are often compared to the legendary Levain Bakery in New York City (not an overstatement), and Southern biscuits served with honey butter or as a vessel for egg and ham that are on par with any you'd find south of the Mason Dixon Line. There's also a rotating assortment of lemon squares, brownies, pies, and whatever else Speranza feels like baking that day. All of which can be enjoyed at a cozy seat by the window in their adorable shop with a vintage vibe. The coffee is good, too, sourced from Joe Coffee Company in Manhattan, a favorite of the couple from their days as city denizens.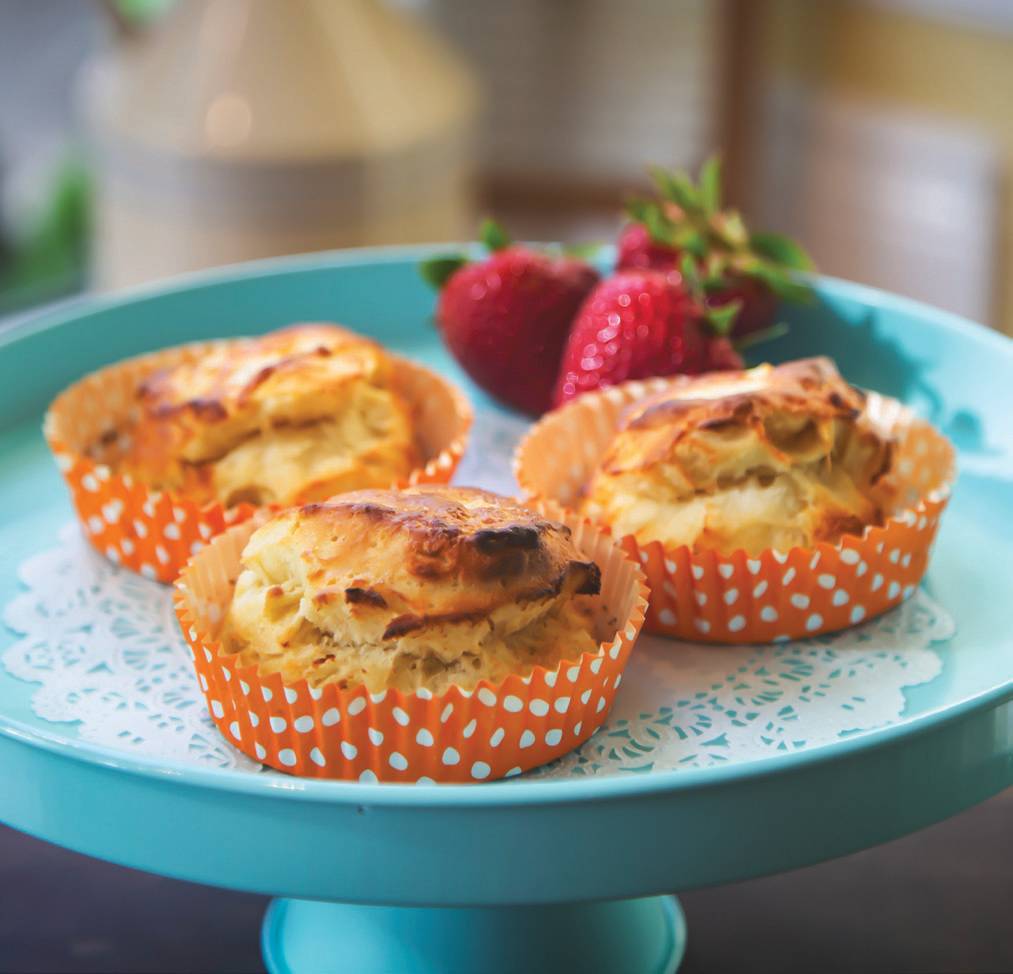 Though they've been open less than a year, Speranza and Zuidema have seamlessly joined the Cold Spring community. On a recent morning, they chatted with nearly everyone who came in, asking after a customer's mother, or finding a pastry with just the right amount of almond topping for a regular. "Cold Spring is a close-knit community, and everyone knows everyone here," says Speranza. "We've formed a lot of friendships. We're fitting in." Those oatmeal cookies are, too.
116 Main Street, Cold Spring \ angiesbakeshop.com
---
Related: Tabla Dishes Top-Tier Tapas and Drinks in Tannersville