In the 1980s, Oscar Romano and his wife fled El Salvador — which was experiencing a full-fledged civil war between a military-led junta government and the Farabundo Martí National Liberation Front. It was chaotic, violent, and frightening. They emigrated to the United States, much like many asylum seekers from Central and South America.
New Jersey was Romano's first home in America; it was also where he began his journey in the restaurant business. He started low at the totem pole as a dishwasher, and then slowly climbed the ranks from waiter to line cook to chef.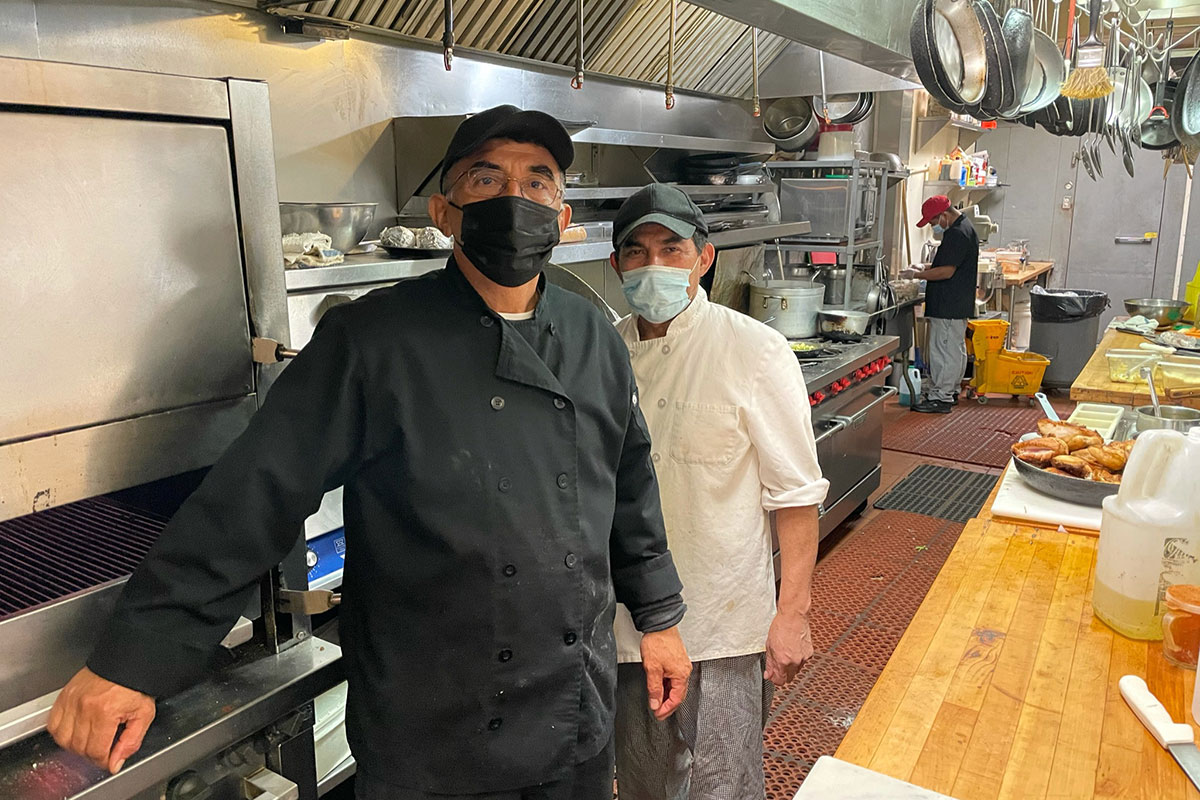 The rest was history, Oscar Romano, Jr. says.
Romano, Sr. worked at a number of different restaurants in the Tri-State Area before settling at Milano in Blauvelt. Although he grew up on El Salvadorian and Latin food, he has a soft spot and a deep love for Italian cuisine. In 2013, Romano Sr. fulfilled his restaurateur dreams and purchased the location — becoming head chef and owner of Oscar's Italian Restaurant.
Things were good at Oscar's. Then the pandemic hit.
"It's been pretty great with the clientele. The customer base is fantastic," Romano Jr. recalls. "Unfortunately, last year, due to the pandemic, was awful."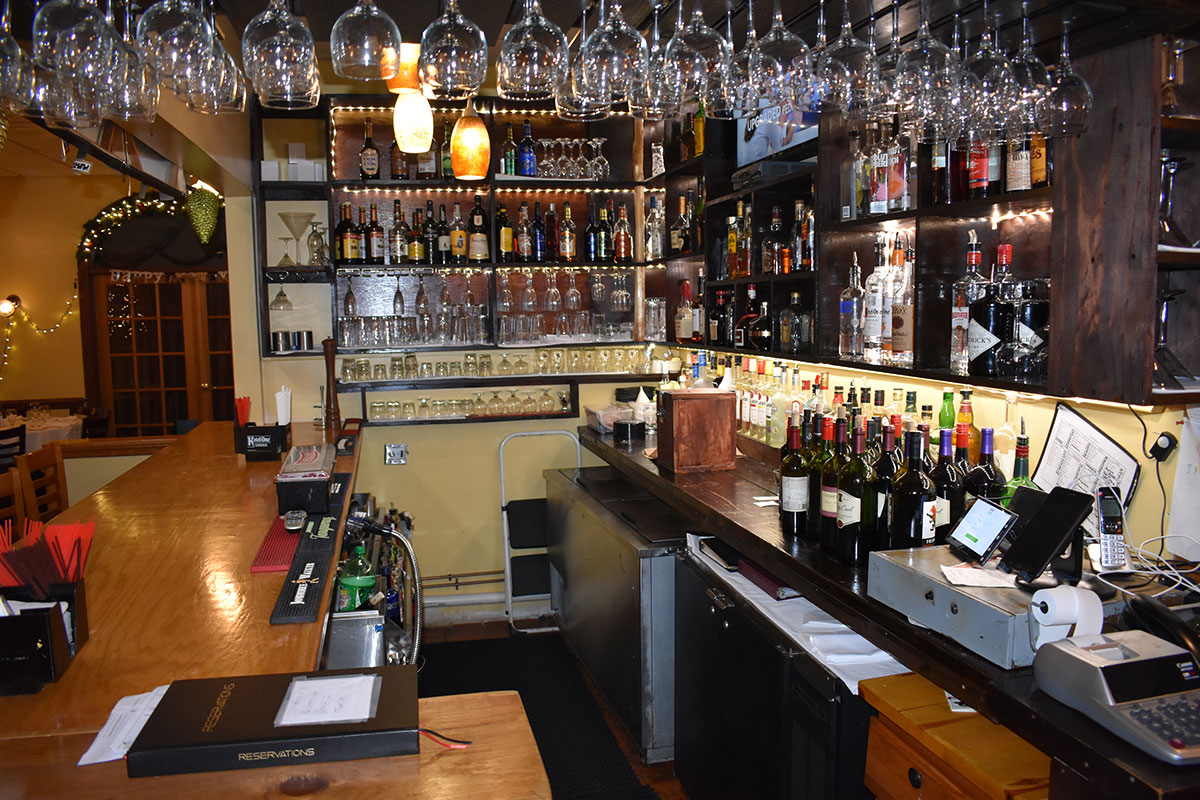 Like all restaurants in the Hudson Valley, Oscar's hit a wall of government regulations and health-conscious customers. The restaurant was closed for two months without revenue and, when it reopened in May 2020, things looked bleak.
"Revenue was abysmal. Even when we opened back up, it took months to even get close to what we were making the year before. If it wasn't for the PPP loan, we definitely would have closed. It helped us stay afloat," says Romano, Jr.
There were small ups and big downs in the first few months of reopening. The Romanos remember days when not even one customer walked through their doors; in May, they only made a few thousand dollars. It was a chef and business owner's worst nightmare.
"That's where I came in," says Romano, Jr.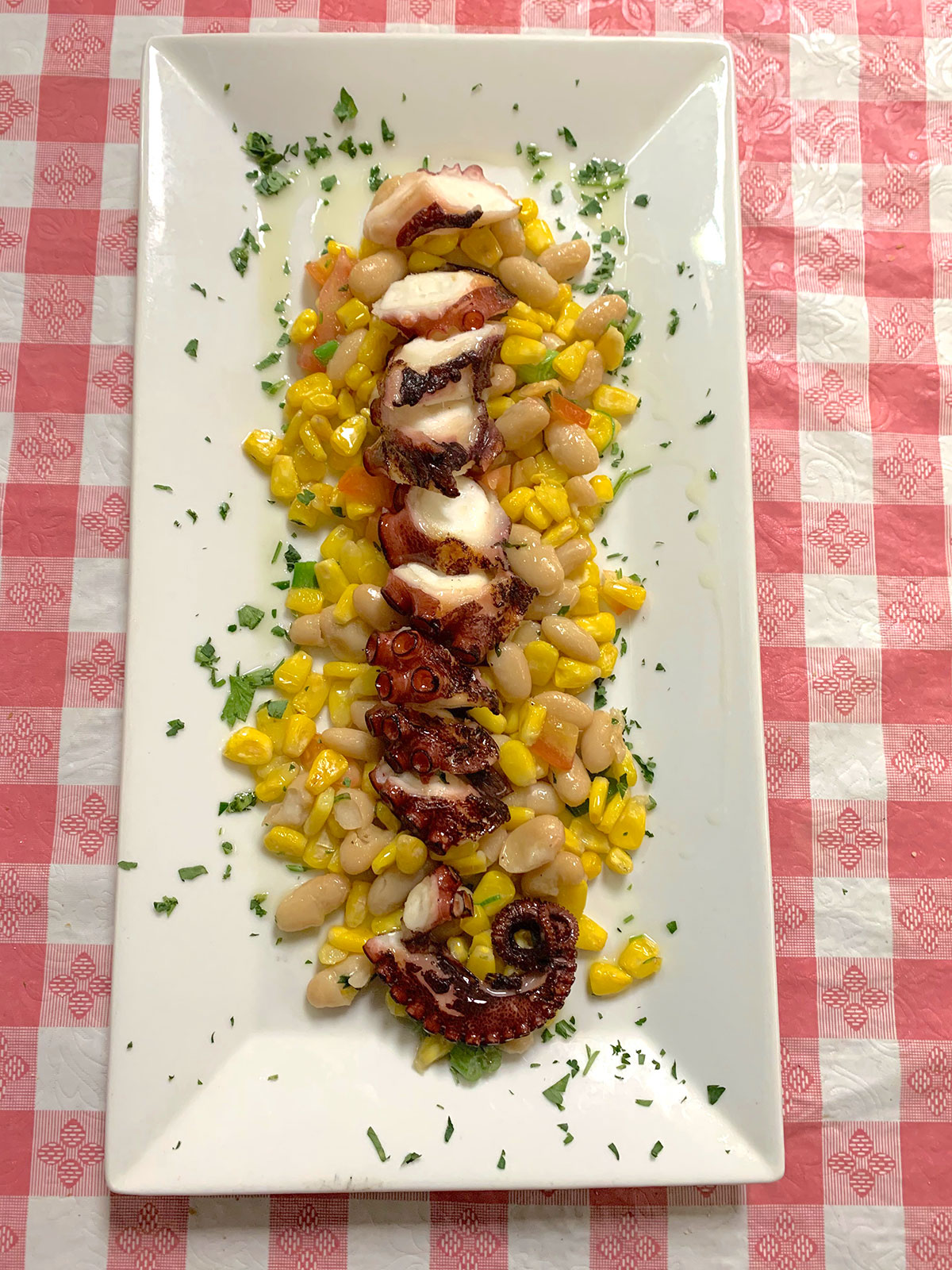 For 11 years, he was an educator and a principal in Houston, Texas. Right before the pandemic, Romano, Jr. made the decision to leave education and start his own business.
"But then, the pandemic hit. I saw the toll it was talking on my family and I decided to move [to Rockland County]," he says.
COVID-19 required restaurants of all kinds to become creative. Whether through social media, takeout platters, or ghost kitchens, reinventing one's space in the age of the pandemic was a must. So, Romano, Jr. became Oscar's Restaurant's de-facto marketing manager.
During March and April 2020's closure, he covered all of the restaurant's digital bases: social media, online ordering for takeout and delivery, and revamping the website. But when Romano, Jr. received an email in July about a virtual kitchen concept, he had a light-bulb moment.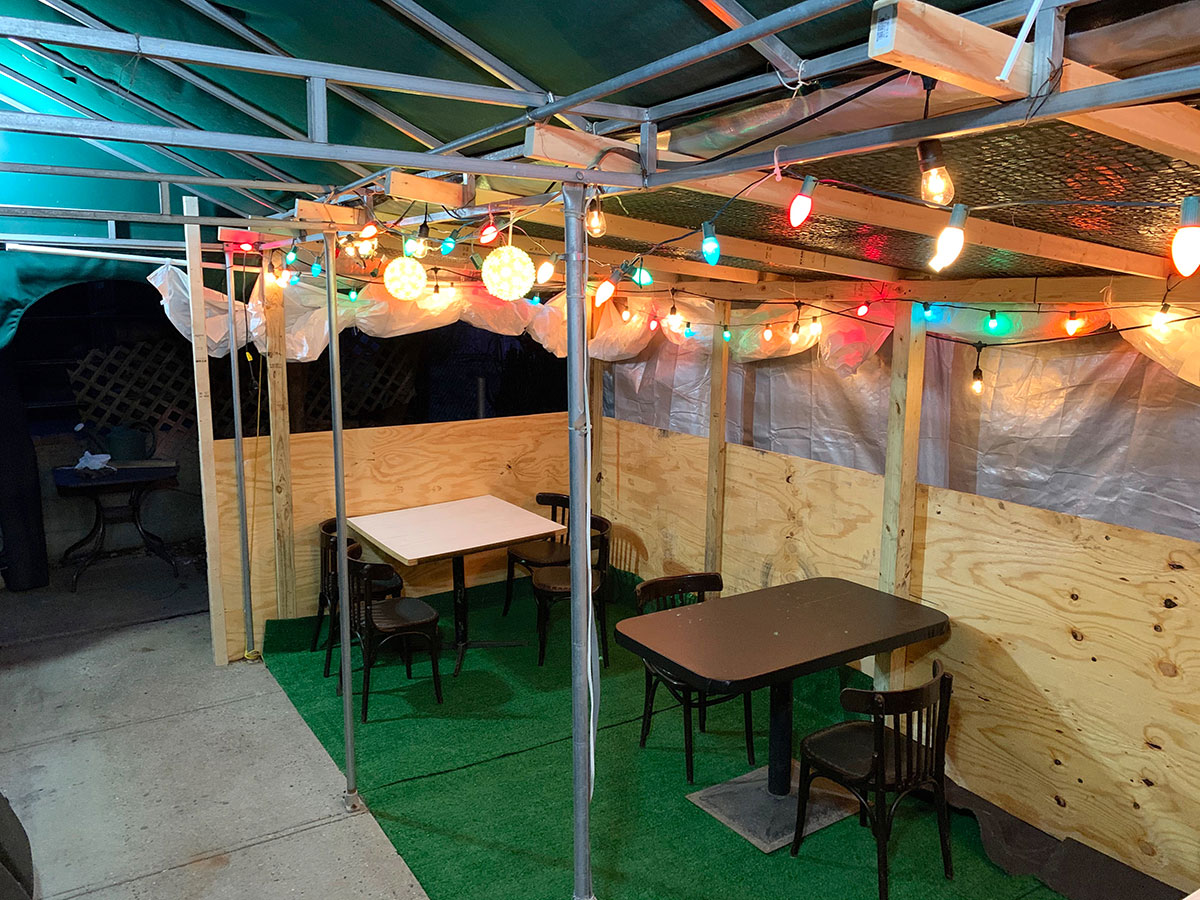 Virtual kitchens are bigger now more than ever, both due to the pandemic and property price. Unlike a standard kitchen, virtual kitchens prepare food for delivery and takeout only. There's no seating, since to-go offerings are the focus of the menu.
To the Romanos, this was perfect. Romano, Sr. had always wanted to open a Latin restaurant, but he didn't have the capacity and resources to start one from scratch. By utilizing Oscar's kitchen, the family could increase its clientele, save space, and experiment in two culinary worlds.
Throughout the summer, Romano, Sr. built his dream Latin menu. He went through his huge collection of cookbooks to brainstorm ideas. He even dug up family recipes and dishes his mother and grandmother made to integrate into the menu.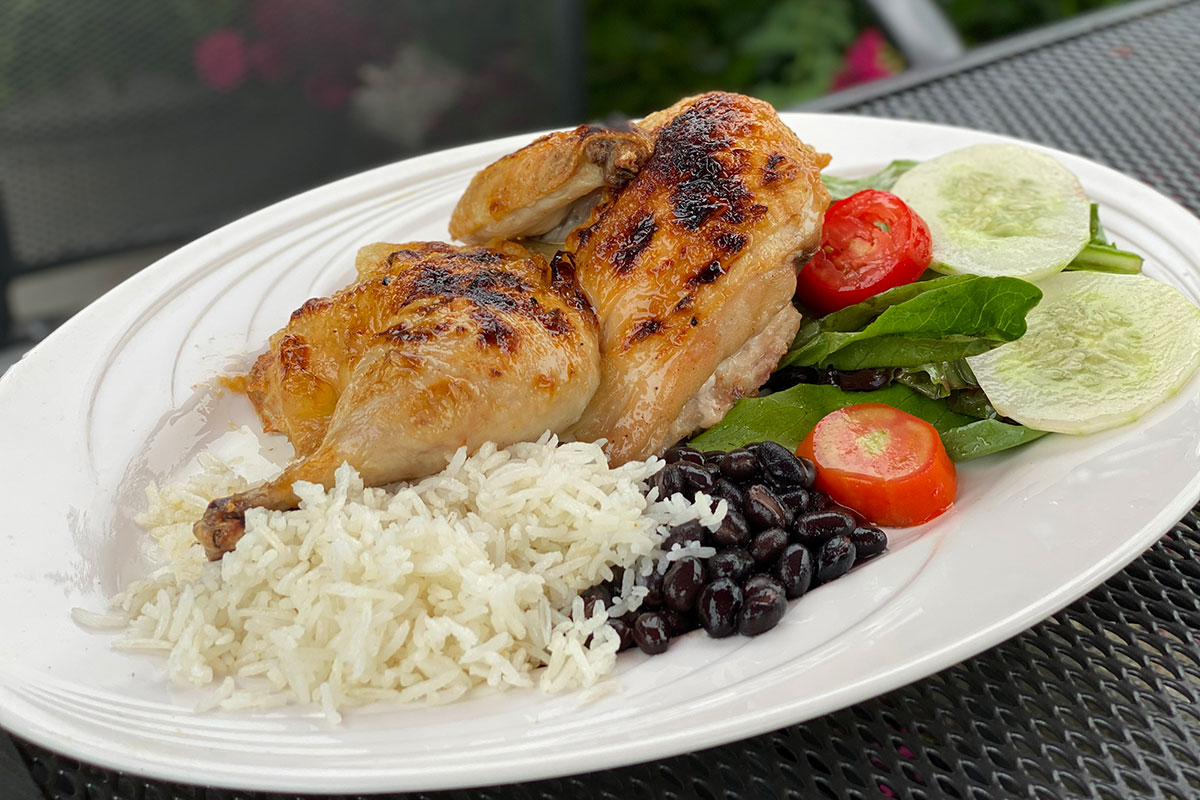 Meanwhile, Romano, Jr. created an online presence, complete with a logo and separate website. When Asador don Pedro — the new concept kitchen — finally launched, it was a huge success.
"Within days, we had our first orders. Week after week, it just kept improving," says Romano, Jr. What the father-son duo didn't expect, though, was a demand for Asador don Pedro to become more than a virtual setting.
One day, some customers were looking for Asador don Pedro, not knowing it didn't have a brick-and-mortar location. They told Romano, Sr. they'd love to sit and eat, rather than ordering online.
"Immediately, we saw that there was potential for something more. We started decorating and changing up the space for one of our party rooms, somatically making it more Latin American," says Romano Jr.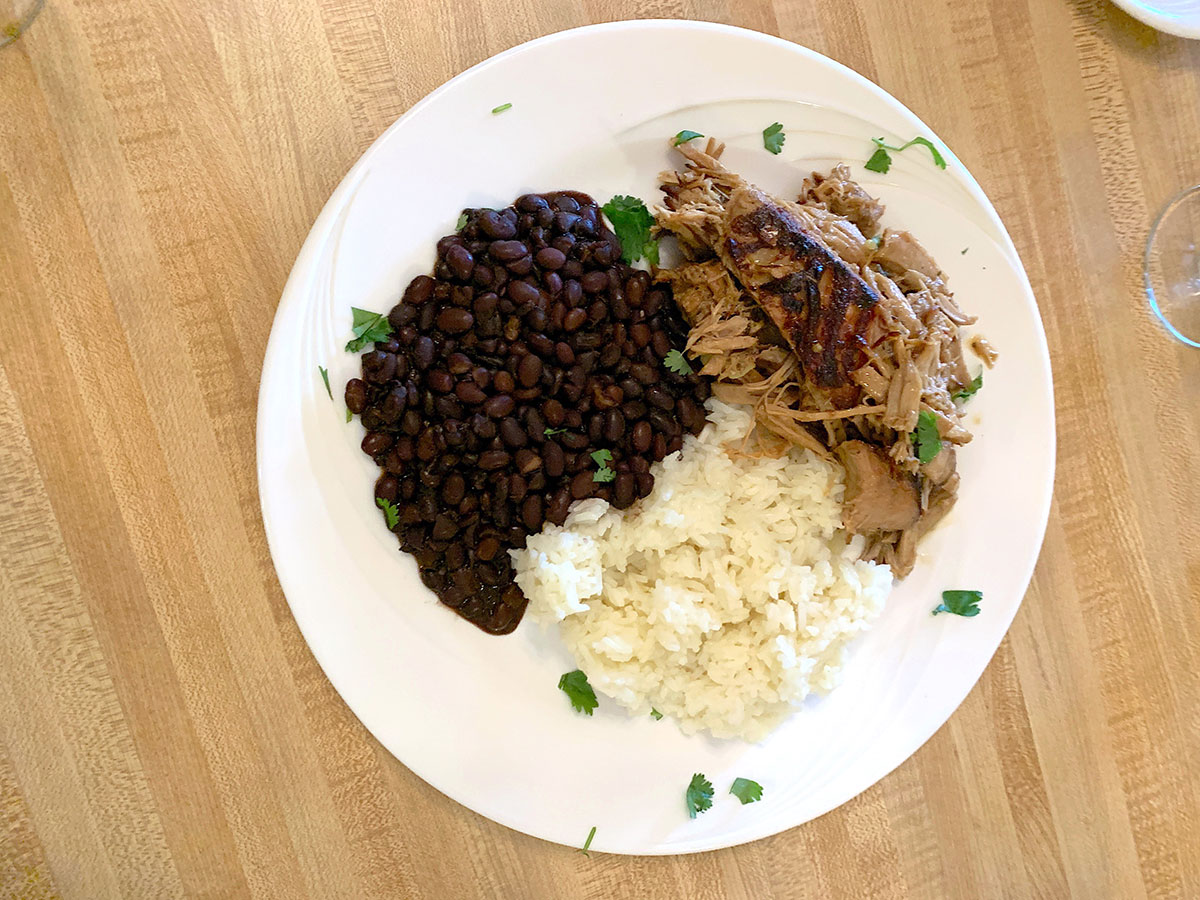 Since December 2020, the Romanos have run a dual kitchen, feeding both Italian and Mexican food lovers under the same roof. Customers can dine in for Oscar's Italian, Asador don Pedro, or mix-and-match from both — which they say is quite the popular move.
Now, their weekends are solid (relative to the pandemic) and they're slowly but steadily building a loyal customer base. Their expectations will grow as the vaccine rollout increases, says Romano, Jr.
"We learned how to survive. We learned how to be creative and started from the bottom again. It's been a good experience because it's motivated us to try different things," says Romano, Sr.
Most restaurants in the area are privy to specific cuisine, like Mexican and Columbian, but none offer a menu of a greater region. Romano, Sr. included dishes from his native El Salvador, along with other influences from its Central American neighbors, the Caribbean, and northern South America.
Sure, Latin and Italian cuisine are different in flavor and style — but the ingredients and core foundations are almost the same. When building the menu, Romano, Sr. tried to have as many main ingredients overlap to maximize raw materials and space. This connection between the two culinary worlds was perfect for Romano, Sr. as it reminds him of his El Salvadorian roots and furthers his innovation in Italian food, which he's been immersed in for decades.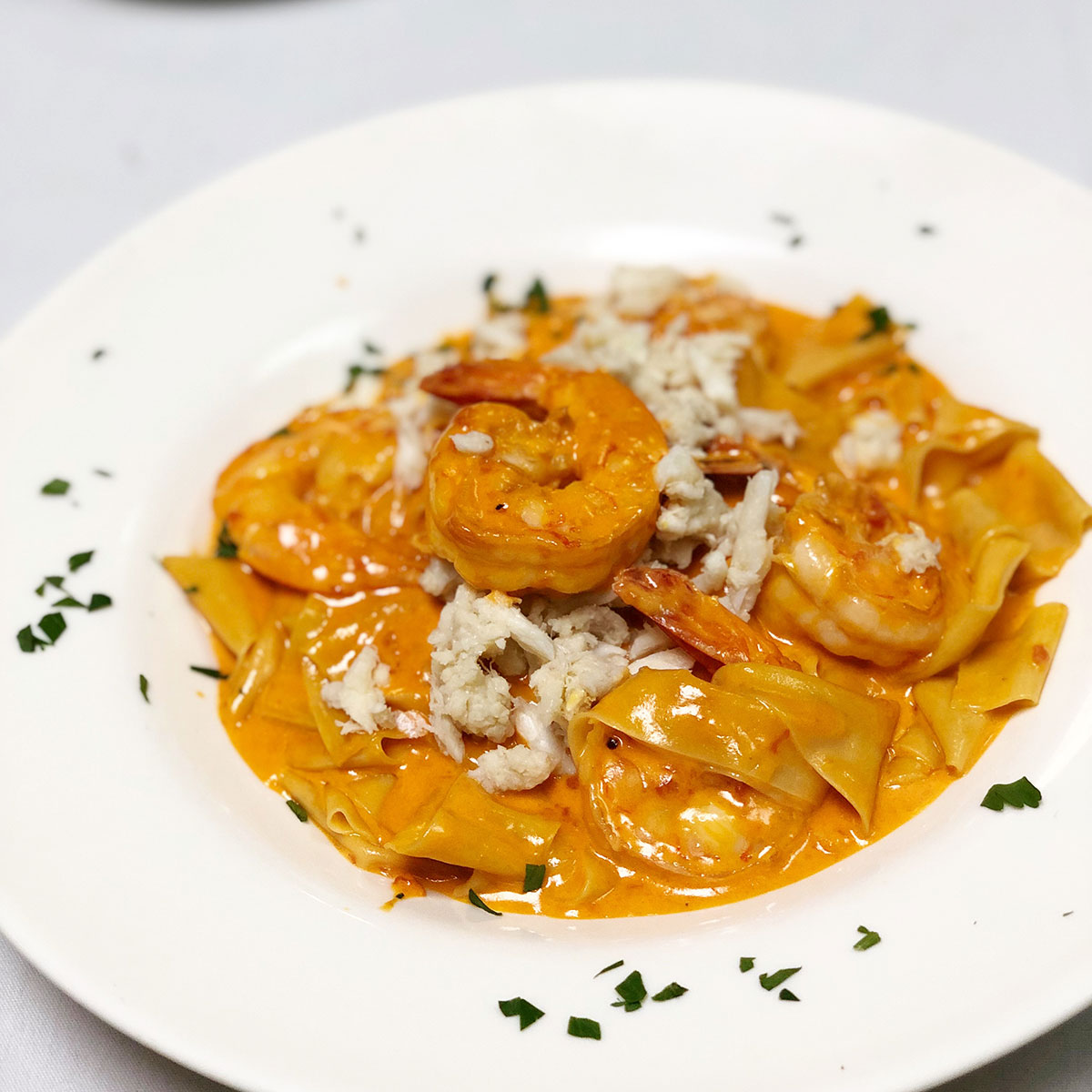 At Oscar's Italian, guests can try savory, stuffed zucchini blossoms freshly sourced from the garden, enjoy the beloved Lombard-based veal ossobuco over creamy risotto, or dig in the trendy homemade pappardelle bathed in a pink cognac sauce and topped with juicy lobster, crab meat, and shrimp.
At Asador don Pedro, those same diners can explore seafood delights like the crab meat-stuffed jumbo shrimp, grilled octopus, or skewered monkfish; relish in the balanced plating of the pollo guisado, or bone-in chicken stewed in red sauce, veggies, and potatoes; or fall head over heels for the pernil a la Don Pedro, featuring slow-roasted marinated pork with home-run Latin flavors.
"I think the spirit of the community has been extremely motivating and encouraging. We'll get tons of comments on social media and I'll show my dad, and it definitely lifts our spirits," says Romano, Jr.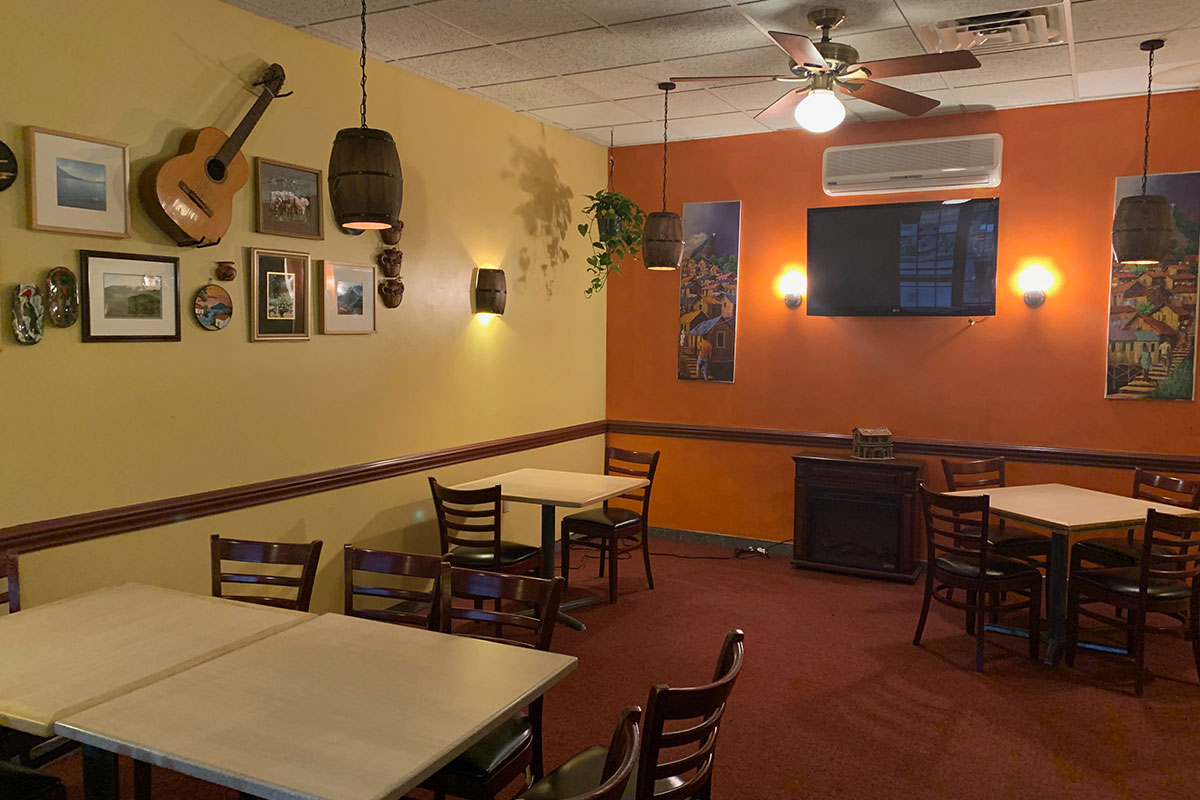 With a successful second PPP Loan — and potentially a third on the way — the Romanos aren't going anywhere.
"There were weeks where we made $100 or $200. Now after our hard work, customers say they'll come back and want to help us out, and they follow through, coming in week in and week out. It demonstrates how much small businesses matter and the impact we have on one another," he says.