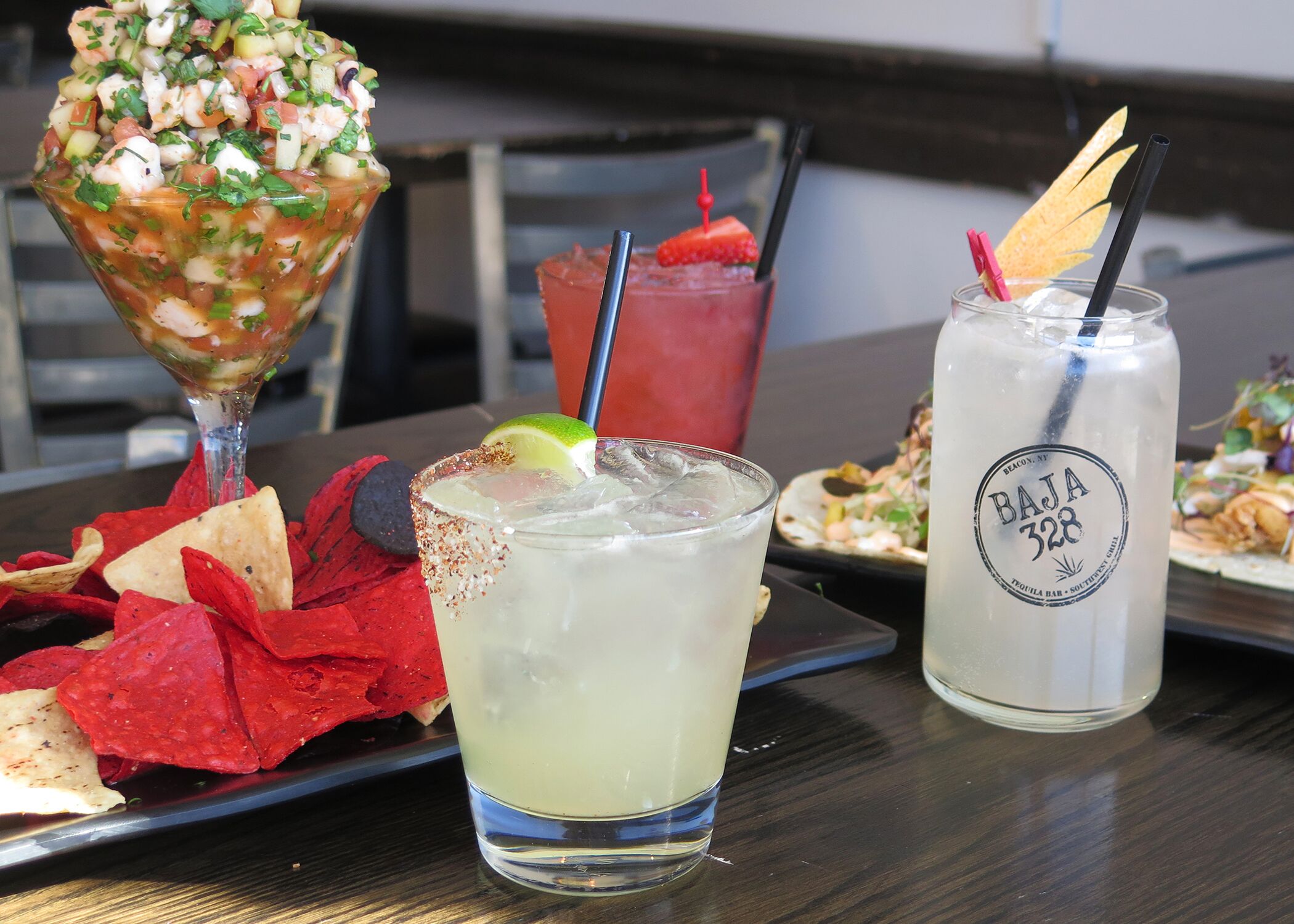 1. Spicy margaritas – Offering over 130 top shelf tequilas, Baja 328 is the prime location for a taste of the southwest. An extensive cocktail menu features only the freshest ingredients, with margaritas such as the Spicy Cucumber and Strawberry Jalapeno.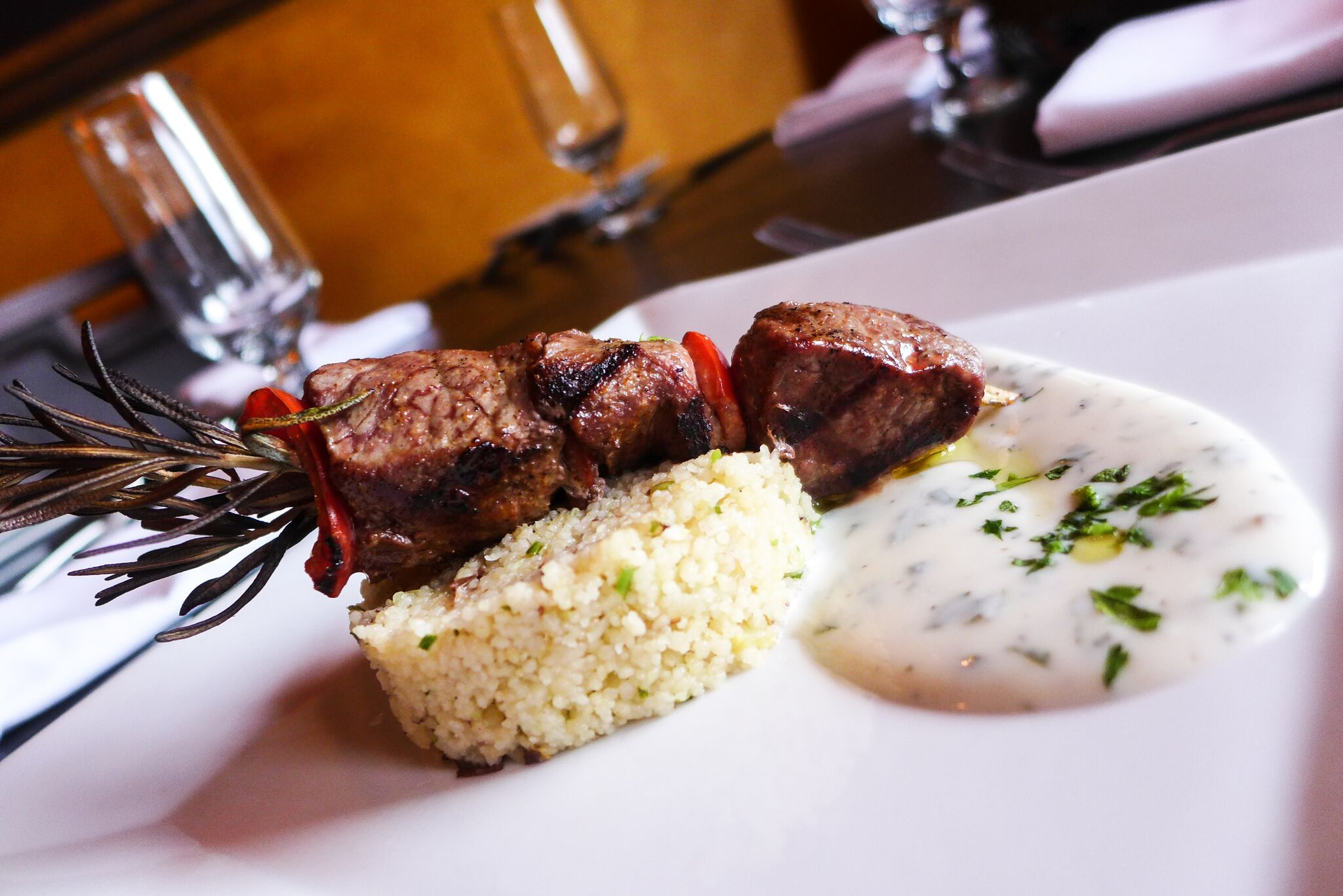 2. Dinner for two – Get cozy at Cafe Amarcord, a Beacon date spot with warm indoor seating, a regional wine list and unique local dishes. Excite your taste buds with a grilled lamb skewer, linguini with fresh cockles and a prosciutto & pesto panini.

3. The industrial past – Did you know that Beacon was once New York's hat-making capital? The Tioronda Hat Works building is proof! Walk the path between the abandoned factory and Fishkill Creek at Madam Brett Park for a low-intensity hike and a taste of the past.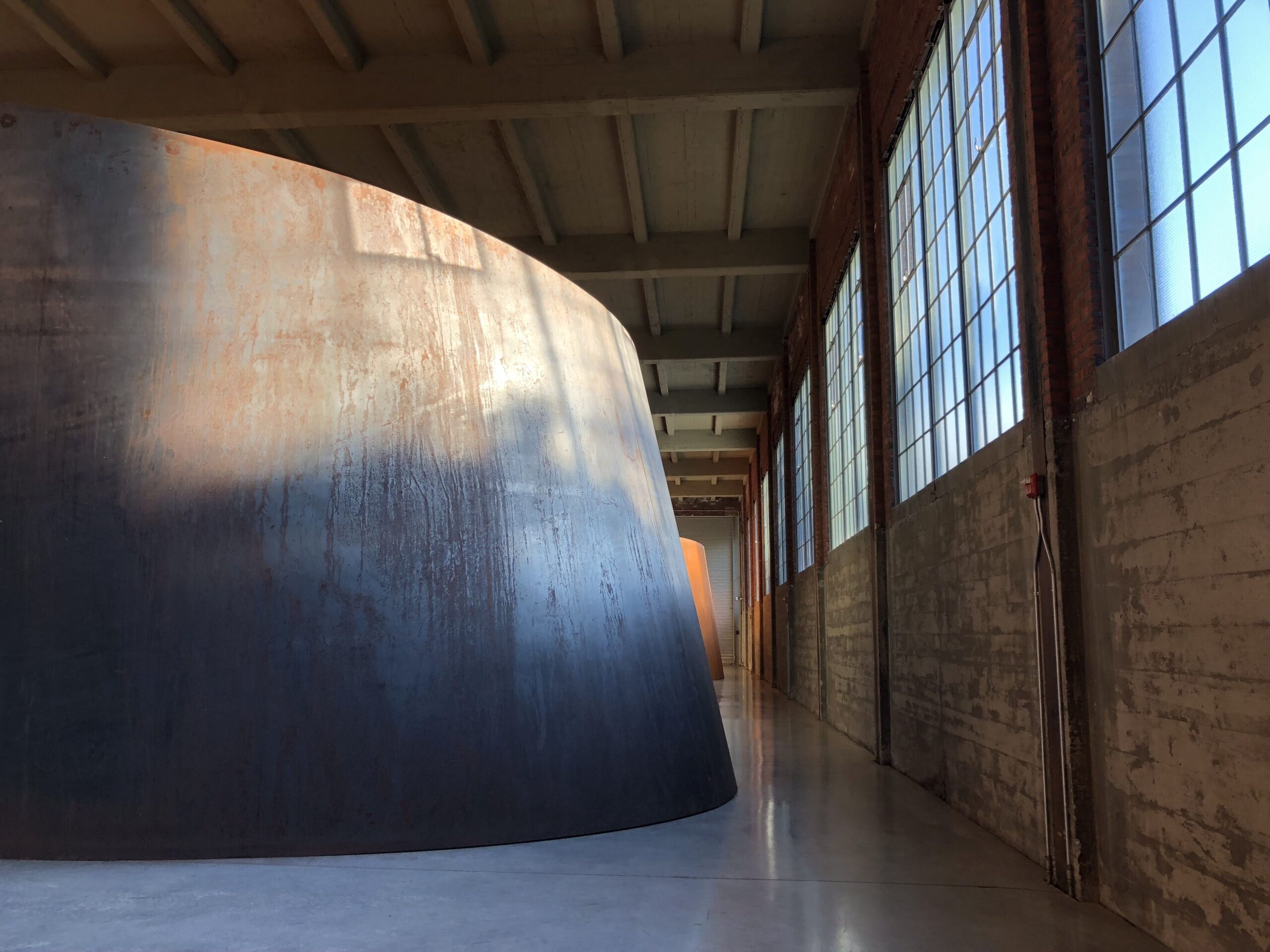 4. Show-stopping artwork – Dia: Beacon combines old fashioned Beacon charm with edgy modern art. Housed in an old Nabisco box printing factory, Dia: Beacon features large scale, long-term artwork from the 60's and 70's. Get lost in Richard Serra's torqued ellipses and face your fears in Bruce Nauman's corridors.

5. Market magic – There's no shortage of artisanal products in Beacon and you can find most of them at the year-round Beacon Farmer's Market every Sunday! Enjoy the sunshine on Veterans Place from May through November and find the same gourmet products at the VFW Hall from December through April.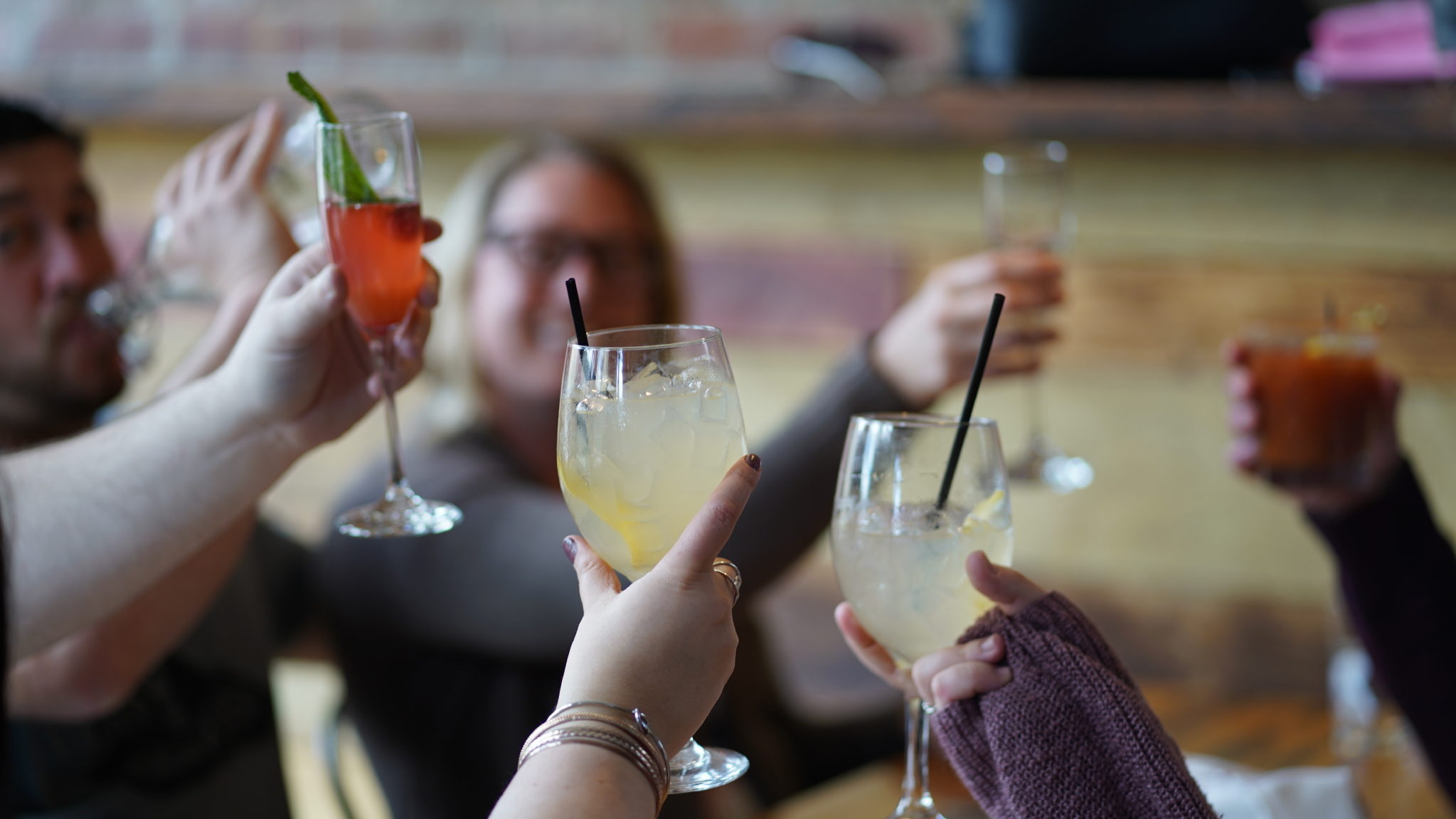 6. Friends, new and old – Folks from near and far can find a home at Melzingah Tap House for good times, good food, and good company. Offering an array of unique craft beer, comfort bar grub and creative cocktails. Don't miss a selection of juicy burgers and gooey three cheese mac and cheese. Visit on a Wednesday for an offbeat menu of select specialties and unique menu items.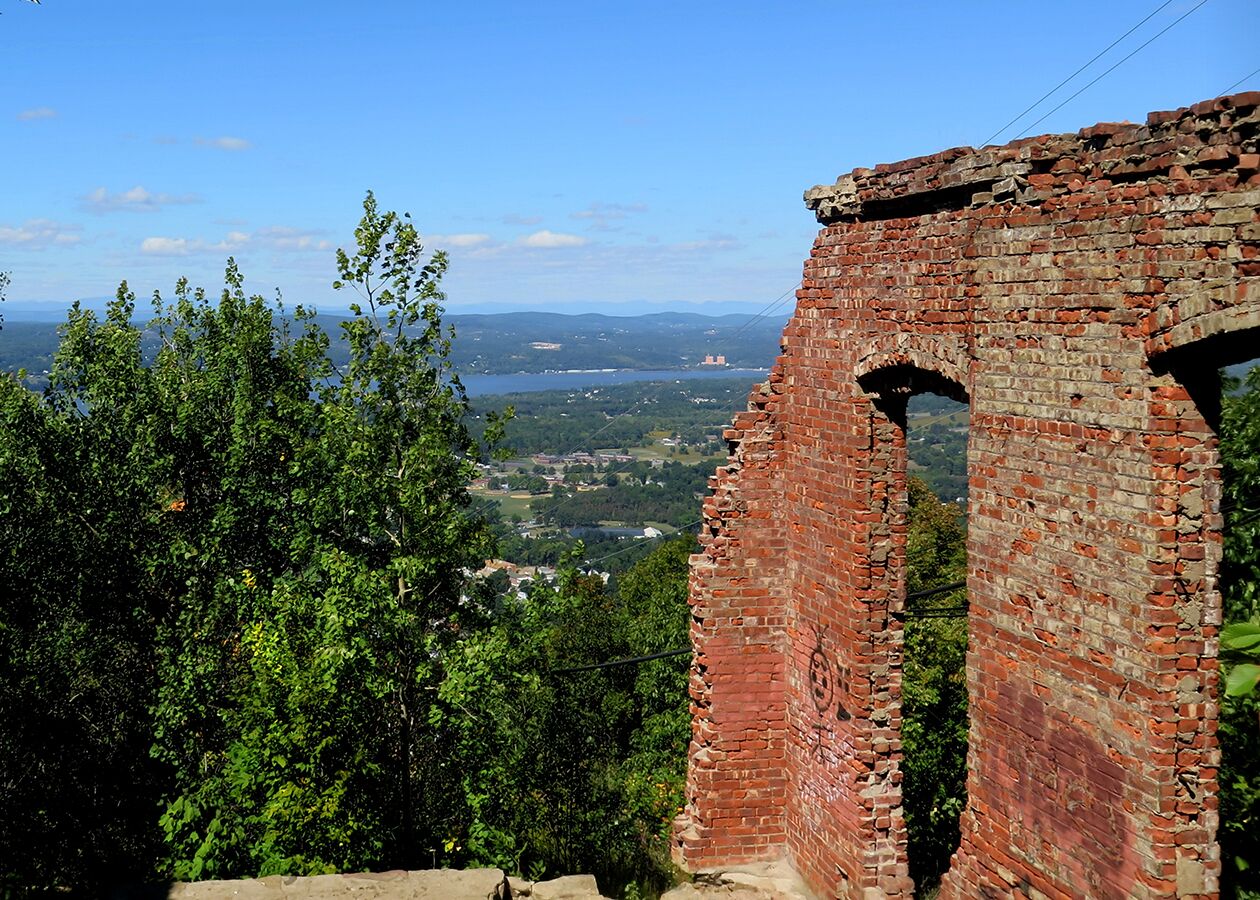 7. The great outdoors – Find your spirit of adventure minutes from Main Street. Head up Mount Beacon and overlook the Hudson River from vantage points like the ruins of an old casino and a fire tower. Work up an appetite and reward yourself with a delicious meal and a cold beer back on Main Street.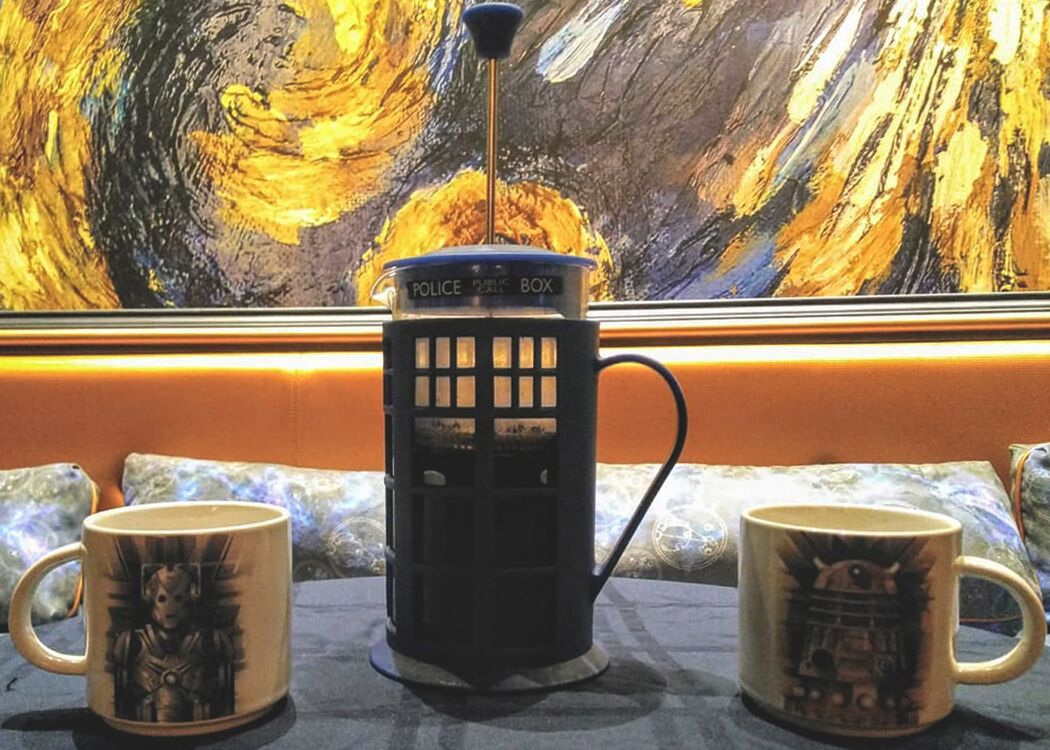 8. Another dimension – Calling all Whovians! Visit the Pandorica for the only Doctor Who themed restaurant in the Hudson Valley. Featuring themed decor, a menu of classic English comfort foods, and a list of wines, beers and teas.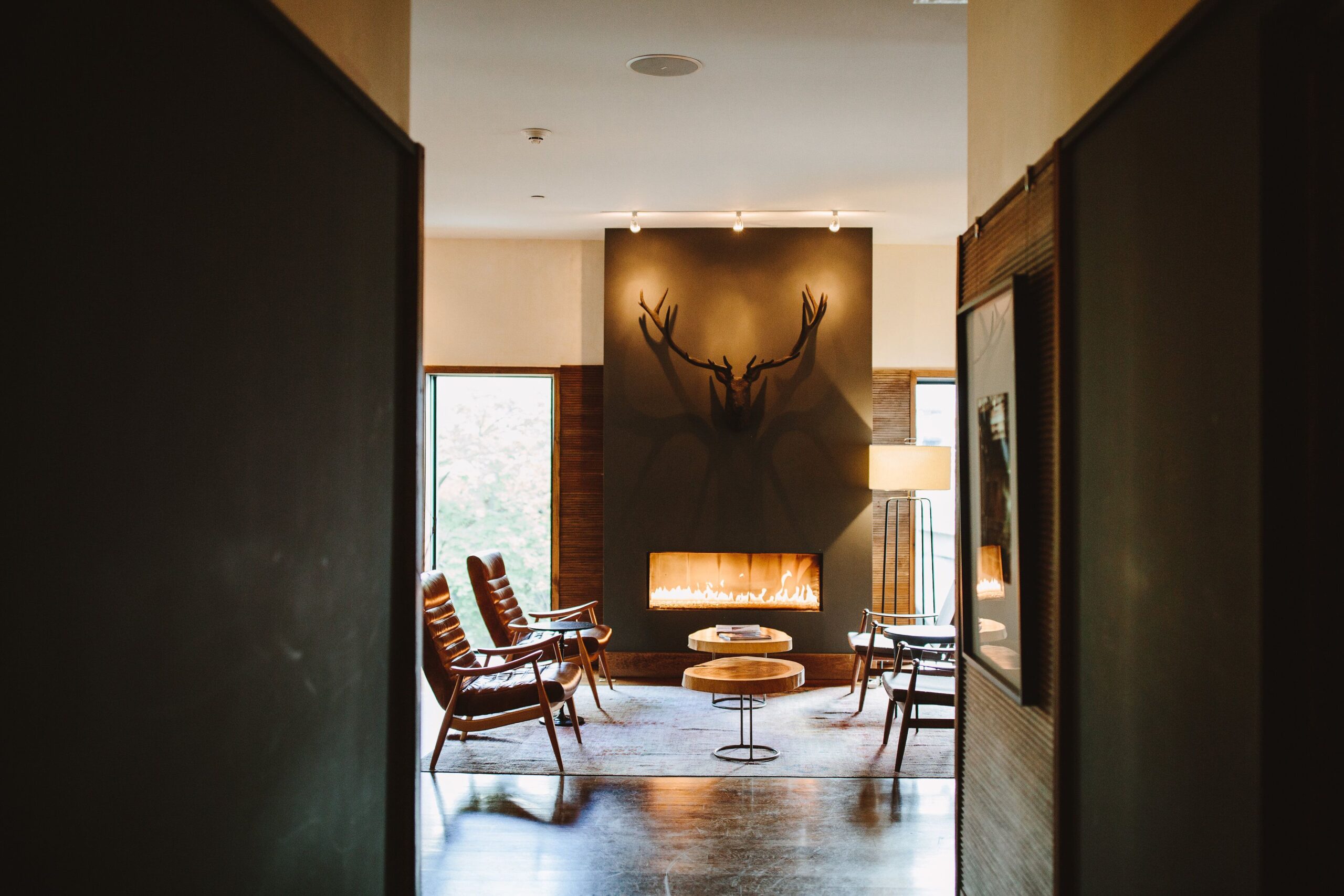 9. Chic and sleek eats – Set in a historic textile mill, The Roundhouse features modernly chic decor with breathtaking waterfall views. The bar offers a curated snack menu, and the restaurant includes a variety of New American fare. Sip an old fashioned by the lounge's fireplace or overlook the waterfalls while you dine.

10. Shop til you drop – From handcrafted marshmallows and chocolates to craft beverages of all sorts, shops on Main Street seem to carry everything! Check out the vibrant shops between sips and bites, and continue supporting local shop-owners and artists all while treating yourself to top-notch products.