Benjamin's Steakhouse is always looking for ways to bring their time-honored food and service to their customers, during a pandemic or not. The White Plains favorite and a Westchester Magazine 2020 Best of Westchester winner is now offering a host of different options to do just that, whether that be in person or at home.
First and foremost — because being served by Benjamin's amazing staff is the best way to enjoy their food — the steakhouse's patio is open for seating. Situated underneath a cozy tent space, diners can make memories over an expertly crafted meal in an open, spacious setting rain or shine. The indoor dining room is open, too, with upgraded air circulation to keep you safe, healthy, and happy.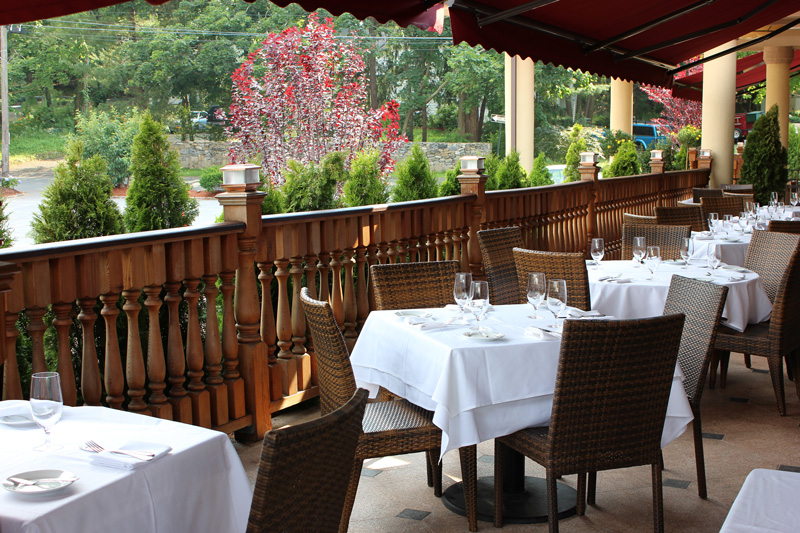 "We'd love to see you back again, and are looking forward to giving you a great experience," says Benjamin Prelvukaj, the co-owner of Benjamin Restaurant Group.
During the summer, Benjamin is infusing their menu with a bunch of fresh seafood options. From snapper to black bass, oysters, and whole fish options, the menu is finely tuned with refreshing dishes curated by the chef from their sister seafood focused restaurant Sea Fire Grill in Manhattan. That way, you can visit multiple times per week (we know you want to) while still being wowed by a diverse range of flavors.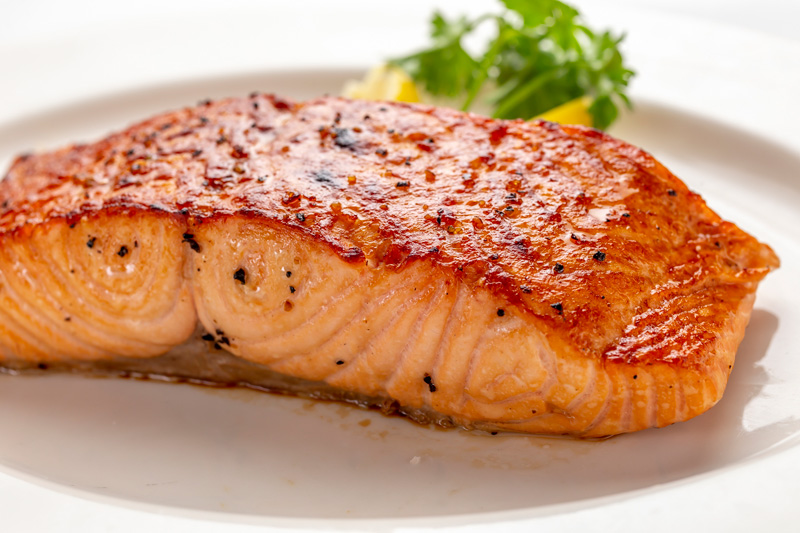 Not looking to venture outdoors just yet? Benjamin's has found a way to come to you, with Benjamin Steakhouse At Home. This home delivery service will bring the steakhouse's most beloved options right to your door for at-home cooking. From their classic steaksauce to a dry-aged NY strip steak or filet mignon, you'll dine on some of New York's finest cuts right in your own dining room.
"We have a lot of loyal followers, about 120,000 across the US. They always say 'Ben, I can never get as good steak as yours anywhere.' We figured now is the best time to do it," says Prelvukaj. "Our ribeye porterhouse is our number one seller."
This option, shipped all over the US, or the restaurant's standard takeout offerings, make it easy — and delicious — to enjoy Benjamin's best cuts at home. Their takeout options also allow for the purchase from their curated specialty wine menu.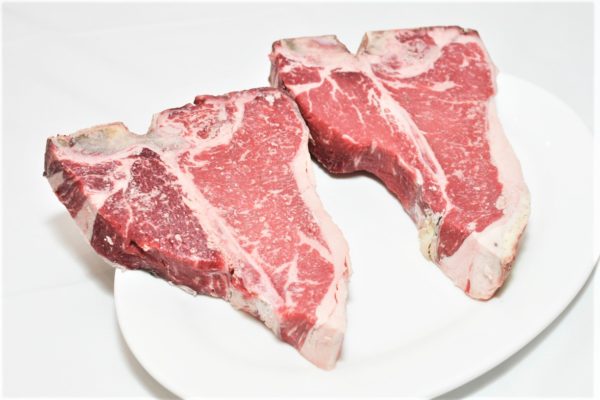 Benjamin's is always looking to make their diner experience top of the line, and now more than ever they are looking to make that experience as comfortable and easy during the current climate. Whether you order Benjamin's At Home, takeout, or stop by to dine on their outdoor patio, Benjamin's Steakhouse can't wait to see you.
"There's nothing better than Benjamin's," says Prelvukaj.
Founded in 2006, the family owned and operated Benjamin Restaurant Group has grown to comprise some of the New York metro areas premier culinary destinations. Offering exceptional food and service in luxurious environments, owners Benjamin Prelvukaj and Benjamin Sinanaj make it their mission to treat each guest like a member of their family. Click here to read more about the company, make a reservation, or to order Benjamin Steakhouse At Home.
What's this?
This content is made possible by our sponsor. It is not written by and does not necessarily reflect the attitude, views, or opinions of the Valley Table editorial staff.​