Hudson Valley and New York State residents can have baked goods and seasonal jam delivered right to their door thanks to Birdie's Batch. 
Mother-daughter duo Vinnie and Sara Cann were baking fanatics during the height of the pandemic in 2020, crafting baked goods to provide comfort to their families. They soon thought that with Sara's baking skills (from former experience in the restaurant industry), and Vinnie's 30 years of experience making homemade jams, they could create a successful business. They chose the name Birdie's Batch because of the childhood nickname Vinnie gave to Sara: Birdie.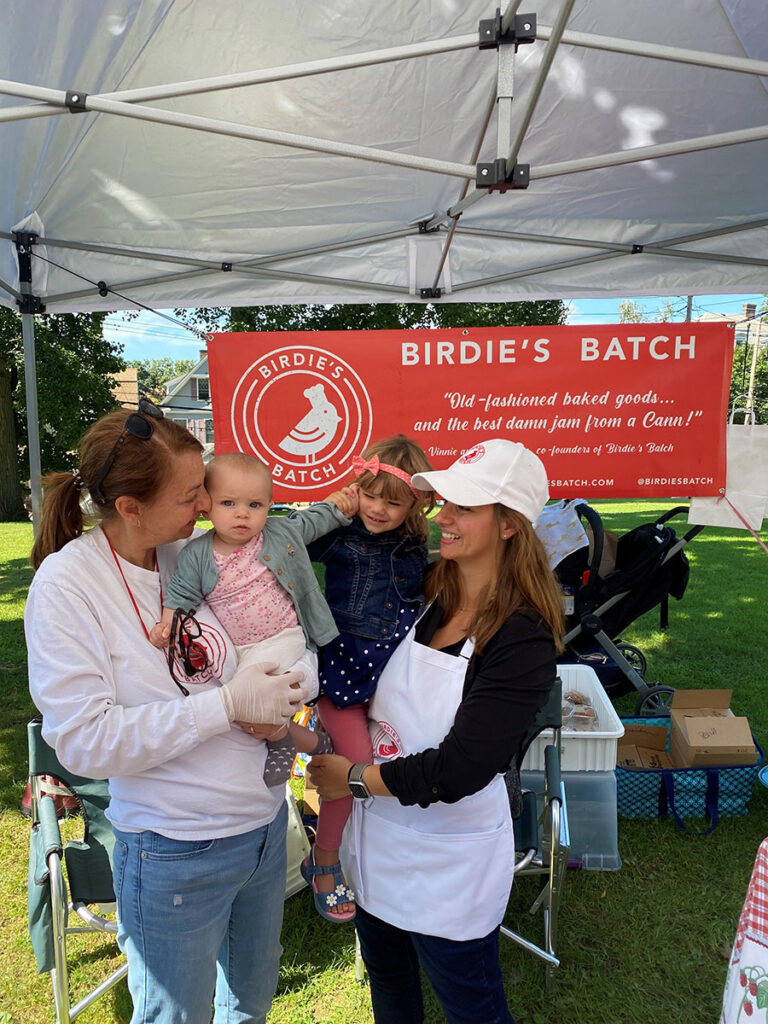 So, if you're interested in ordering baked goods and seasonal jams, jellies, and preserves, where can you find Birdie's Batch treats? You can head to the website to order the goodies of your heart's desire to be delivered right to your door. Otherwise, find the brand at local farmers' markets in Piermont and Tarrytown, or at this year's Fall Festival at Museum Village.  
---
Related: All One One All (AOOA) Farm Delights in Goshen
---
All the fruit used in the jams and jellies (with the exception of the marmalades) comes from local farms such as the Orchards of Conklin, Fishkill Farms, and Hellers Farm. Sara Cann notes that the "farming industry has fallen by the wayside," making it more important than ever to show support for farmers in the Hudson Valley. She also simply puts that "local produce creates a better product (for their jams and jellies)." The fresh-picked produce for the jams and jellies are processed in 86 hours for top-notch flavor quality.  
Some of the most remarkable products from Birdie's Batch are the strawberry, peach, and sugar plum jams. Many customers claim they need to hide the confections from their kids because of the temptation to eat the whole jar with a spoon (or perhaps the parents want the delicious sweetness all to themselves). Many of the jams and jellies are made with three ingredients, ensuring that sweet and fresh taste.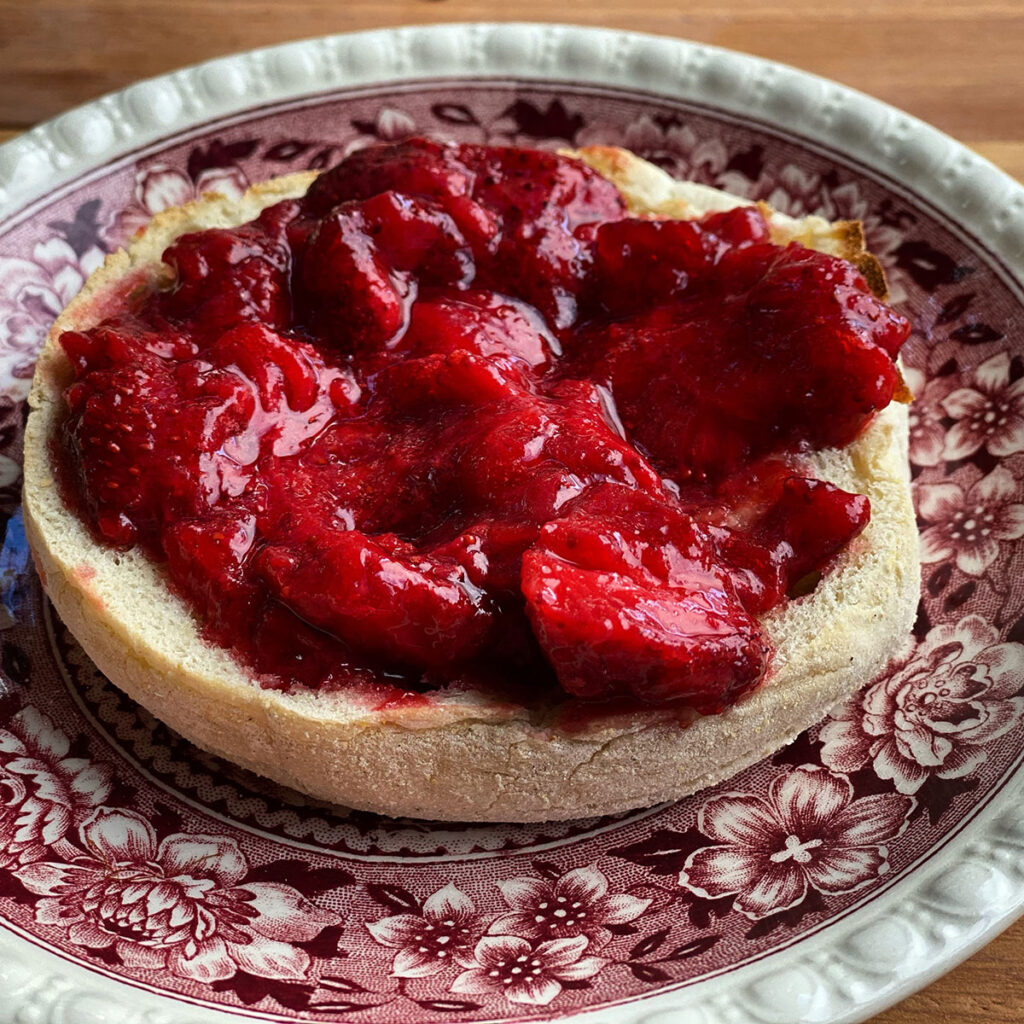 As the colder months are upon us, Birdie's Batch offers a number of baked goodies to keep you feeling warm and cozy. Look forward to Grandma's apple cake, ginger snaps, coffee cake, pumpkin bread, mega chocolate chip cookies, coffee-glazed cinnamon buns, scones, and rustic country bread. Fall jams include apple butter, applesauce, apple jelly, quince jelly, and membrillo quince paste. Holiday cookie boxes are also available during the holiday season, so check the website for more information.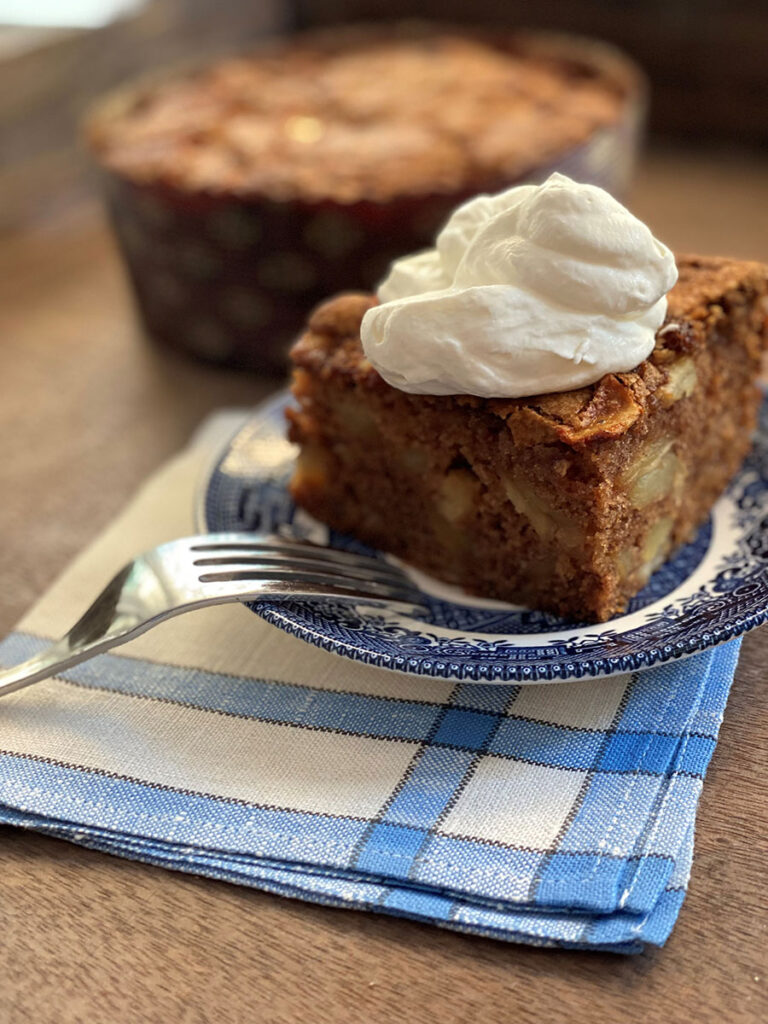 When an order for Birdie's Batch is placed online, the goods are baked that day and shipped the next day. The products come wrapped in cellophane, bubble wrap, and compostable packing peanuts to make sure your baked goods or delectable jams are in tip-top shape for your first bite. 
---