If you've been thinking about joining a CSA (community supported agriculture), consider committing to one this spring.
You'll not only play an important role in supporting Hudson Valley farmers, but you'll also boost your family's health with the freshest produce, meat, eggs, and dairy (often harvested within days or even hours of your pick-up time). Plus, because shares often contain unique, seasonal ingredients, you may just discover new foods you love and be inspired to be more inventive in the kitchen.
Since 2016, Hudson Valley CSA Coalition (HVSAC) has expanded and diversified across the region and today includes 120 farms. Visit hudsonvalleycsa.org/find-a-farm to search for farms by ZIP code, county, and share types. Once you're a member, visit the "Use Your CSA" section of the site for recipes, storage tips, and more.
Albany
Eight Mile Creek Farm
40 Johnny Cake Hill Rd, Westerlo
eggs, flowers, meat, vegetables
Columbia
Abode Farm CSA
10 Chair Factory Rd, New Lebanon
herbs, vegetables
Common Hands Farm
257 Stevers Crossing Rd, Hudson
meat, vegetables
Deep Roots Farm
1639 Columbia County Route 7a, Copake
dairy, flowers, fruit, mushroom, vegetables
Dirty Dog Farm
168 Buckwheat Rd, Germantown
meat
FarmOn! Foundation
548 Empire Rd, Copake
flowers, vegetables
Field Apothecary & Herbs Farm
245 Main St, Germantown
herbs
Hawk Dance Farm
362 Rodman Rd, Hillsdale
herbs, vegetables
Hawthorne Valley Farm
327 Route 21C, Ghent
dairy, eggs, fruit, meat, vegetables
Hearty Roots Community Farm
1830 Route 9, Germantown
eggs, meat, vegetables
Ironwood Farm
103 County Rd 9, Ghent
vegetables
Kinderhook Farm
1958 Co Rd 21, Valatie
eggs, meat
Letterbox Farm
4161 U.S. 9, Hudson
eggs, flowers, herbs meat, vegetables
Liberty Farms
114 Ostrander Rd, Ghent
eggs, meat, vegetables
Little Seed Gardens
541 White Mills Rd, Valatie
vegetables
MX Morningstar Farm
5956 NY-9H, Hudson
vegetables
Olamina Botanicals
Hudson
herbal medicine
Red Oak Farm of Stuyvesant
1921 US Route 9, Stuyvesant
vegetables
Roxbury Farm
2501 Route 9H, Kinderhook
fruit, meat, vegetables
That Bloomin' Farm
168 Buckwheat Rd, Germantown
flowers
The Farm at Miller's Crossing
170 Route 217, Hudson
meat, vegetables
Tiny Hearts Farm
1649 County Route 7A, Copake
flowers
Woven Stars Farm
52 Winter Hill Road, Ghent
eggs, meat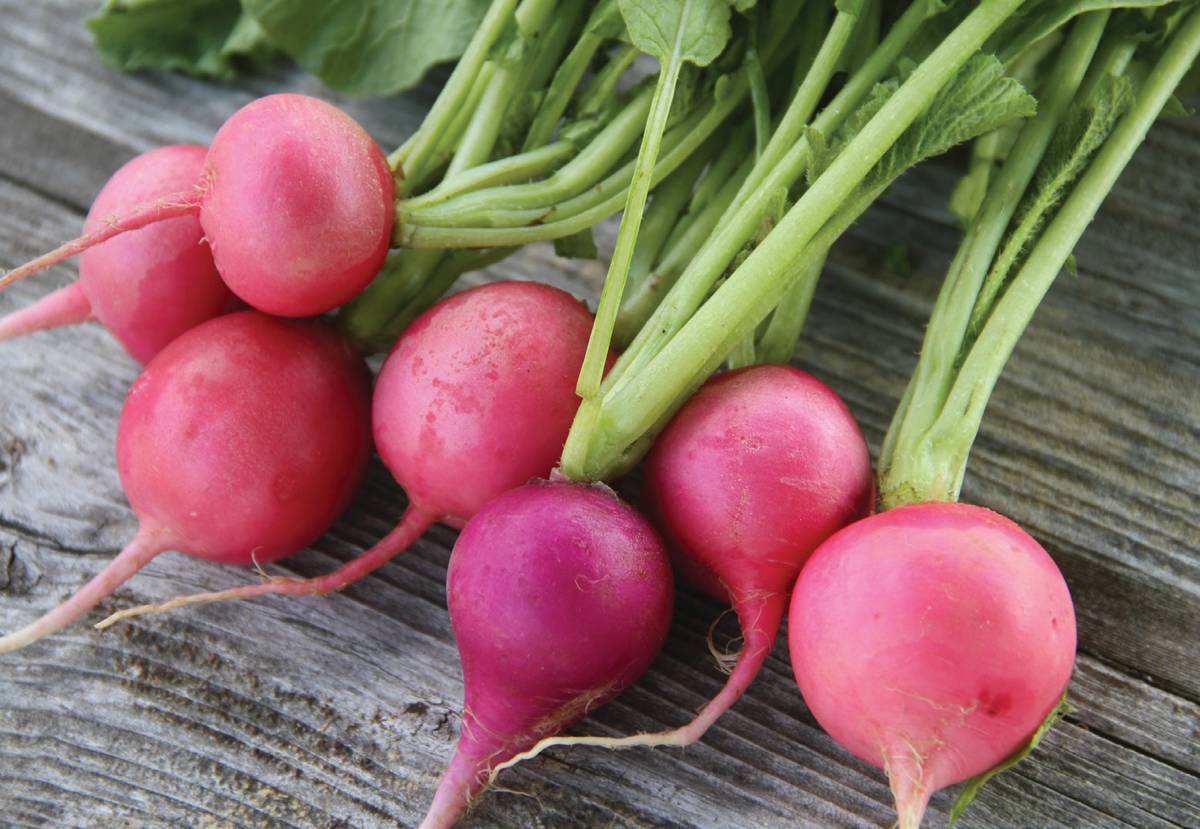 Dutchess
Bear Creek Farm
NY-82, Stanfordville
flowers
Breezy Hill Orchard
828 Centre Rd, Staatsburg
eggs, fruit, pasta
Common Ground Farm
79 Farmstead Ln, Wappingers Falls
flowers, herbs, vegetables
Dreamland Harvest
789 Salisbury Tpke, Milan
flowers, herbs, vegetables
Field and Larder
Beacon
vegetables
Fishkill Farms
9 Fishkill Farm Rd, Hopewell Junction
dairy, eggs, fruit, meat, vegetables
Foxtrot Farm & Flowers
Stanfordville
flowers
Full Circus Farm
27 Mils Path, Pine Plains
flowers, herbs, vegetables
Greig Farm
227 Pitcher Ln, Red Hook
flowers, fruit, vegetables
Harlem Valley Homestead
147 Old Forge Rd, Wingdale
vegetables
Heart Hill Farm
235 Route 308, Rhinebeck
flowers
Lasher Meadows
Hyde Park
eggs, meat
Maitri Farm
143 Amenia Union Rd, Amenia
meat, vegetables
Obercreek Farm
59 Marlorville Rd, Wappingers Falls
eggs, flowers, fruit, herbs, meat, vegetables
Poughkeepsie Farm Project
51 Vassar Farm Ln, Poughkeepsie
eggs, fruit, vegetables
Rock Steady Farm & Flowers
41 Kaye Rd, Millerton
eggs, flowers, fruit, herbs, meat, vegetables
Shoving Leopard Farm
845 River Rd, Barrytown
flowers
Sisters Hill Farm
127 Sisters Hill Rd, Stanfordville
vegetables
Tiny Greens Farm
East Fishkill
microgreen
Greene
Black Horse Farms
10094 Route 9W, Athens
eggs, fruit, vegetables
Crespell
38 Van Road Lexington
flowers
Stoneledge Farm
145 Garcia Ln, Leeds
coffee, dry beans, fruit, mushroom, vegetables
Orange
Bialas Farms
74 Celery Ave, New Hampton
fruit, herbs, vegetables
Blooming Hill Farm
1251 Route 208, Monroe
fruit, vegetables
Choy Division
168 Meadow Ave, Chester
vegetables
Fresh Meadow Farm
407 Ingrassia Rd, Middletown
herbs, vegetables
Gray Family Farm
261 Otterkill Rd, New Windsor
eggs, meat, vegetables
Harmony Farm
144 Broadlea Rd, Goshen, NY 10924
vegetables
J&A Farm
12 Indiana Rd, Goshen
vegetables
Pine Hill Farm Vegetables
3298 Route 94, Chester
fruit, vegetables
Rogowski Farm
341 Glenwood Rd, Pine Island
vegetables
Royal Acres Farm and CSA
621 Scotchtown Collabar Rd, Middletown
vegetables
Putnam
Longhaul Farm
69 S Mountain Pass, Garrison
vegetables
The Parcel Flowers Co.
Cold Spring
flowers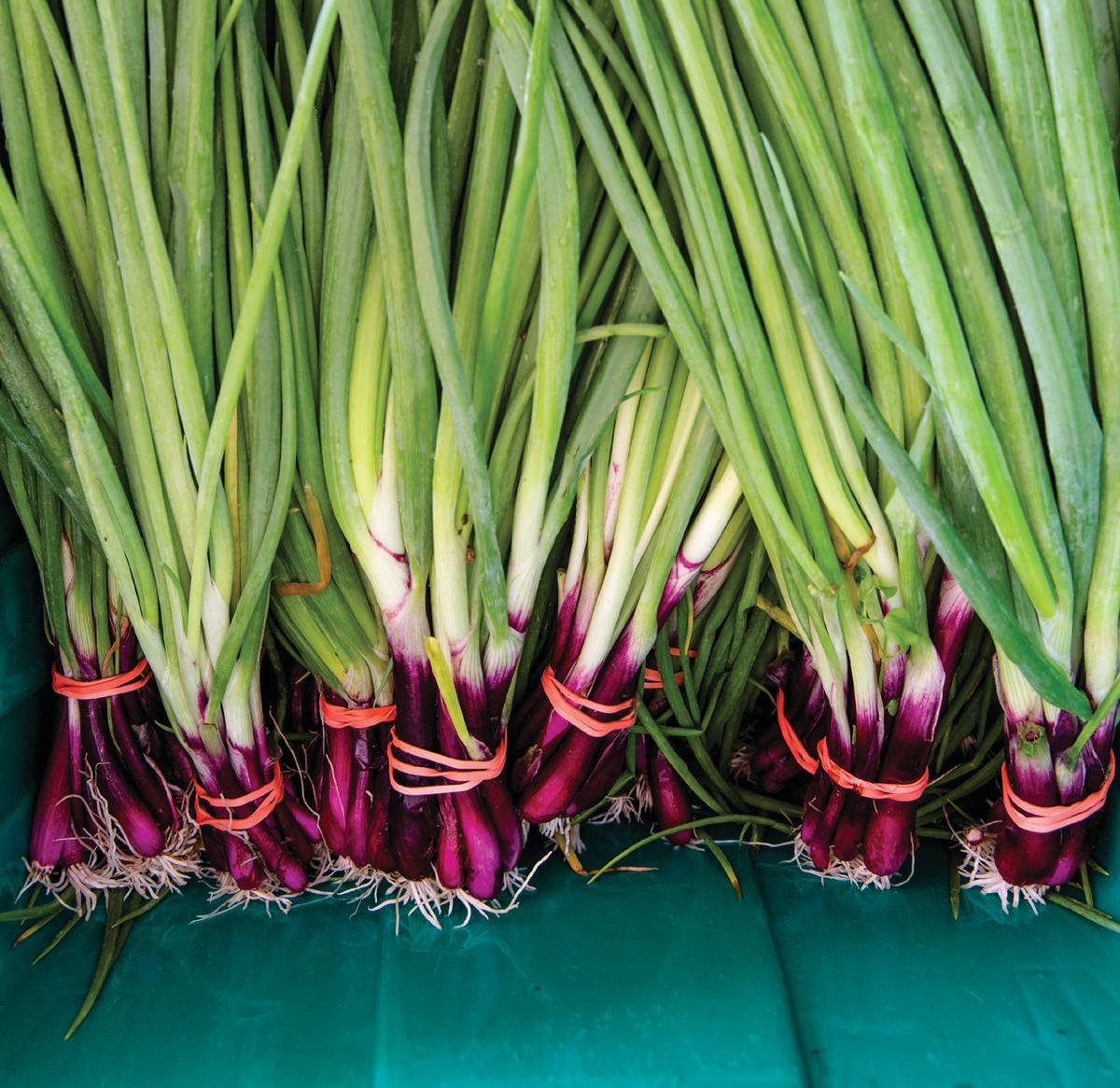 Rensselaer
Denison Farm
333 Buttermilk Falls Rd, Schaghticoke
eggs, fruit, vegetables
Edible Uprising Farm
40 Springwood Manor, Troy
flowers, herbs, vegetables
Fringe Farm
763 Turnpike Rd, Eagle Bridge
eggs, meat, vegetables
Laughing Earth
3842 NY Hwy 2, Cropseyville
vegetables
St. Croix Farm
14 Ridge Road, Valley Falls
eggs, meat
The Berry Patch
15589 State Route 22, Stephentown
dairy, eggs, flowers, fruit, herbs, vegetables
The Farm at Kristy's Barn
2385 Brookview Rd, Castleton-On-Hudson
fruit, vegetables
Rockland
Cropsey Community Farm
220 S Little Tor Rd, New City
flowers, herbs, vegetables
Ulster
Alchemy Farmhouse
Gardiner
flowers
Clove Valley Community Farm
81 Clove Valley Rd, High Falls
vegetables
Gopal Farm
332 Springtown Rd, New Paltz
dairy, herbs, vegetables
Huguenot St Farm
205 Huguenot St, New Paltz
fruit, vegetables
Kelder's Farm
5755 Route 209, Kerhonksen
flowers, fruit, herbs, meat, vegetables
Northwind Farms
185 W Kerley Corners Rd, Tivoli
meat
Phillies Bridge Farm Project
45 Phillies Bridge Rd, New Paltz
vegetables
Seed Song Farm
160 Esopus Ave, Kingston
vegetables
Solid Ground Farm
205 Hidden Valley Rd, Kingston
eggs, flowers, fruit, vegetables
Stony Rose Farms
3884 Atwood Rd, Stone Ridge
flowers
Sugarshack Mushrooms
New Paltz
mushroom
Taliaferro Farms
187 Plains Rd, New Paltz, NY 12561
vegetables
Transgenerational Farm
22 Riverview Dr., New Paltz, NY 12561
vegetables
Tributary Farm
531 County Rte 6, High Falls
flowers, herbs, vegetables
Woodstock Field to Vase
Woodstock
flowers
Westchester
Fable: From Farm to Table
1311 Kitchawan Rd, Ossining
dairy, eggs, fruit, herbs, meat, vegetables
Harvest Moon Farm and Orchard
130 Hardscrabble Rd, North Salem
flowers, fruit, meat, vegetables
Hemlock Hill Farm
500 Croton Ave, Cortlandt Manor
eggs, meat, vegetables
Hilltop Hanover Farm & Environmental Center
1271 Hanover St, Yorktown Heights
vegetables
Our New Way Garden
Purchase
vegetables
Pound Ridge Organics
22 Westchester Ave, Pound Ridge
dairy, eggs, flowers, fruit, herbs, meat, vegetables