JONES FARM IS A LEGACY in the Orange County town of Cornwall, selling classic, homemade baked goods based on Grandma Phoebe's original recipes for the past 102 years. In 1978, the family business expanded to include an artisanal gift shop featuring antiques, quirky signs, handcrafted goods and more. Another expansion in 1987 included an art gallery and frame shop, offering original works by Terri Clearwater, antique prints, local photography and professional framing services. In January, the bakery operation expanded to include a café featuring breakfast and lunch served by Chef Lana Roeser.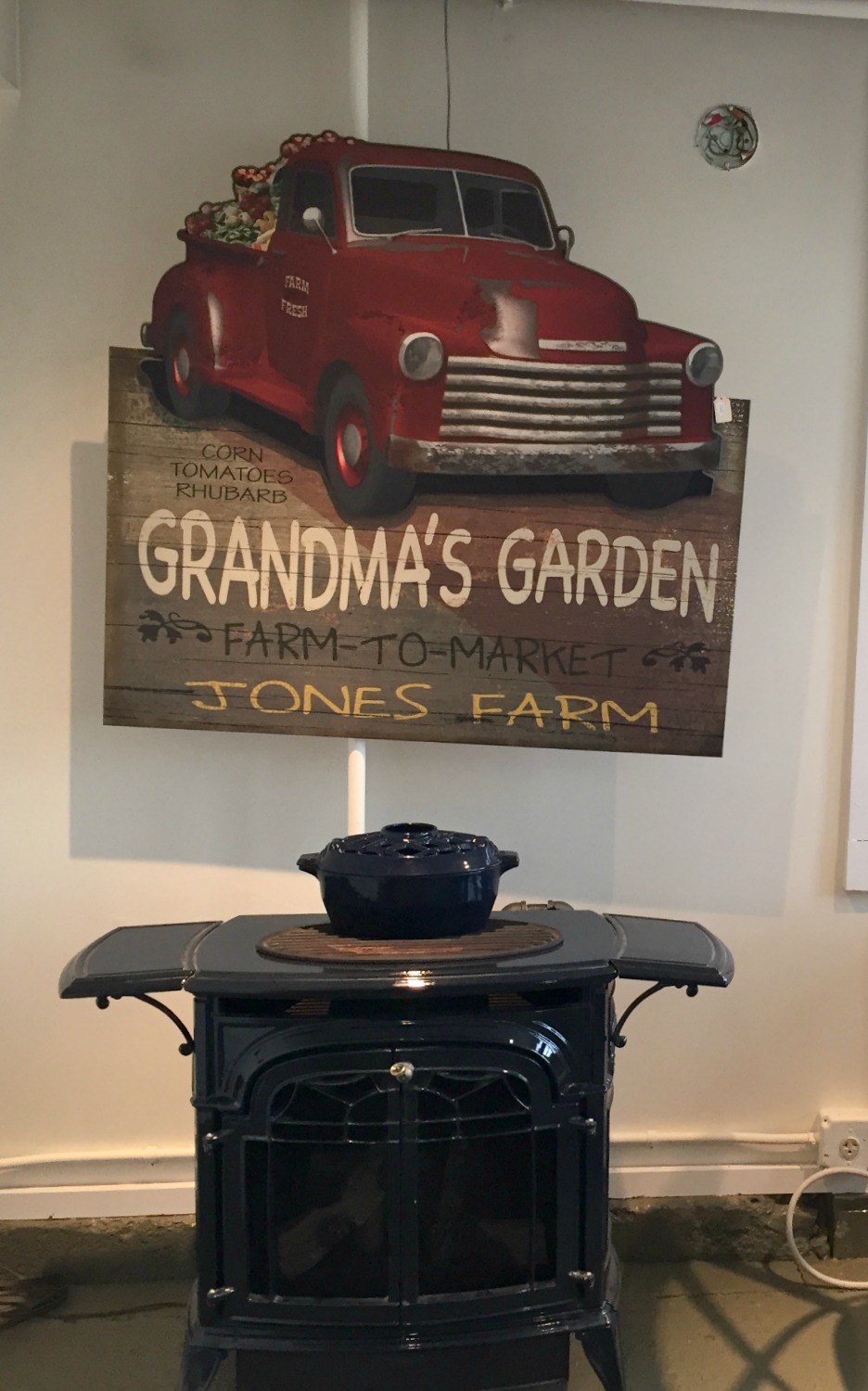 Roeser, a 1980 CIA grad, worked at Rivermede Farm in the Adirondacks, another century-old business, before heading south. After a couple of years at Blooming Hill Farm (Blooming Grove), she found the Jones Farm job opening, which she calls "the perfect fit."
"I insisted on a grab-and-go kind of thing," Roeser says. As in other parts of the Jones Farm operation, self-serve and convenience are the key words: Freshly made breakfast frittatas, stratas, quiches and breakfast hash are available at a self-serve station where servings are charged per pound. Lunch usually involves sandwiches or other portable dishes, though a recent lunch included sautéed free-range chicken breast with mushrooms, kalamata olives and leeks. In addition to the revolving daily menu, gluten-free and vegetarian options are available. The café is open daily 9–3, closed Tuesdays.
"There are so few businesses that last for 100-plus years," extols Jones Farm owner/president David Clearwater. "I think one of the most interesting things that we've been trying to get across is how we've changed with the times to stay up to date."