Aditi Goswami, the owner of Calcutta Kitchens, has always enjoyed cooking. She sharpened her skills growing up in Calcutta, India, in the 1970s and '80s. "I didn't have the option of not cooking," she recalls. "If you didn't cook, you didn't eat."
When she arrived in the U.S. 25 years ago, she continued to whip up meals for family and friends. But in 2009, pals who loved her food urged her to "do something" with it. So she did. Goswami started off selling homemade simmer sauces and chutneys at local farmers markets in Rowayton, Connecticut. Then she began selling her products at farmers markets in New York City and online under the label Calcutta Kitchens.
Three years ago, she added prepared vegetarian and vegan meals to her lineup. "There was a huge demand for them. I really couldn't keep up with how much people wanted to buy that stuff," says Goswami, who by that time had moved to the hamlet of Accord. That's when she started thinking about launching a to-go meal service.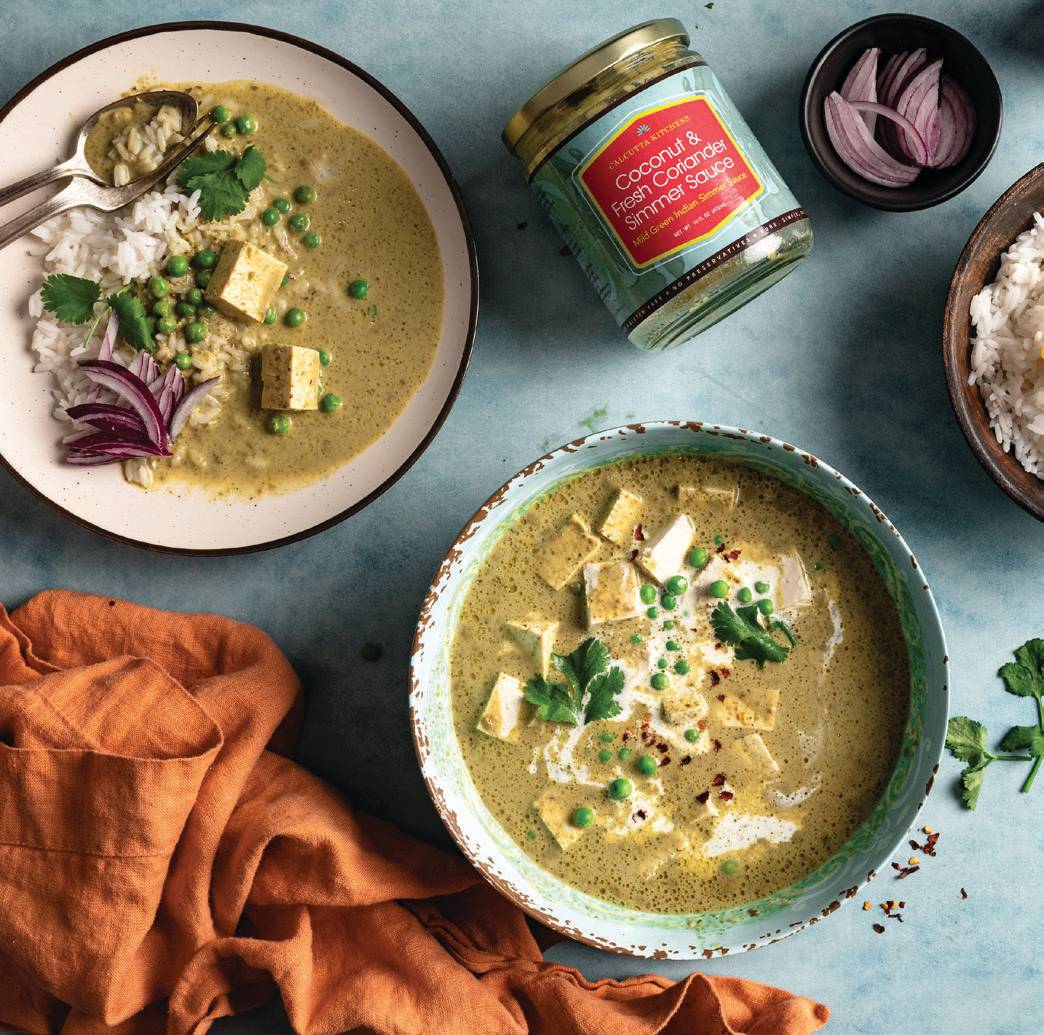 The idea became a reality when a friend found a space in Kingston. "I took a look and thought, 'This is perfect.' It gave me the small kitchen, and the whole idea of how I would do the store came together after I saw the place in person," says Goswami.
Her concept for Calcutta Kitchens, which opened in May, was a "chai tiffin" market. "Tiffin refers to a light meal or snack, usually at lunchtime," explains Goswami. "In India, you can go into nearly any place and have a cup of tea and something small to eat."
The location—an early-1900s building at the corner of Broadway and East O'Reilly streets—also proved a natural fit, in more ways than one. "I'm in Kingston all the time," Goswami says, adding that she's been selling her products at the Kingston farmers market for several years. Plus, "Kingston has diversity and culture," she says. "I felt [the community] would be more appreciative of my kind of cooking and there would be a demand for it."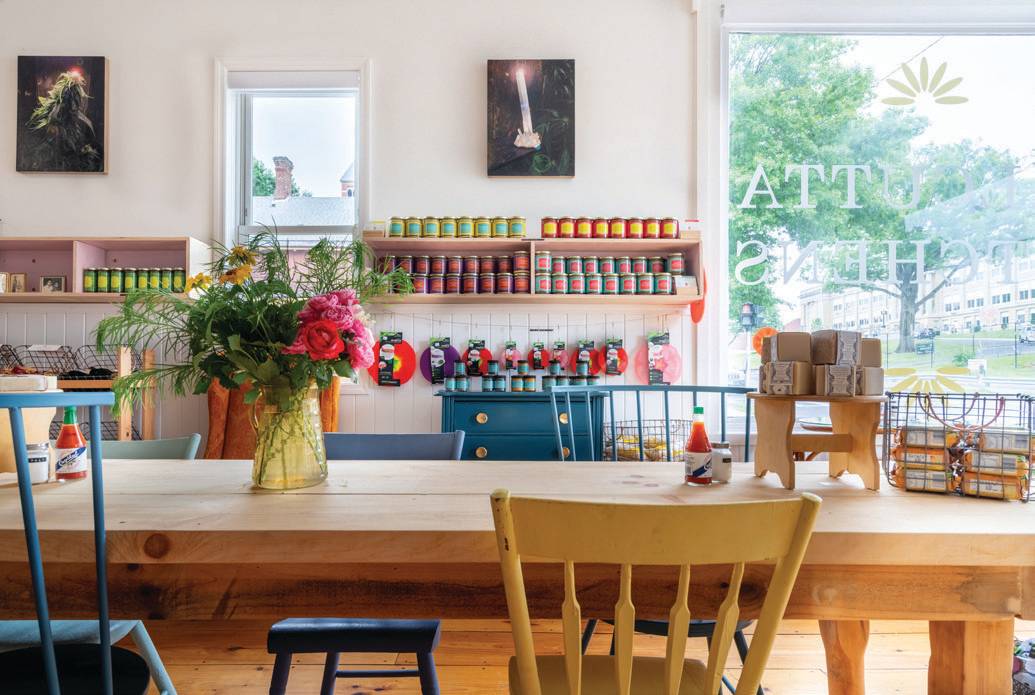 Her hunch proved right, but even more than she expected. "I thought I would be just another store in the fabric of Kingston, you know?" says Goswami, who didn't realize there were no Indian restaurants in the city. "But I feel that I really filled a need. People are so super excited to have Indian food in Kingston and actually be able to shop for Indian groceries."
The cheerful spot now serves up one of Goswami's generous home-cooked meals Mondays through Saturdays. "We don't have a fixed menu, it's whatever I make that morning," she says. Three days a week it will be a vegetarian or vegan option like paneer methi matar (an Indian cheese and pea dish) or a rice and lentil stew. On the other two days, Goswami offers meat-based dishes such as pork curry with coconut vinegar.
While she plans to keep certain meals in regular rotation, others are based on whatever is in season. "In India, we are very good at cooking with what's on hand," says Goswami. For instance, one day she wanted to make a lamb dish and all she could find at the market was ground lamb. So she made a lamb meatball curry for that day's tiffin.
All the dishes at Calcutta Kitchen are served with small sides such as onion fritters or sweet buns and chutney. And, of course, there are always tasty samosas on hand along with chai and limeade to wash it all down.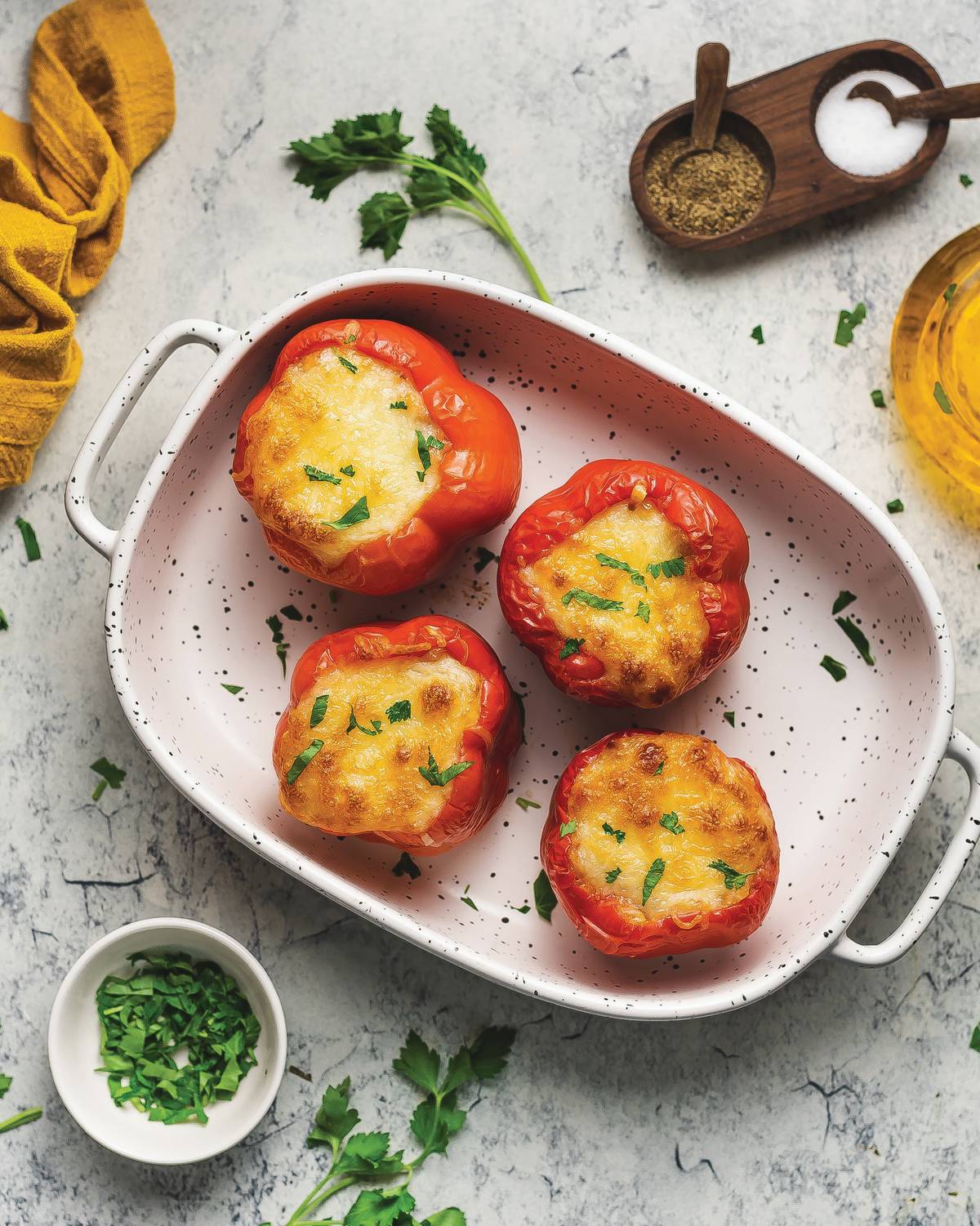 If you don't want to dine in, you can peruse the cooler or freezer for precooked meals—such as lentil soup, chana masala or another bean-based dish, or a rice pilaf, says Goswami as well as paneer and naan bread. Or purchase signature simmer sauces, spices, and chutneys along with other South Asian items like sweet and spicy pickles to make your own Indian supper. If you can't make it to the store, buy the sauces and chutneys on the Calcutta Kitchens website or at various markets and farm stands in the area including Accord Market, Davenport Farms (Stone Ridge) and Damn Good Honey Farm (Kerhonkson).
Whether you dine in or take out, know this: All of Goswami's items are affordable, nutritious, and delicious. She describes Calcutta Kitchens as "providing good food for everybody that is accessible and approachable. It's a real joy to cook and to feed others," she adds. It certainly shows.
448 Broadway, Kingston calcuttakitchens.com
---
Related: Matcha Thomas Is All About Healthy, Vegan Treats in Beacon