What's the secret to an unforgettable meal?
Part of it (and a large part, at that) is the food. With fresh, local ingredients and the culinary expertise to match, even the simplest of fruits and vegetables can transform into mouthwatering cuisine. Of course, the other part has much to do with the company partaking in said meal. In a convivial atmosphere surrounded by family and friends, any dish or dinner is instantly more enjoyable.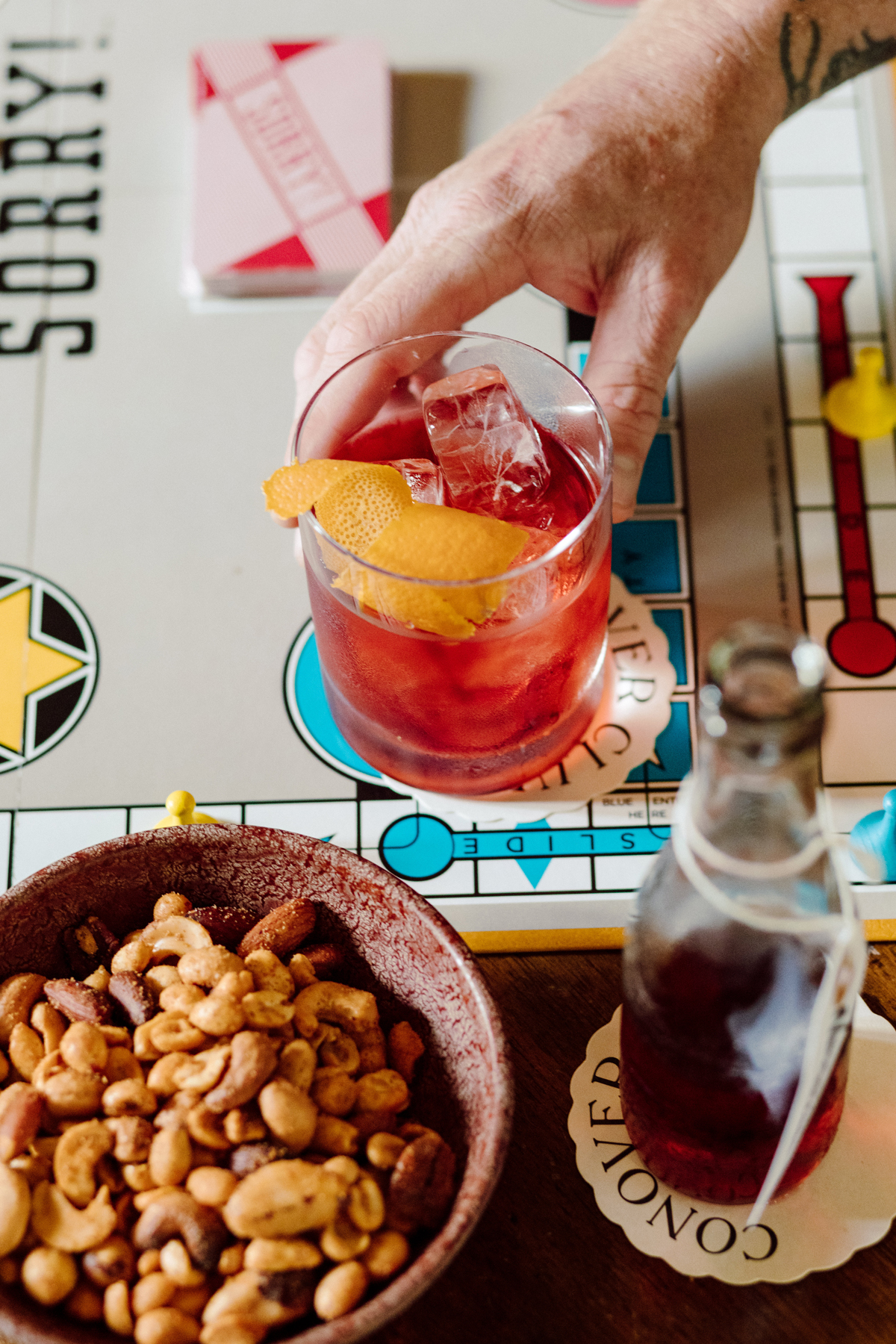 That pairing of top-tier cuisine and a welcoming ambiance is precisely the vibe at Conover Club, the onsite restaurant at the newly reincarnated Callicoon Hills resort in Callicoon Center. Open since summer 2021, the hotel and restaurant aim to bring the resort culture that once thrived in the Catskills back to life.
While Callicoon Hills is an attraction in itself, so too is Conover Club, and not just for the guests. Whether locals or overnighters seek to dine in the region, they'll find hyperlocal ingredients galore on the menu and a top-rated chef in the kitchen. Said chef is Jean Paul Medina, a food pro with 10-plus years of experience and a resume that includes studies at the French Culinary Institute and mentorship under the likes of Jacques Pepin, Tom Colicchio, and Bobby Flay. Prior to helming the culinary program at Conover Club, Medina cut his teeth in the kitchen at the Michelin star-rated BLT Fish and BLT Steak, as well as at L'Apicio, which won "Best New Restaurant" on Bravo TV during his tenure there. In the Hudson Valley, his claim to fame lies at The DeBruce, the hyperlocal and hyper-seasonal restaurant (and hotel of the same name) in the Catskills that he helped to open in 2017. Under his guidance, The DeBruce ranked sixth on Esquire's list of "Best New Restaurants" in 2018.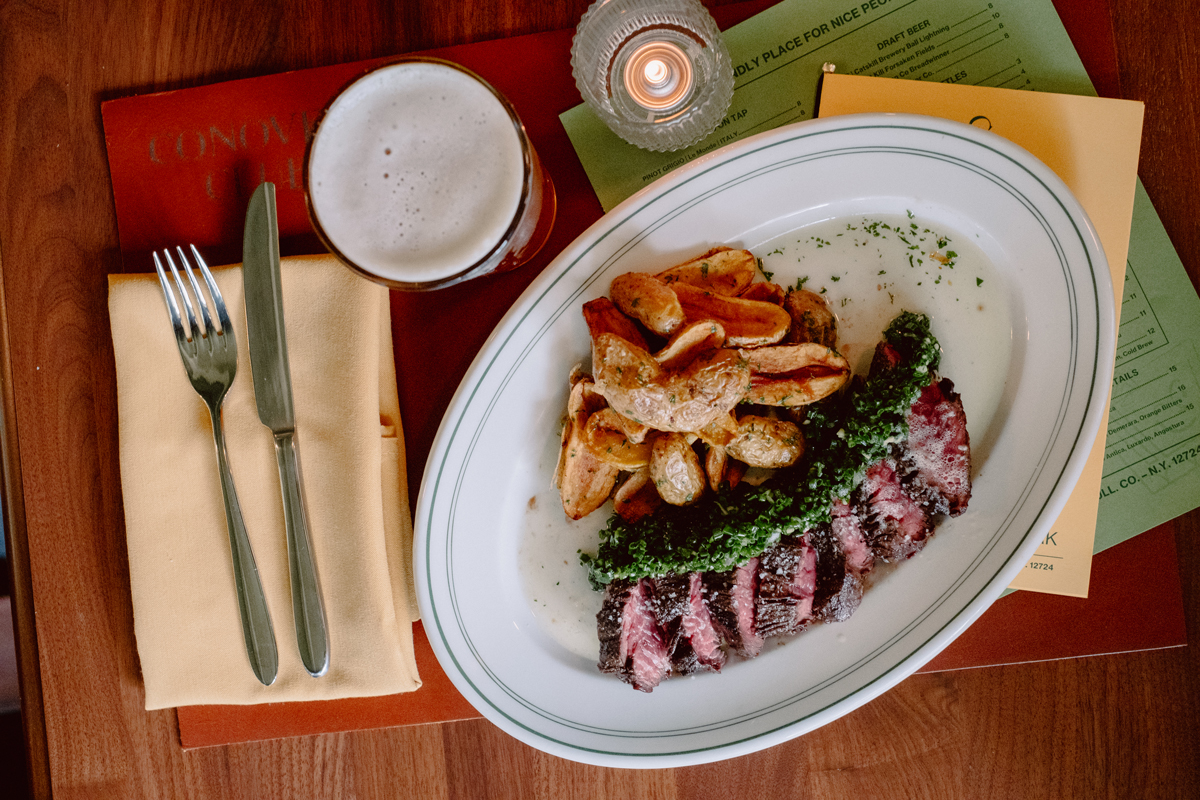 Now at Conover Club, Medina brings his love of local, seasonal ingredients to the Sullivan County restaurant. On the menu, he and his team stress the importance of supporting regional farms by listing a handful of purveyors from which they source. The restaurant's trout comes from Beaverkill Hatchery in Livingston Manor, while chicken is straight from Snowdance Farm in Livingston Manor. Truffles, gin, vodka, and whiskey are thanks to Catskills Provisions Distillery in Callicoon, and beer comes from both Catskill Brewery and Upward Brewing Co. in Livingston Manor.
That's not all, of course. Even smaller details have local ties, whether that means loose-leaf tea from 2 Queens Coffee in Narrowsburg or the smoking wood from Horak Farm in Livingston Manor. Microgreens come from Agrarian Feast in Livingston Manor, while florals are thanks to Earthgirl Flowers in Callicoon Center.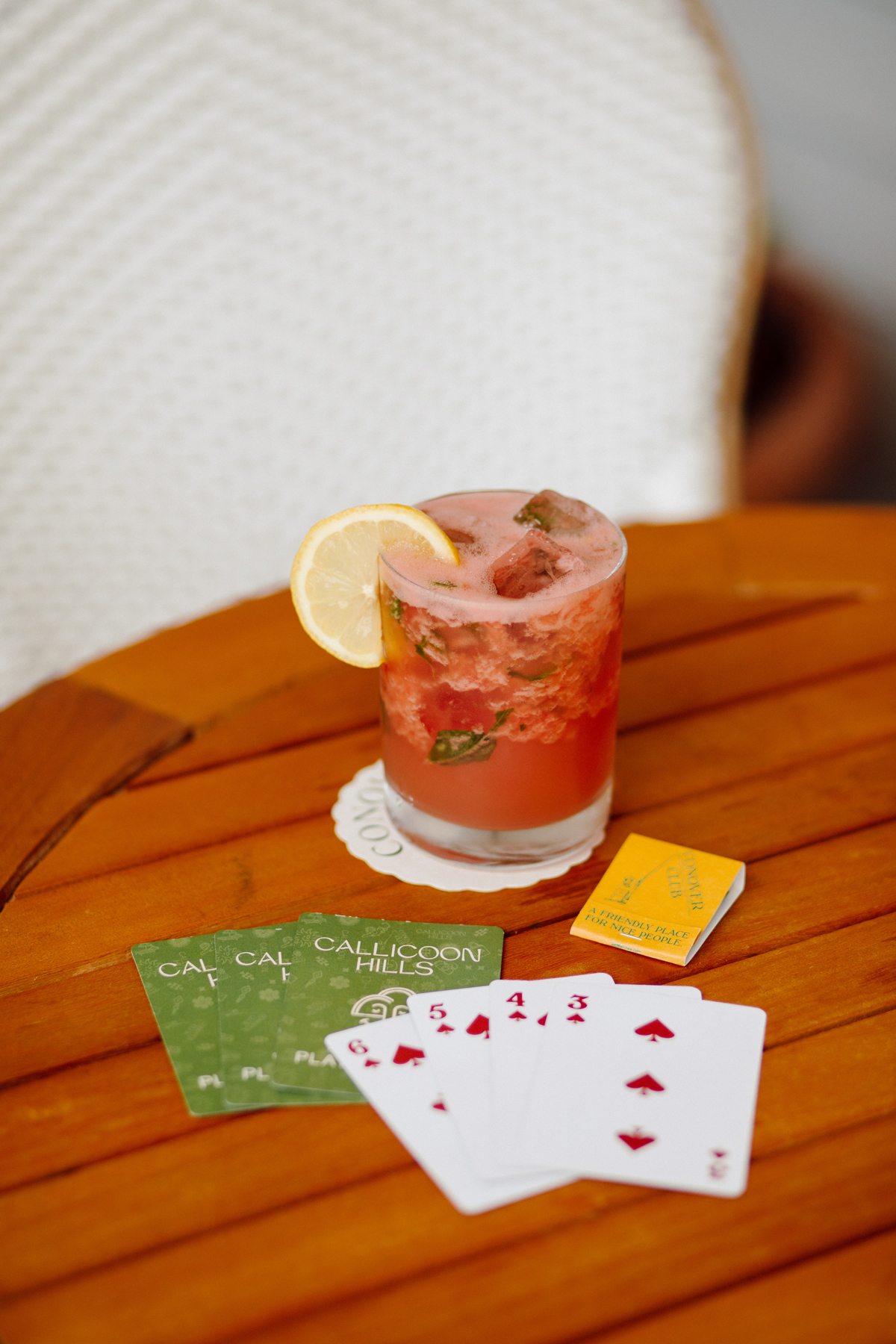 When taken together, these locally sourced ingredients act as puzzle pieces that fit together to create delectable meals. And when we say "meals," we mean everything from breezy bites to full-scale mains. Depending on hunger level, guests can keep it light with bar-style snacks like marinated olives with fennel and coriander or sriracha lime popcorn before sampling appetizers like trout dip with sourdough toast or fried cheese curds with spicy ranch.
For those with larger appetites, Conover Club's selection of sandwiches and mains has something for everyone. Anyone who loves the classics will want to go for the fried chicken sandwich or the pork chop with a wild berry sweet and sour sauce. On the more adventurous front, the spicy carrot hummus sandwich and the trout that's baked in a corn husk are musts.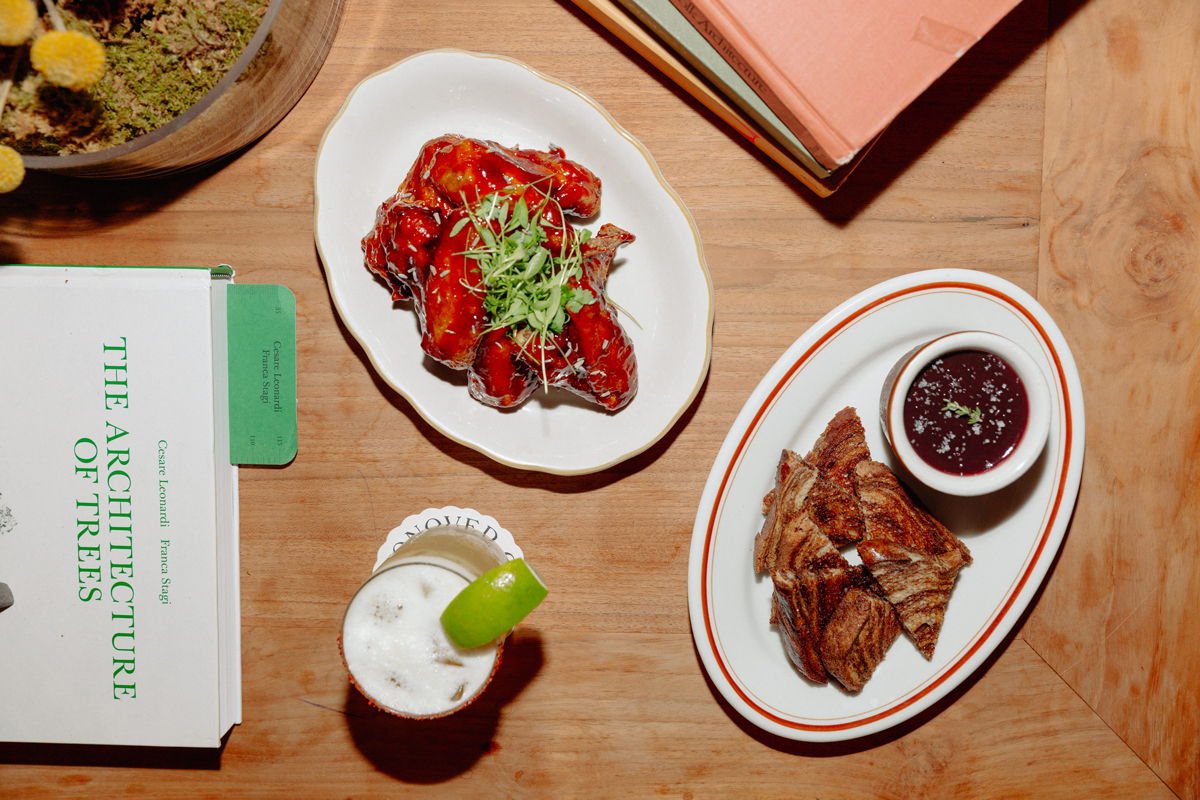 Hungry for more? Whether you're staying the night at Callicoon Hills and need a meal or simply want to try a new spot for dinner with friends, Conover Club awaits with open arms and a table just for you.
Conover Club at Callicoon Hills
1 Hills Resort Rd, Callicoon Center