"I like to know where my food comes from," writes Courtney Wade in the first pages of The Catskills Farm to Table Cookbook, her ode to the ingredients, flavors, and recipes that represent the region's many farms, agricultural products, and culinary heritages. "Not in the broad sense of which grocery stores my items were picked up at," she continues, "actually knowing where my food comes from."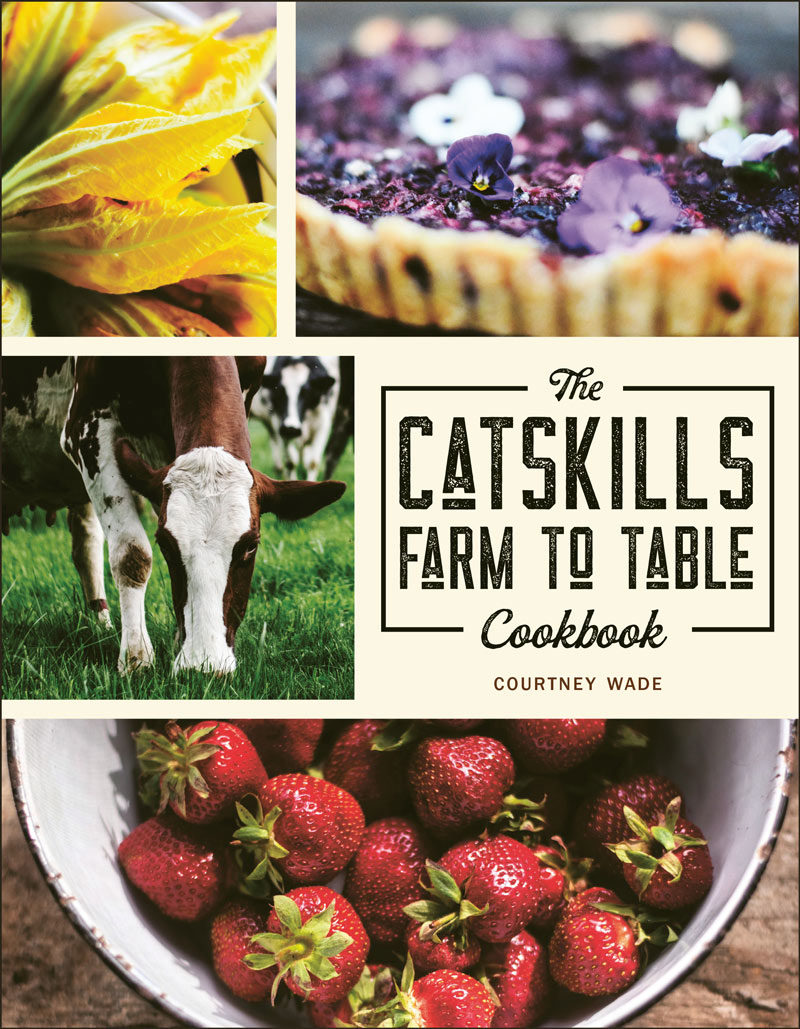 That sense of place is the raison d'être behind Wade's 200-plus-page guide to the region she's called home since childhood. "I grew up on a hobby farm, and still am on a hobby farm in the Catskills," she explains. "I've always had a great love for food, gardening, and knowing where my food comes from. My family has always butchered our own meat; we all hunt."
Wade wrote and photographed the first draft of the book as a project for her graphic design program at SUNY Cobleskill. After linking up with Hatherleigh Press, she adapted the draft for publication, adding profiles on local businesses she loves, including Phoenicia Diner, Scrumpy Ewe Cider in West Fulton, and Jefferson's Buck Hill Farm, among others.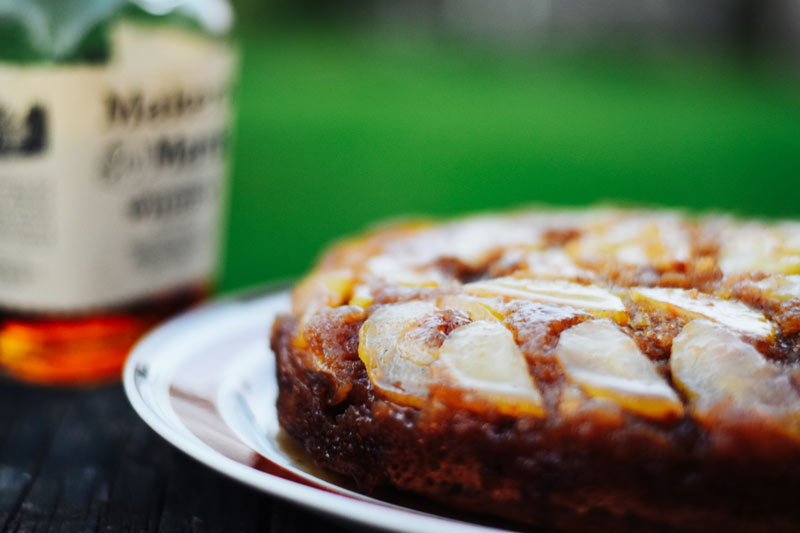 More than 75 recipes are organized by season, featuring foraged nettle soup and ramp butter in spring; zucchini fritters and peach-blackberry bread pudding in summer; late-season tomato soup and hard-cider-braised pork tacos in fall; and venison tenderloin, ready to accompany mashed winter squash and maple cheesecake, in winter.
And while it's primarily a cookbook, Wade hopes it will provide culinary inspiration to those who live and visit the Catskills. "I really want people to experience the Catskills," she says. "There are so many more places to visit than just the ones in a book, [and so many places] to eat really good food."
To try Wade's recipe for Bourbon Maple Apple Cake, visit valleytable.com/recipe/bourbon-maple-apple-cake.