There's a new entertaining model that's catching on: the cookbook club. Like a book club, members choose a book, but instead of a novel it's a cookbook from which each person chooses a recipe. At the "meeting" (heck, why not call it what it is—a party), each member brings the dish made to share. Aside from saving one person from having to do all the planning and work to produce a dinner party, there are other perks.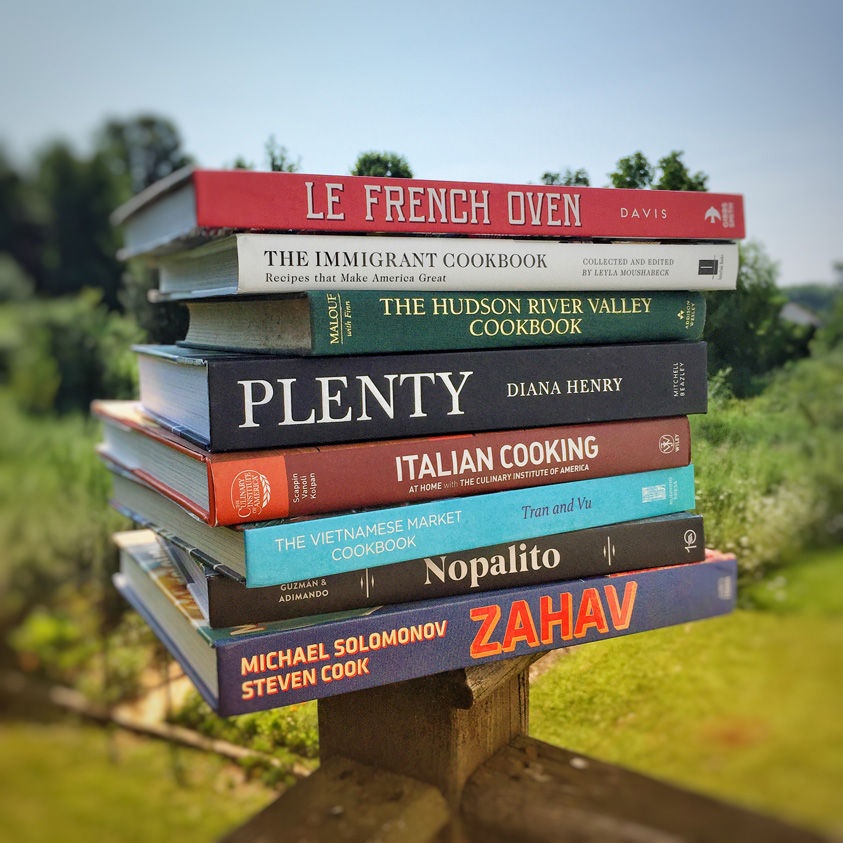 A cookbook club will encourage you to try a recipe or a cuisine you may never have considered attempting on your own, and it's a perfect way to socialize and share a love of cooking.
The Mid-Hudson Mycological Association brings together mushroom enthusiasts and knowledgeable fungi experts. Don't start foraging without it.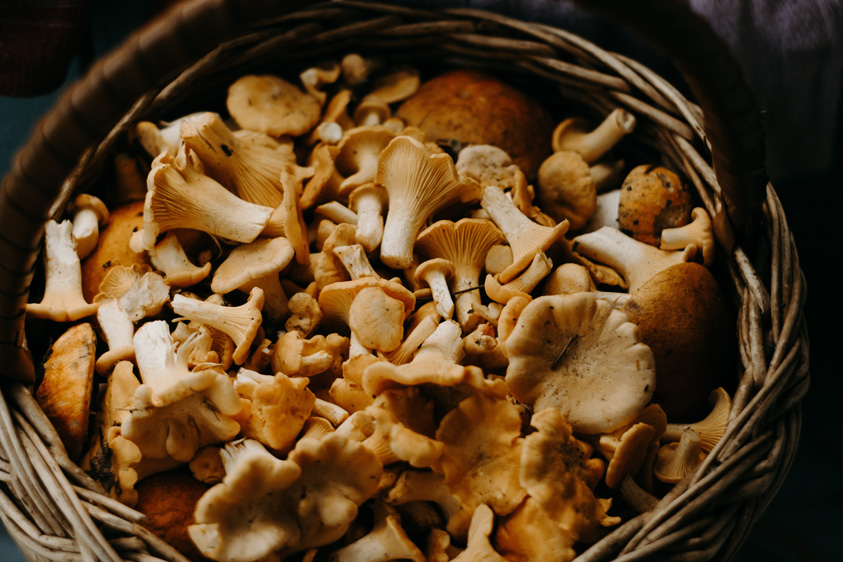 Bee clubs are a great way to get started in bees. In the Hudson Valley, beekeeping is almost entirely practiced as a hobby or sideline enterprise. In good times, even a few hives can produce an abundance of surplus honey to sell, and small-scale beekeepers also contribute essential pollination services needed for growing fruits and vegetables. Professional and hobby beekeepers are helping restore bee populations.
Beekeepers of Shawangunk
bosbees.com
Catskill Mountain Beekeepers' Club
catskillbees.org
Hudson Valley Natural Beekeepers
hudson-valley-natural-beekeepers.com
Ulster County Beekeepers Association
ulsterbees.org