THE CORNUCOPIA INSTITUTE, a national nonprofit family farming advocacy group, has named Hawthorne Valley Farm a pioneering biodynamic farm and education center based in Ghent (Columbia County), fifth on a list of more than 150 of the best organic dairies in the country. The list, intended to help consumers find the best milk from small-scale organic farms and to identify farms that promote ethical treatment of animals, is based on how well the dairies meet key organic management practices and criteria.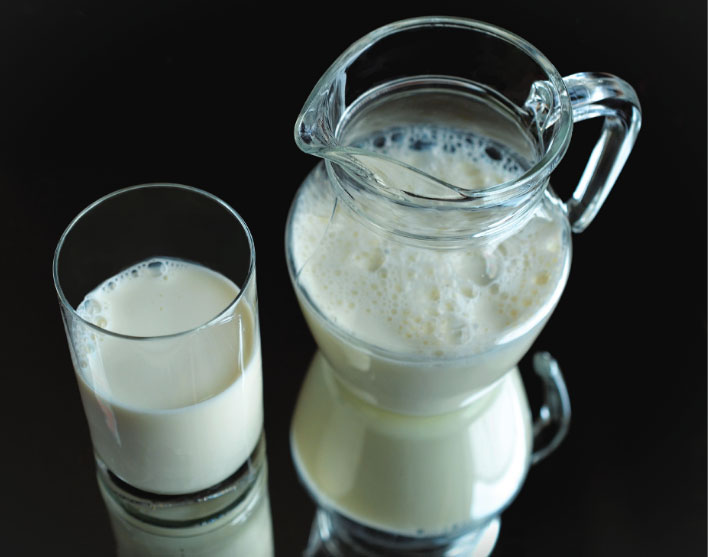 The list, updated annually, is an outgrowth of the institute's Organic Integrity Project, which examines the intent and implementation of National Organic Standards and acts as a watchdog against corporate and governmental attempts to weaken those standards to benefit industrial dairies. The report also details the threats large industrial organic operations pose to legitimate, small-scale organic dairies.
Maintaining the Integrity of Organic Milk: Showcasing Ethical Family Farms Producers and Exposing the Corporate Takeover of Factory Farm Production is available at cornucopia.org.