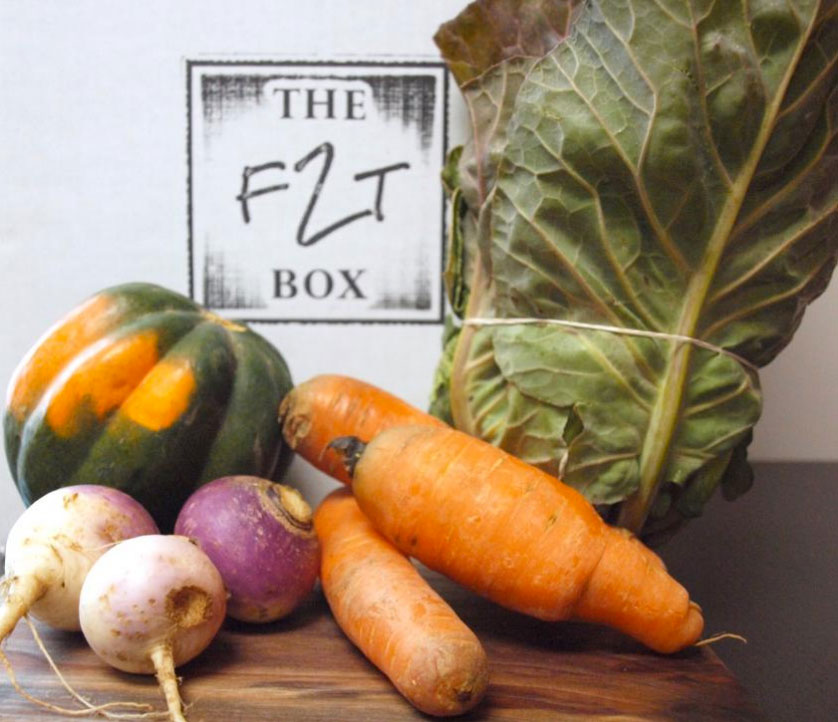 WHILE FARMERS' MARKETS and CSAs provide Hudson Valley consumers with fresh local produce, dairy, meat and other products, they typically require driving to a specific site on a specific day. For wholesale buyers, the process is magnified. Now, thanks to an app designed by Patricia Wind and Clifford Platt for Farms2Tables, the wholesale farm-to-table movement has gone mobile.
One night a few years ago, Wind and Platt were discussing how technology influences industry. Their broad and varied backgrounds (Wind studied computer science and hospitality management, attended the CIA and worked for a wholesale wine distributor; Clifford comes from a dairy farming background, has a degree in engineering and has been a practicing attorney for more than 20 years), helped them recognize a unique marketing opportunity. Extensive market research identified a major gap in web-based regional distribution programs. "We found that the biggest reason they fail is that they didn't have the means to deliver," Wind explains. "You can make a great online platform for farmers and wholesale buyers—but not if you don't have the trucks to actually get [products] from A to B."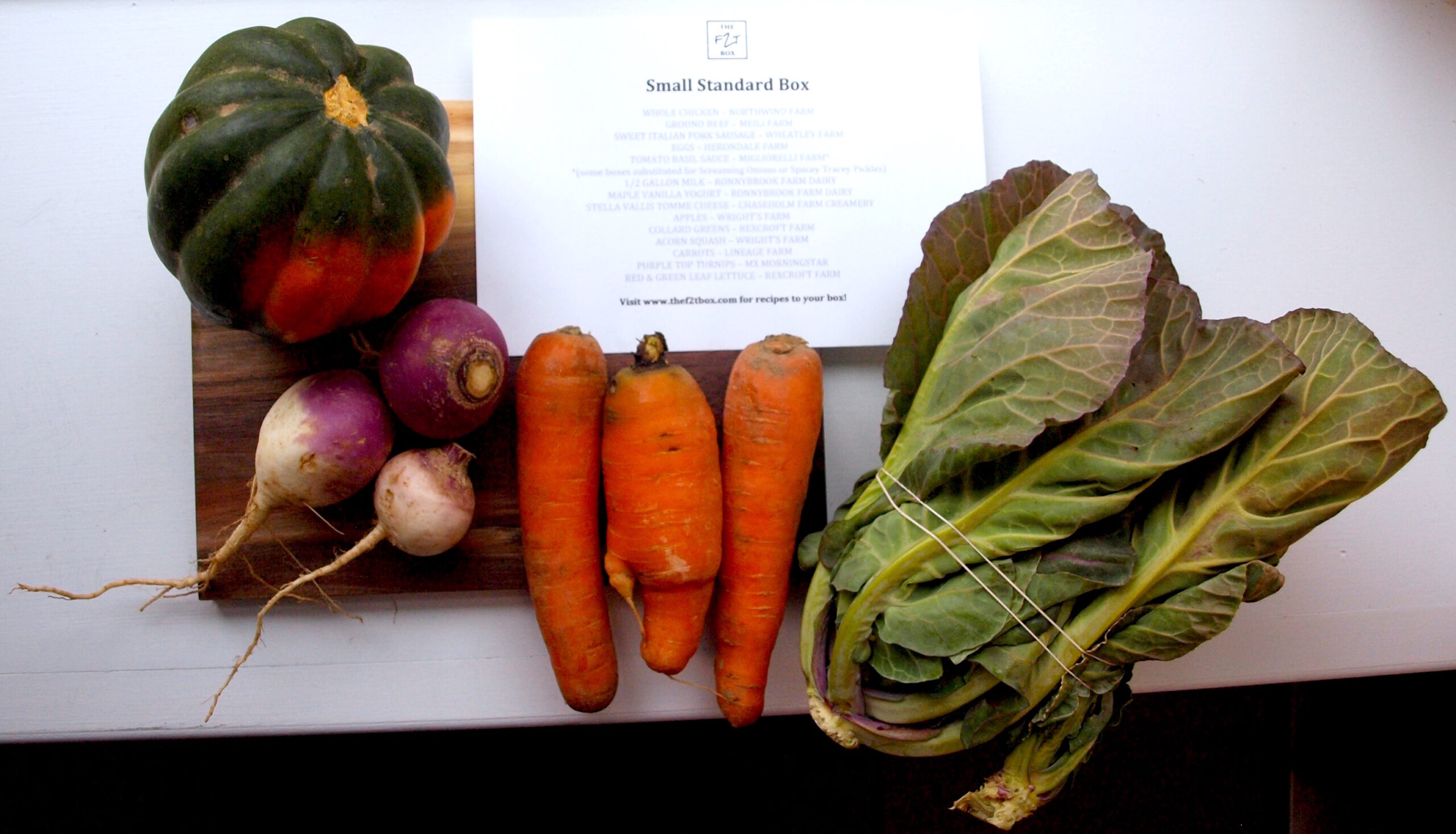 ​Farms2Tables is run by minimal staff—only Wind and three truck drivers. Everything is digitized, from the mobile requests via the app and on-screen signatures by recipients to digitally processed payments and accounting. "All of this stuff happens with technology, so it takes out the cost of an office person having to process all of these things," Wind says.
Customers for the wholesale-based app are primarily restaurants, grocers, food co-ops, schools and institutions—Storm King School and the Rhinebeck School District use the service, for example, as do nursing homes and corporate dining facilities like Etsy's Brooklyn headquarters.
For individuals looking for similar mobile connections with their local farmer, Farms2Tables has targeted private consumers with the "F2T Box." Priced according to size and frequency, F2T boxes include a broad variety of produce, dairy, protein and value-added items like honey, jam, butter or granola (vegetarian and "no red meat" options also are available). Prices range from $75 to $198 per week, depending on the amount of product included. There are currently seven F2T pick-up locations available in Dutchess, Columbia and Albany Counties, though users are welcome to suggest additional pick-up locations and businesses are encouraged to host pick-up locations.
Similar in concept to a CSA share, Wind says the F2T boxes are less risky and offer more variety. "With our model, [consumers] pay weekly—if they're on vacation and want to take a week off, they can do that."
---
We unpacked our sample F2T box from Farms2Tables at The Valley Table office and decided to divvy it amongst ourselves to be chopped, sliced, baked and prepped according to our personal preferences. Check out the gallery of dishes we came up with.