From Beacon to Red Hook, bottom to top, Dutchess County has no shortage of treats to satisfy your sweet tooth this season!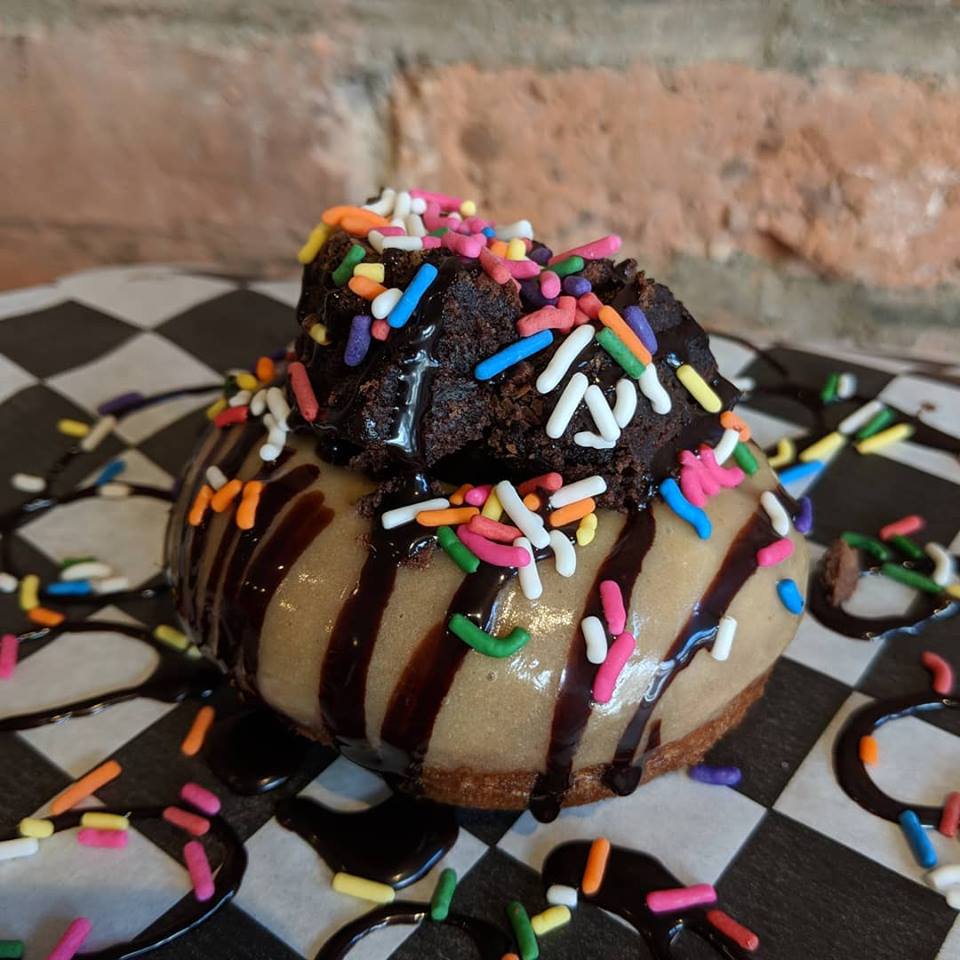 Glazed Over Donuts
315 Main St., Beacon
Gone are the days when a donut was just a breakfast treat, fortunately they've graduated to full-fledged dessert status. Stop by this shop morning, noon or night, for custom, doughy goodness. It's sure to be the freshest donut you've had in a while, as each one is made to order before your eyes. Then choose your glaze, toppings and drizzles for an unforgettable, sweet snack.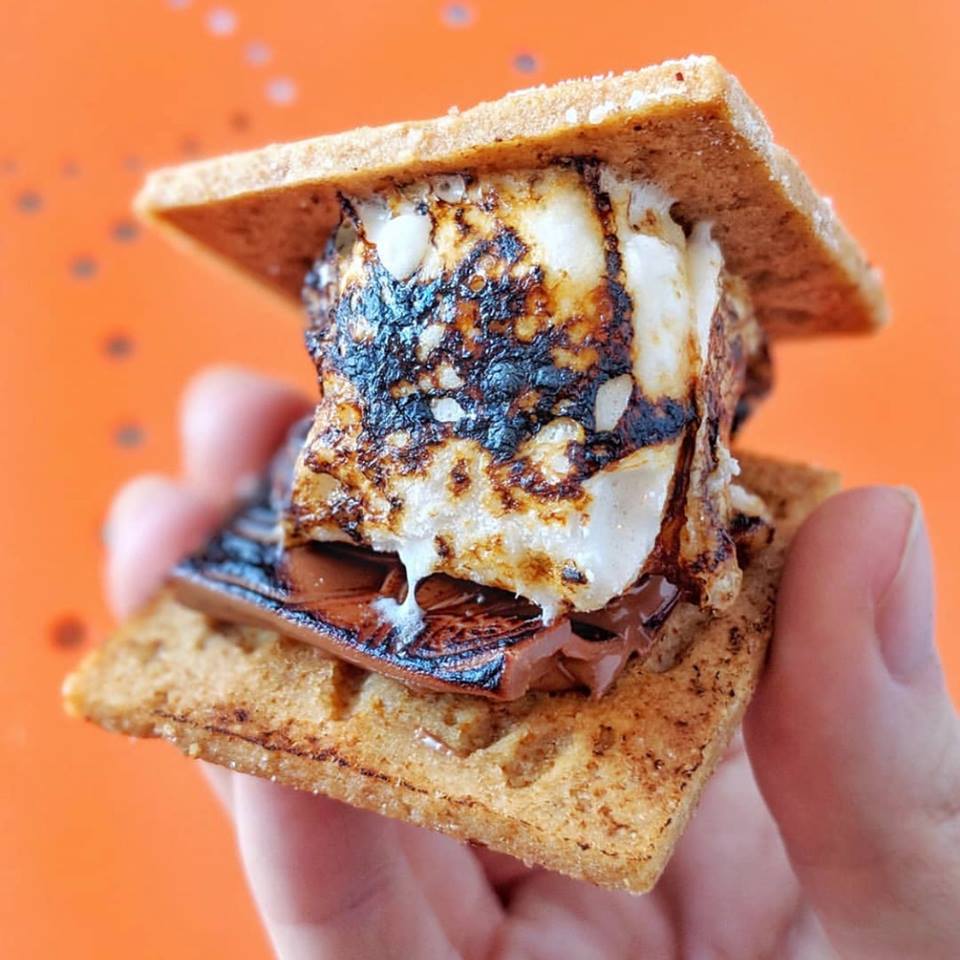 Hudson Valley Marshmallow Company
217 Main St., Beacon
A sweet morsel handmade from all natural ingredients in small batches? There's practically nothing to feel guilty about. You haven't had a real marshmallow until you've tried Hudson Valley's finest. Try one of their 'fave four' – vanilla, chocolate, strawberry or caramel – or one of their latest flavor creations. Great for s'more making, hot cocoa sipping and gift giving!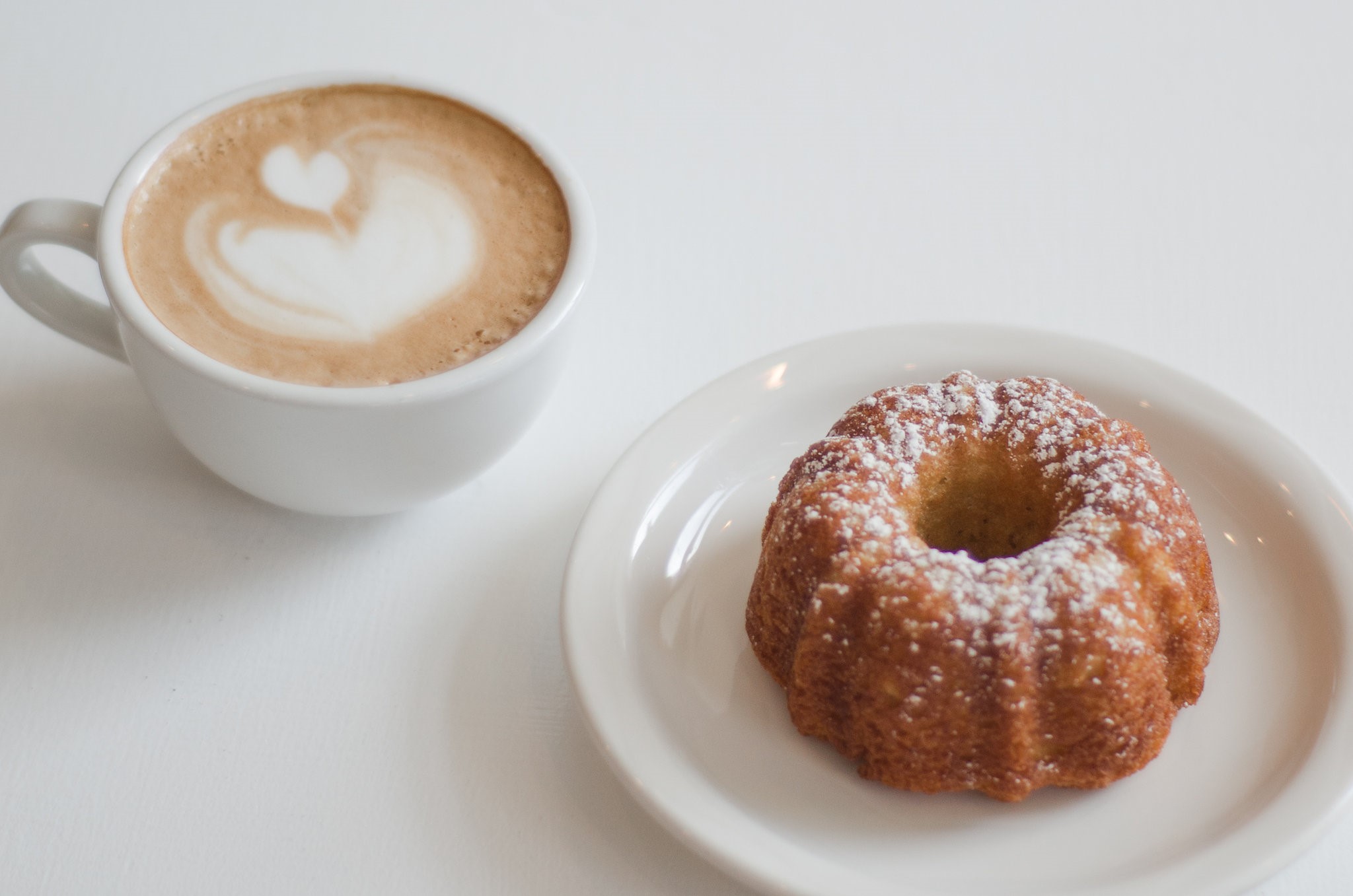 Ella's Bellas
418 Main St., Beacon
This bakery, coffee shop and café's baked goods are so delicious you'll wonder – who needs gluten anyway? There's something for everyone's craving – from muffins and scones to cinnamon rolls and upside down cakes, or from cookies and whoopie pies to cakes and macarons – and it's all gluten-free. Dairy-free and vegan options also available.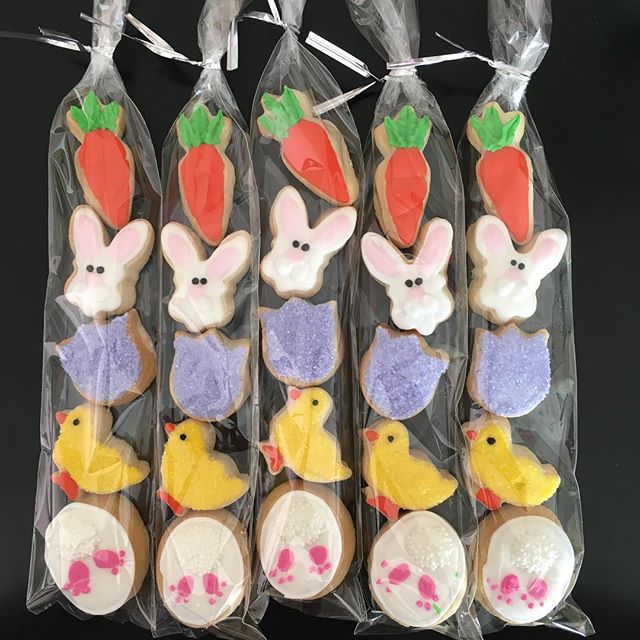 The Cakery
1004 Main St. #11, Fishkill
For a mini treat that's both tasty and Instagram worthy, grab a decorated cookie (or two) and go! The owners of this sweet bakery were taught that dessert is the best part of every good meal by their Great Grandma Rosie. They're proud to create a fourth course for you, that not only looks fantastic – but tastes that way too!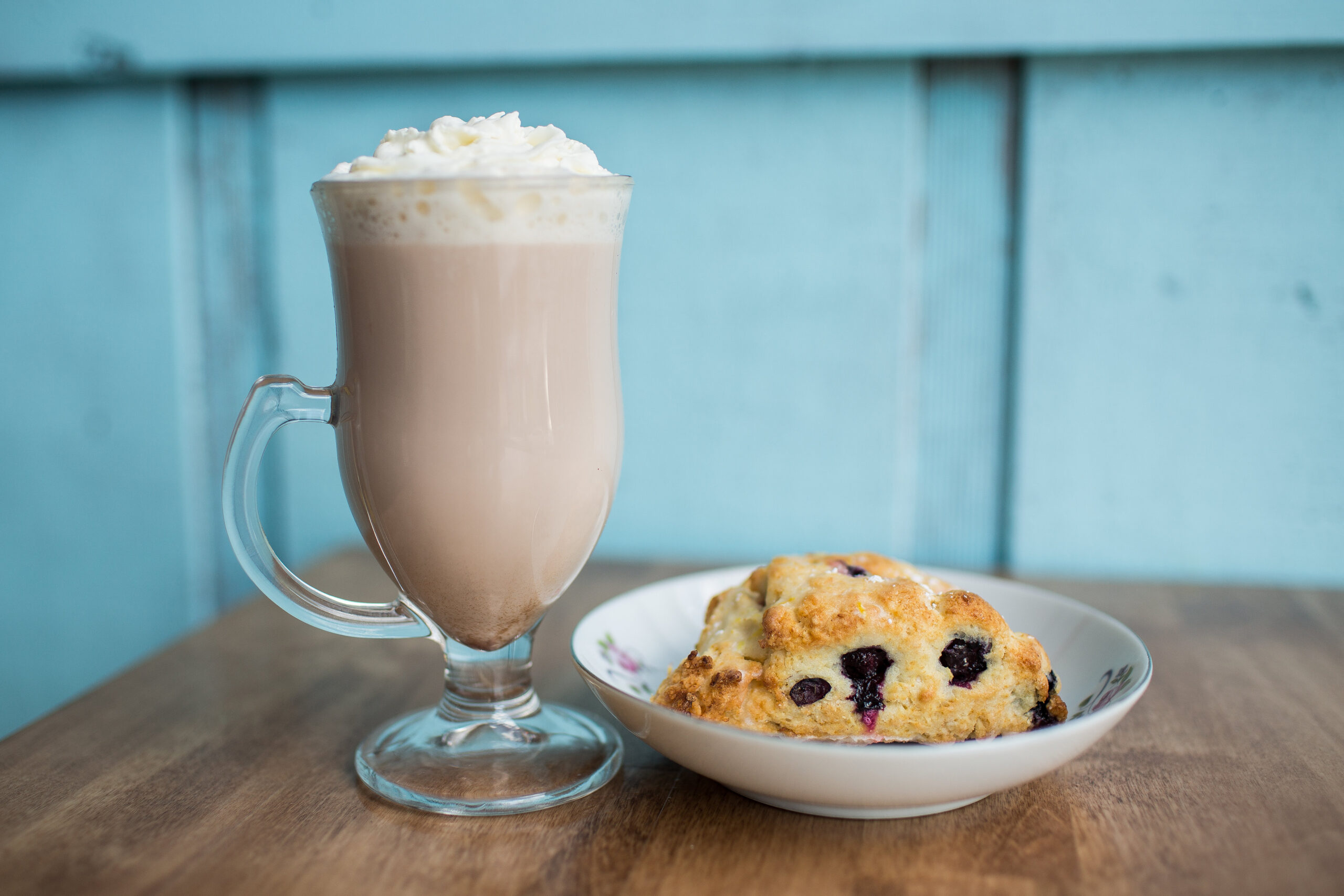 Sweetbakes Cafe
2689 West Main St., Wappingers Falls
A true dessert cafe, this place is your excuse to treat yourself this spring! Sit and enjoy a baked treat like a cake pop, cupcake, or scone with a latte that's almost too pretty to drink! Their lattes are delicious though, so drinking them is recommended.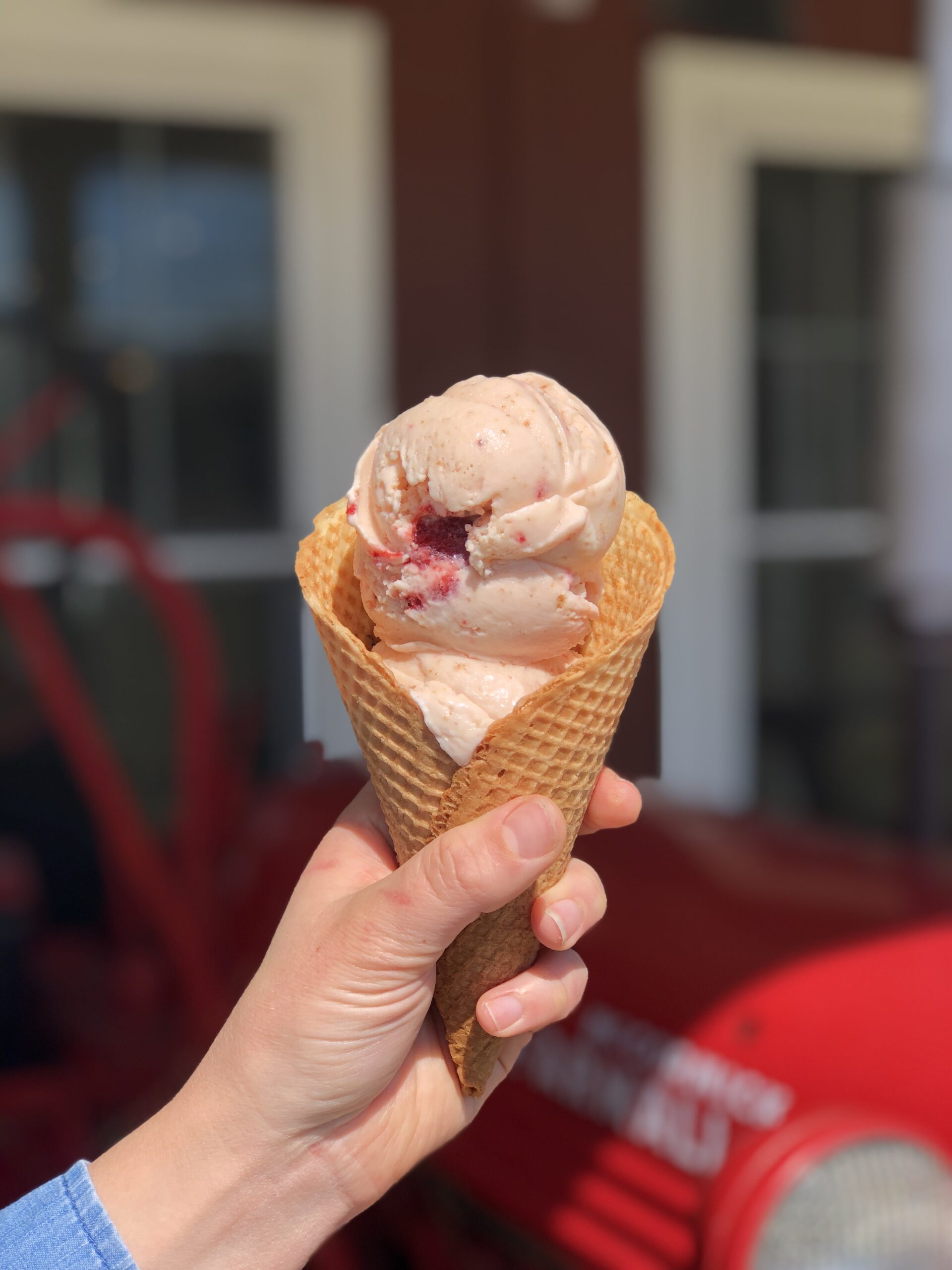 Zoe's Ice Cream Barn
1181 State Rte. 55, Lagrangeville
Hudson Valley cows' milk is the secret to the yummiest ice cream. You'll think so too when you try this hard or soft serve that promises 'cow to cone' in three days, made possible through a partnership with Hudson Valley Fresh. Grab a spoon for a time-honored favorite or try their unique flavors like lavender honey or lemon meringue.
Apple Pie Bakery Café at The Culinary Institute of America
1946 Campus Dr., Hyde Park
It's never a bad idea to stop by the world's premier culinary college for the namesake of its bakery café. A la mode or topped with cheddar cheese, apple pie is a staple on the menu thanks to an ample local supply of the Hudson Valley's favorite fruit.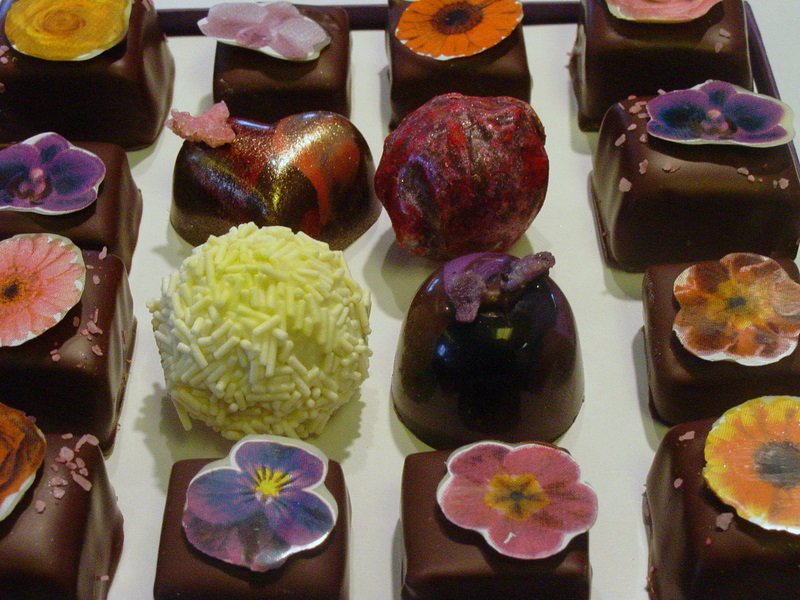 Oliver Kita
18 West Market St., Rhinebeck
Did you know that Rhinebeck is home to one of the top ten chocolatiers in North America? These fair trade, artisan, fine chocolates are made using traditional French methods with fresh ingredients. A box of truffles makes a delectable gift for any occasion.
Taste Budd's Café
40 West Market St., Red Hook
Delicious bite-sized chunks cut from a handmade slab, fresh from the fudge kettle… drooling yet? Visit this charming café on a weekend for some live music and mouthwatering confections. Stay a while and have a meal under an umbrella in their outdoor seating area, but seriously – don't pass on the fudge.
---
Dutchess Tourism
800-445-3131
dutchesstourism.com