It's that time again, when the temperatures dip and darkness falls before dinnertime… but it's not all bad. Sharing a bottle of wine and a spread of cheeses with friends and family is a regular occurrence as a new year grows near. A trip to Dutchess County will stock the fridge or make the perfect outing – wine and cheese purveyors, makers and enthusiasts are in ample supply here.
Dutchess County is home to four wineries, each with their own unique portfolio of wines for the tasting.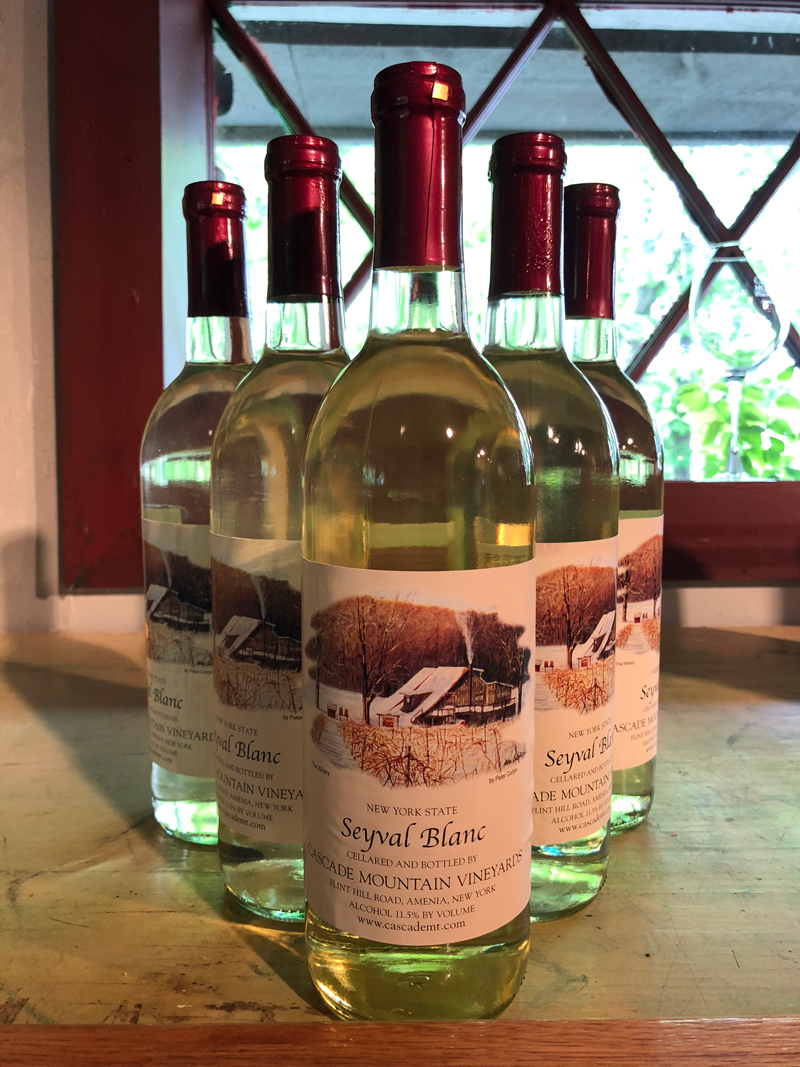 In Amenia, Cascade Mountain Winery's tasting bar is a must-visit destination. Founder Bill Wetmore and his family founded Cascade Mountain in 1972 and today have a full line of award-winning table wines. 2020 was the 41st anniversary of their Red Tail Cabernet and Red Tail Chardonnay.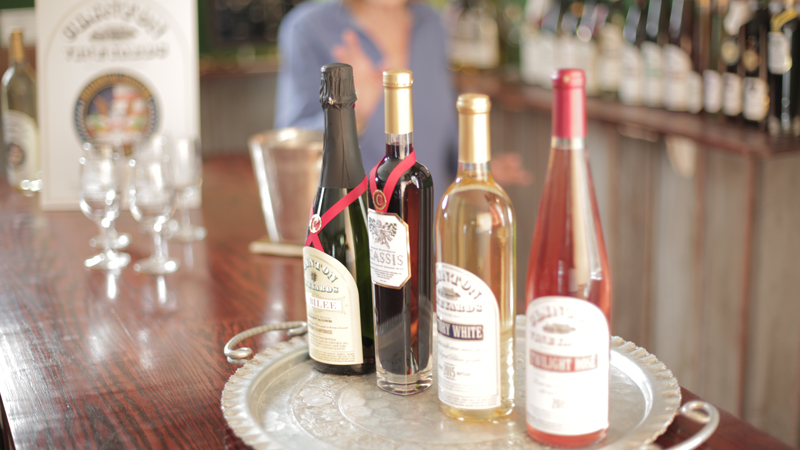 Stop into Clinton Vineyards' 19th century Dutch barn tasting room in Clinton Corners and sample their line of estate-bottled wines, many with medals hanging from their bottle necks. Owner Phyllis Feder is the oldest woman operating a winery and vineyard in the country.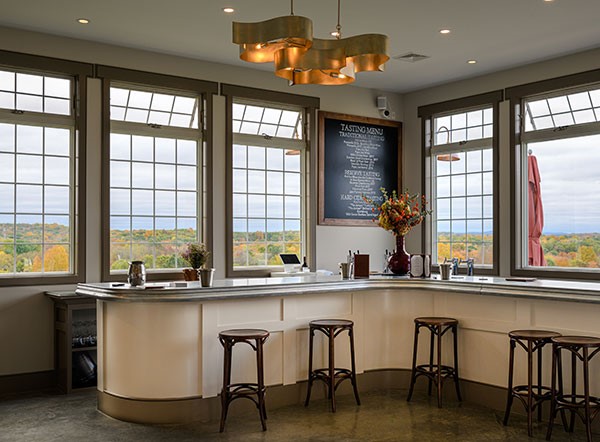 In 2019, Milea Estate Vineyard in Staatsburg opened its beautiful new tasting room. Award winning wines have been produced here since the first crush in 2015, after years of research and experimentation on what was once a family farm, purchased by Barry Milea and his father in 1984. There's a wine for every palate here, and they've even expanded to cidermaking.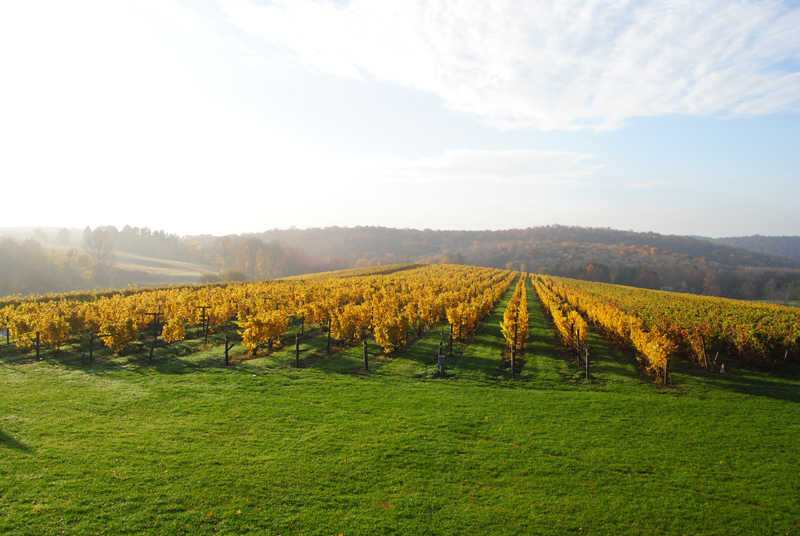 Nominated by Wine Enthusiast in 2019 for American Winery of the Year, Millbrook Vineyards & Winery is a local favorite. Planted in 1983, Millbrook was the first vineyard in the region dedicated exclusively to the production of vinifera grapes.
There's no such thing as being too cheesey in Dutchess County.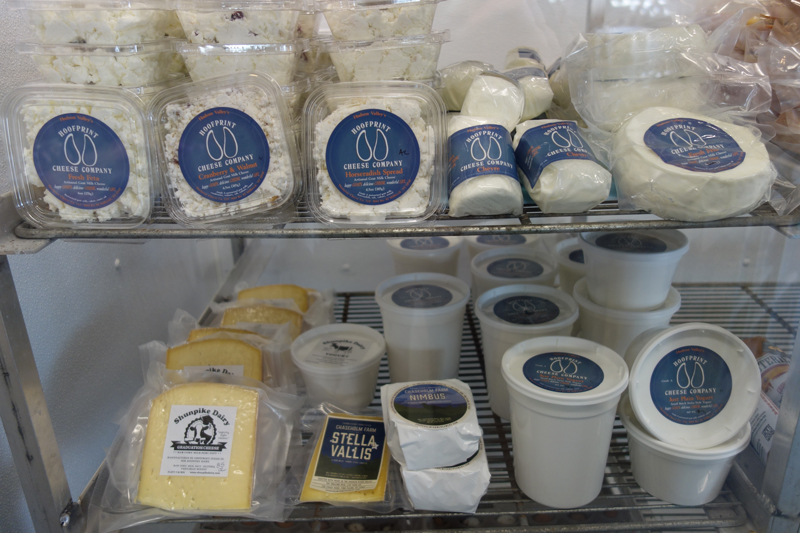 Can't get any fresher than Hoofprint Cheese Company's delicious chevre or aged cheese, sold on the farm at Locust Hill Market. Brendan and Katelyn Foley consider their goats family, and truly enjoy their life in the country making delicious cheese.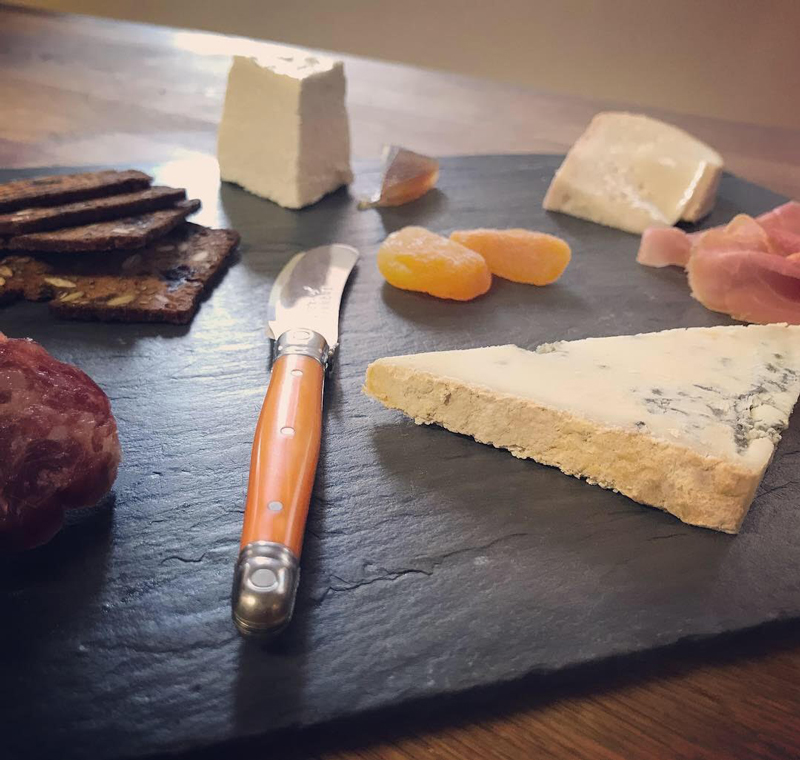 Beacon Pantry's market (also a café if you're a sucker for a great cheese board), Adams Fairacre Farms in Poughkeepsie and Wappingers Falls, and the Taste NY Market at Todd Hill are also great specialty shops to purchase local products for your next get together.
Gather family and friends and spend an evening at one of Dutchess County's wine bars.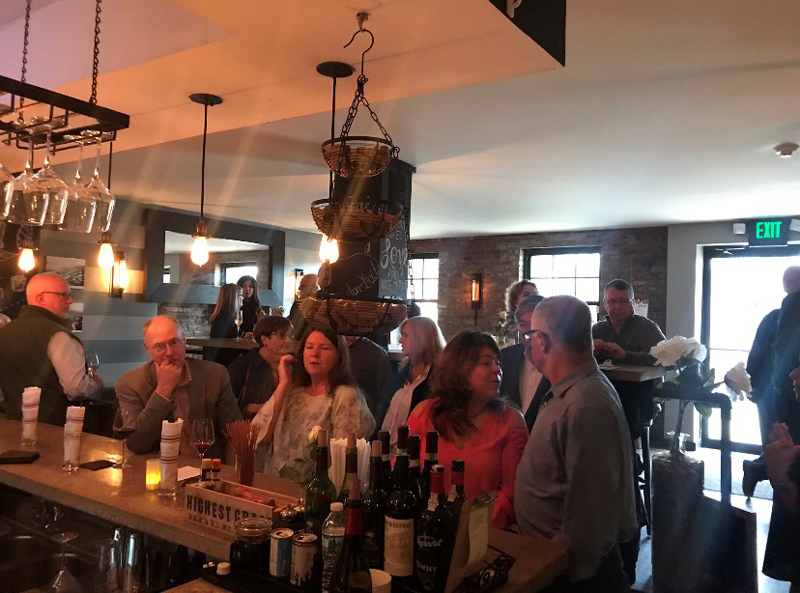 Nic L Inn Wine Cellar in Poughkeepsie has an extensive list of wines by the glass or bottle. With a view of the Hudson River and the Walkway Over the Hudson, this little spot is a must-visit.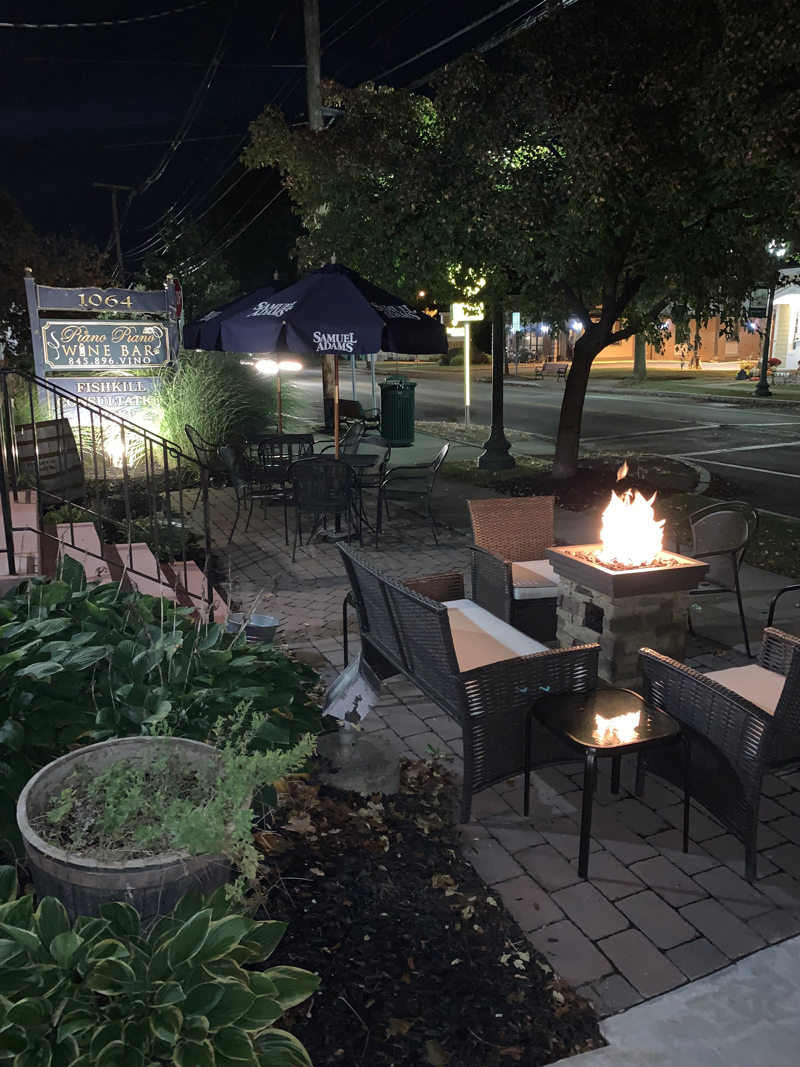 Piano Piano Wine Bar in Fishkill isn't a piano bar, it takes its name from the Italian phrase "easy, easy." Stop in to take it easy and sip a little vino.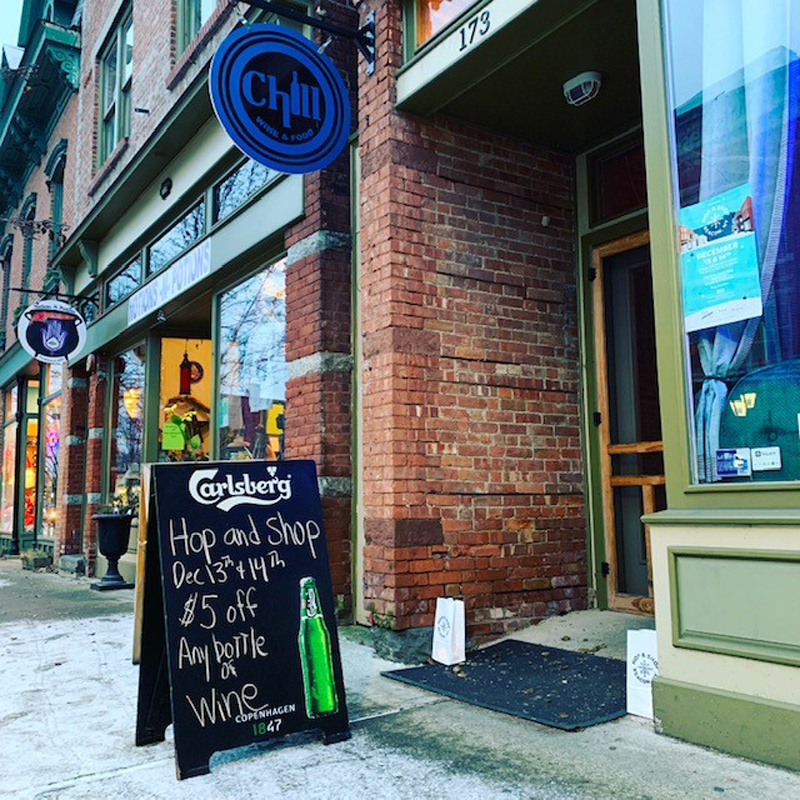 Chill Wine Bar is a place you can do just that – chill. With a date, spouse, friends or family, enjoy a glass and share one of their Chill Cheese Platters in this renovated 1895 Main Street building in Beacon.
1915 Wine Cellar in Poughkeepsie, Di'Vine Wine Bar in Wappingers Falls, and Oak Vino Wine Bar in Beacon are also great spots for a glass and some nosh.
Dutchess Tourism, Inc.
800.445.3131
dutchesstourism.com