Dutchess County is home to some of the Hudson Valley's finest craft beverages. With a Dutchess Tourism Taste Finder mobile passport, sip your way through the region and discover the work of incredible artisans.
Visit breweries, distilleries, wineries, meaderies and cideries that elevate hyperlocal ingredients and innovate with fantastic flavors. Show your Taste Finder pass at 13 participating locations to unlock each producer's special offer, including free flights, pints, and custom glassware. Select from a one-day, three-day or 90-day pass and save up to 77% on tastings, tours and more. Get yours: https://dutchesstourism.com/taste-finder
Here's a look at what you could experience with a 3-day pass!
Day 1 Itinerary
Start your day at Treasury Cider at Fishkill Farms in Hopewell Junction, where passport check-ins grant a tasting flight of orchard-fresh ciders. Head cider maker Chris Jackson works with a selection from the 100-plus apple varieties grown onsite. Enjoy your flight in their cozy tasting room or on the cider deck (during warmer months).
Beacon's Industrial Arts Brewing Company specializes in hazy IPAs but experiments with several styles. Your Taste Finder pass provides two 10-ounce draft pours of your choice in this sleek, vibrant tasting room. Catch breathtaking views of the Hudson Highlands with brew in hand.
For your last stop of the day, head into the heart of the city for a curated tasting at Denning's Point Distillery. Check into this Beacon hotspot to sample locally made bourbons, gins, brandies, vodkas and many other Hudson Valley spirits.
Day 2 Itinerary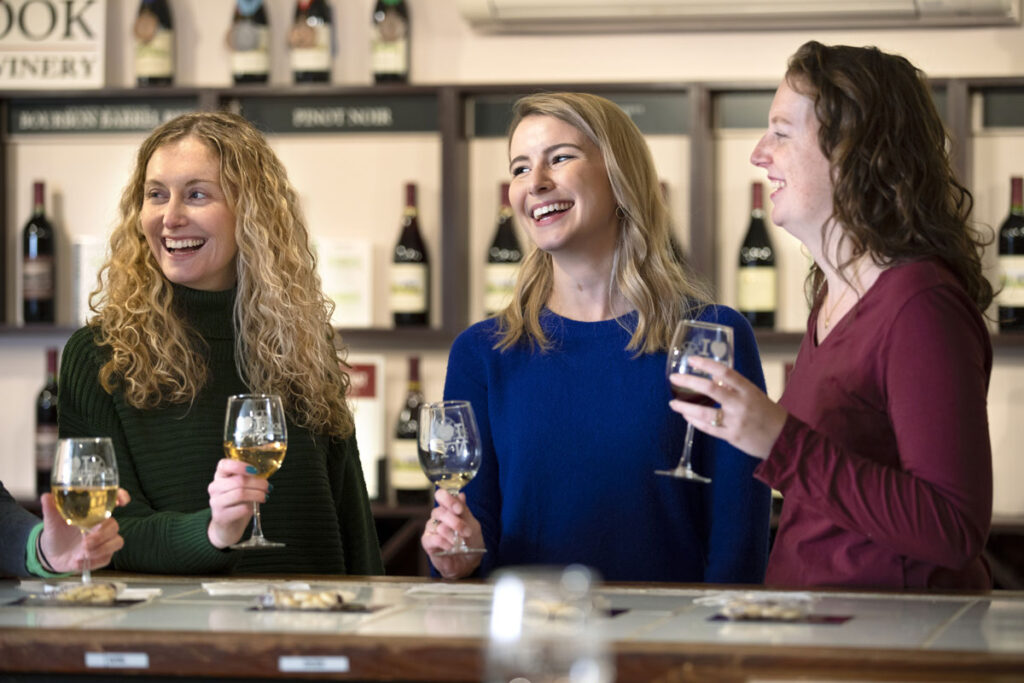 Plan to visit one of Dutchess County's premiere wineries to begin your second day touring the Taste Finder craft beverage trail. Check in at Millbrook Vineyards and Winery to experience a portfolio tasting of six selected wines.
Next, head to Taconic Distillery's rustic tasting room in Stanfordville. Try three of their spirits, plus, go home with a free Glencairn whiskey glass when you check in. Natural spring water from the Stanfordville property and other New York State ingredients fuel an assortment of top-tier bourbons.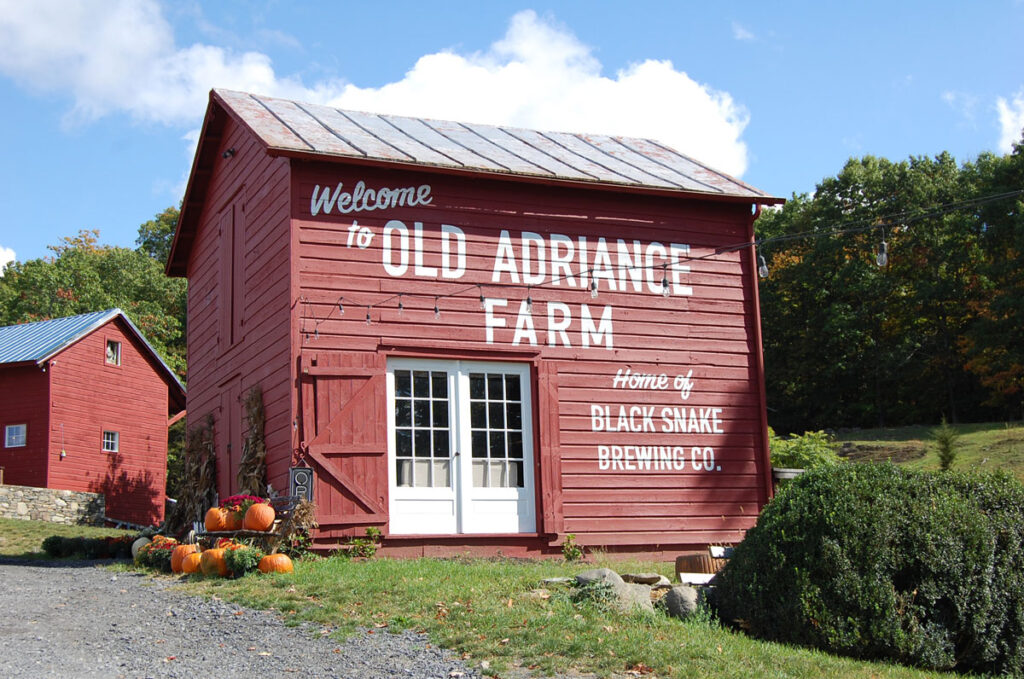 Finally, check in at Black Snake Brewing Company in Staatsburg to sample any pint on tap. A women-led brew team produces cream ales, wheat beers, red ales and more, while cultivating a hopyard onsite. Red barns, wooden tap rooms, live music, food trucks and adorable animals mark the experience here.
Day 3 Itinerary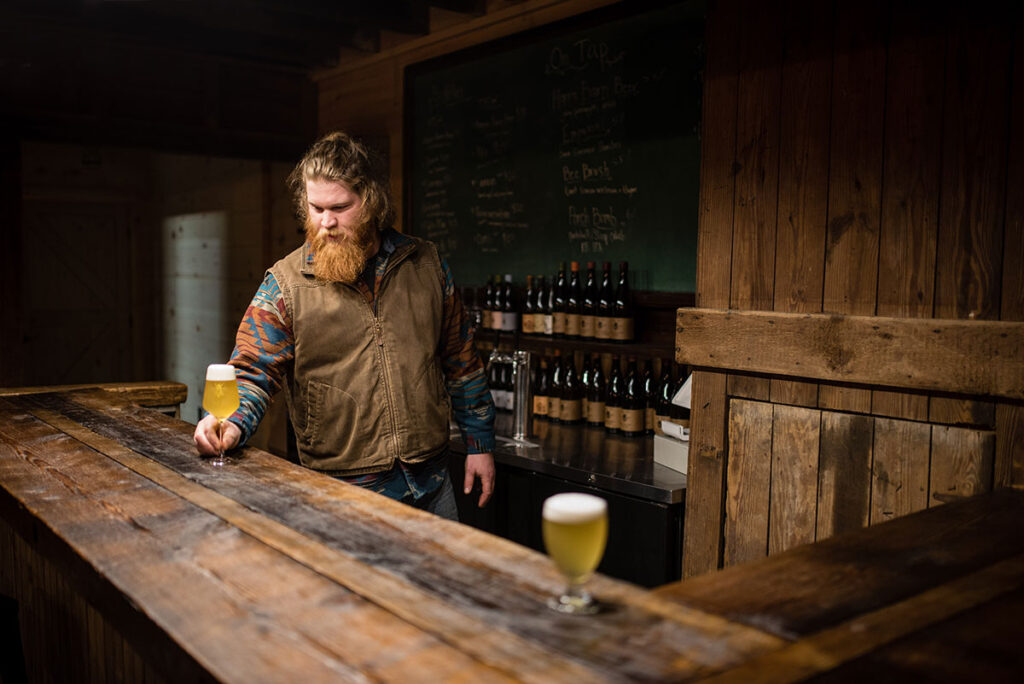 Begin Day 3 with two half-pours in Plan Bee Farm Brewery's charming 1800s barn-tasting room. Try wild farmhouse ales, sours and saisons made from 100% New York State ingredients—including produce, hops and honey produced onsite.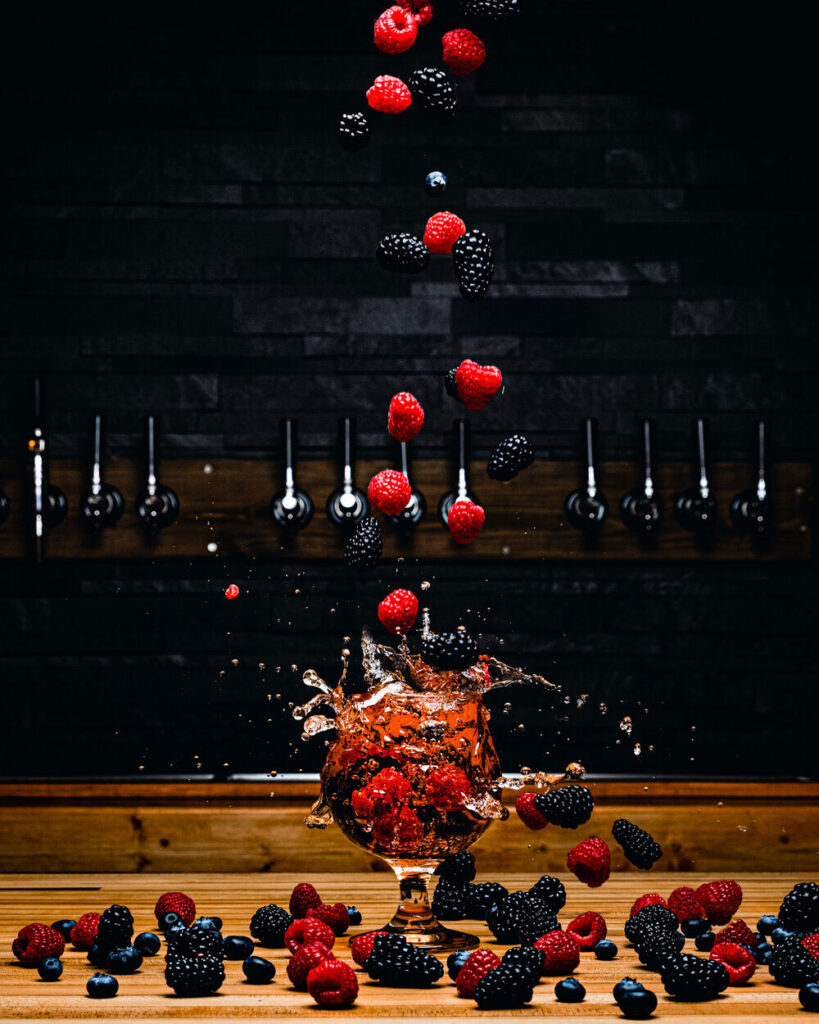 In the city of Poughkeepsie, try locally crafted meads. Slate Point Meadery puts a unique spin on the honey-based beverage, with past flavors ranging from coffee blossom honey to jasmine green tea. Create your own mead flight with a check-in.
Lastly, check in at Zeus Brewing Company—just a few steps from Slate Point Meadery. Courtesy of your Taste Finder pass, sip your way through their taplist—which may include Belgians, brown ales, NEIPAs, coffee milk stouts and more.
---
*What's this? This content is made possible by our sponsor. It is not written by and does not necessarily reflect the attitude, views, or opinions of the Valley Table editorial staff.
---