For 24 years, Valley Table has been devoted to celebrating all things food in the Hudson Valley—and there is so much to celebrate: the restaurants and farms, the chefs and farmers, the wineries, distilleries, breweries, and cideries, plus the cafés, delis, bakeries, farmers markets, food trucks… and much more. Since I joined the brand last fall, we've been working hard to expand our editorial to include food-related areas of interest, such as the kitchen design trends feature in our Spring issue and for the first time ever, a Hudson Valley wedding!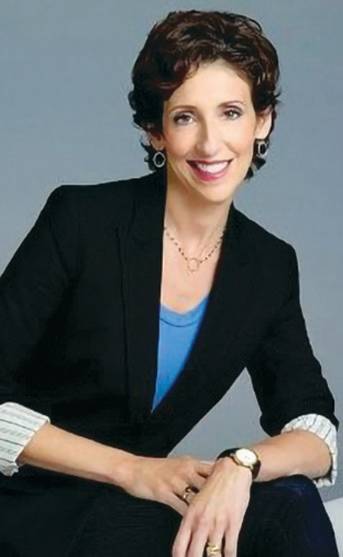 Most people would agree that in addition to a great band or DJ, fabulous food is essential to a memorable wedding. The couple you'll meet on page 22 had their dream nuptials last summer at The Roundhouse in Beacon and the picture-perfect venue was definitely enhanced by the fresh and delicious apps, entrees, desserts, and drinks. (If you've never been to The Roundhouse, we highly recommend having a meal on the patio overlooking the beautiful waterfall.)
Speaking of summer parties, we talk you through how to throw a fun, stress-free one at home with tips from professional party planners, plus a couple of crowd-pleasing recipes (page 26). We also have recipes for main dish salads from local food blogger and cookbook author Nicki Sizemore which we bet you'll want to toss together for family and friends all season long. And just in case you want to try your hand at growing the ingredients for your salads in your own backyard, don't miss our step-by-step beginners' guide, Veggie Gardening 101, on page 11.
Cheers to a glorious summer,
Linda Fears
Editor in Chief