When you close your eyes to remember a favorite place, you recall how it looks, sounds, smells, feels and you can even almost taste a delicious meal. Is taste the most nostalgic sense? Of course it is! As the season changes in the Hudson Valley, take a weekend trip to the Harlem Valley in eastern Dutchess County and engage all of your senses – especially taste.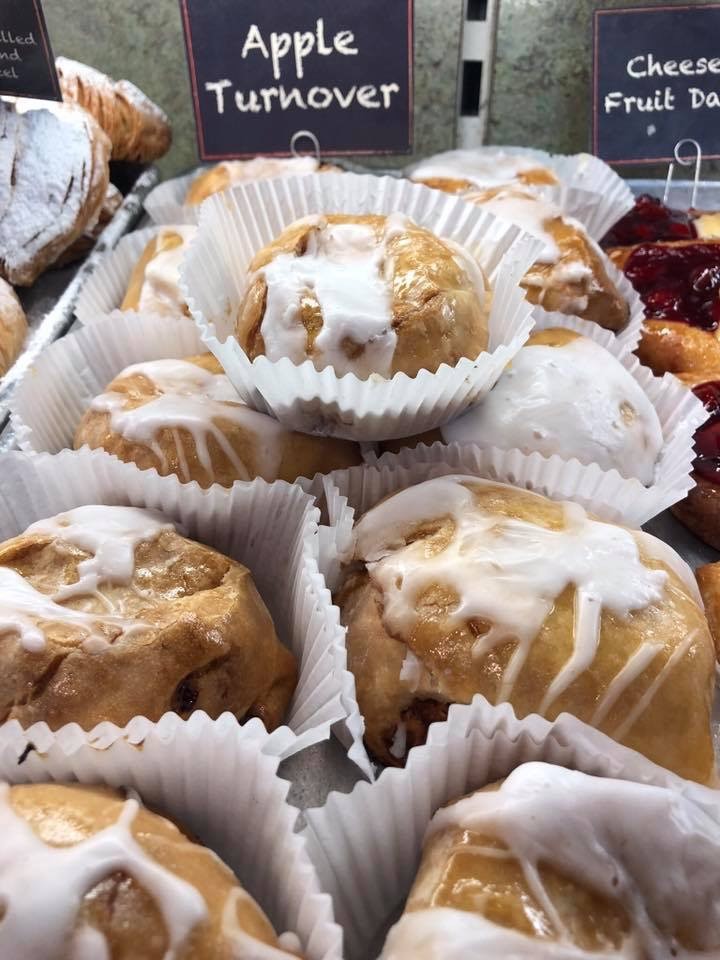 Mornings taste better with a breakfast treat from McKinney & Doyle's homemade assortment of muffins, pastries, turnovers, and scones – made fresh each morning using only the finest ingredients at their bakery in Pawling.
Then take an easy hike to see a stunning rock formation and cave at Dover Stone Church in Dover Plains. Legend says that a Native American chief and his warriors hid from English soldiers here during the 17th century.
Next up is Big W's Bar-B-Q in Wingdale for lunch. If the smells coming from the smoker don't get you licking your lips, then a quick glance at the extensive menu will. The meat on your plate is of the highest quality, dry rubbed and slow smoked for up to 20 hours.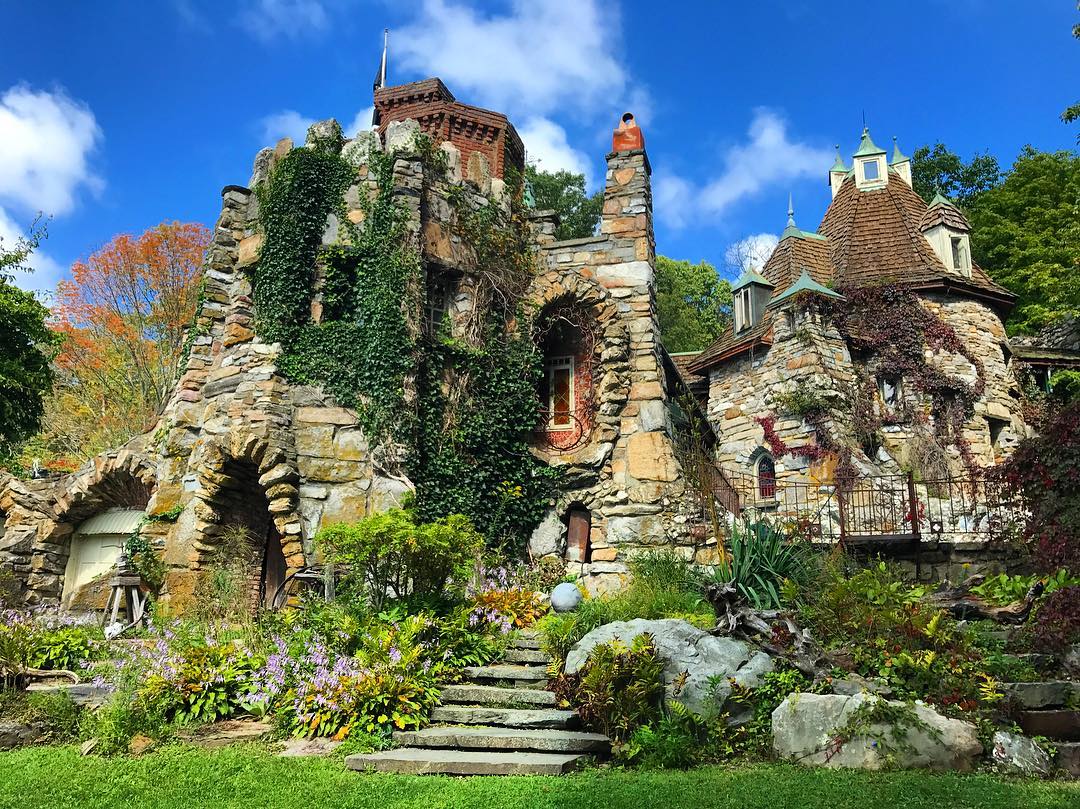 Spend the afternoon touring a castle overlooking Millbrook Vineyards & Winery to hear the fascinating story of the late Peter Wing. Wing's Castle was his decades-long, live-in art project using recycled materials – also a bed and breakfast!
Head north to Stissing House in Pine Plains, an historic 1782 tavern, to taste farm-fresh Provence-inspired cuisine. For generations this was a stop for many passing through what were once the primary crossroads of early New York State.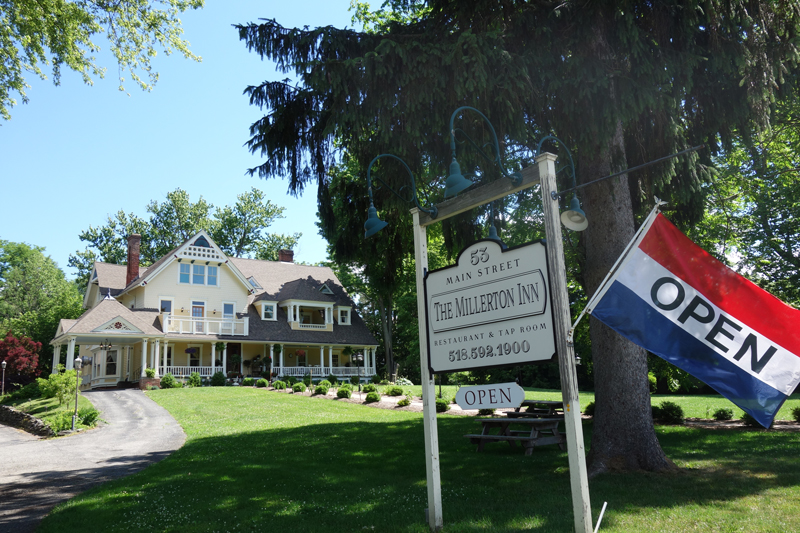 In the evening, see a live theater, opera or dance performance streamed live on the big screen at The Moviehouse in Millerton. Then rest your head in an elegantly-renovated, historic Victorian home – The Millerton Inn.
The next morning, grab a booth at Oakhurst Diner – a two-minute walk from the Inn. Taste a classic like Eggs Benedict or something a little different like the Warm Pinto Breakfast inside this updated, retro dining car.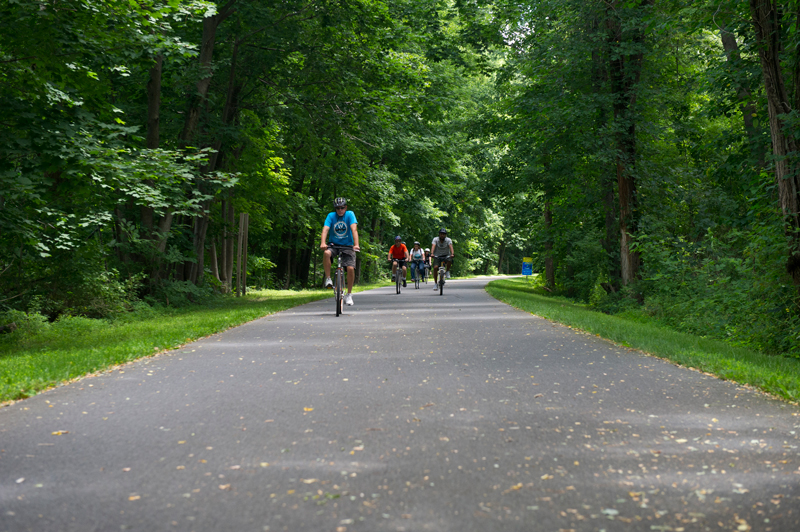 Ride your bike along the Harlem Valley Rail Trail, once a rail line for both freight and passengers, now a multi-use path. With each rotation of your tires, you can just feel the history and impact the railroad had on small villages like Millerton in the mid-19th century.
The food at Harney & Son's Millerton Shop café is definitely tasty, so have a bite for lunch, but don't leave without a proper tea tasting. Tip: if you're having trouble choosing from their 250+ varieties, smelling a few will help you identify flavors.
After lunch, see the new, contemporary art exhibition installed across the hamlets of Wassaic and Amenia. The Wassaic Project's Take a Selfie of Me begins on September 21 featuring pieces that are dimensional and exciting to engage with in person.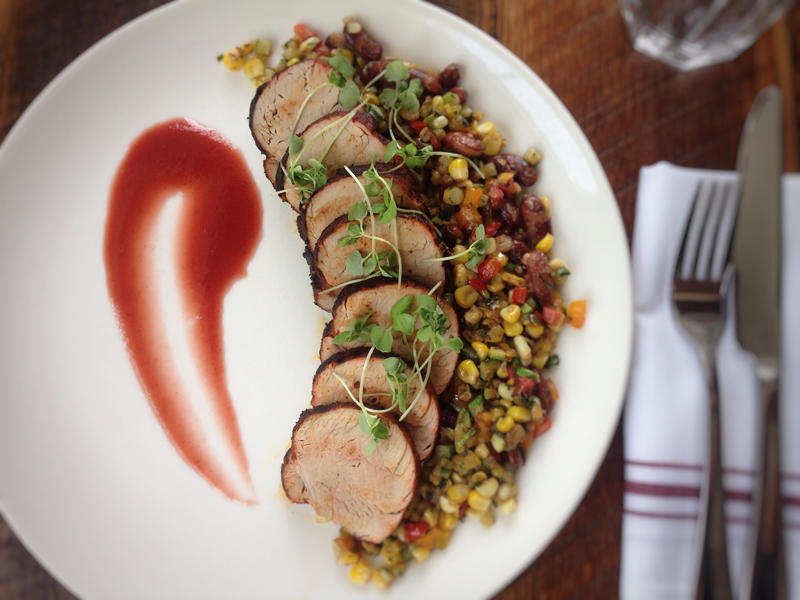 To taste the creations of a graduate of The Culinary Institute of America is a treat in itself, but how about a CIA-trained, "Chopped" Champion? Chef Dafna Mizrahi's new American cuisine with an Italian flare at Monte's Local Kitchen and Tap Room is the perfect choice for dinner in Amenia.
Finish the weekend in the house that Daryl built. Hear fantastic live music at Daryl Hall's 18th-century-style venue in Pawling while sipping a glass of Daryl's-own Chardonnay Reserve. The nearby boutique inn, Station Inn Pawling, is a lovely place to catch some shut-eye before you head home in the morning. They even offer shuttle service to and from Daryl's House!
Dutchess Tourism, Inc.
800-445-3131
dutchesstourism.com