11 Chatham St, Kinderhook
518.610.8100; saisonnier.us
Like many ex-Brooklynites, Kasey and Patrick Kenny moved to the Hudson Valley with the goal of starting a family. Having grown up in New Paltz, Kasey was familiar with the area and its quaint towns, but Patrick quickly recognized the charm. The Kennys were also looking to fulfill their dream of opening a small business.
In the City, the Kennys enjoyed visiting small beer and cheese shops. After making the move upstate, they realized this business model would thrive in the area. "The Hudson Valley is full of amazing farms, breweries, and growing local businesses and we are enthusiastic about purveying these quality products for the community," says Patrick. "We could not have asked for a better place to raise our son and open a business."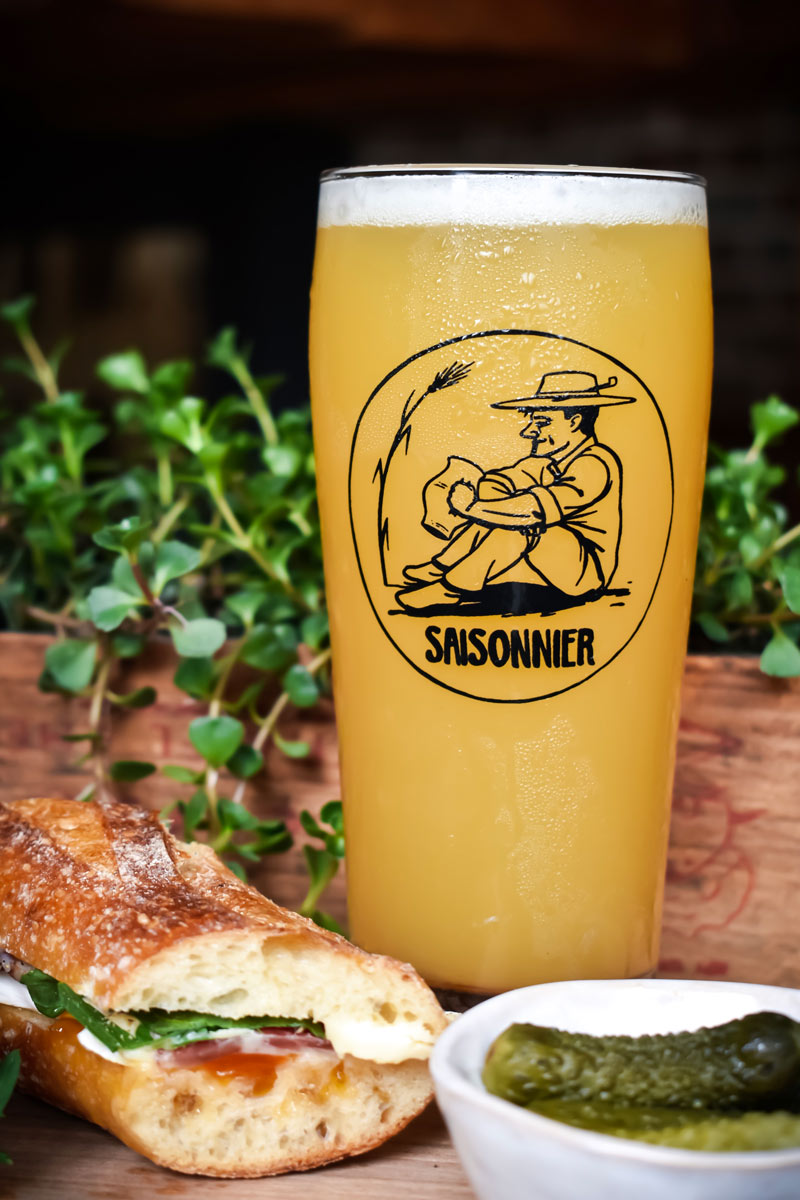 With its historic buildings and location in Columbia County, Kinderhook seemed like the perfect spot. Built in the 1830s, the building that now houses Saisonnier has served as a post office, silversmith, soda fountain, and a liquor store. The interior has been lovingly restored to highlight original features like exposed brick walls, hand cut beams, and hardwood floors.
The Kennys overall goal for the shop was to create a space "where customers can enjoy a relaxing atmosphere while having a drink, grabbing a bite to eat, getting some work done, or shopping – all while spending quality time with friends and family."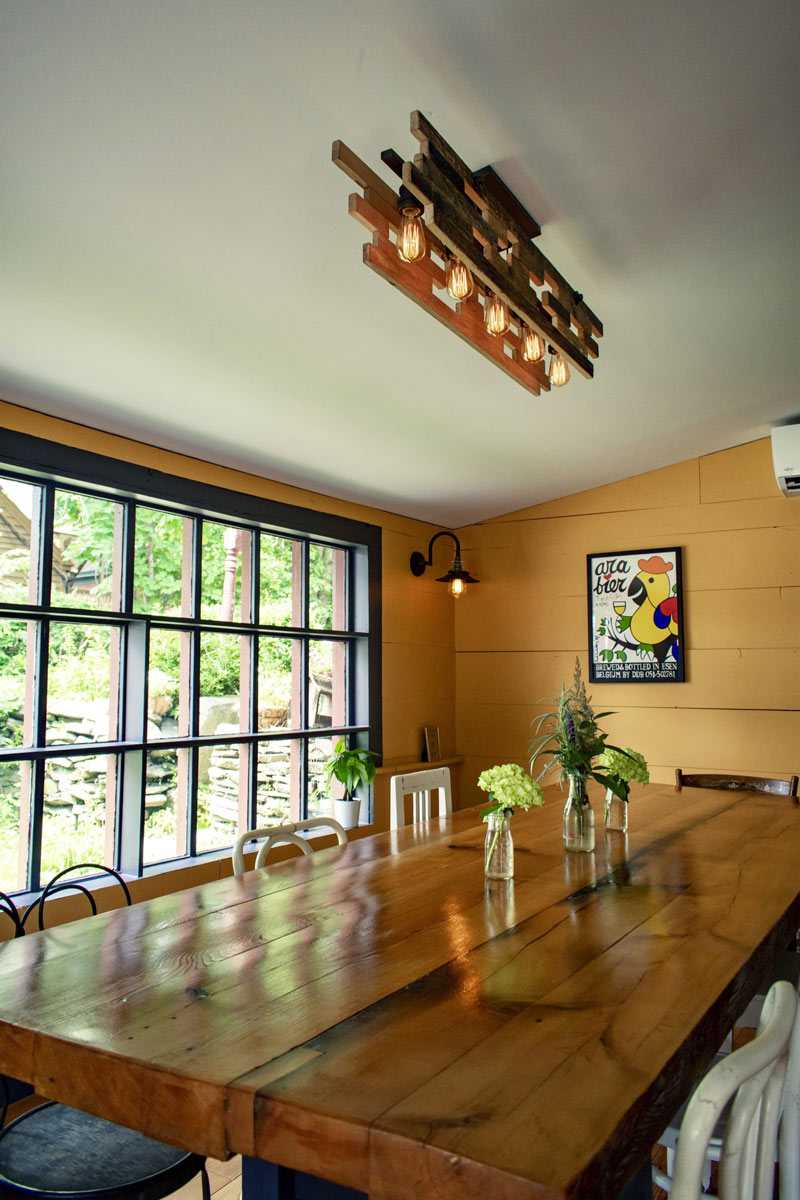 Saisonnier has 10 beers on tap and another 125 in bottles or cans. The selection puts local favorites like Newburgh Brewing Company's MegaBoss IPA side-by-side with farmhouse ales from Oregon and pale ales from Western Europe. All beers are available on site or for take away, and those on tap can even be canned to take home. Brews — as well as wine and cider — pair nicely with carefully curated cheese boards. Try a lineup from Columbia County or an array of cheeses from Vermont dairies. For those who want more than a snack, sandwiches focus on fresh ingredients like kimchi grilled cheese or chèvre and honey.
Saisonnier takes its name from the seasonal workers of Wallonia, Belgium who have worked the fields since the Middle Ages. (They are also the namesake for the Saison style of beer.) In keeping with this homage, Belgian beers make up a healthy portion of the beverage menu.
Mon, Wed, Thurs 11:30 a.m.–9p.m.; Fri–Sat 11:30 a.m.–10 p.m.; Sun 11:30 a.m.– 7 p.m.