When Hudson Valley restaurateur Scott Rosenberg first envisioned Il Figlio Enoteca in Fishkill, he imagined a place known just as much for its upscale Italian fare as for its family-style environment.
Nineteen years after starting his Hudson Valley career at the now-closed Il Barilotto Enoteca, Rosenberg signed a lease for his new Italian restaurant in Dutchess County. Yet he never imagined that only a few weeks later, the COVID-19 pandemic would shut down the local food and drink industry.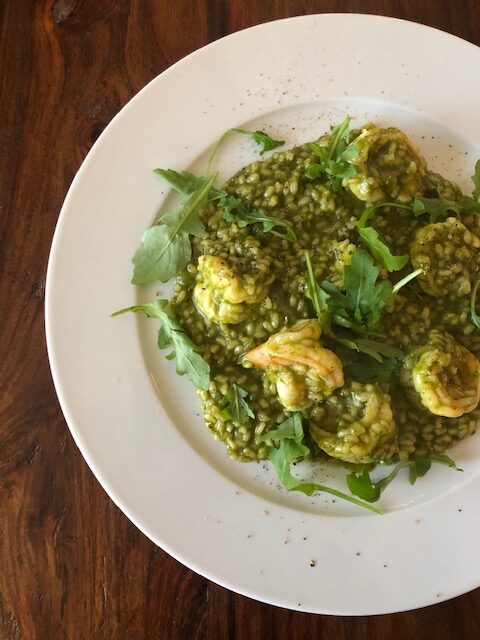 "Opening a restaurant during a pandemic is defying logic," he says, pointing out that, at the start of the outbreak, he paused to consider next steps. He recalls thinking, "This might be the worst time to open a restaurant, but it may be the best time to build one."
With a newfound motivation, he soldiered ahead to craft Il Figlio Enoteca, his updated version of fine Italian cuisine at 992 Main Street. Fortunately for him, he had Ford Skoglund, a Millbrook-based designer who's had a hand in opening more than 30 restaurants, transforming his vision into a working interior design concept, not to mention a strong community network to support him on the project.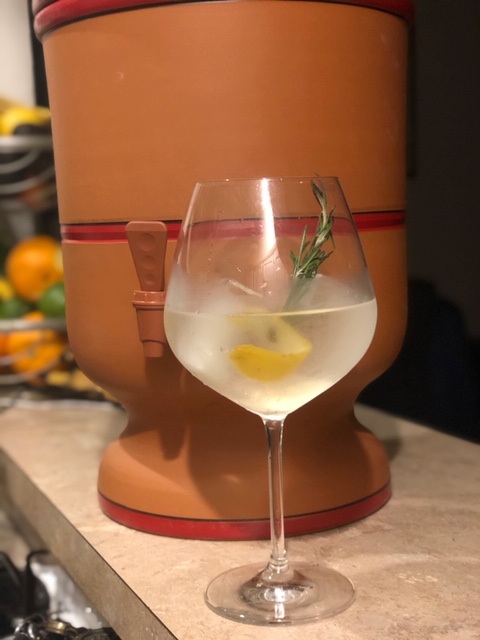 The newest eatery within Fishkill's dining scene, Il Figlio Enoteca makes its grand debut in the Hudson Valley in November. For Rosenberg, a Culinary Institute of America graduate, opening the restaurant means not only a return to a new normal, but also an opportunity to re-hire the nearly 20 staff members he considers family from Il Barilotto. He's creating a home for them and his community of diners in Fishkill, and he wants it to be a perfect as possible.
As the name suggests, Il Figlio Enoteca (il figlio means "the son" in Italian) is a new chapter not only for Rosenberg, but also for the future of Italian cuisine in the Hudson Valley. At the Dutchess County restaurant, traditional Mediterranean fare finds harmony with local ingredients defined by fresh and simple flavors. Pasta dishes crown the menu, while a curated selection of cocktails and wine from the restaurant's bar enhance the overall atmosphere.
"It's going to be different, it's going to be fresh and new," he enthuses.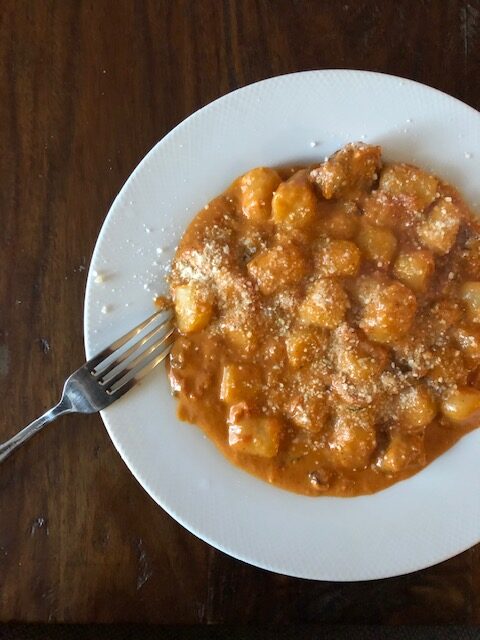 When it comes to the dining experience, Rosenberg is all about meeting guests at their comfort level. For customers who are ready and eager to dine in the restaurant, he's happy to offer them a table inside a space defined by high ceilings and airy rooms. For those who aren't comfortable eating out quite yet, he offers takeout for fine Italian dining at home.
"The important thing for Il Figlio is we want to make sure we have all those bases covered," he says. "Have I been designing a uniform that includes a mask? Absolutely. Have I thought about air circulation in the dining room and high ceilings? Absolutely. Have I had those conversations with my HVAC people? Absolutely. Whatever I can do to put my customer base at ease is the very least I can do."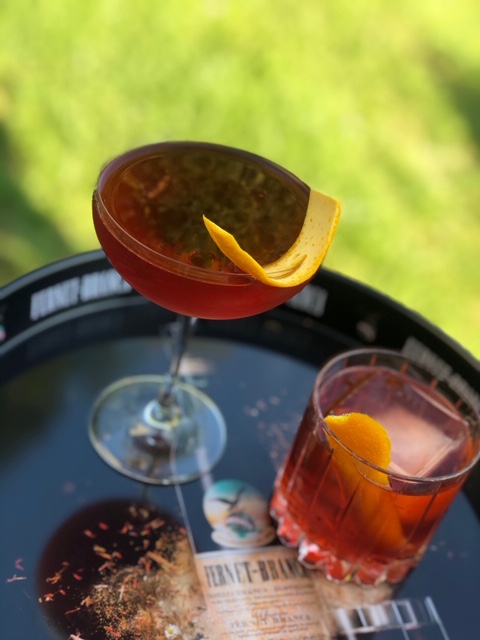 If Rosenberg's dedication to his customers, his staff, and his concept is any indication, then Il Figlio Enoteca is already on its way to be a shining star in Dutchess County's dining scene. For those longing for that same cuisine they savored at Il Barilotto, the new restaurant's debut in the Hudson Valley is something of a homecoming.
"I think people are yearning for the experience that they so fondly remember from Il Barilotto," he observes. "It will be an updated and more polished experience than what they had before, so they'll feel those nuances of home, but with a new, exciting twist. [My customers at Il Barilotto] were extensions of family. That's the most exciting thing, that I get to see them again."
Il Figlio Enoteca
992 Main St, Fishkill
---
What's this?
This content is made possible by our sponsor. It is not written by and does not necessarily reflect the attitude, views, or opinions of the Valley Table editorial staff.​