Hudson Valley Garlic Festival
One of the oldest food-centric celebrations in the Hudson Valley, this annual September event, held in Saugerties (Ulster County), consistently attracts garlic lovers from all over the country. From ice cream and pancakes to sausage, there is no shortage of garlicky goodness available. Hint: Breath mints are a waste of time.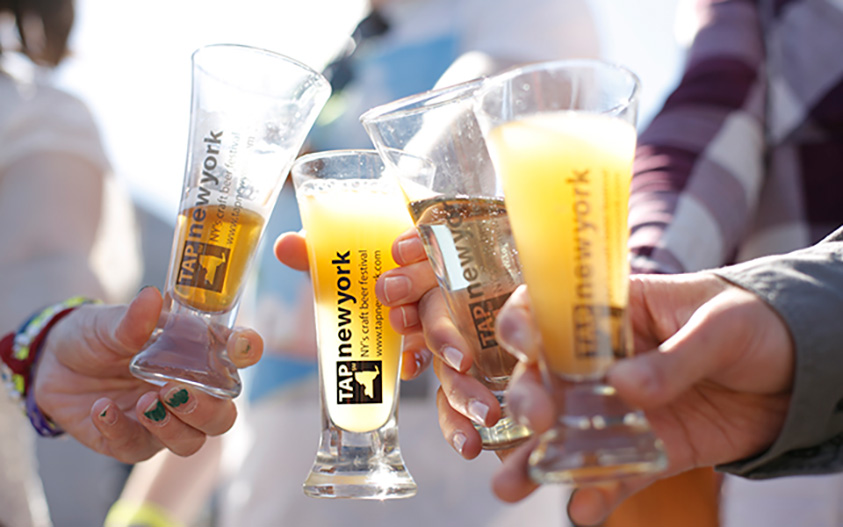 Tap NY
Beer lovers and brewers from all over New York State have converged at this hop-filled annual event for the past 21 years and there's no sign that it's slowing down. From IPAs and pilsners to sours and stouts, there's no shortage of interesting new beers to be enjoyed.
Let's face it, we're happiest when we're celebrating with food, and the Hudson Valley has a fest for just about every food.