Searching for indoor activities this winter? The Dutchess Tourism Inspiration Finder compiles engaging arts, live performances and cultural experiences into one FREE pass.
Download this mobile passport for deals and discounts at a dozen theaters, art galleries and performance venues in Dutchess County—all steps away from romantic dining options. Read on for perfect date night pairings!
To download your Inspiration Finder, click here.
Dinner and a Show
Pine Plains: The Stissing Center – Stissing House
The Stissing Center offers buy one, get one free tickets for their incredible live music performances—making their Inspiration Finder deal a must for date night. Before you take your seats, dine at one of the oldest inns in the country, the Stissing House. Eat by the season, with specials like grilled steelhead trout, venison tartare or a rabbit-tarragon pie—and experience the creativity of chef Clare de Boer.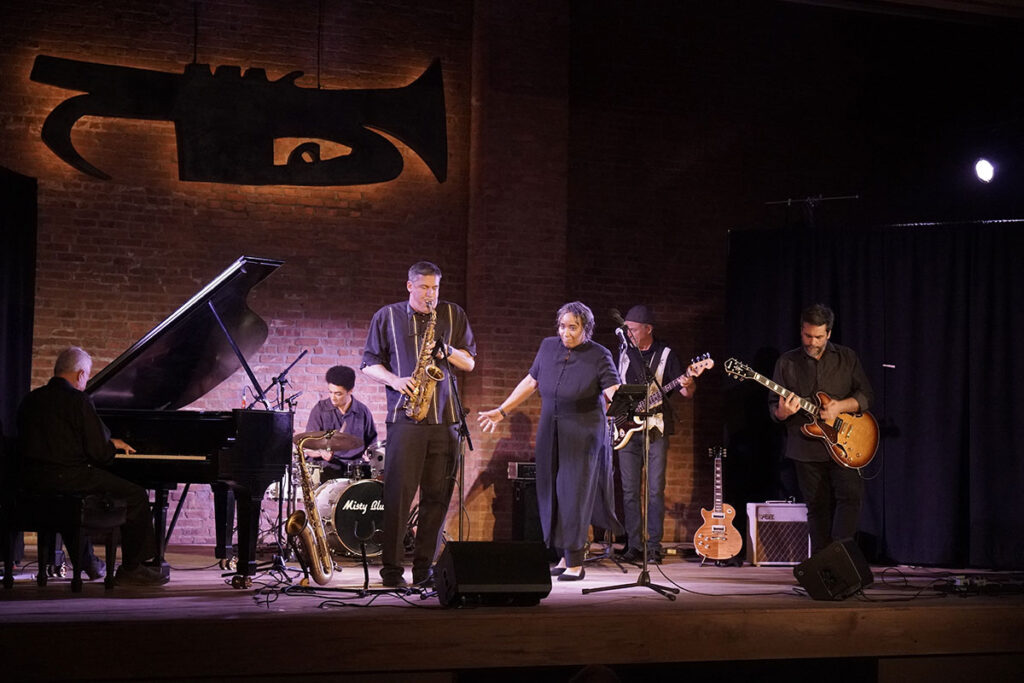 Poughkeepsie: Revel 32 – 1915 Wine Cellar
Check into Revel 32° for 10% off live events—which ranges from concerts and theatrical performances to special dinners and dancing. Just a short stroll away, enjoy a glass of romantic red at 1915 Wine Cellar. In addition to their continent-spanning wine list, this upscale Poughkeepsie spot serves eclectic cheese boards alongside game and foraged ingredients.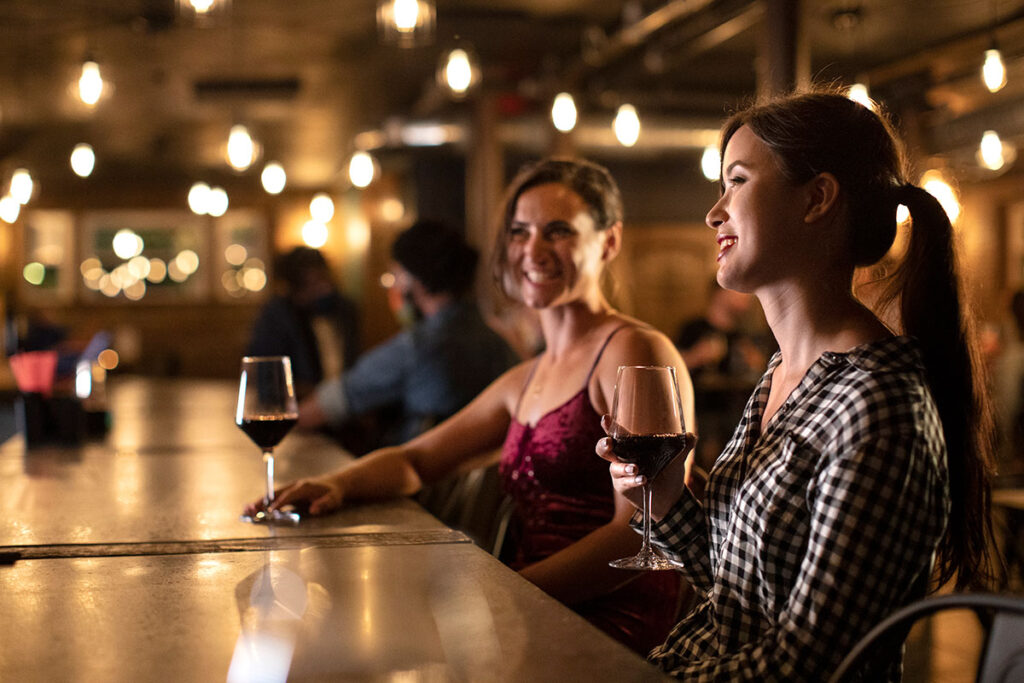 Beacon: Howland Cultural Center – Sukhothai
Walking down Main Street, Beacon, the gorgeous Howland Cultural Center surely catches your eye. This 1872 structure houses an art gallery and vibrant performance space. After a visit, take a short stroll over to Sukhothai for traditional Thai cuisine—and a few chef specials with modern twists.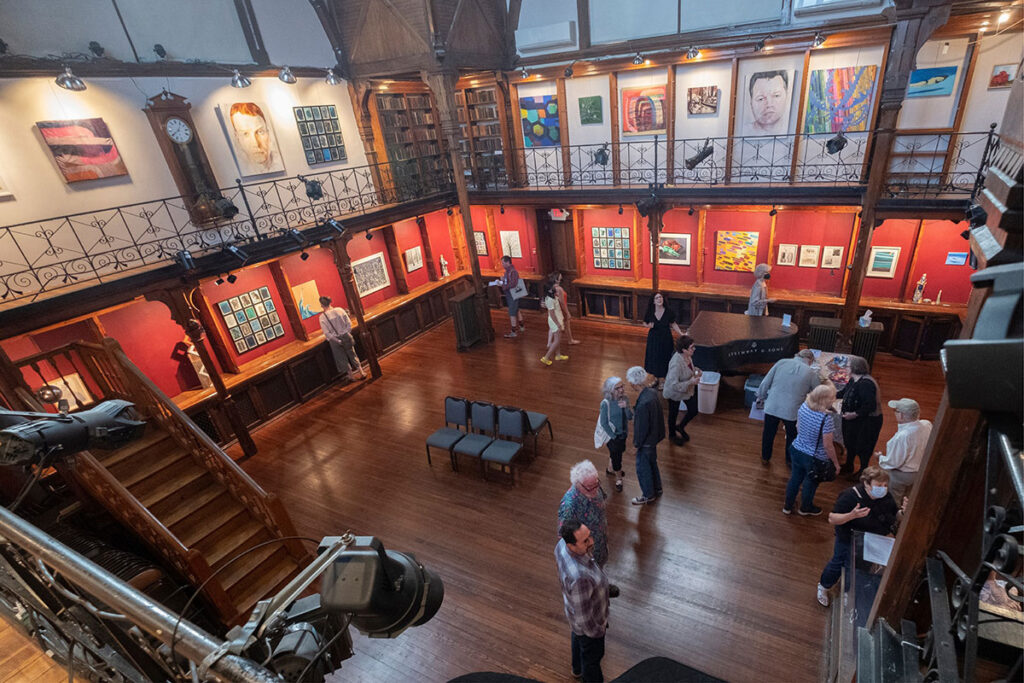 Fine Arts with Fine Foods
Beacon: Dia Beacon – Kitchen Sink Supper Club
Experience Dia Beacon for 20% off with the Inspiration Finder passport. Tour installations by Louise Bourgeois, Dan Flavin and other post-1960s artists in the former Nabisco box-printing factory. After, sit down to a chef's tasting menu at Kitchen Sink Supper Club—complete with wine and cocktail pairings with every course. Small Brazilian bites at Reserva or waterfall dining at The Roundhouse are both excellent options.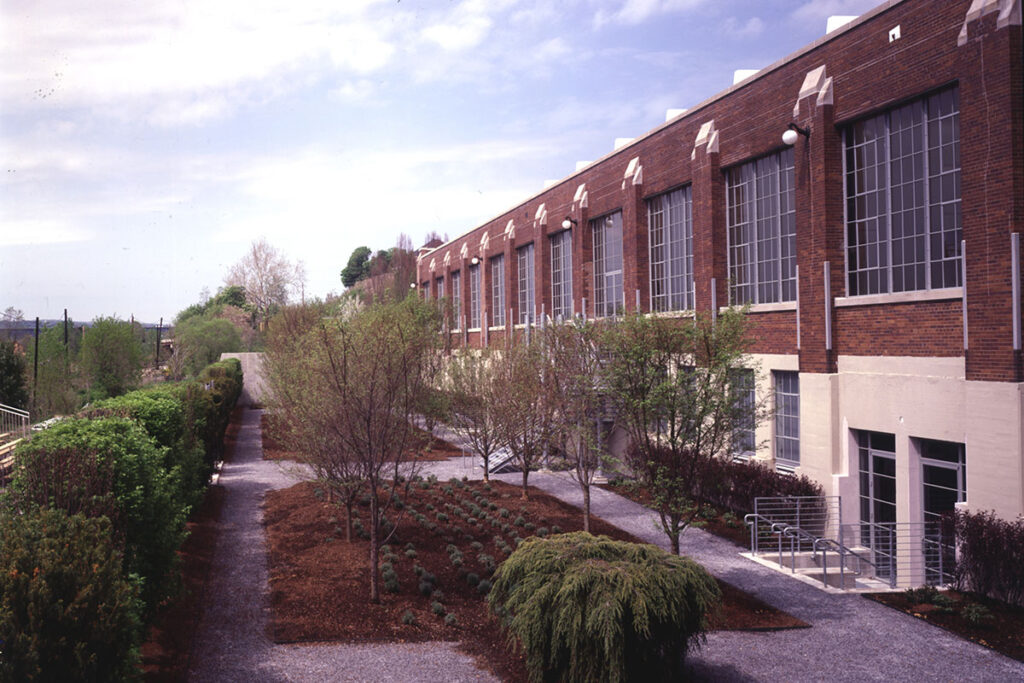 Wassaic: Wassaic Project – The Lantern Inn
Step into The Wassaic Project for a wholly unique arts experience. Explore seasonal multimedia exhibits and installations from artists-in-residence across seven floors of a historic grain mill. After encountering engaging contemporary art, partake in a workshop for 15% off with an Inspiration Finder check-in. Plus, cross the street to feast on sourdough pizzas and scratch-made pasta at The Lantern Inn.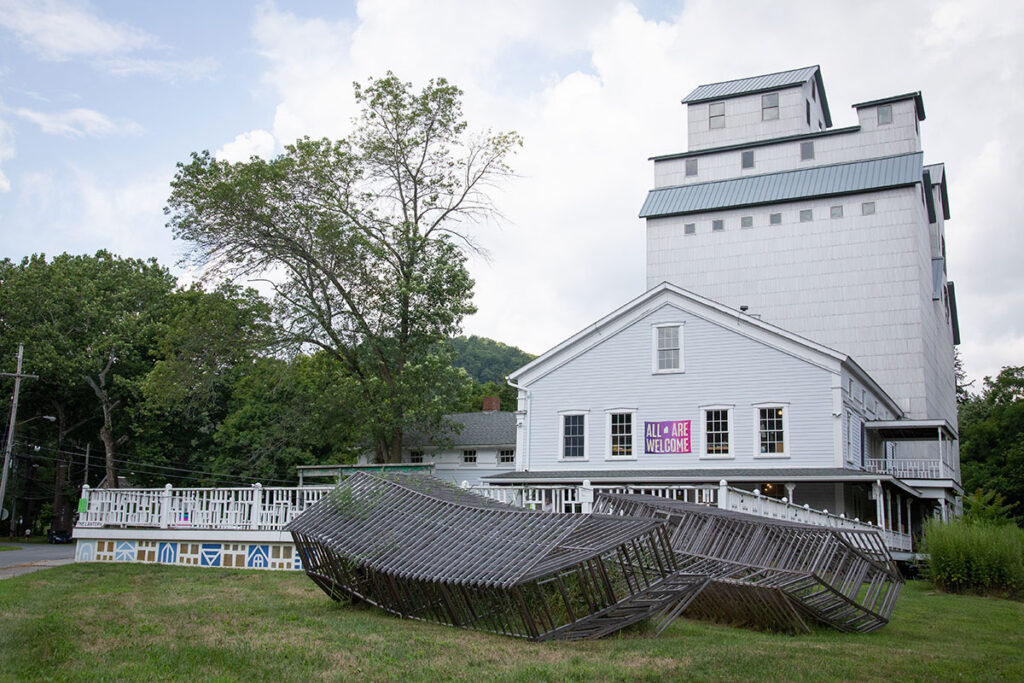 Meals and Movies
Rhinebeck: Upstate Films – Cinnamon
What's a more classic combination for date night than dinner and a movie? Rhinebeck's Upstate Films Starr Cinema sits in the perfect spot for this pairing, as the village features a bevy of tantalizing options. Enjoy elevated Indian staples such as tandoori grilled lamb, korma and tikka masala before diving into the latest arthouse flicks. Save room for one medium popcorn at Upstate Films, courtesy of your Inspiration Finder passport.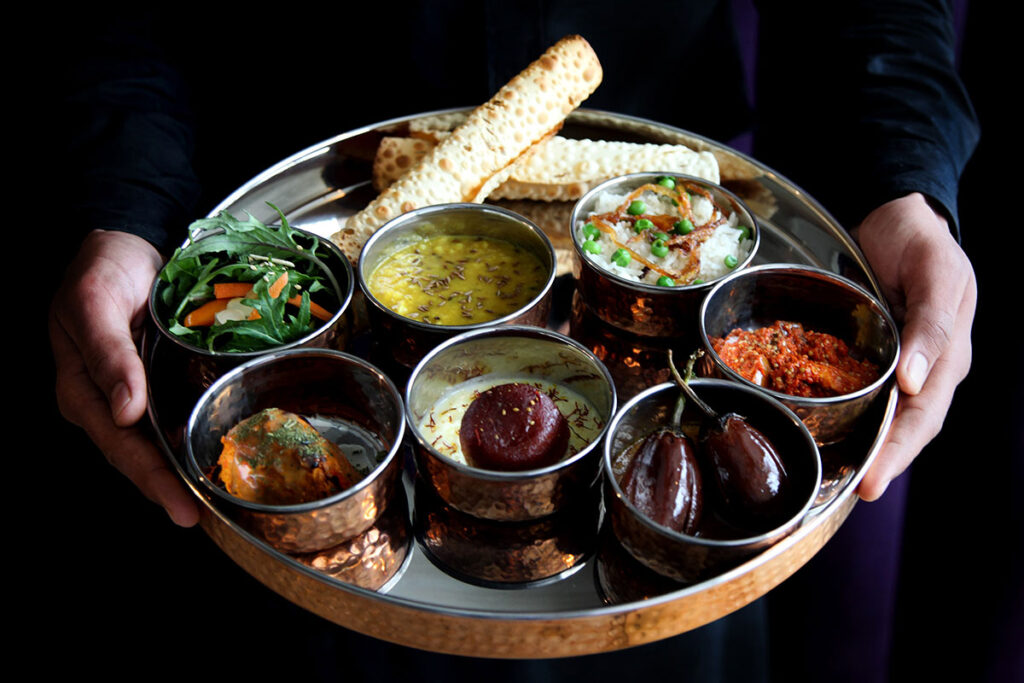 Millerton: The Moviehouse – Millerton Inn
The recently revamped Millerton Inn serves eclectic Mediterranean cuisine powered by seasonal, Hudson Valley ingredients. In fact, their own farm produces feta, chèvre and Greek Yogurt. Check into The Moviehouse for a free small popcorn and a screening in an atmospheric 1900s building, where films have played for nearly half a century!
---
What's this?
This content is made possible by our partner. It is not written by and does not necessarily reflect the attitude, views, or opinions of the Valley Table Magazine editorial staff.