From A to Z, there are endless possibilities in Dutchess County. Summer is the perfect time to relish the area's intriguing and inspiring experiences.
A is for art. What happens when you mix food and art? A treat for all five senses. During UPSTATE ART WEEKEND, The Barns Art Center presents Tasting Menu, an exploration of food as a metaphor, material and meaning, through painting, photography, sculpture, and film. The Barns Art Center's opening weekend, August 27-29, is a celebration of contemporary art, community, and, of course, food.
F is for festivals and fairs. No summer is complete without indulging in mouthwatering fair food and creamy 4-H milkshakes or checking out the very best in local livestock, horticulture, and wool at the Dutchess County Fair, which returns for its 175th year at the fairgrounds in Rhinebeck the last week of August. The following month, quench your thirst and whet your appetite with New York's best wines, distilled spirits, craft beers, food trucks, and gourmet foods at the Hudson Valley Wine & Food Festival. At the New York State Sheep & Wool Festival in October, the Northeast's thriving sheep industry is on display with knitting, crochet and spinning contests and demonstrations, a fleece sale, and more—fiber fanatics rejoice!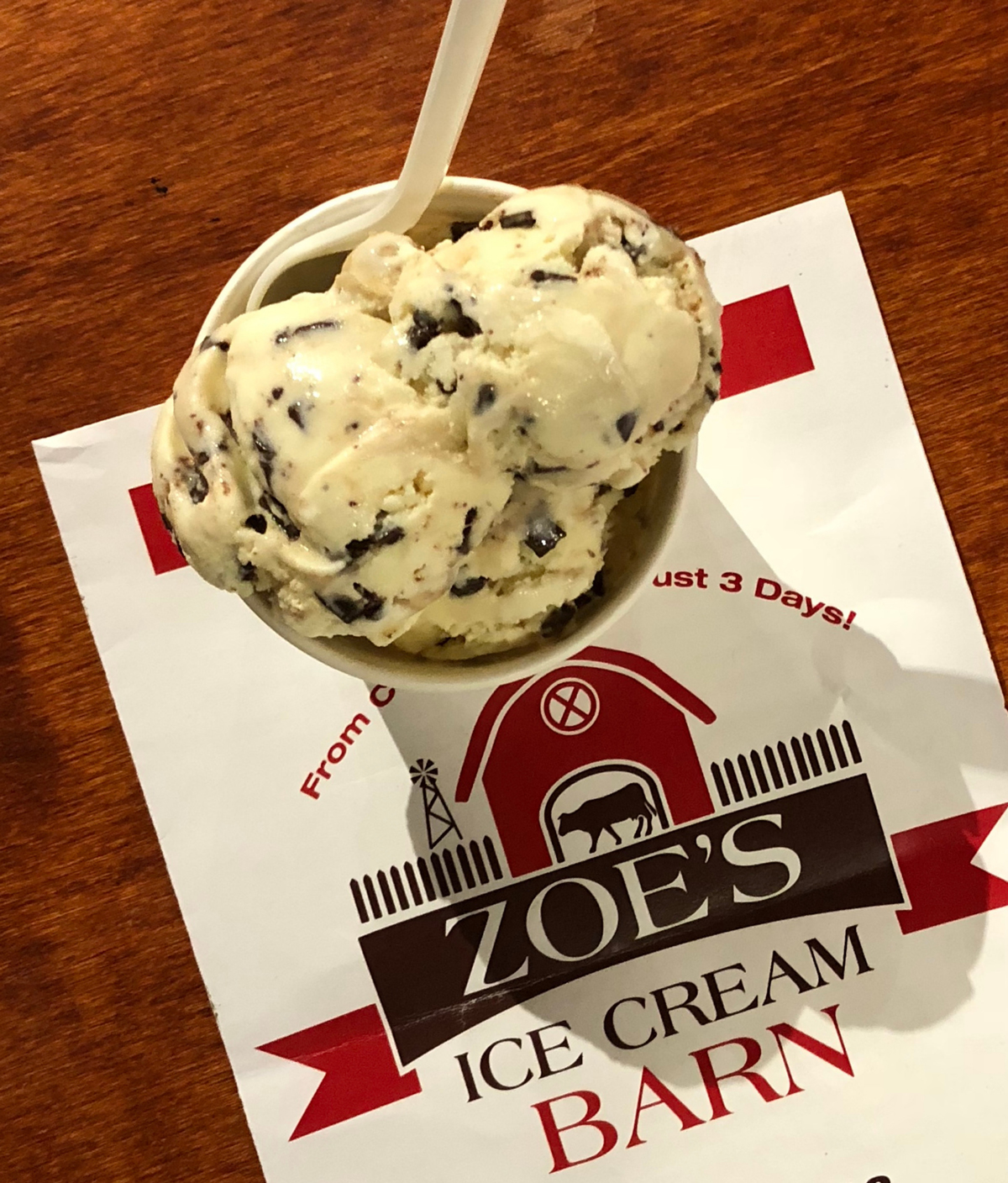 I is for ice cream. As things heat up, stop by a local ice cream shop to cool off. Named 'Best Ice Cream in New York' by Food and Wine, each cone at Fortune's Ice Cream in Tivoli is made from scratch with Hudson Valley dairy with unique flavors like chamomile raspberry and vegan options like hibiscus coconut. With a mantra of cow-to-cone in three days, no wonder Zoe's Ice Cream Barn in Lagrangeville was tapped by Food Network as having one of the best sundaes in the country. Using dairy from their very own farm and creamery, Del's Roadside in Rhinebeck is committed to combining the values of old-fashioned farming and state-of-the-art technology to bring you the freshest ice cream, offering favorites like peanut butter dark chocolate and maple snickerdoodle.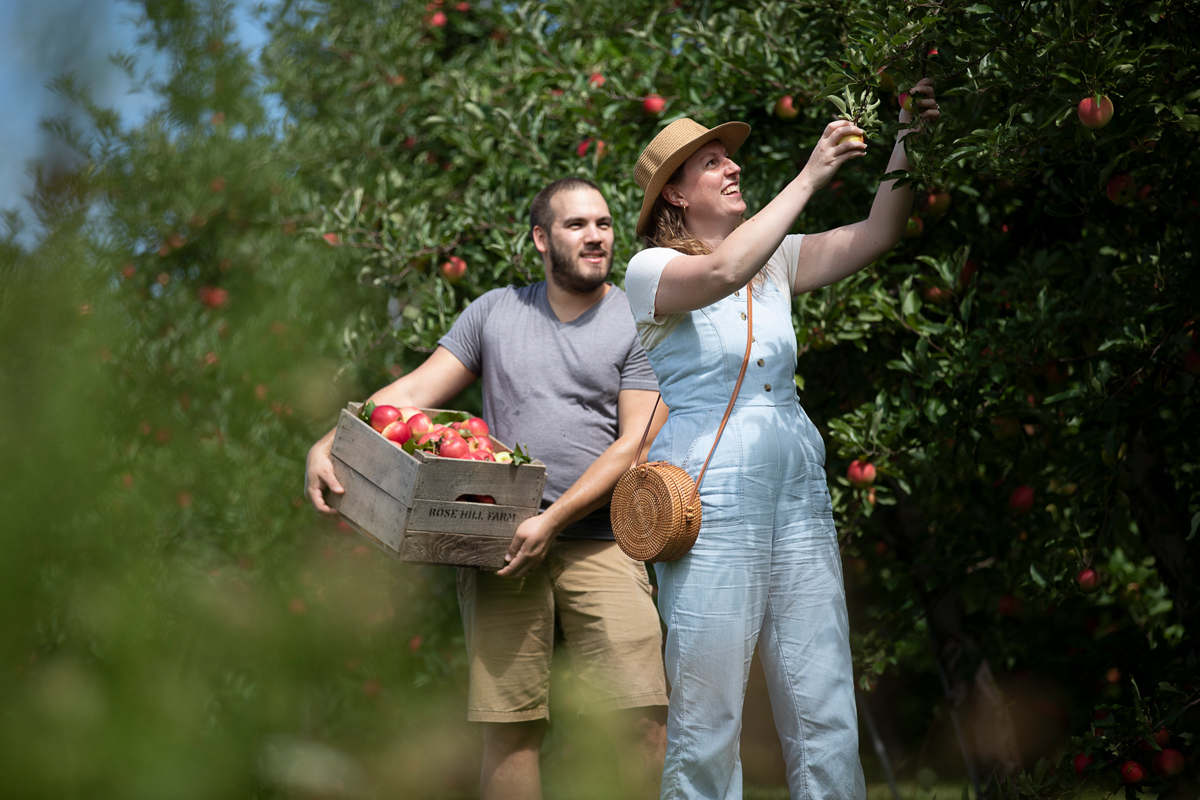 P is for Pick-Your-Own. The season is ripe for picking! Red Hook's Rose Hill Farm embraces holistic growing practices when it comes to their apricots, plums, blueberries, and peaches. In addition to eco-certified fruit, homegrown organic vegetables like summer squash, tomatoes, eggplant, and peppers can be found at Fishkill Farms in Hopewell Junction for harvesting. Or spend the day in the fields of Hudson Valley Cold Pressed Oils in Pleasant Valley picking vibrant, towering sunflowers.
Z is for Z Farms. Sourcing farm-to-table ingredients for your next meal, family gathering, or a picnic with scenic views of the river couldn't be any easier. From farmstands, farmers markets and specialty shops, there is an abundance of fresh, seasonal ingredients in Dutchess. Z Farms, a NOFA-NY certified organic farm in the village of Dover Plains, uses sustainable practices to produce the freshest meat, eggs, and produce.
Make this the summer you tell stories about for a long time to come. Plan your epic summer today at dutchesstourism.com.
---
What's this?
This content is made possible by our sponsor. It is not written by and does not necessarily reflect the attitude, views, or opinions of the Valley Table editorial staff.​