This Fall's Hudson Valley Restaurant Week Kick-Off event showcased some of the best products the Hudson Valley has to offer. Keep your menus fresh by connecting with these local purveyors and producers and incorporating their products into your menus.
Irving Farm Coffee Roasters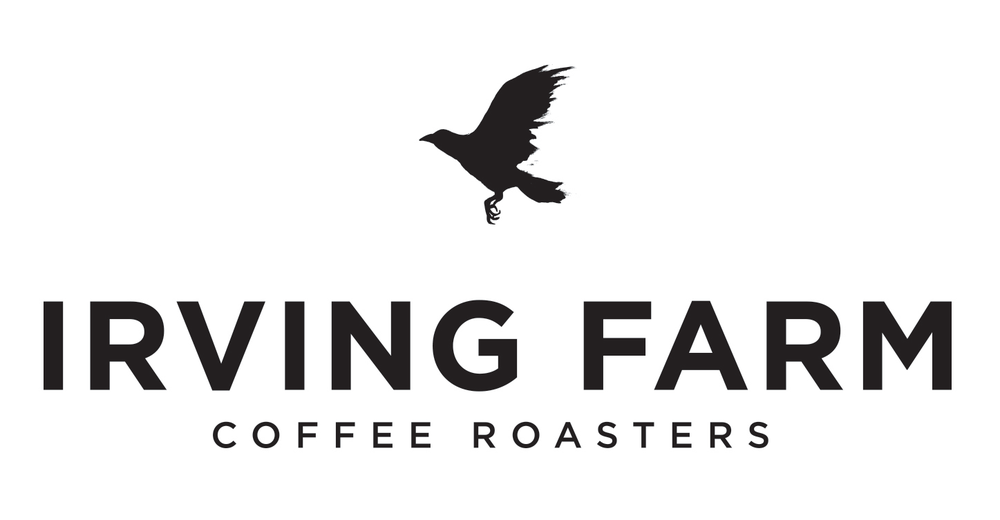 With seven cafes, a busting wholesale business and a green coffee-buying program focusing on farmers and sustainable practices, Irving Farm is one of New York's most beloved hometown roasters. Offering the only SCAA-Certified Training & Education Loft in New York City and a brand new Roastery and Tasting room, Irving Farm entered the coffee scene well before hand crafted, fair trade and organic reigned importance.
---
Mysto Mead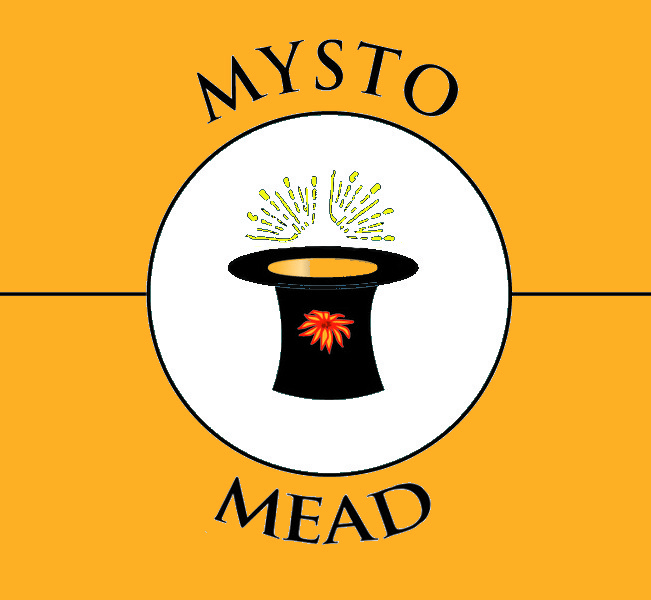 Crafted with flavor profiles remaining as close to nature as possible, Mysto Mead features Hudson Valley honey as a main ingredient to its collection of artisanal meads. From the ever-popular basil mint to the smoked chipotle-cocoa, the company's meads have found their way to retailers across the Hudson Valley, New York City and beyond.
---
Hudson Valley Fresh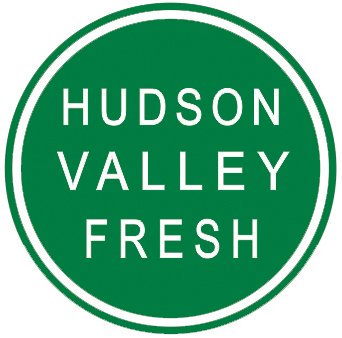 Dairy Farmer Partnership dedicated to preserving the agricultural heritage of the Hudson River Valley and promoting it as one of the premier food regions of the United States. Hudson Valley Fresh produces premium quality dairy products– whole, skim, low-fat and chocolate milk along with half & half, heavy cream, yogurt, ice cream mix and sour cream. No artificial growth hormones (rBST, rBGH), ever. Meets strictest standards of Kosher.
---
Sprout Creek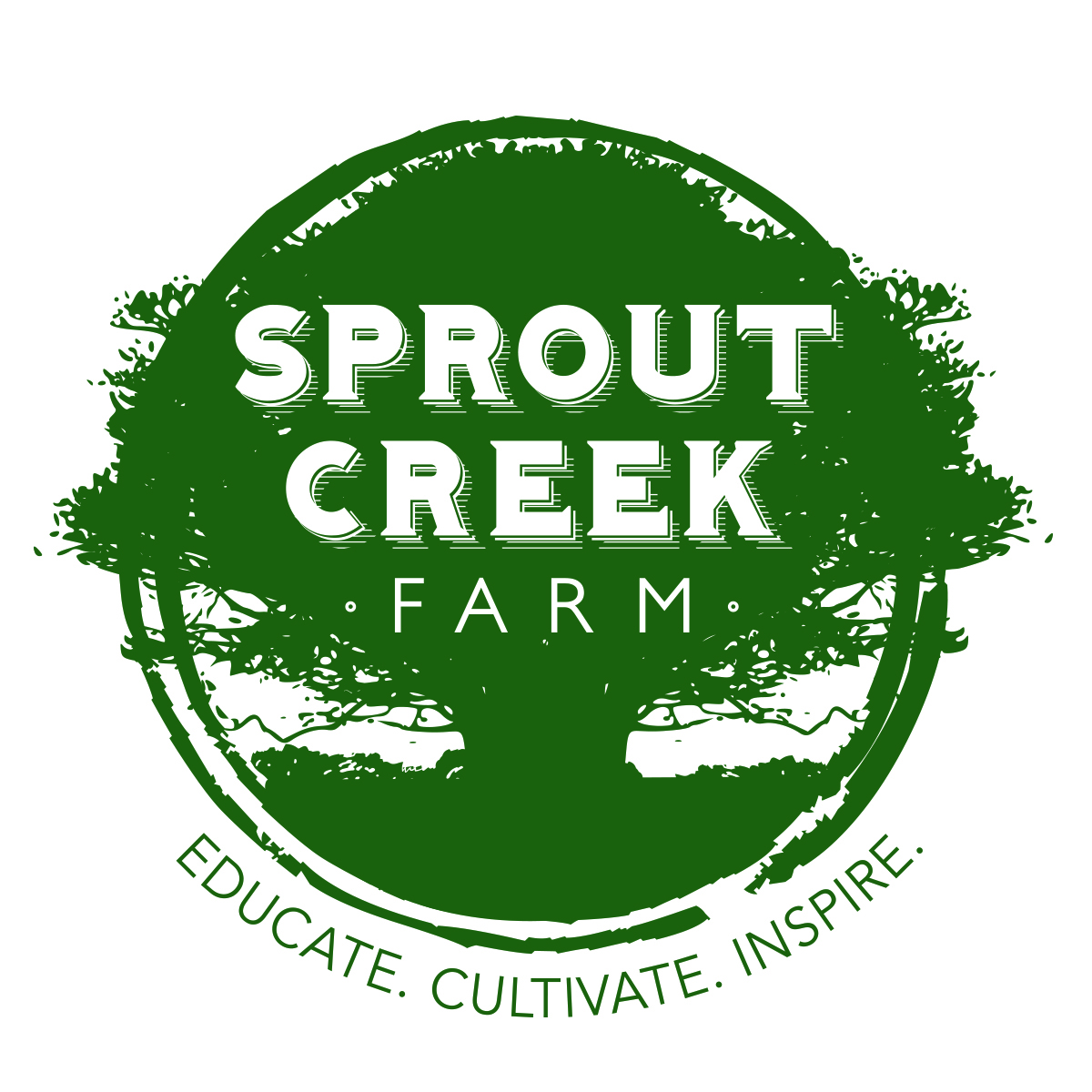 Internationally award-winning cheeses made from the nutritious and creamy (antibiotic and hormone free) milk of the farm's small herds of cows and goats. Cheeses aged over 60 days are made with raw milk – bigger flavor and very nutritious. Those tender and fresh cheeses aged less than 60 days are made with pasteurized milk. A wide selection of artisanal cheeses, from semi-soft and wash rind cheeses, firm and semi-firm natural rind cheeses to bloomy rind cheeses.
---
5 Spoke Creamery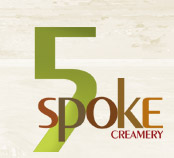 Handmade cheeses in the farmstead tradition (produced on site with a closed herd) from the raw milk of grass-fed cows (free of pesticides and hormones). Artisan cheeses include: an American made mimolette-style cheese (Harvest Moon, a rich, round cheese with a moonscape-like outer rind and an inside the bright orange hue of autumnal leaves); a semi-hard buttery Porter, and a range of Cheddars from sweet, buttery brown cheddar and cave-aged to a young, mild Welsh Cheddar best for melting.
---
Orange County Distillery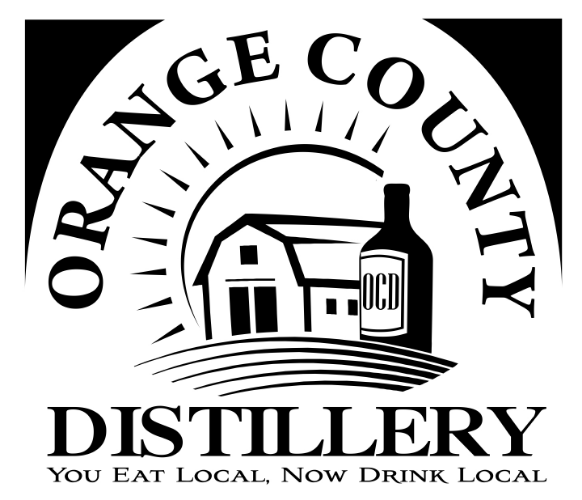 A true farm distillery focusing on quality not quantity, producing true farm-to-bottle spirits, from growing to distilling to bottling. Based in Orange County's Black Dirt region, the distillery produces a signature sugar beet Vodka along with a wide range of spirits from locally grown grains: wheat Vodka, Gin, corn Whiskey, Bourbon and single malt whiskeys
---
Glenmere Brewing Co.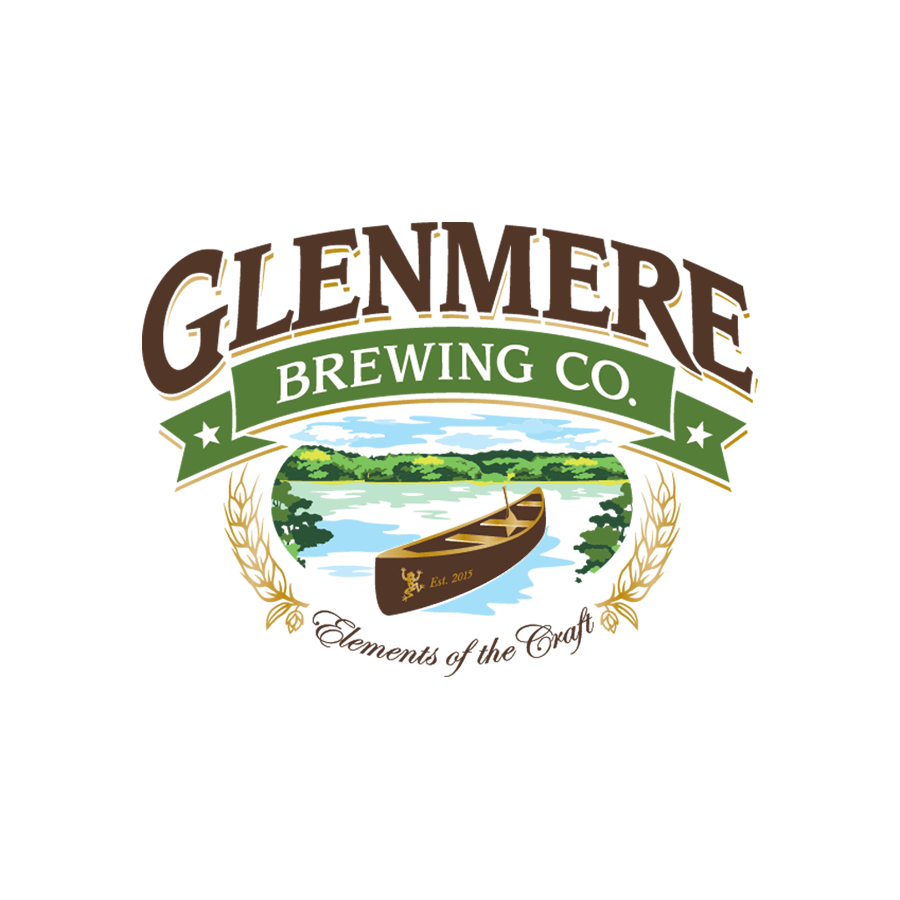 Small batch, craft and one-off beers made with local hops and ingredients while staying true to the style of each beer. The brewery took two gold medals at the 2017 Best of Craft Beer Awards in Bend, Oregon; their Pennings Brown Ale took gold in the American Style Brown Ale category and their Farmhouse Ale took gold in the Specialty Saison category. Its Black Meadow Bog took silver in the Porter, Stout and Brown Ale beer category during the Taste NY Governor's Cup Craft Beer 2017 Competition.
---
Hudson Valley Seafood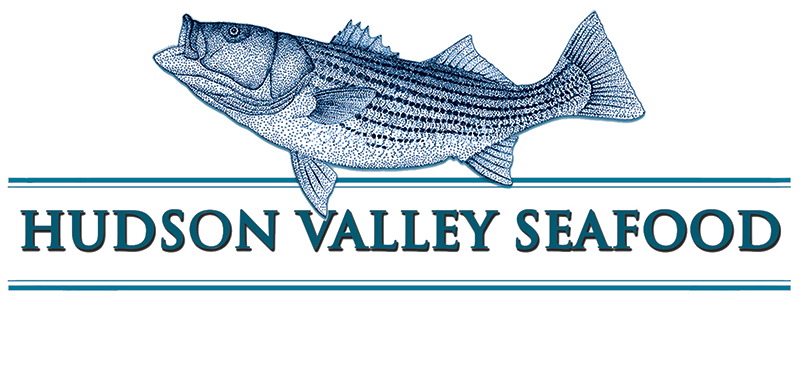 The leading distributor of fresh fish and seafood to restaurants in Dutchess, Ulster, Westchester and Putnam Counties. Hudson Valley Seafood has been serving restaurants and retail outlets in the Hudson Valley and surrounding areas for over 30 years. Flexible wholesale delivery options include five days a week delivery.
---
Three Meadows Peony Vodka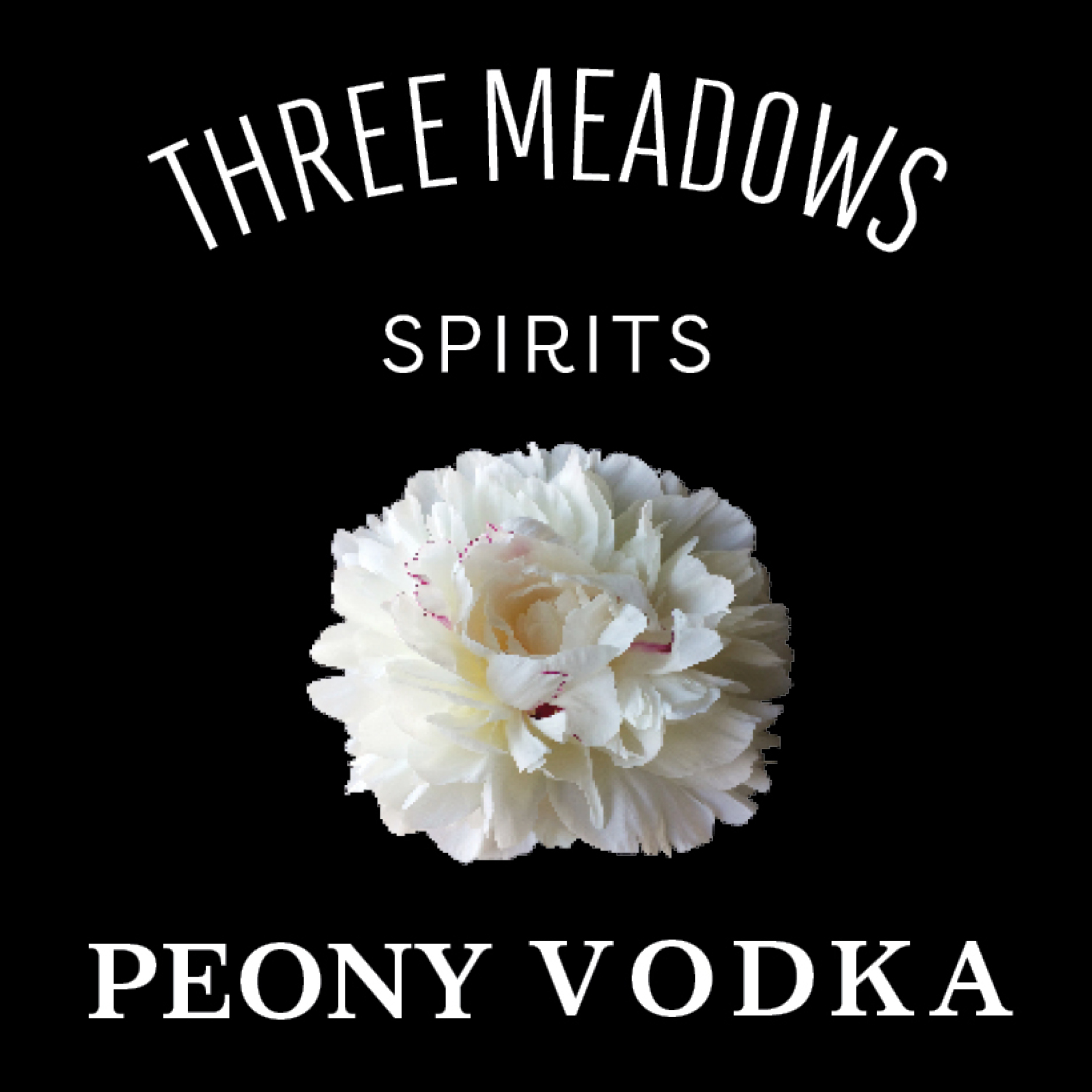 From Dutchess County-based Three Meadows comes the region's first Peony Vodka a premium vodka subtly flavored with a blend of nine botanical ingredients, including tincture of peony root, geranium, jasmine, white pepper, gardenia, green tea and vanilla. Lightly aromatic, 70 proof vodka displays a hint of sweetness.
---
Still the One Distillery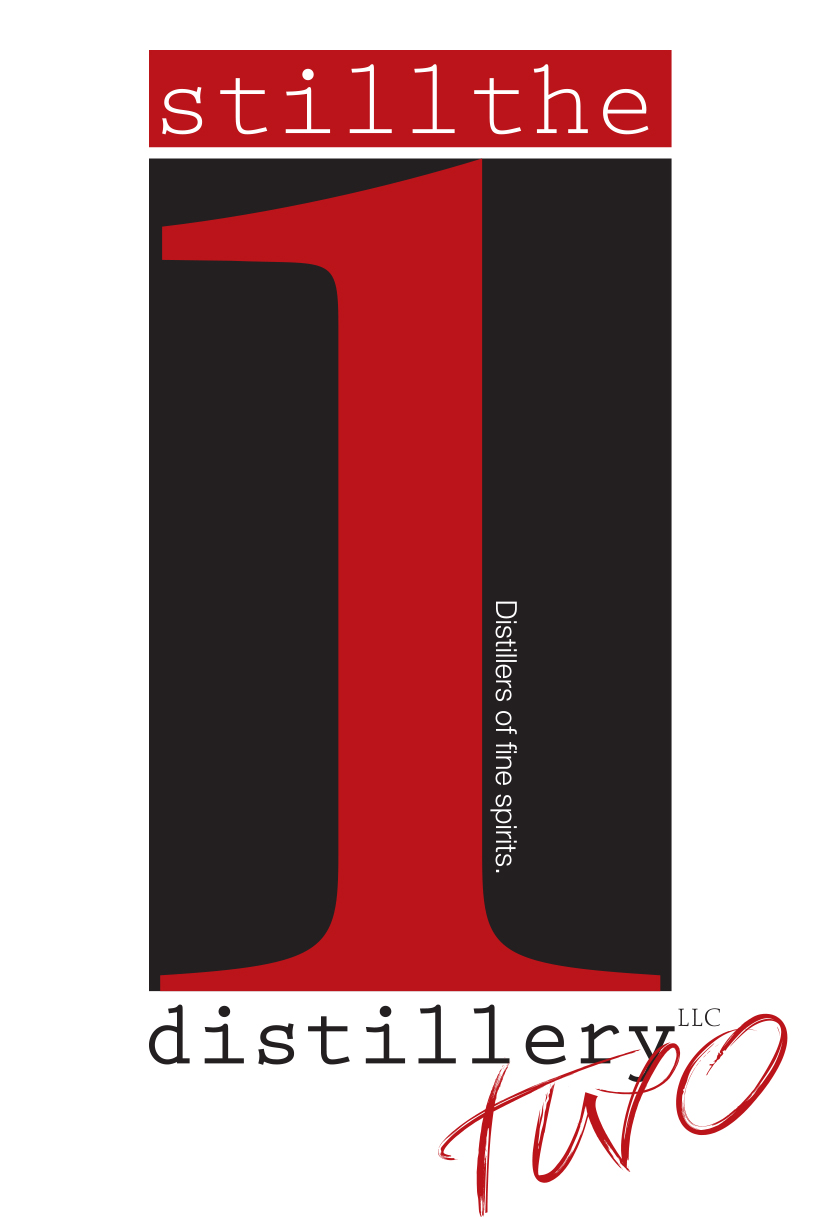 The first distillery in Westchester since Prohibition and one of the few in the country to distill spirits from honey. Its signature spirits are hand-crafted Comb Vodka, an equally creative gin and blossom Brandy. Now offering a Wheat Whiskey, using 100% organic wheat grown in NYS.
---
Brotherhood Winery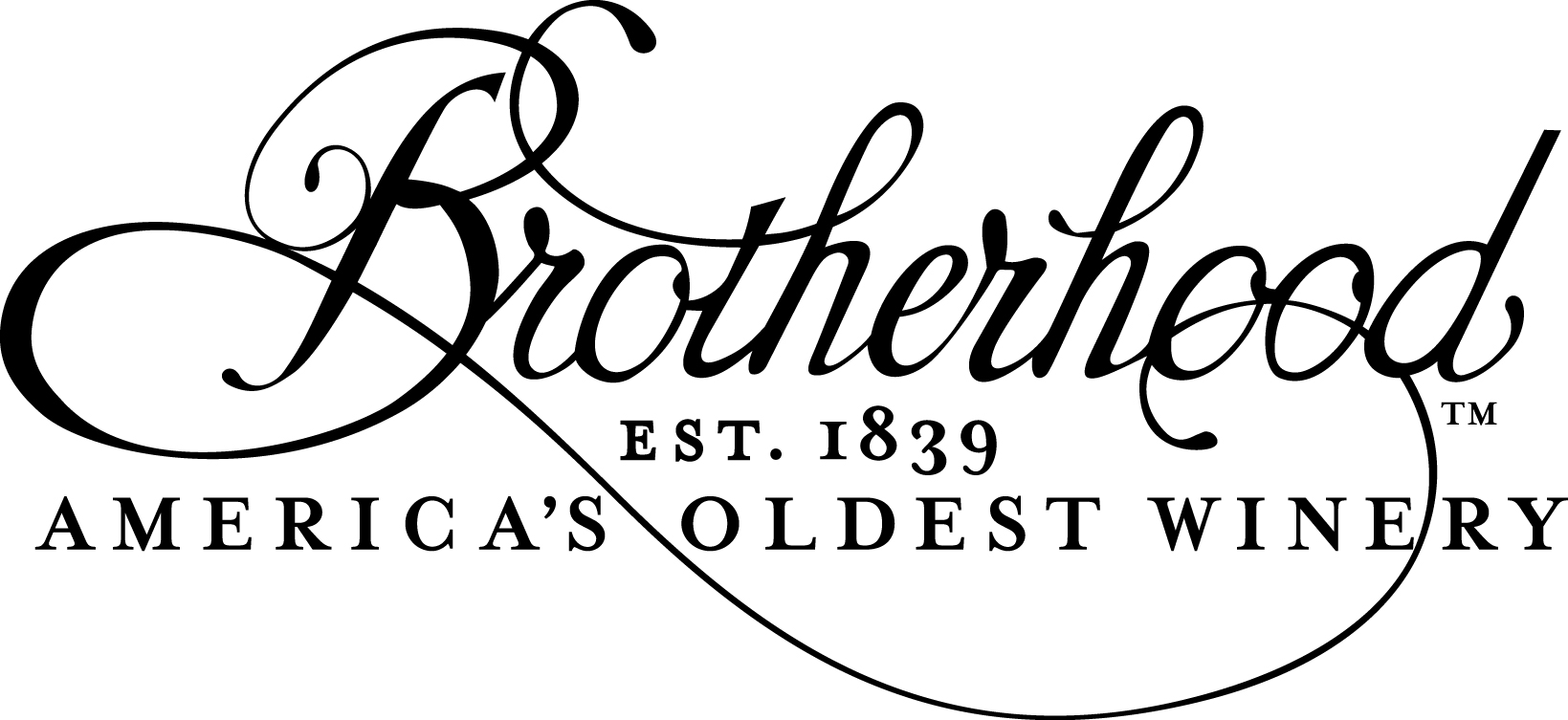 America's Oldest Winery, based here in the Hudson Valley produces a wide range of wines, most notable for its Blanc de Blanc, Riesling and Dry Riesling.
---
Hudson Valley Cold Pressed Oils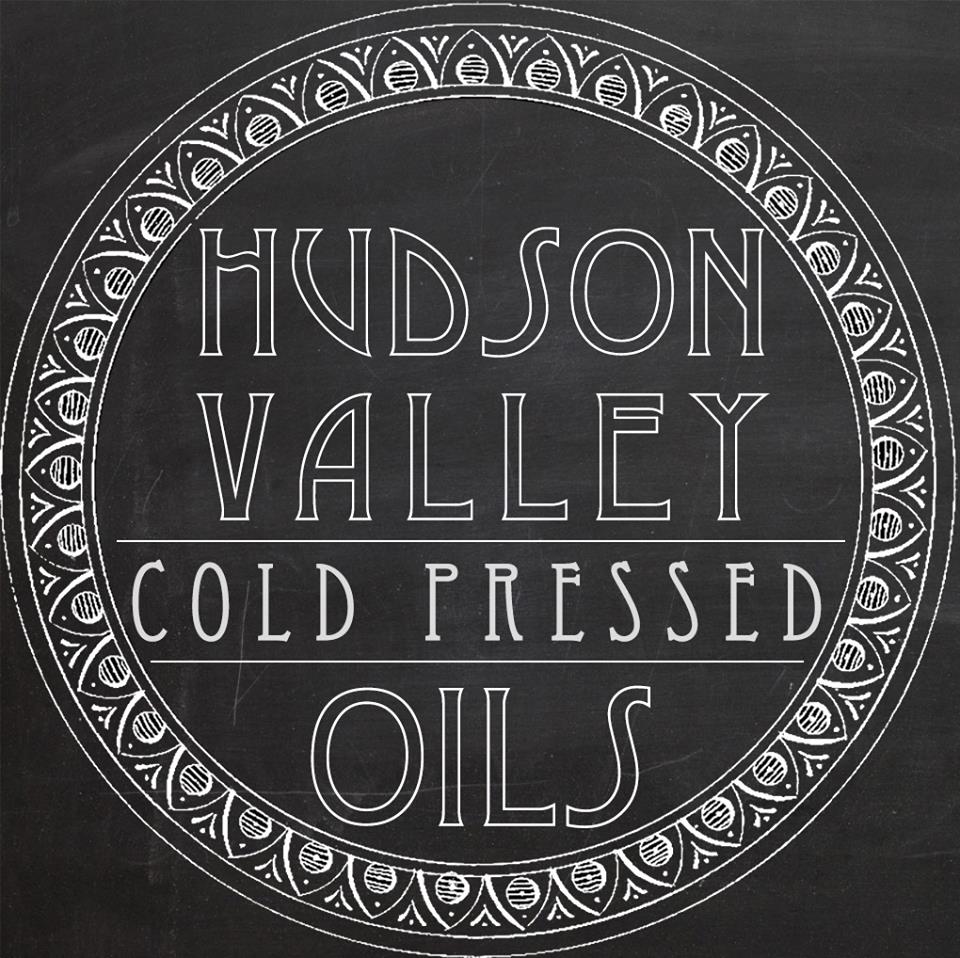 Family owned and operated, Hudson Valley Cold Pressed Oils produces and presses oil from their own farm as well as using seeds sourced from growers in the surrounding area. Ideal for high temperature cooking, sunflower oil provides full flavor, nutritional value and many health benefits.
---
Cardoso Cookies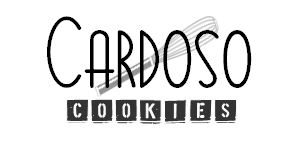 A 2002 graduate of The Culinary Institute of America in Hyde Park, NY. Anthony Cardoso started this company with the goal of providing the best cookies possible. This small-batch, scratch-made, on-line cookie company focuses on high quality ingredients and individualized service. Chocolate. Chocolate Chip Cookie Dough Truffles, Apple Oatmeal cookies, Linzer, Faux-Reo, Peanut butter, Maple doodles are just a few varieties. Also, available for creating signature/custom cookies for wholesale clients.
---
Northwind Farms

A family farm located in Dutchess County near the village of Tivoli, Northwind Farms provides the Hudson Valley with all natural pasture raised grass fed beef as well as pork, poultry, turkey, duck, goose, rabbit, goat, lamb, quail, guinea hen.
---
Hudson Whiskey

Hand-crafted at New York's first whiskey distillery since Prohibition, Hudson Whiskey's story began in 2001 with a 240-year-old mill in Gardiner. One batch at a time, distillers worked their process for six moths to craft the whiskey by hand, capturing the essence of the region through a dedicated use of agricultural resources from local farms. Named "Best Artisan Distiller of 2010" by the American Distilling Institute, Hudson Whiskey has quickly climbed its way to the top shelf.
---
Whitecliff Vineyard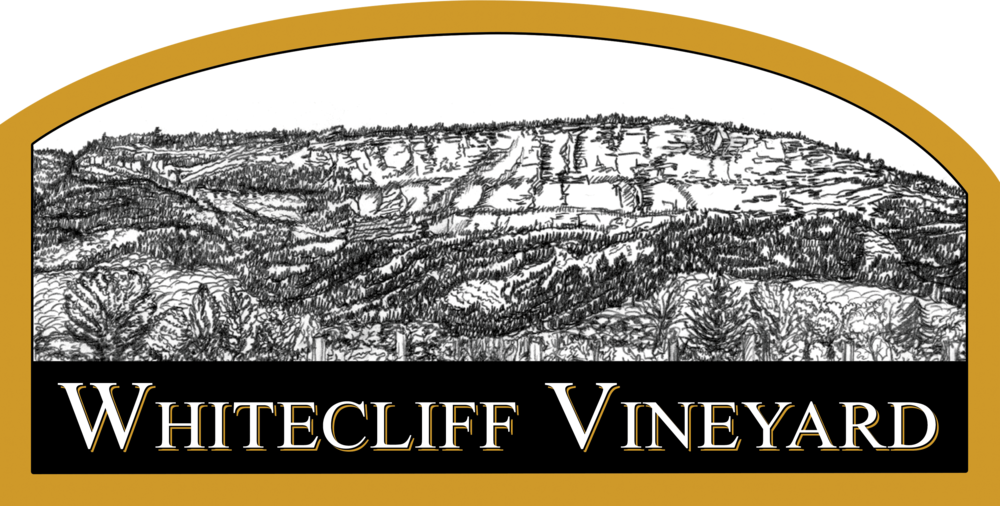 As one of the Hudson Valley's largest vineyards with over 20 varieties of grapes planted onsite, Whitecliff boasts beautiful views of the Shawangunk Ridge from its location in Gardiner. Owners and founders Michael and Yancey Migliore offer European Vinifera varietals such as Chardonnay, Cabernet Franc and Riesling, as well as new hybrids.
Argyle Cheese Factory, LLC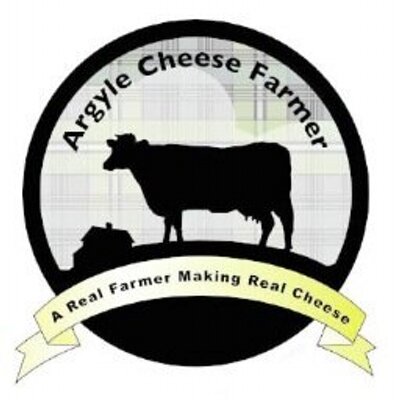 Marjorie and David Randle are hands-on cheese and yogurt makers and the owners of Argyle Cheese Factory, a family farm producing cheese, yogurt, buttermilk, bases for smoothies, salad dressings and cheesecakes. Dave had previously been a full-time dairy farmer for 40 years and Marge had owned a tax and financial planning practice for 30 years. Both are graduates of the Cornell University College of Agriculture. They are scaling up their processing and retail spaces to increase their market presence through the region.
---
Warren Kitchen & Cutlery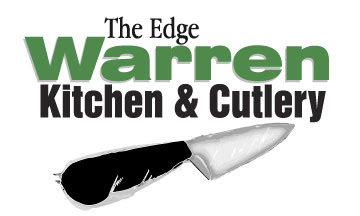 Located in historic Rhinebeck, Warren Kitchen & Cutlery is a true kitchenware emporium – a place where inspired chefs and cooking enthusiasts can find their favorite knives, cookware, appliances, kitchen tools and serving pieces for their home or restaurant. Specializing in knives, Warren offers more than 1,500 different styles and sizes in stock.
---
Milea Estate Vineyard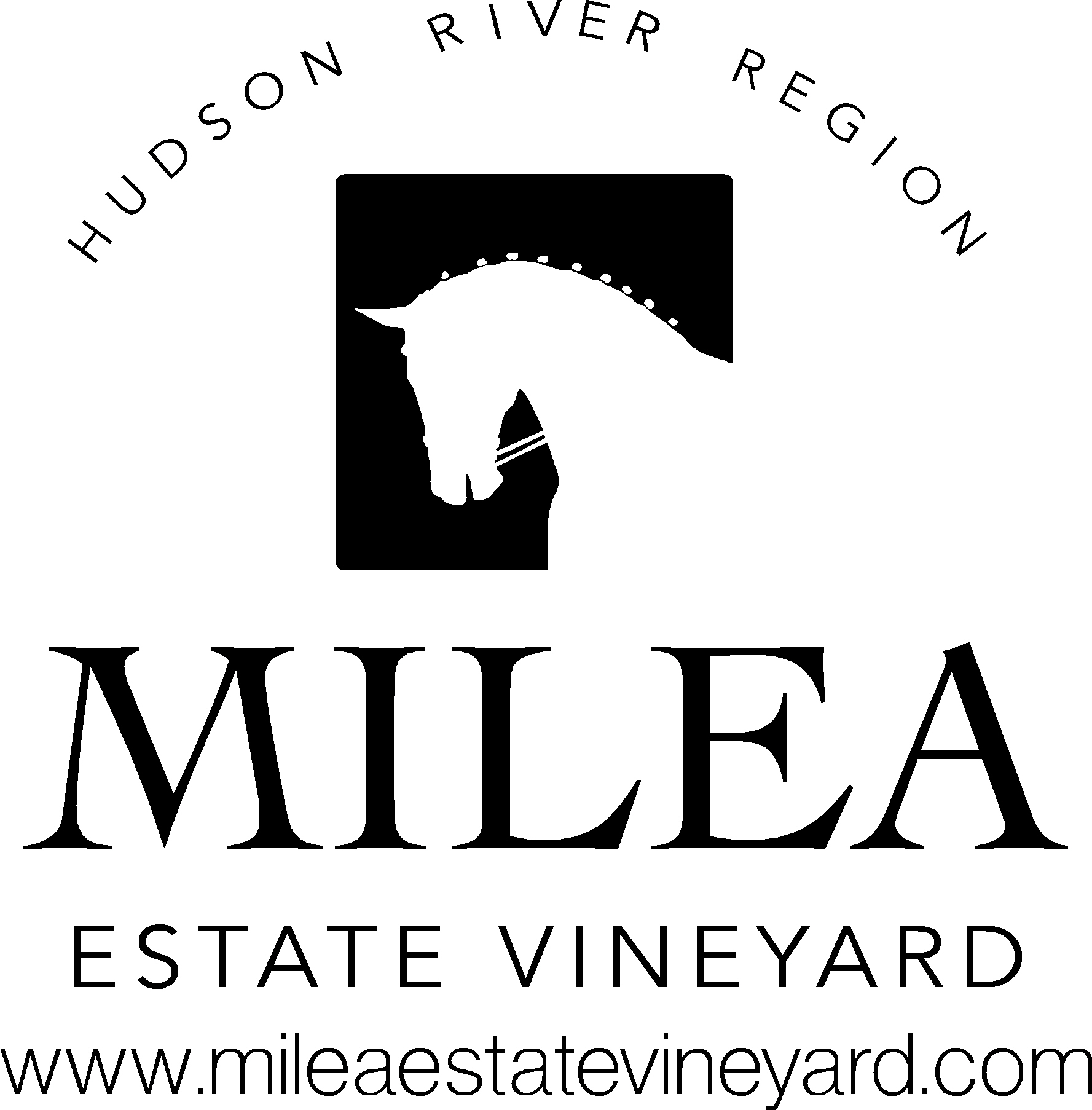 Using estate-grown or locally-sourced varietals that thrive in the unique Hudson Valley region, Milea Estate Vineyard produces consistently crisp, balanced and approachable wines that pair elegantly with food. Firmly grounded in Old World tradition, the vineyard and winemaking estate is nestled among picturesque rolling hills East of the Hudson River.
---
Manhattan Beer Distributors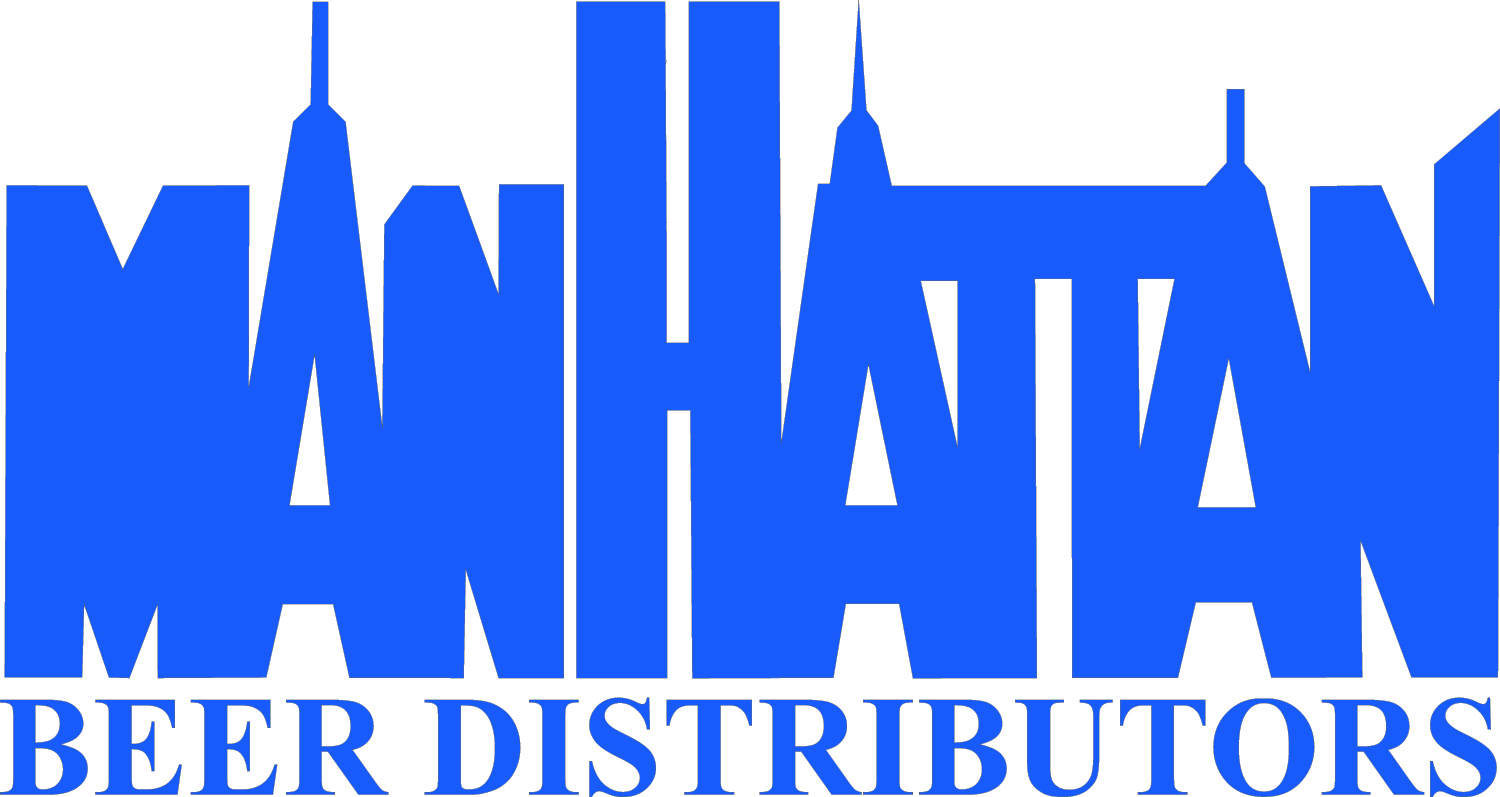 Over the past 35 years, Manhattan Beer Distributors has become the premier full-service beverage company in the Metropolitan New York Area. From Humble beginnings out of a 4,000 square foot warehouse with three delivery trucks, Manhattan Beer has grown to have over 1.5 million square feet of warehouse located throughout its distribution territory.​ Representing such Hudson Valley brands as: Newburgh Brewing Co, Captain Lawrence, Brooklyn Brewery, Bad Seed Cider, Dennings Point Distillery and Widow Jane.