RIGHT ABOUT NOW, we gather our notes about the books we've received over the course of the year—but not just because we're prospecting for holiday gifts. The best books tend to end up by the big chair near the fireplace in the den so they can help make the inevitable long, cold wintery afternoons a bit more pleasant, if not productive.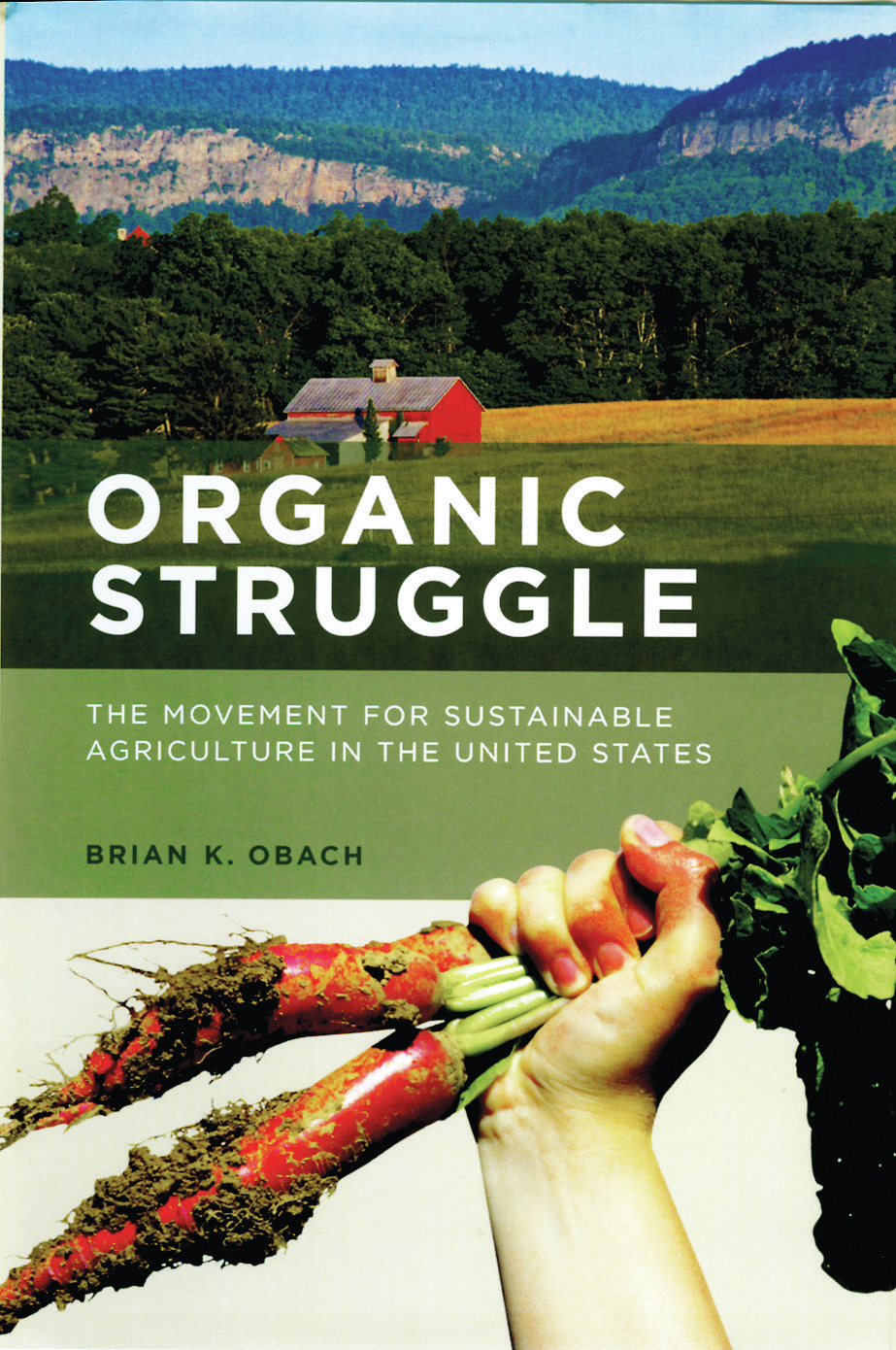 For the back story on the organic vegetables you can now find at any of the dozens of farmers' markets and grocery stores in the Hudson Valley, you can't do much better than SUNY New Paltz sociology professor Brian Obach's Organic Struggle: The Movement for Sustainable Agriculture in the United States (MIT Press, 2015; $29 hardcover). Tracing the organization of the modern organic movement to key people here in the Hudson Valley (including activist Liana Hoodes and farmer Dan Guenther), through the philosophical, social, economic and even moral arguments and obstacles that peppered its growth, Obach looks at its current position in the political sphere and examines the implications that corporate control may have on the very nature of organic agriculture. Depending on which stocks you own, the future may look rosy or downright septic.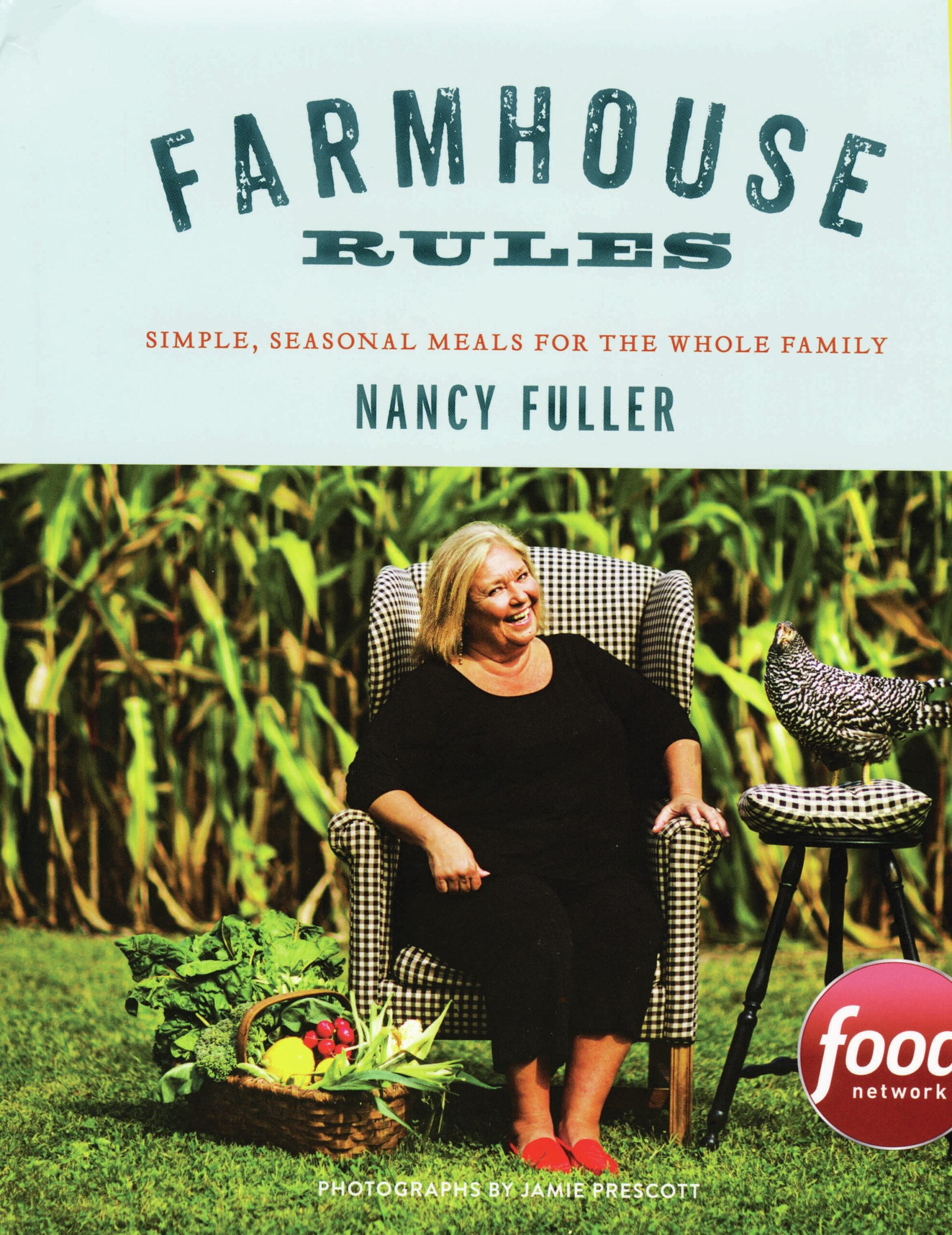 If you look at the Hudson Valley through Nancy Fuller's eyes, though, you'll likely see lots of faces smiling right back. Fuller, co-owner with her husband of Ginsberg's, the highly successful regional food distribution company, lives in Columbia County and is the host of Farmhouse Rules, the highest-rated in-kitchen show on the Food Network. Her good nature shines both on screen and in the recipes and commentaries in the book, Farmhouse Rules: Simple, Seasonal Meals for the Whole Family (Grand Central Life & Style, 2015; $30 hardcover). The recipes are arranged not by ingredient or course but by season, which is what you might expect from a twelfth-generation "farmer's daughter," and the meals designed around each dish in the book are family oriented. (Fuller even challenges her son, in print, to a chili cook-off because he refused to share his award-winning chili recipe with her.)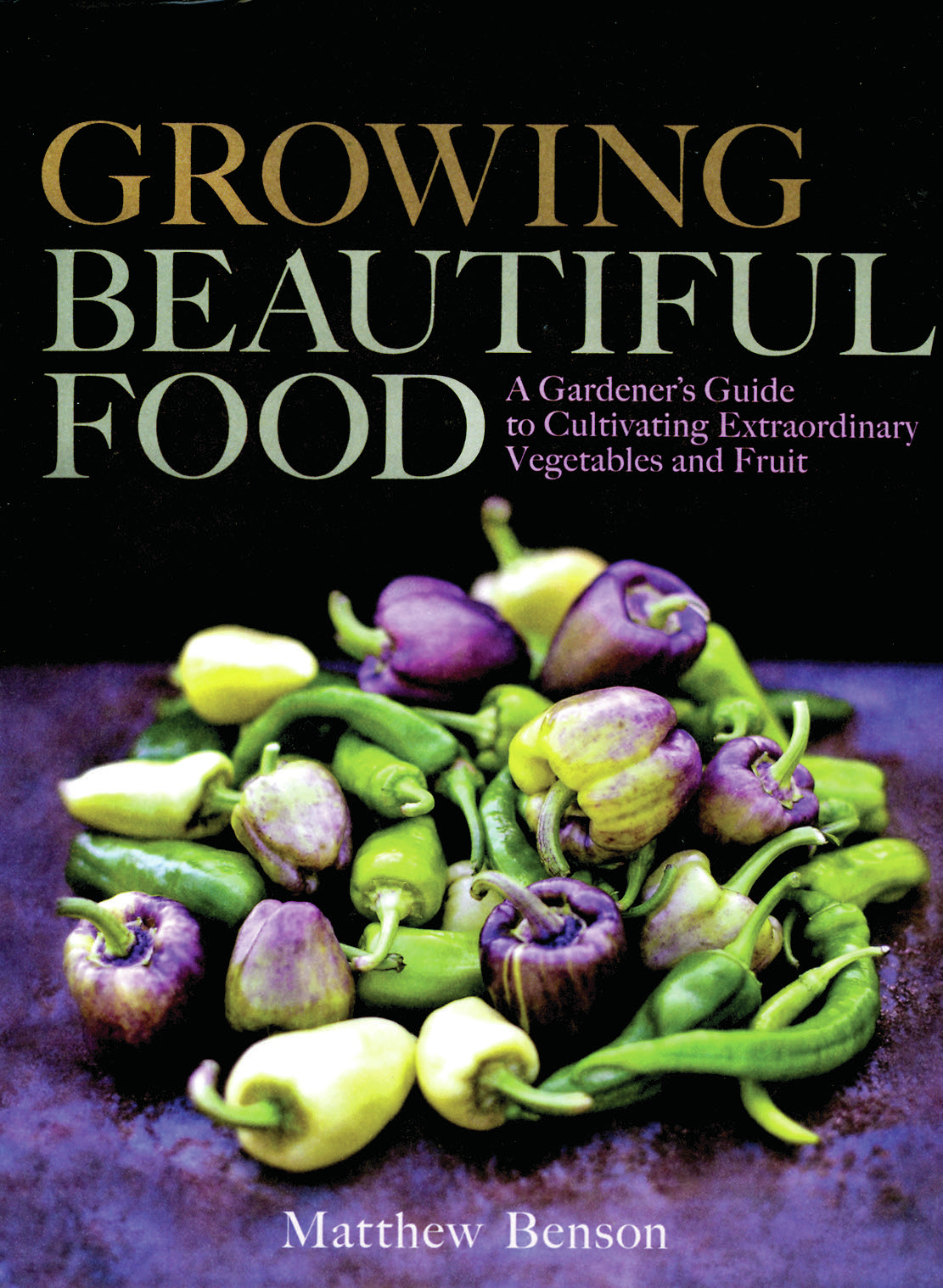 You can take beautiful organic products and cook them up for a meal, or you can photograph them. Matthew Benson does both in Growing Beautiful Food: A Gardener's Guide to Cultivating Extraordinary Vegetables and Fruit (Rodale, 2015; $32.50 hardcover). Benson, a writer and photographer who lives and farms in Balmville (Orange County), reviews the essentials of establishing an organic garden large enough to be sustainable and practical, then describes his choices of vegetable and fruit varieties, their care and harvest. What he has produced is part philosophical text, part how-to book, part photography portfolio; it is not the usual romantic description or poetic narrative about growing things.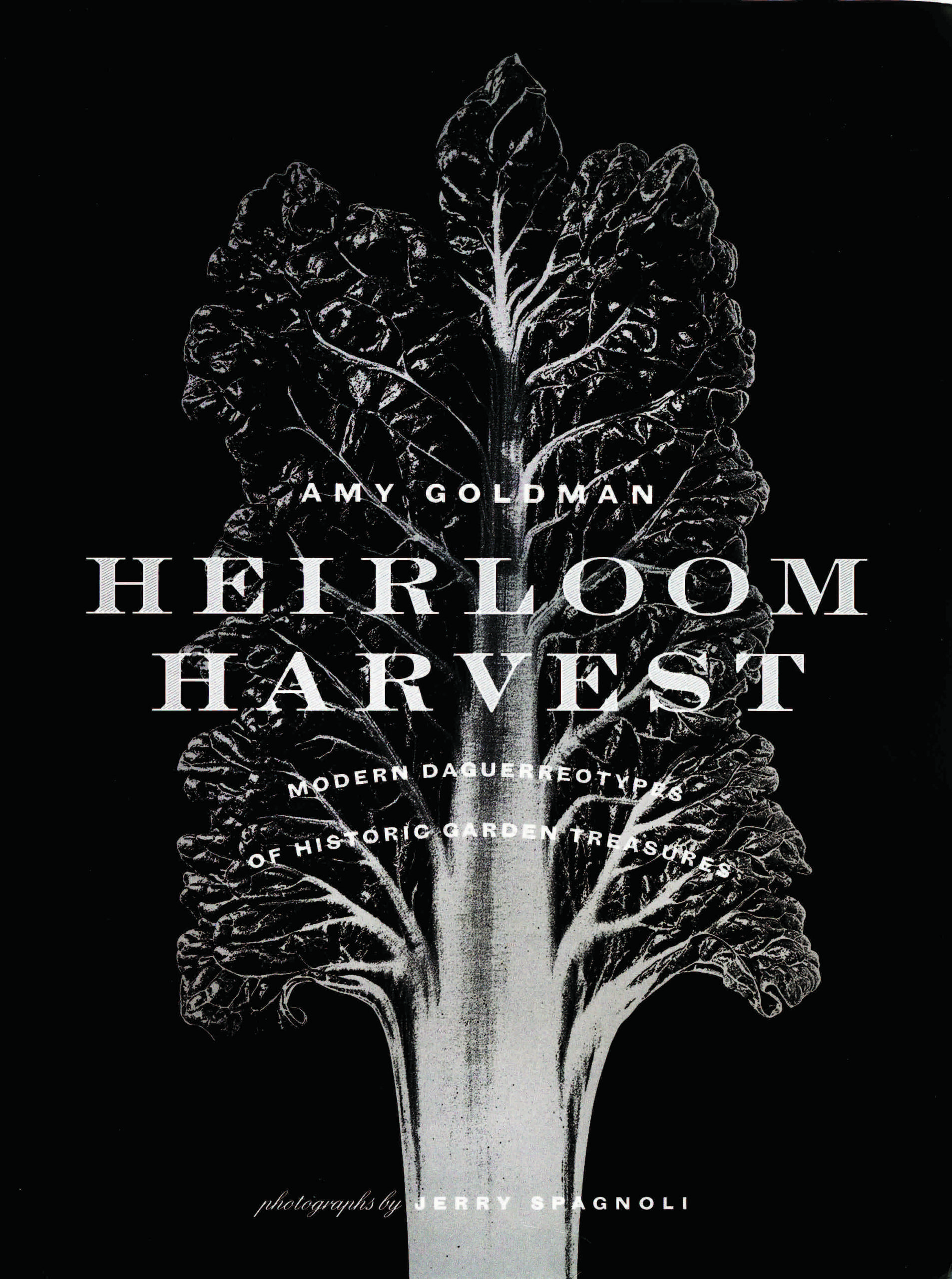 A photography book of an entirely different ilk is Amy Goldman's Heirloom Harvest: Modern Daguerreotypes of Historic Garden Treasures—Photographs by Jerry Spagnoli (Bloomsbury, 2015; $85 hardcover). Based on Goldman's gardens at her home near Rhinebeck (Dutchess County), Spagnoli's beautiful yet sullen daguerreotypes are reminiscent of the plant portraits by nineteenth-century British photographer Charles Jones (collected in the 1999 book, Plant Kingdoms: The Photographs of Charles Jones, now out of print). Goldman, an artist in her own right, has penned an inspirational text about the development and evolution of her gardens of heirloom plants and heritage animals, their significance to her and, ultimately, their value in the new world of genetic one-upmanship. The book is "an act of preservation and a way of honoring beauty, diversity and history in the face of pressure not to garden, not to save seeds," Goldman writes. "What better way to pay homage to heirloom plants than to marry them to the most heirloom of heirloom photography?"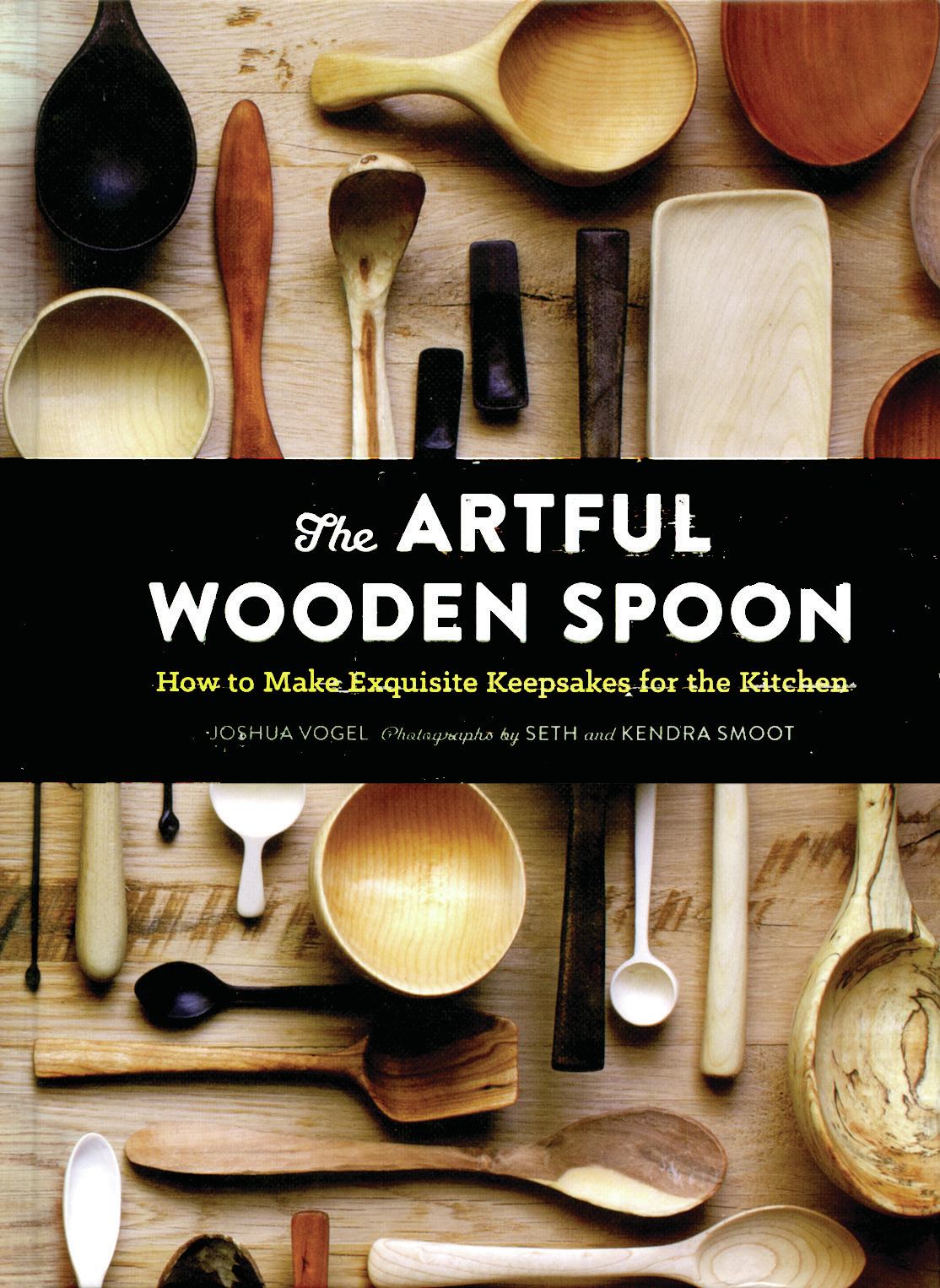 Across the river in Kingston (Ulster County), Joshua Vogel established Black Creek Mercantile & Trading Company, a shop devoted to small-scale, handmade objects and tools. Now he's put his passion to paper in The Artful Wooden Spoon: How to Make Exquisite Keepsakes for the Kitchen (Chronicle, 2015; $24.95 hardcover). This comprehensive little book could easily have been subtitled Everything You Ever Wanted to Know About Making a Wooden Spoon, From Designing a Useful Shape to Finding the Right Wood to Carving Techniques and Tools to Choosing and Applying the Proper Finish. The range of Vogel's knowledge about hand carving (or carving using hand power tools) is astonishing—the book's 170+ pages are dotted with historic facts and anecdotes, technical details, design hints and more. This is not an art-by-intuition Zen text; it is a hardcore, yet very accessible, instruction book.
"Know thy farmer; know thy food" is an echoing mantra throughout the sustainable food movement. Yet, how much do we really know about what we eat? And if we knew more, would that change the market and/or our eating habits drastically? Two standout books published this year don't directly pertain to the Hudson Valley, but they're mentioned here because it's hard to imagine not being affected in some way by the information they convey.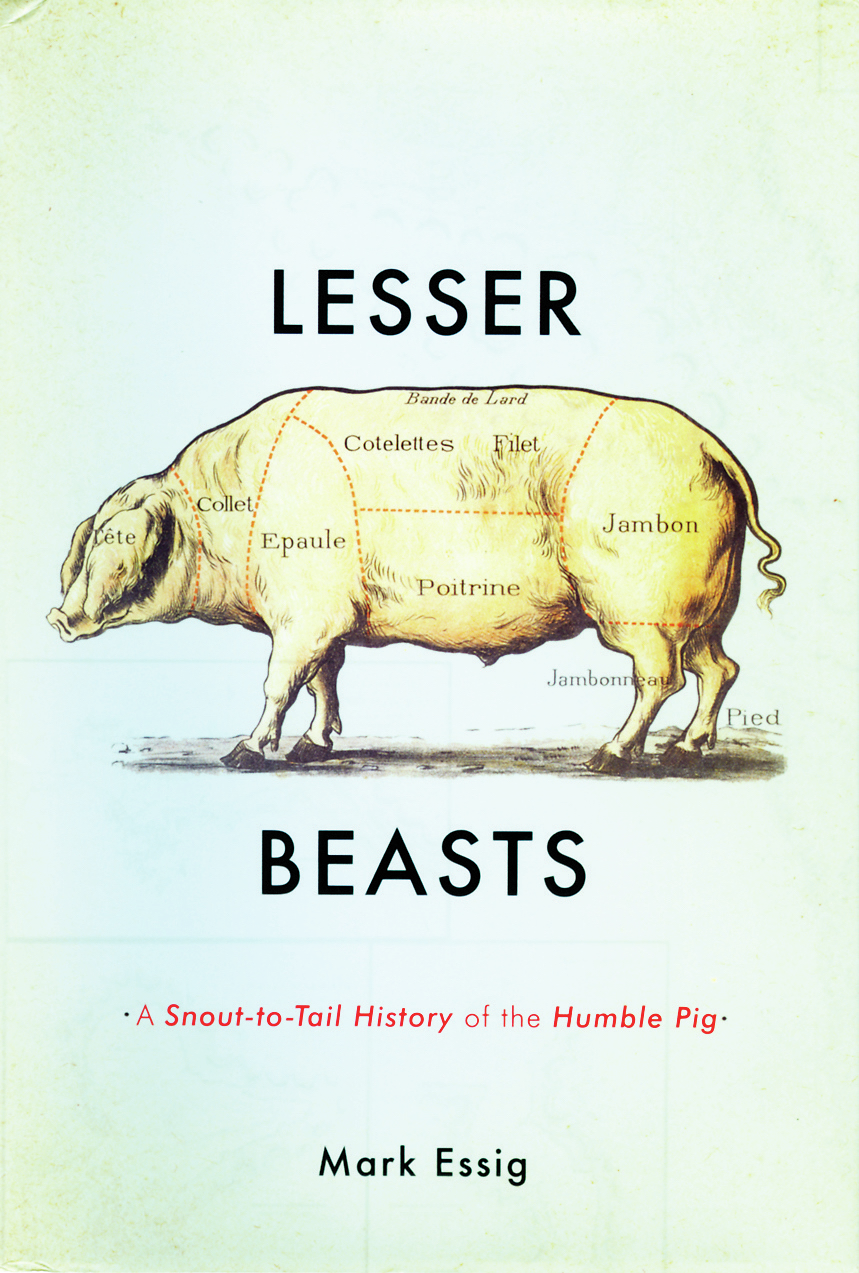 In Lesser Beasts: A Snout-to-Tail History of the Humble Pig (BasicBooks, 2015; $27.50 hardcover), historian and author Mark Essig notes there are few animals that simultaneously elicit more affection, homage and revulsion before being eaten than pigs. One of the oldest domesticated animals, pigs are intelligent, loyal, protective, playful, curious and "fully alive," Essig stresses, yet the species in all its incarnations worldwide has endured more cruelty and disdain than any other animal—despite (or perhaps because of) its wide popularity with chefs and consumers. (Who among us doesn't feel slighted or cheated if bacon doesn't accompany breakfast?) Essig doesn't miss a beat in this comprehensive porcine history, and no religious, political, economic, social or even artistic connection with these sometimes gentle, sometimes extraordinarily fierce creatures goes unexamined. One comes away wondering, however, if the odds will ever be in the pig's favor.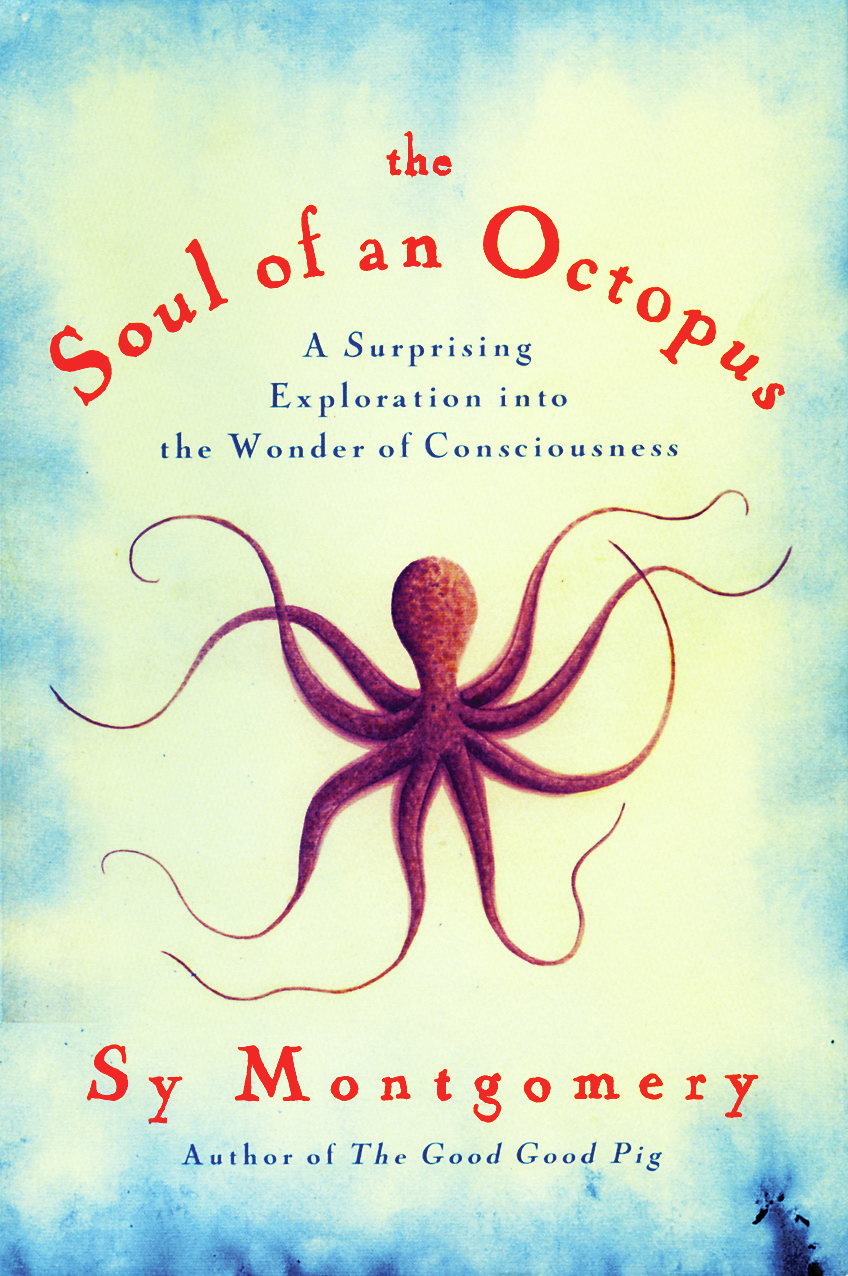 Confession: Sy Montgomery's The Soul of an Octopus: A Surprising Exploration into the Wonder of Consciousness (Atria Books, 2015; $26 hardcover) was surprisingly powerful and effective in changing my attitude toward this ubiquitous appetizer. Montgomery describes in detail the seemingly miraculous mental and physical abilities of the marine invertebrate whose main claim to fame thus far has been a co-starring role in a grade-B science fiction movie. Nonetheless, there is convincing evidence here of superior intelligence, memory, problem-solving ability, bonding and even inter-species communication (the octopus has, after all, the equivalent of eight fully functioning brains), and Montgomery stops just short of declaring that her octopus "friend" possesses a "consciousness" as we define and understand it. This fascinating book is ranked first on several Amazon.com non-fiction lists, and don't be surprised if, like me, you come away from it convinced that its incredible abilities and character have earned the octopus some privileges, including the right not to be eaten.