NATIVE ITALIAN Francesco Buitoni really understands pasta. He came to New York and worked at San Domenico on Central Park South and as sommelier at Mario Batali's Otto. In the Hudson Valley, he cooked at Stony Creek in Tivoli and Ca'Mea in Hudson before opening his Red Hook restaurant, Mercato Osteria Enoteca, in 2006. (Francesco is a seventh-generation pasta maker in, yes, that Buitoni family—the one that started making pasta commercially in 1827.)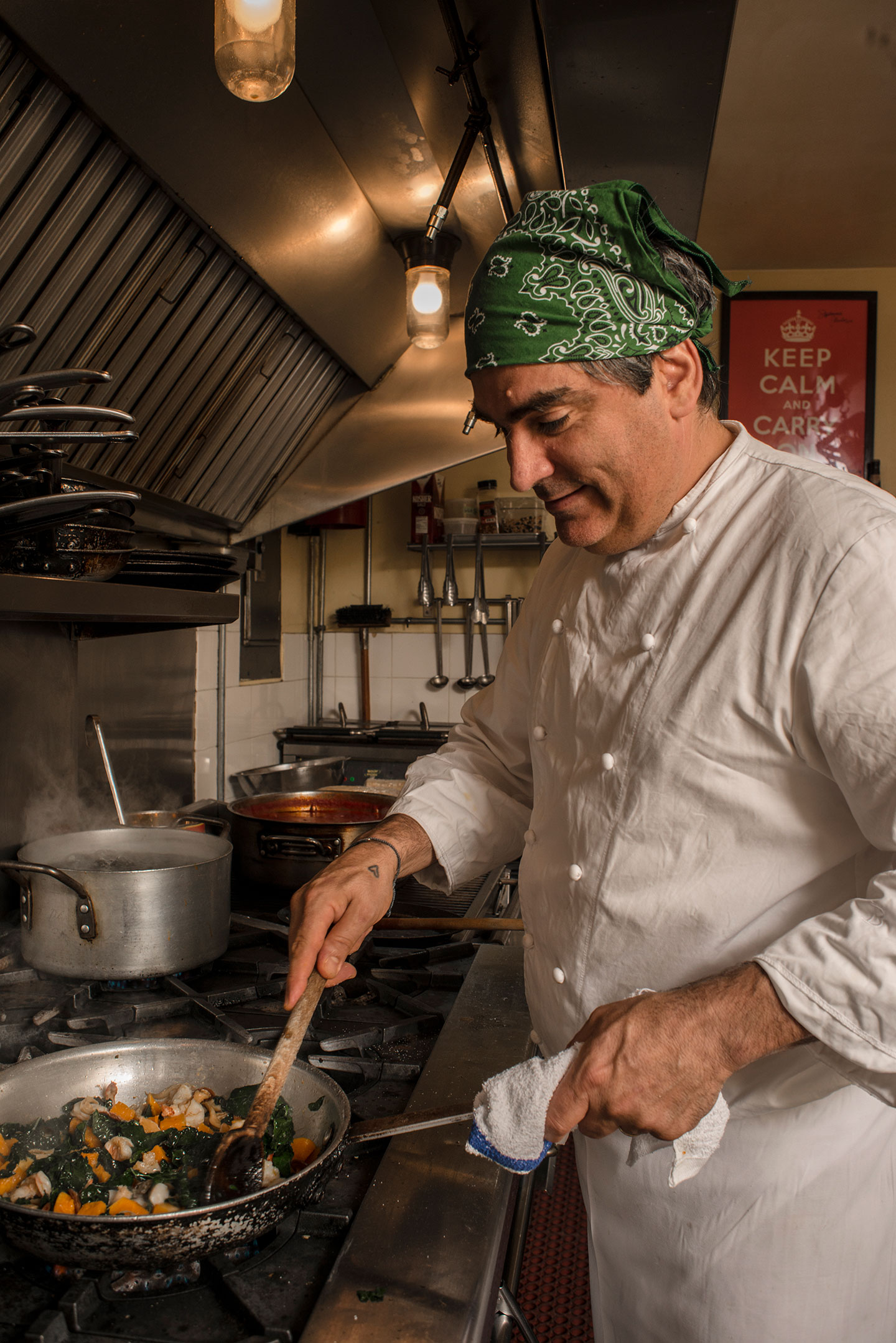 Though the Buitoni name is well known for its packaged pasta, in his restaurant Buitoni serves up fresh, handmade pasta, a skill he learned from his grandmother. "I have been making pasta since I was a little kid. I learned from her so much," he says.
For making pasta dough, Buitoni says the little things mean a lot. Buitoni's grandmother "always used fresh eggs from the farm—and I use this little farm for years for eggs. I buy whatever they have. Eggs are very important in pasta—it is very important that they be fresh. The dough—it is all tactile, there is no science behind it. It is trial and error. It's like making bread—once you get it, you get it." At Mercato, Buitoni's dough is rolled out in a machine. "We make sheets of pasta dough," he notes, explaining that the sheets are used to handcraft the various pastas that will be on the menu that day.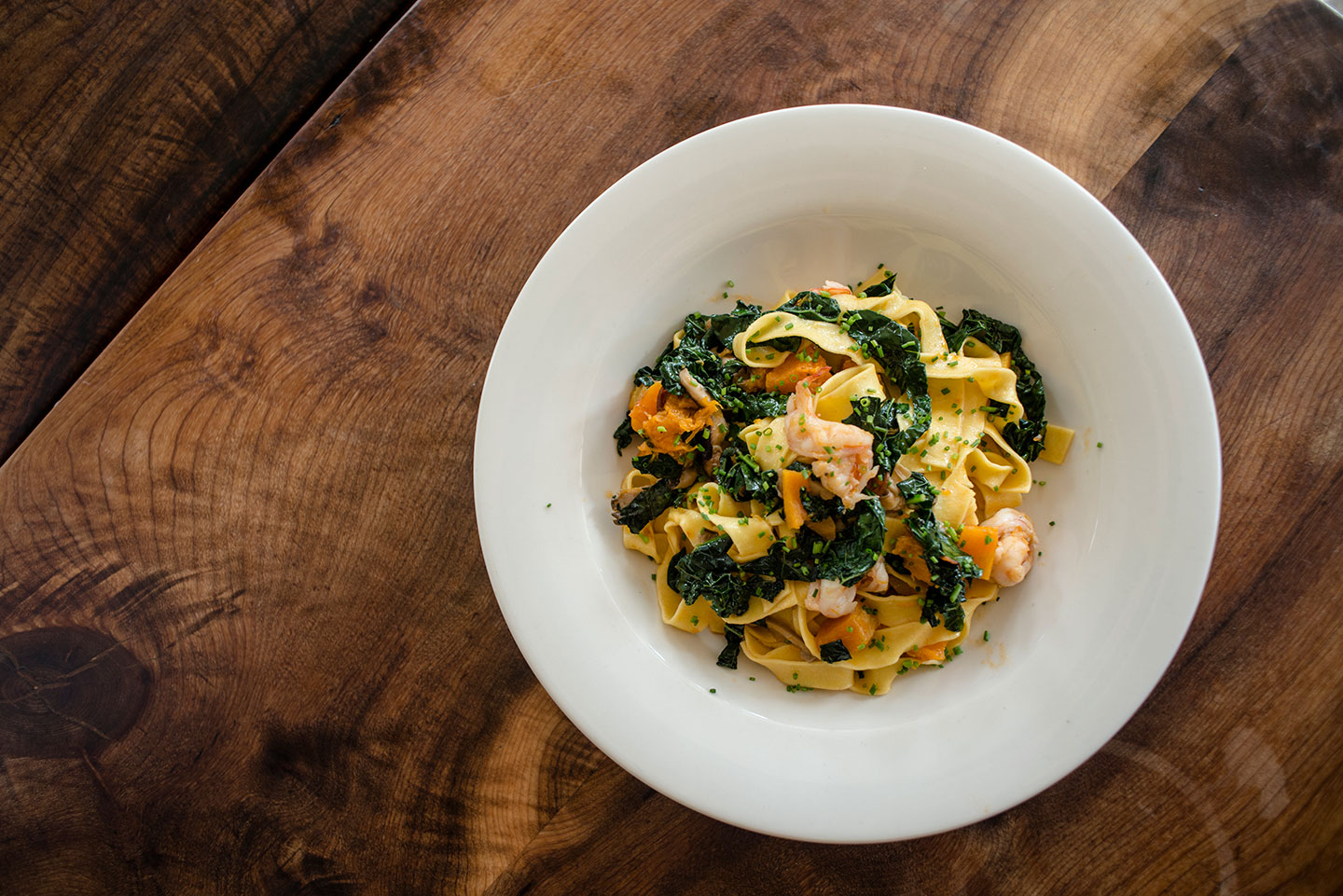 The Mercato menu features fresh pasta dishes such as penne all'arrabiata with tomato, pancetta, Calabrian chilies, Hudson Valley cream and chives; and tufolli alla bolognese with a traditional ragu of veal, beef, pork and prosciutto di Parma.