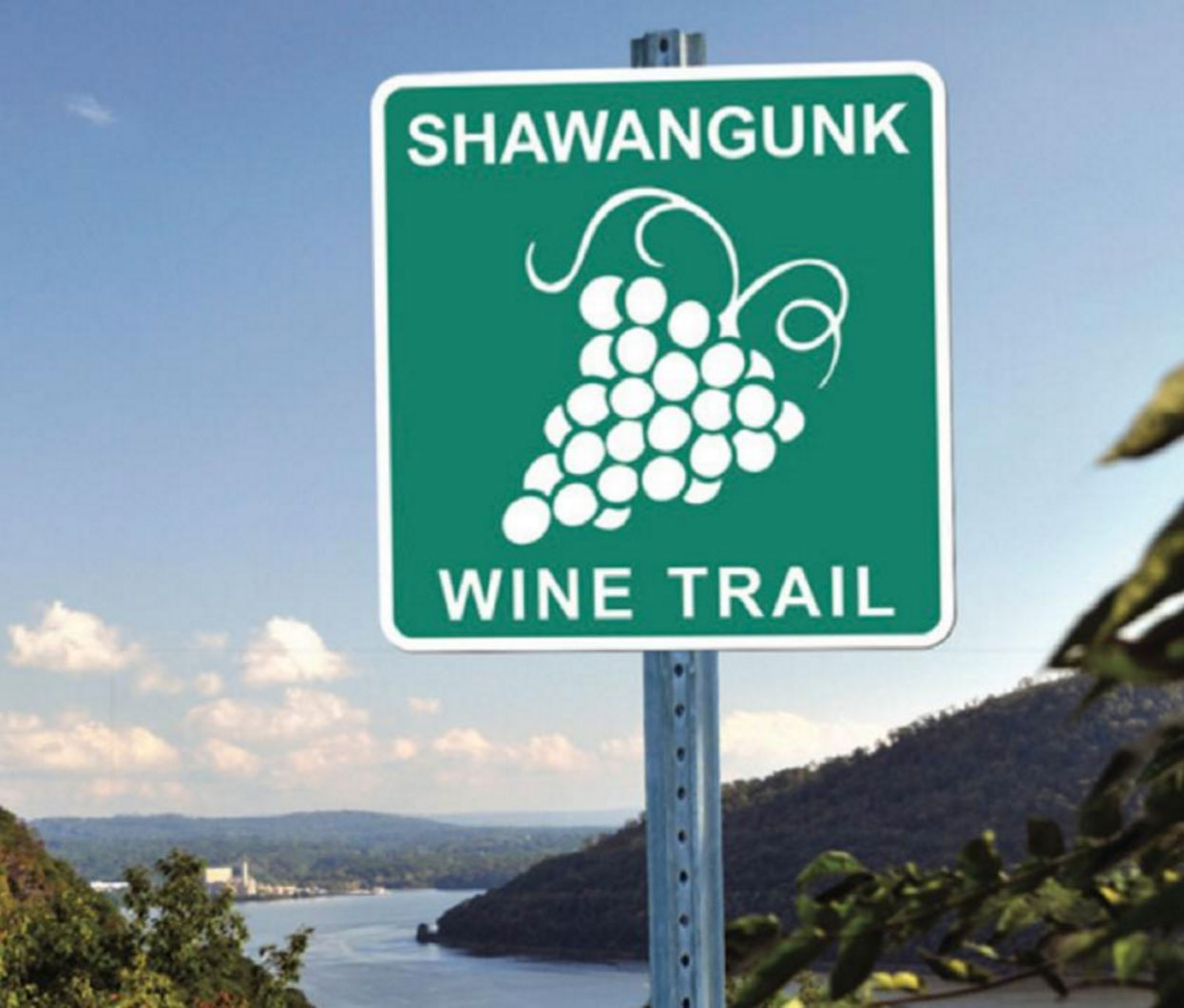 WANDERLUST DOESN'T HAVE TO INVOLVE expensive plane tickets, heavy traffic, or even packing a suitcase. Sometimes, the best adventures begin in your own backyard.
The Hudson Valley's longest wine trail—the Shawangunk Wine Trail—stretches from Warwick, on the New Jersey border, north to New Paltz, in Ulster County, and includes 14 dramatically different wineries. To help people discover the wealth of fine wines they produce, this year the Shawangunk Wine Trail has inaugurated a new "Passport" program.
The Shawangunk Wine Trail Passport allows travelers to discover local scenes while tasting their way around the valley. The Passport covers tasting four wines at each of the trail's family-owned wineries—a diverse assortment of flavors ranging from herbal and tannic Cabernet Francs to sweet, peachy Rieslings. (You might even find some hard ciders, distilled spirits and mead along the way.)
The Passport is available for $25 plus tax (that's less than $2 per winery) and is good for "travel" on the Trail from April through June. Passport holders who visit all the wineries this year will be given a free 2016 Passport. So, pack light and bring your palate for a local tour of the Hudson Valley Wine region. shawangunkwinetrail.com/wine-tasting-passport.