Valentine's Day is right around the corner in the Hudson Valley, and there's no better place to be than Benjamin Steakhouse. Located in White Plains, the Westchester Magazine 2020 Best of Westchester winner is ready to welcome diners for a romantic holiday dinner unlike anything they've experienced before.
From the start, Benjamin sets the scene with a warm and cozy atmosphere that invites guests to take a seat and romance the night away. Diners can choose to sit near the fireplace indoors or head outside to a table on the intimate outdoor patio for date night in the Hudson Valley.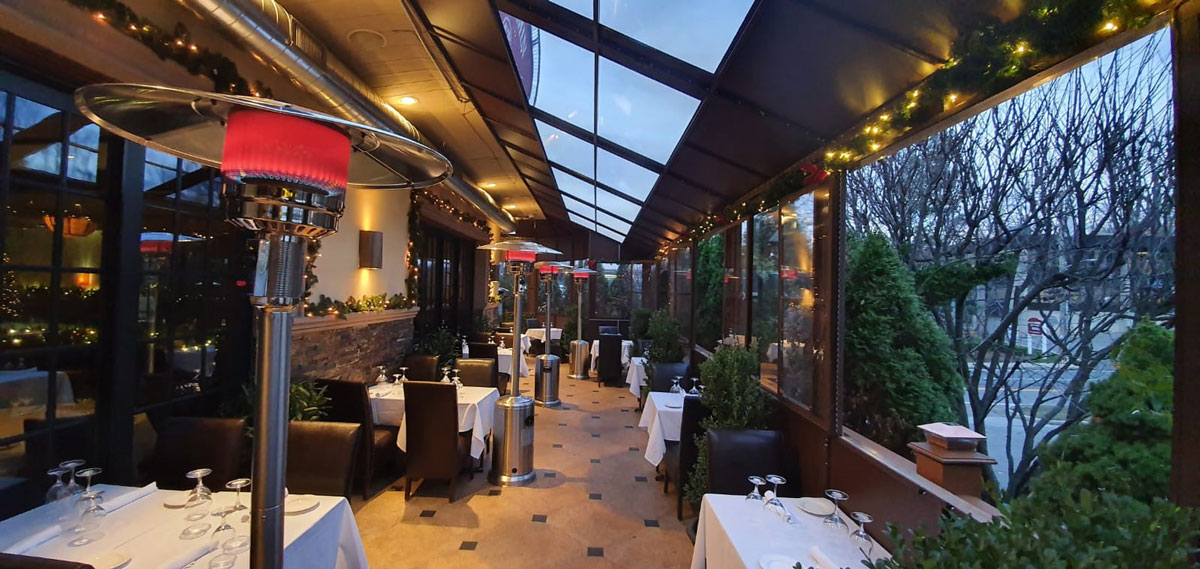 "The atmosphere at the restaurant exudes romance with candlelit tables, a crackling fireplace, and decadent prix fixe menu," notes Marie Nehme, the marketing and PR manager for Benjamin Restaurant Group.
Of course, the atmosphere is just the start of Benjamin's romantic offerings. The Hudson Valley restaurant's staff are on hand to offer exceptional service when it comes to everything from ensuring diners are comfortable to recommending the perfect drink pairing for any meal. The eatery's wine selection is more than a little impressive, so "you would be remiss to not pair a great bottle of wine with the signature porterhouse steak," Nehme adds.
Speaking of steak, it features prominently on Benjamin's Valentine's Day menu. The porterhouse for two is a surefire hit for an entrée, although the bone-in rib eye, filet mignon, and lobster tails are all equally tempting. As far as appetizers go, the Blue Point oysters start the night off strong, as do the sizzling Canadian bacon and jumbo lump crab cake. It all pairs perfectly with sides like Benjamin's signature home fries, mashed potatoes, and creamed spinach, to name a few.
And, since it's Valentine's Day, dessert features front and center on Benjamin's February menu. For chocolate lovers, the chocolate raspberry cake with dark chocolate mousse is an absolute delight. Fruit aficionados will adore the raspberry crème brulee, while fans of the classics can't go wrong with an iconic slice of NY cheesecake. When paired with a cup of freshly brewed coffee or tea, not to mention the champagne toast at the start of the meal, the desserts are the perfect way to end a sweet, romantic evening at Benjamin Steakhouse.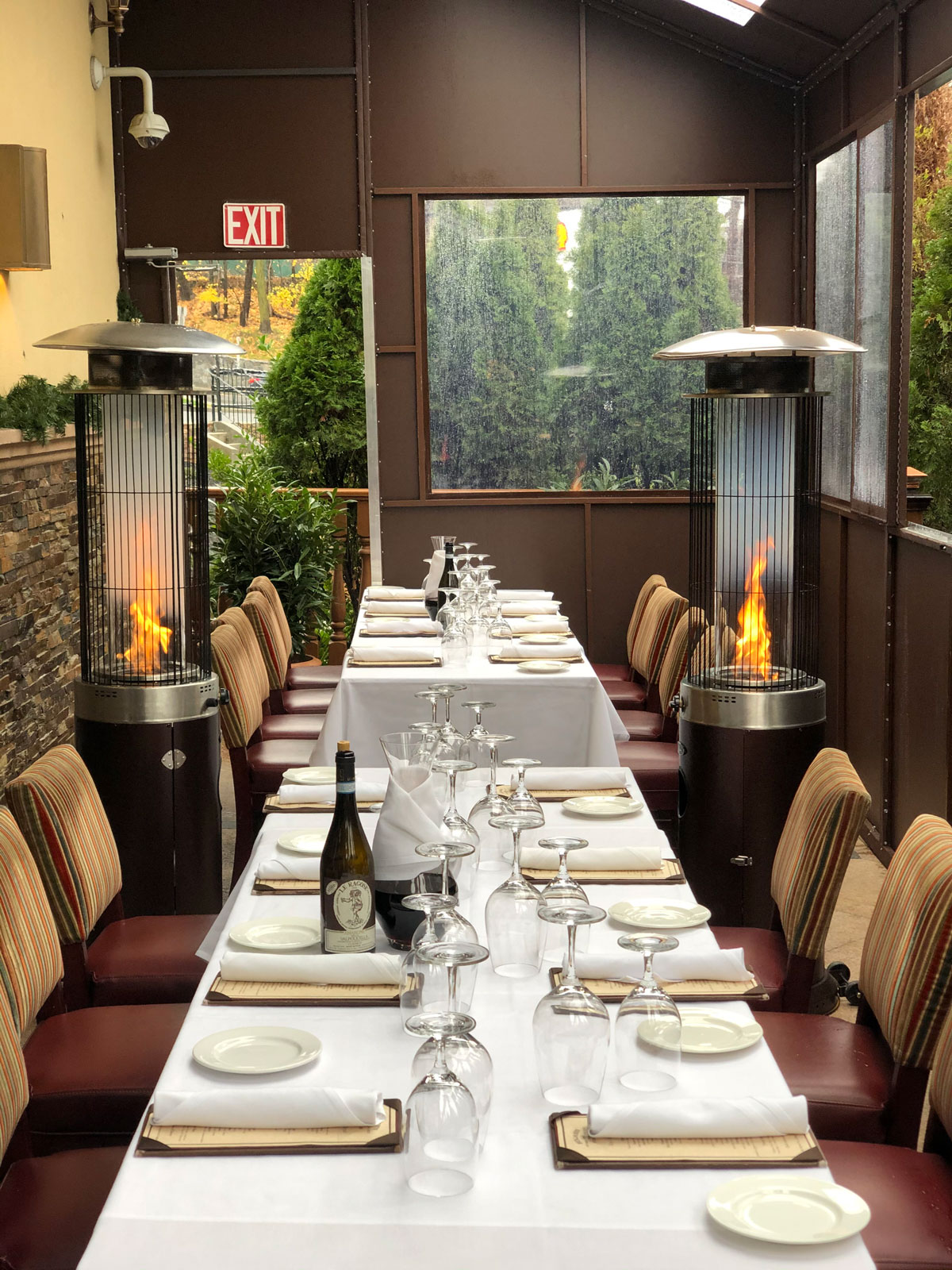 The restaurant's prix fixe menu runs $99.95 per person, so interested Hudson Valleyites are encouraged to place reservations as soon as possible. For those who prefer to customize their date night dinner, Benjamin also offers its a la carte dinner menu for dine-in and takeout, so everyone can enjoy a perfect Valentine's Day dinner at the restaurant or from the comfort of home.
"Whether you want to dine in the intimate outdoor patio or cozy up next to the fireplace, you'll have an ideal date night at Benjamin Steakhouse," Nehme says.
Benjamin Steakhouse
610 Hartsdale Rd, White Plains
Founded in 2006, the family-owned and operated Benjamin Restaurant Group has grown to comprise some of the New York metro area's premier culinary destinations. Offering exceptional food and service in luxurious environments, owners Benjamin Prelvukaj and Benjamin Sinanaj make it their mission to treat each guest like a member of their family. Click here to read more about the company, make a reservation, or order Benjamin Steakhouse At Home.
---
What's this?
This content is made possible by our sponsor. It is not written by and does not necessarily reflect the attitude, views, or opinions of the Valley Table editorial staff.​