It takes a lot to start a business in the food service industry. In the Hudson Valley, a region dominated by successful restaurants, craft beverage producers, and other farm-to-table foodstuffs, the challenge is even more tangible.
According to Hudson Valley Beta Kitchen founder Johnathan Zamora, shifting consumer behaviors in the face of the COVID-19 pandemic has lowered certain barriers to entry for new food entrepreneurs.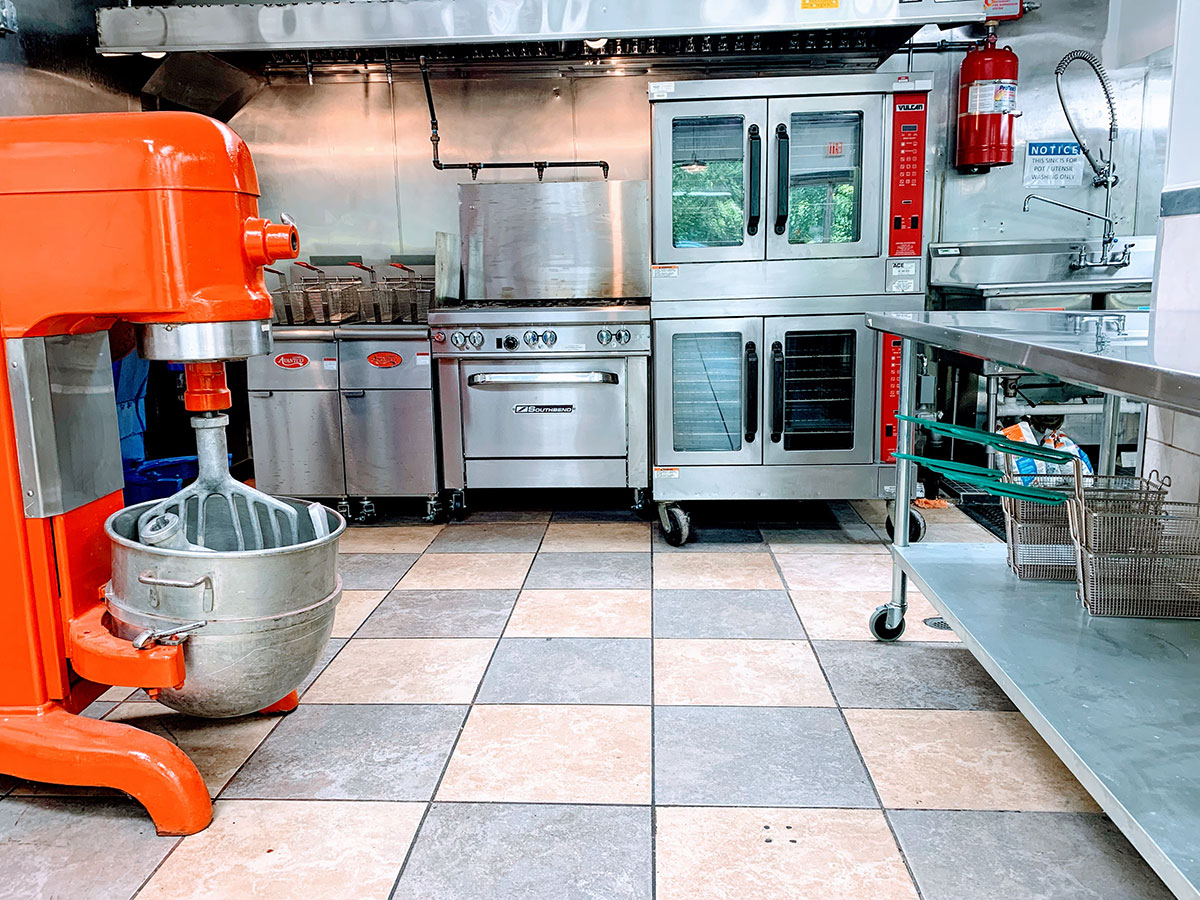 "There was actually a period of about 10 days in March of 2020 that changed food service forever. It really just fast-forwarded the industry by at least five years and really equalized the playing field between the large-scale chain establishments and small local mom-and-pop places, the artisans, and the area entrepreneurs," Zamora says.
"Unfortunately in Westchester, there really are no resources for people who want to do this, commercially and professionally, if they don't have a brick-and-mortar store."
He developed the idea for Hudson Valley Beta Kitchen, a large commissary kitchen and business incubator in Croton-on-Hudson. Commissary kitchens serve emerging foodservice providers by offering them a commercial-grade kitchen.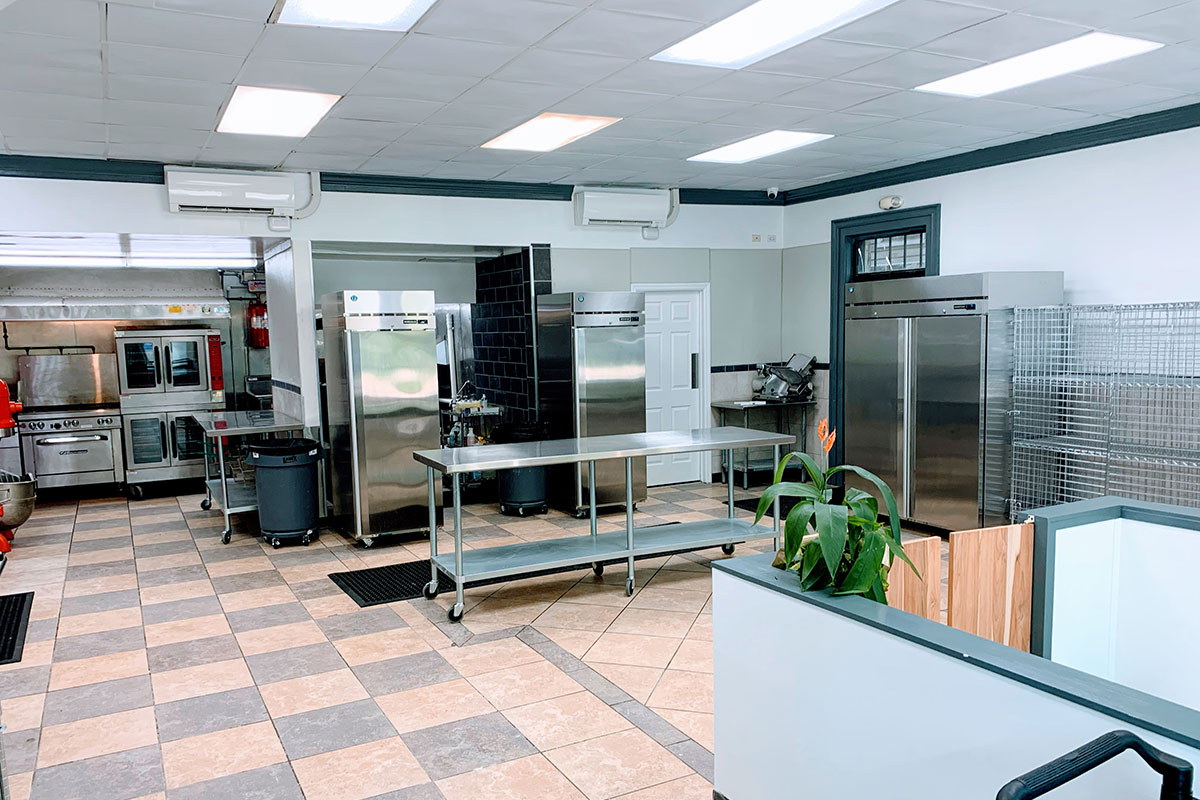 New business owners can pilot-test their ideas, or develop a fan base online before taking the plunge into opening their own space. They can safely and legally prepare, cook, store, package, and style food without putting up the capital for equipment. Plus, Zamora maintains the facilities, meeting and exceeding all standards set by the Westchester County Department of Health.
Zamora hails from San Antonio, Texas, a food mecca in its own right. In his hometown, he observed many communities of small-scale food producers that shared spaces and supported each other. When he moved to Westchester 15 years ago, he was determined to bring some of the same resources and sensibilities in the form of a commissary kitchen. Zamora's passion is to provide fresh opportunities for people in the food sector.
From conception to launch, it took Zamora about eight months to develop Hudson Valley Beta Kitchen and source all of its state-of-the-art equipment and tools. A total of 1,200 sq ft of space and 24-hour availability permit even pre-existing small businesses to scale up production far beyond the limited capacity of home kitchens. Plus, Hudson Valley Beta Kitchen's experienced team assists first-timers when help is needed.
"With COVID, we found that people turning to food production had either lost their jobs or were using their passion to keep them sane. Food provides comfort, and that's something that everyone, people from all backgrounds and all economic levels, can attest to. There's just something special about that," Zamora says.
He found that people were starting to really enjoy cooking in their homes, baking, and dedicating time and effort to projects that they otherwise didn't have time for. Zamora's vision for Hudson Valley Beta Kitchen expands to all areas of the food industry, from producers to food truck operators to caterers. The key is being able to offer a commercially certified space where artisans can hone their skills. Since opening in mid-July 2021, Hudson Valley Beta Kitchen's spaces have produced gourmet salsas, nutritious bone broths, ornately decorated cupcakes, and anything else the region's creative minds can cook up.
"People are interested in teaching classes for pastry decorating, food styling, and cooking, along with camps for kids. So those are all very exciting things we have coming up, but it just amazes me how creative people are. And I guess to go hand in hand with that is the fact that the demand was was just so overwhelming," Zamora says.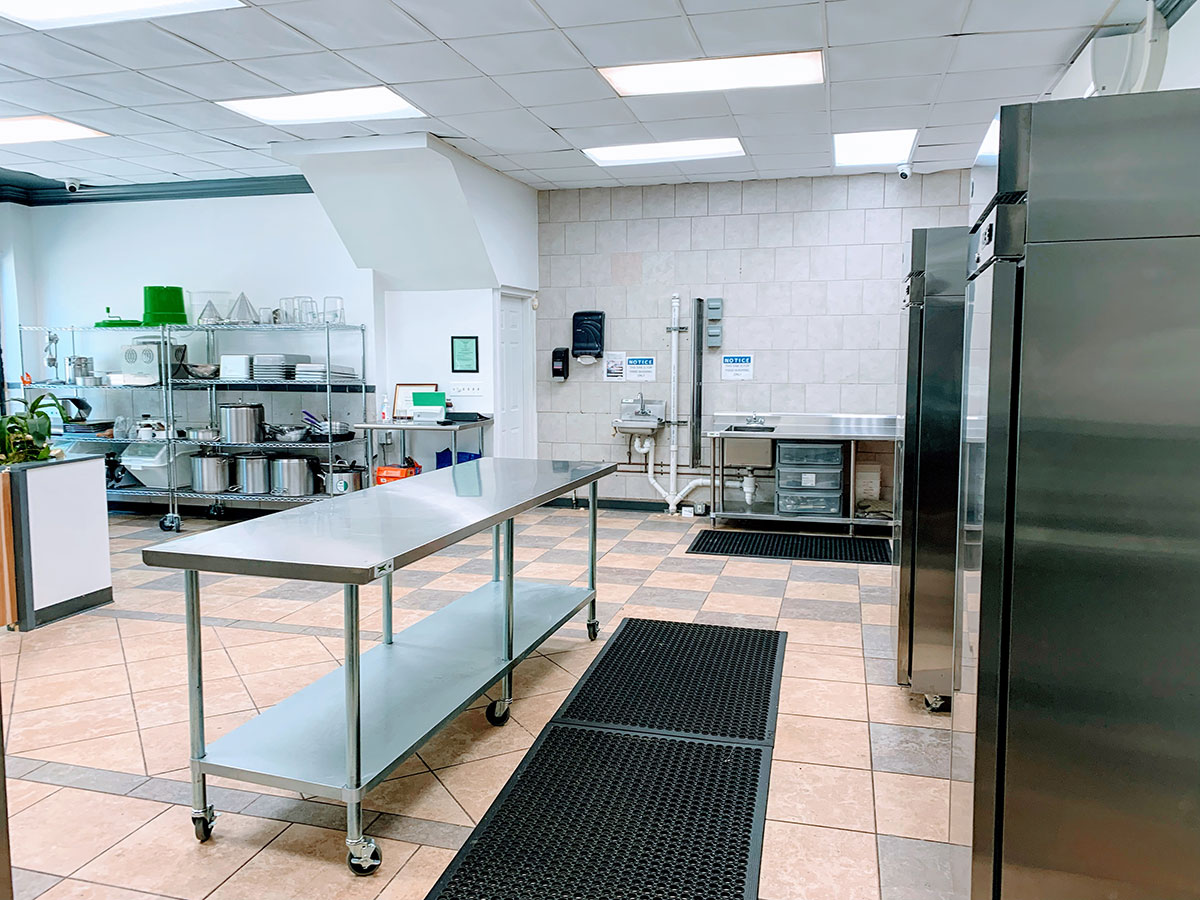 He also views HVBK as a "proof-of-concept." As demand grows for the space, Zamora looks to expand his offerings and square footage.
In its first "class" of guest cooks, Hudson Valley Beta Kitchen supports a wide range of burgeoning brands. Charcuterie Collection, LLC. boxes some of Westchester County's finest meats, cheeses, jams, and other picnic or dinner-party accoutrements. SamMade Sweets bakes delicious desserts, including cupcakes, cookies, and cakes, with a mother's touch. SupperBox takes meal prep to the next level, providing customers with satisfying pre-made dinners (crafted by a Queens-born chef). HomemadebyFK specializes in gourmet mac and cheese, while POP'T BY LILY creates one-of-a-kind, from-scratch pop tarts.
A massive part of Hudson Valley Beta Kitchen's mission is providing real guidance through its Food Entrepreneur Academy program.
"We want our clients to think about where they want their company to go. If you're a baker, 'Do you want to open your own shop?' That's one avenue," Zamora says. However, not everyone's long-term goals are the same. "On the other side, 'Do you want to sell wholesale and have your product available in supermarkets?' Some of our producers want to eventually move to a co-packing facility, increasing their production from just baking 100 loaves of bread a week to 5,000 loaves a week, and shipping it nationwide or regionally throughout the United States."
HVBK's expertise on staff can present ideas that may be more sustainable in the long run. Zamora wants to see a thriving food community in Westchester with a constant flow of new creatives entering the scene.