Shopping for a craft beverage lover in the Hudson Valley this season? Get them one of the region's signature liqueurs and spirits. They're an instant upgrade to any bar cart and an extra-special way to cheers to the holidays.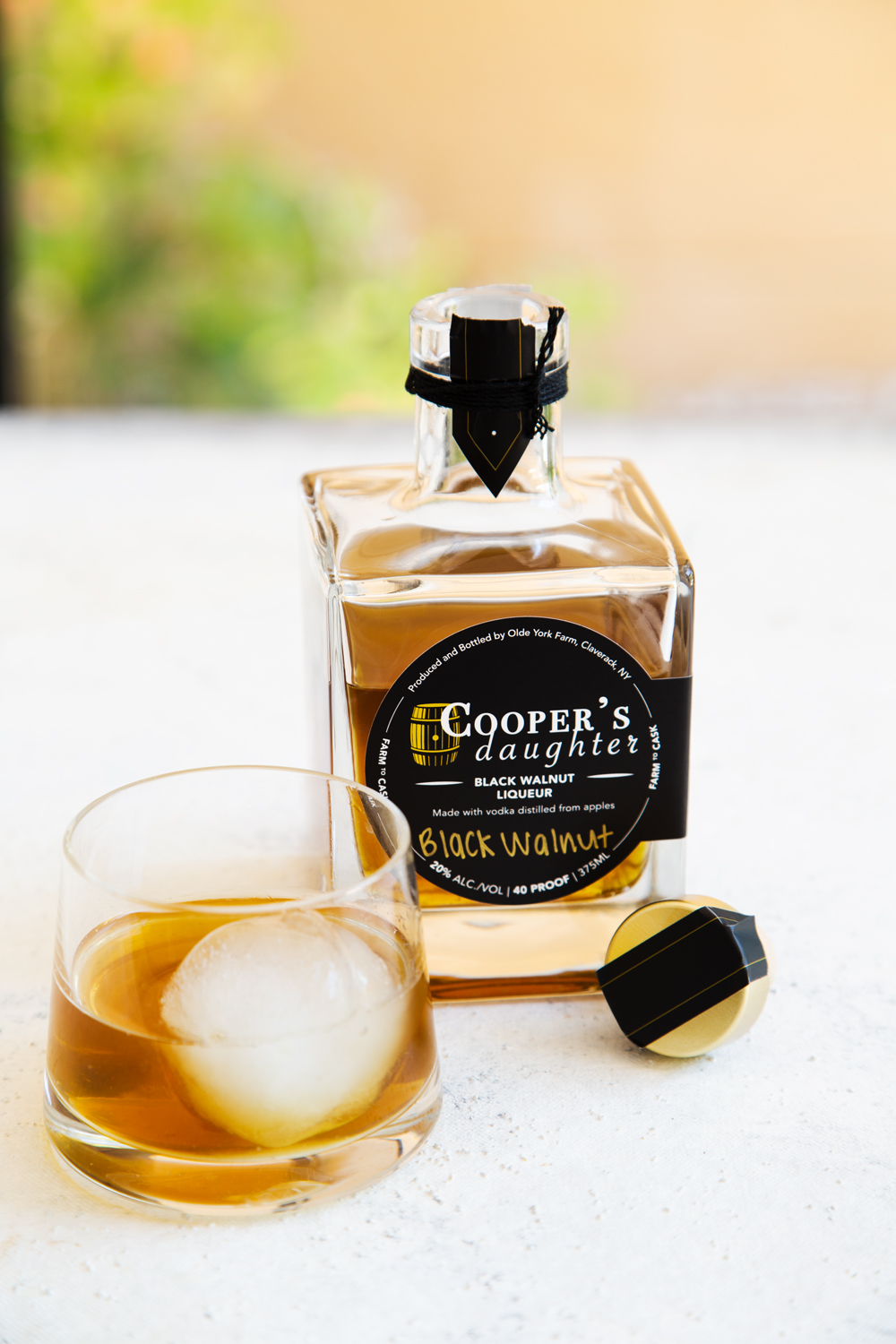 Hudson
$34
This luscious, nutty liqueur is produced with foraged Hudson Valley black walnuts and works in a variety of holiday-appropriate applications, from spiking egg nog to sipping after dinner.
Catskill
$28
Released on December 1, this highly anticipated, artisanal cassis is made with locally grown black currants, plus green cardamom, bay leaf, citrus rind, lemon verbena, and wild honey, resulting in a quaffable, lightly sweet, 16% ABV sipper.
Beacon
$47
This award-winning, Hudson Valley-distilled gin blends nine different botanicals, yielding a smooth, giftable bottle with notes of juniper, sour orange, and coriander.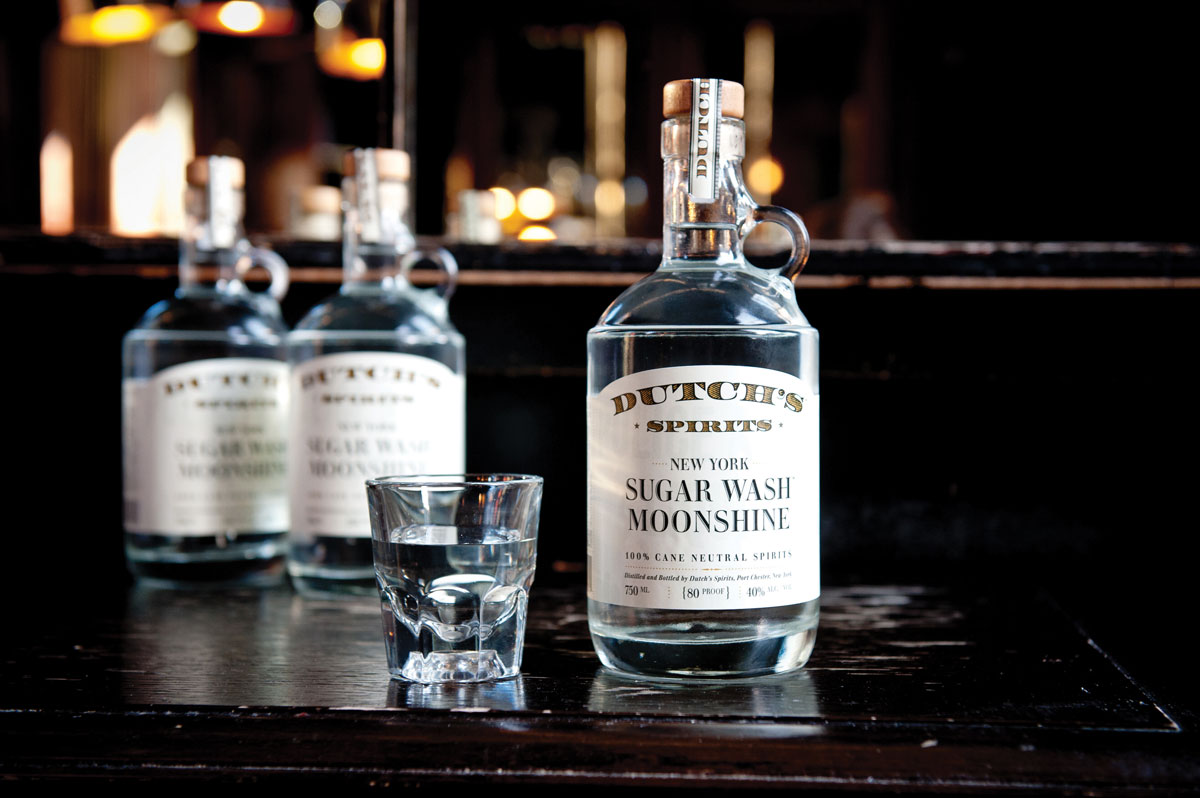 Pine Plains
$25
Distilled in small batches from pure Turbinado sugar — in a former Prohibition-era bootlegger's barn in Pine Plains — this versatile spirits smells like cut grass and butterscotch, with a complex flavor profile that includes notes of vanilla, maple, and tropical fruit.
Ancram
$130
Only 288 bottles are produced of this special-occasion spirit. After aging its American whiskey in Solera and Oloroso Sherry casks, Hillrock finishes this bourbon in Shea Vineyard 'Homer' Pinot Noir casks, lending warm notes of vanilla and spice to its already exceptional whiskey.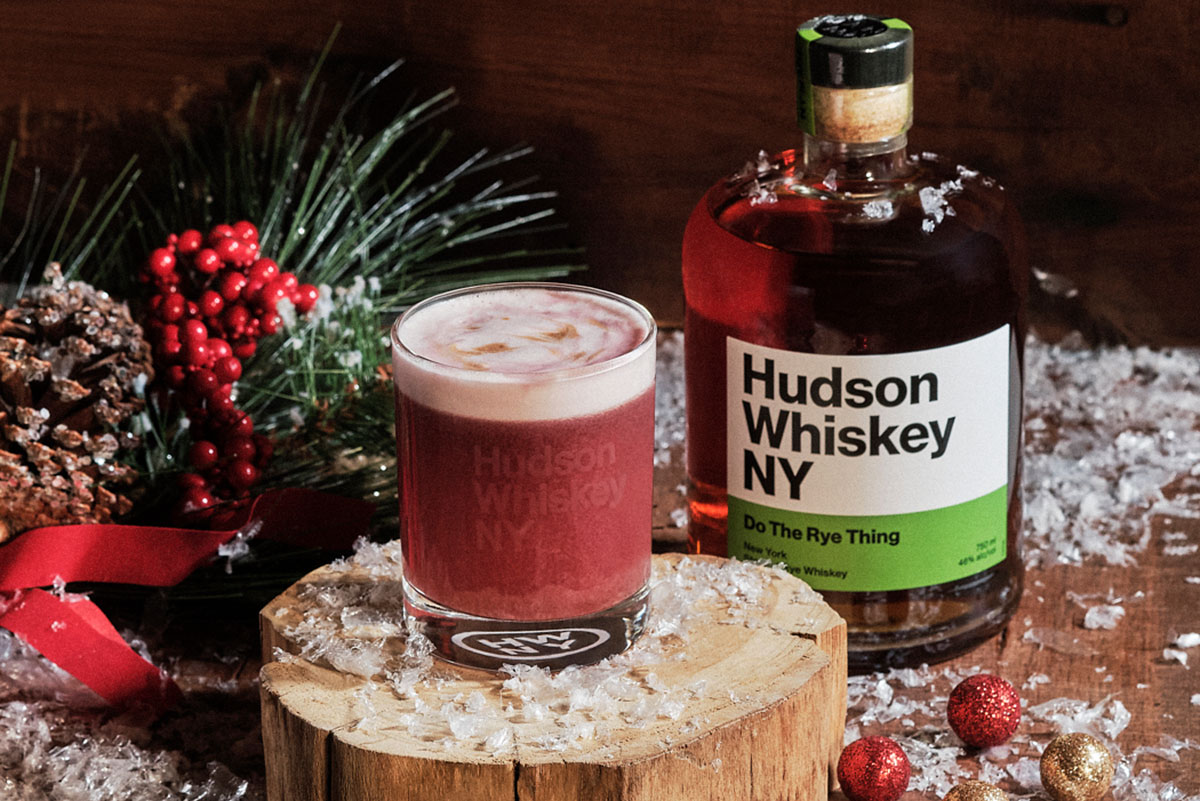 Gardiner
$40
Tuthilltown Spirits recently rebranded its Hudson Whiskey line with sharp new labels to showcase its popular products. Among our favorites is this bold, award-winning, New York State rye, aged for a minimum of three years (and kosher certified).
Yonkers
$30
The national spirit of Morocco, this fig-based eau de vie is distilled according to an heirloom family restaurant with a hint of aniseed.
Middleburgh
$34
Crafted with Old World methods, this Eastern European-esque potato vodka is made with New York-grown potatoes and spring water in neighboring Schoharie County.