ˈHo͝oɡə/ – a feeling of warmth and contentment [Danish]
This winter, sate your palate and warm your soul with a weekend dining getaway to Ulster County. Located in the heart of the Mid-Hudson Valley where the New York Catskills meet the western shores of the Hudson River, this four-season playground is known the world over for its award-winning restaurants, family farms, and fearless chefs, who draw inspiration and ingredients from the region's rich agriculture to create fresh, seasonal flavors you won't soon forget—whether you're looking for a farm-to-table feast, authentic Italian, perfectly plated fine dining, or hearty comfort food.
But it's not just the food that draws epicureans from all over; libations lovers flock to Ulster County for its sophisticated drinking culture. Expert mixologists at area bars have earned rave reviews from some of the world's foremost cocktail critics, while innovative vintners, brewmasters, and distillers harvest local grains, fruits, and herbs to make boozy magic in a bottle.
Whether you're a gourmand, a beer geek, an oenophile, or just a lover of that warm fuzzy feeling that comes after an exceptional meal and a fine glass of wine, you won't want to leave Ulster County. Start planning your trip and savor the Hudson Valley hygge.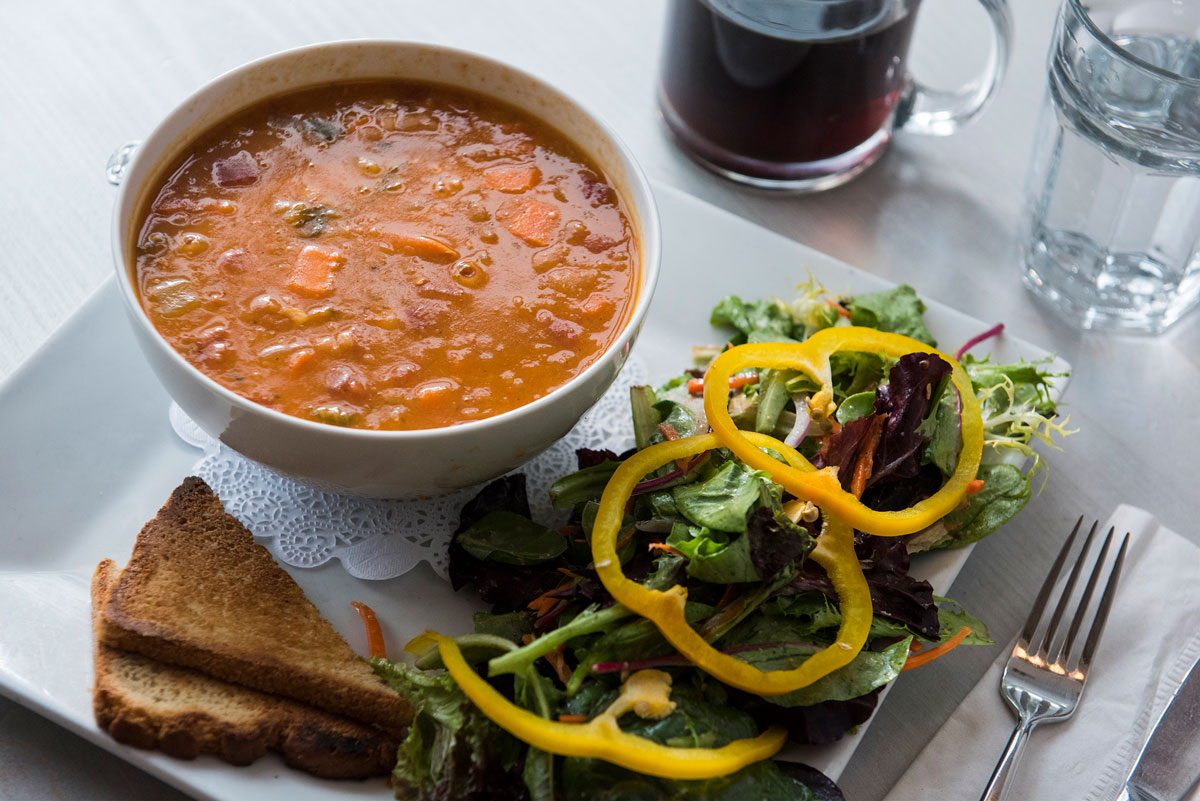 Due to COVID-19, most establishments are currently operating with reduced guest capacity, and many are offering dine-in alternatives like heated outdoor dining, curbside pick-up, and no-contact delivery. We strongly recommend calling ahead to double-check hours and availability. Wherever you go, be sure to follow health and safety protocols—wear a mask, practice social distancing, and be kind to waitstaff.
---
What's this?
This content is made possible by our sponsor. It is not written by and does not necessarily reflect the attitude, views, or opinions of the Valley Table editorial staff.​