IN MID-APRIL, A PANEL OF TASTERS sampled more than a dozen craft vodkas currently produced by Hudson Valley distillers. The overall impression was that the quality of the vodkas produced here is very high (there's nary a lemon—make that citron—in the bunch). For the most part, the water and main ingredients used are from local sources, and it's no accident that many of these reflect a distinct Hudson Valley terroir, as well. Whether you're new to vodka, or you like yours straight up with a twist or as the base for a classic or inventive cocktail, the variety, subtlety and richness of these vodkas is wide enough to cover any preference.
The tasters included:
Timothy Buzinski, co-owner, Artisan Wine Shop, Beacon
Christy Frank, partner, Copake Wine Works, Copake
Douglass Miller, Professor of Table Service and Management, Culinary Institute of America
Clark Moore, mixologist, cocktail and beverage consultant
Jerry Novesky, editor, The Valley Table magazine
---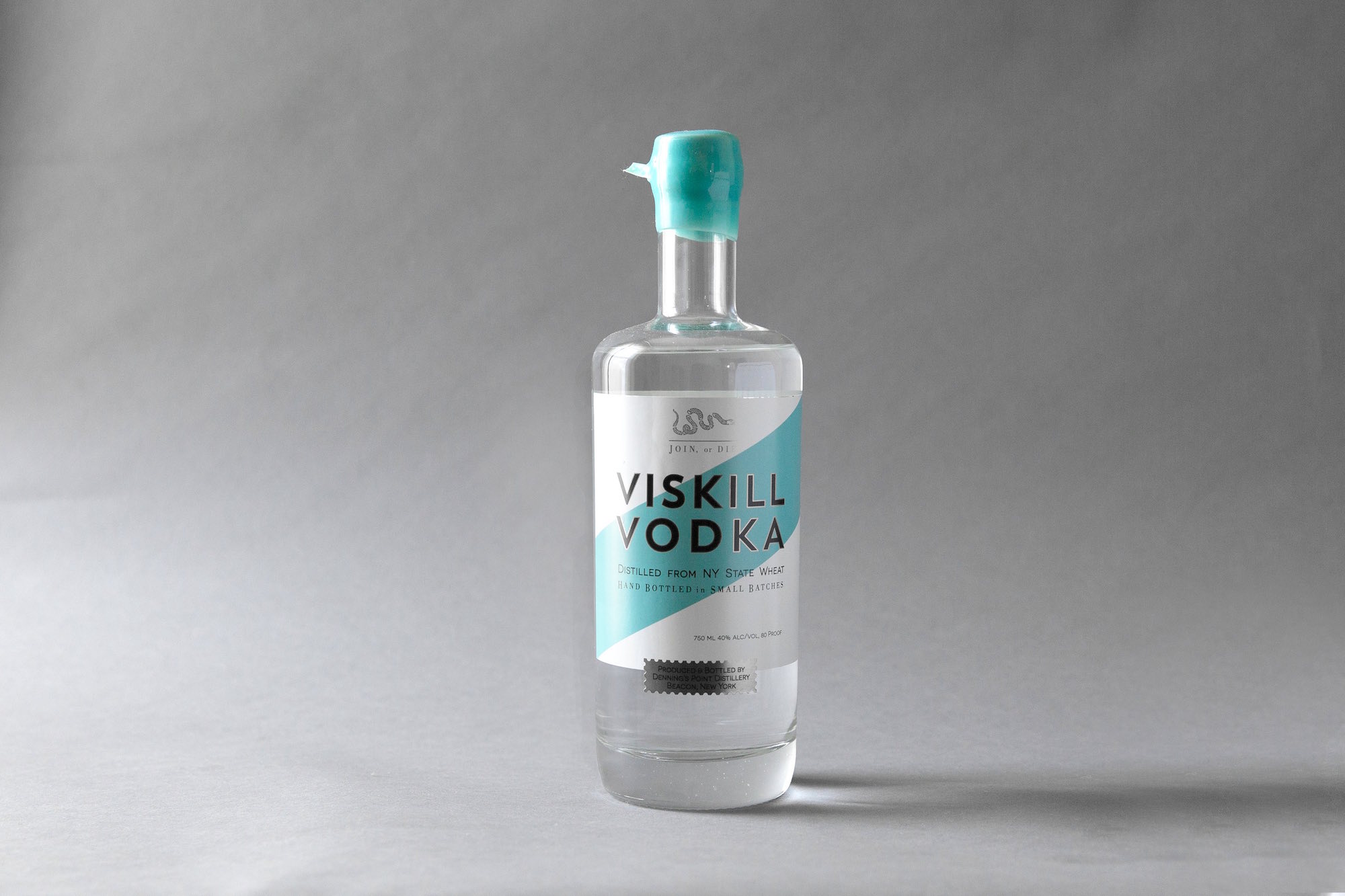 DENNING'S POINT DISTILLERY
Viskill Vodka
Fresh, clean and straightforward, at times peppery with a hint of sweetness on the finish. A great vodka for entertaining as it will mix with almost anything.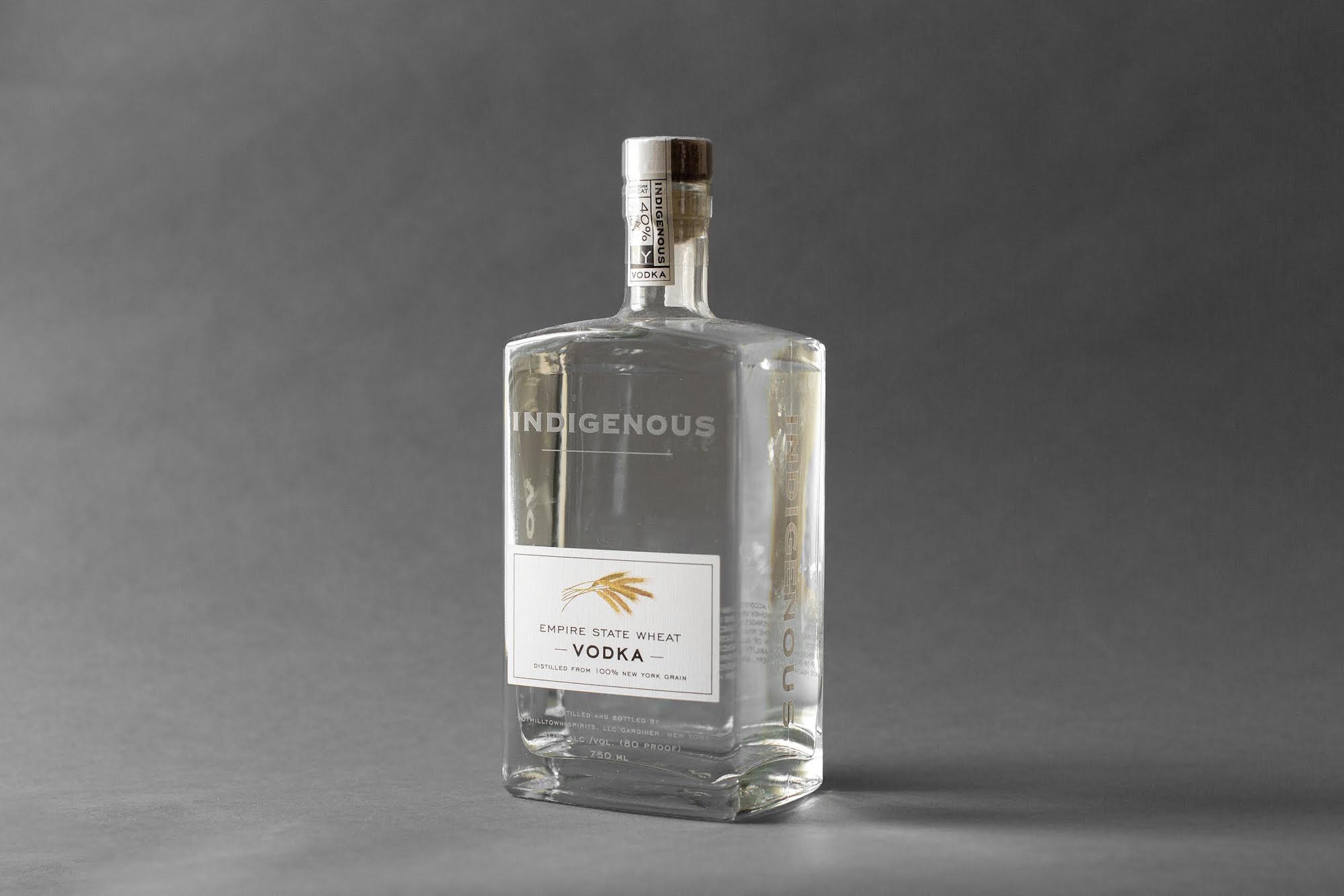 ​TUTHILLTOWN SPIRITS
Indigenous Wheat Vodka
A complex and layered spirit, with subtle hints of wheat giving way to dried fruit, figs and wet leaves. It finishes with floral hints and would entertain a connoisseur's palate.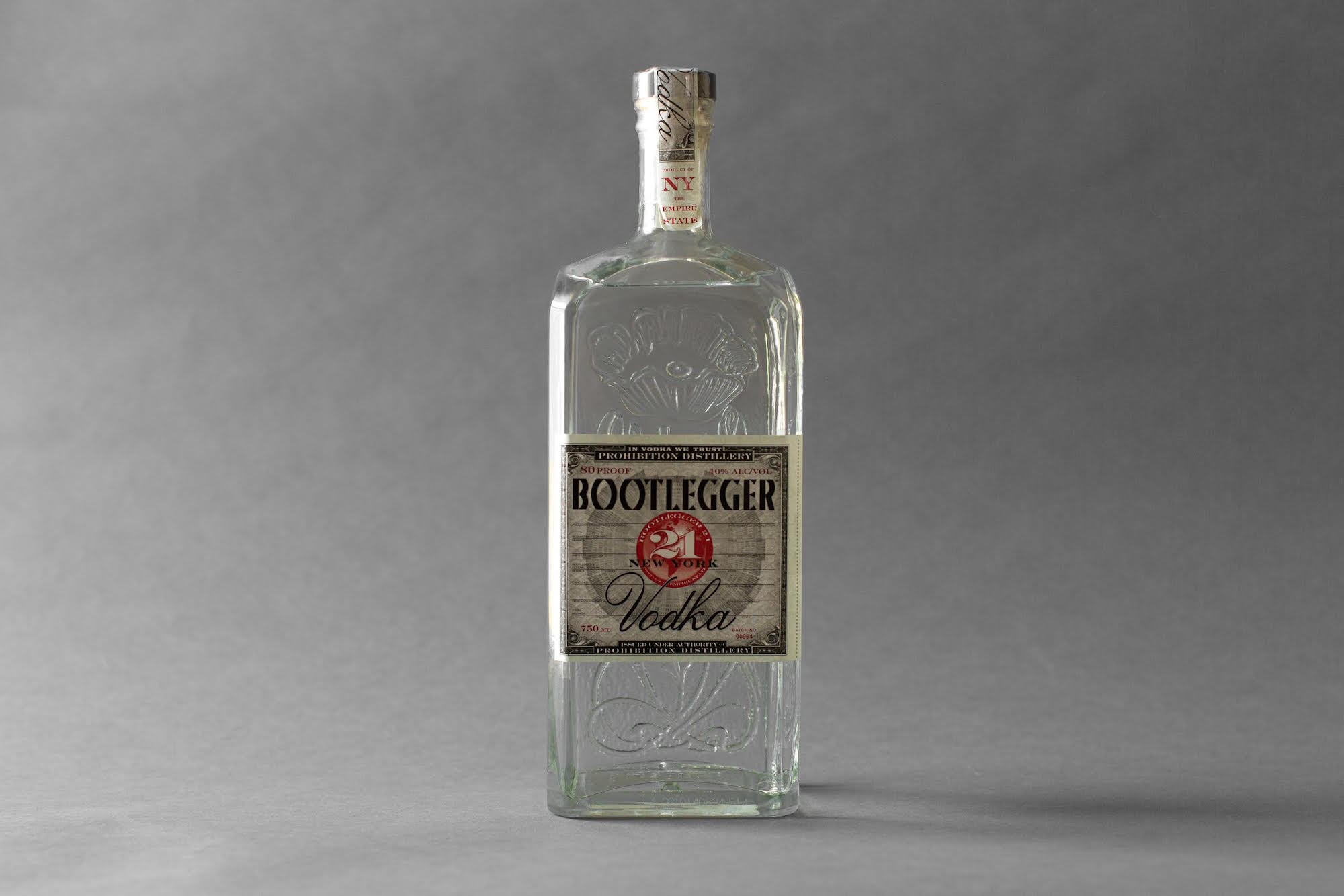 PROHIBITION DISTILLERY
Bootlegger Vodka
A nose of caramel corn, with buttery notes. It has a more rustic texture with a fuller weight that would make it ideal mixed in richer cocktails, such as a Vesper.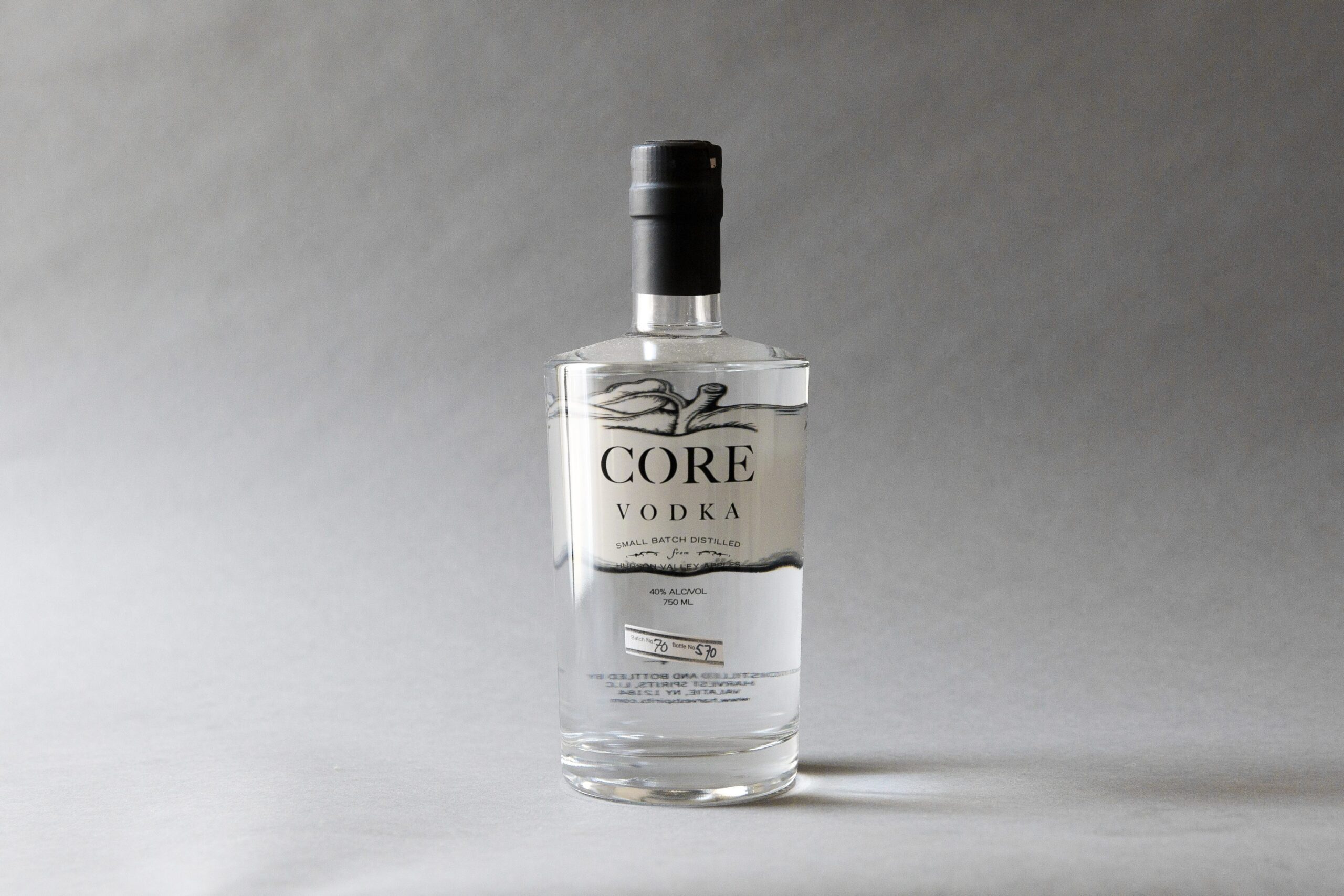 HARVEST SPIRITS
Core Vodka
Loads of green apples here, at times reminiscent of candy corn or a caramel-dipped apple. An interesting option for mixing—try this to create a dry, nuanced apple martini.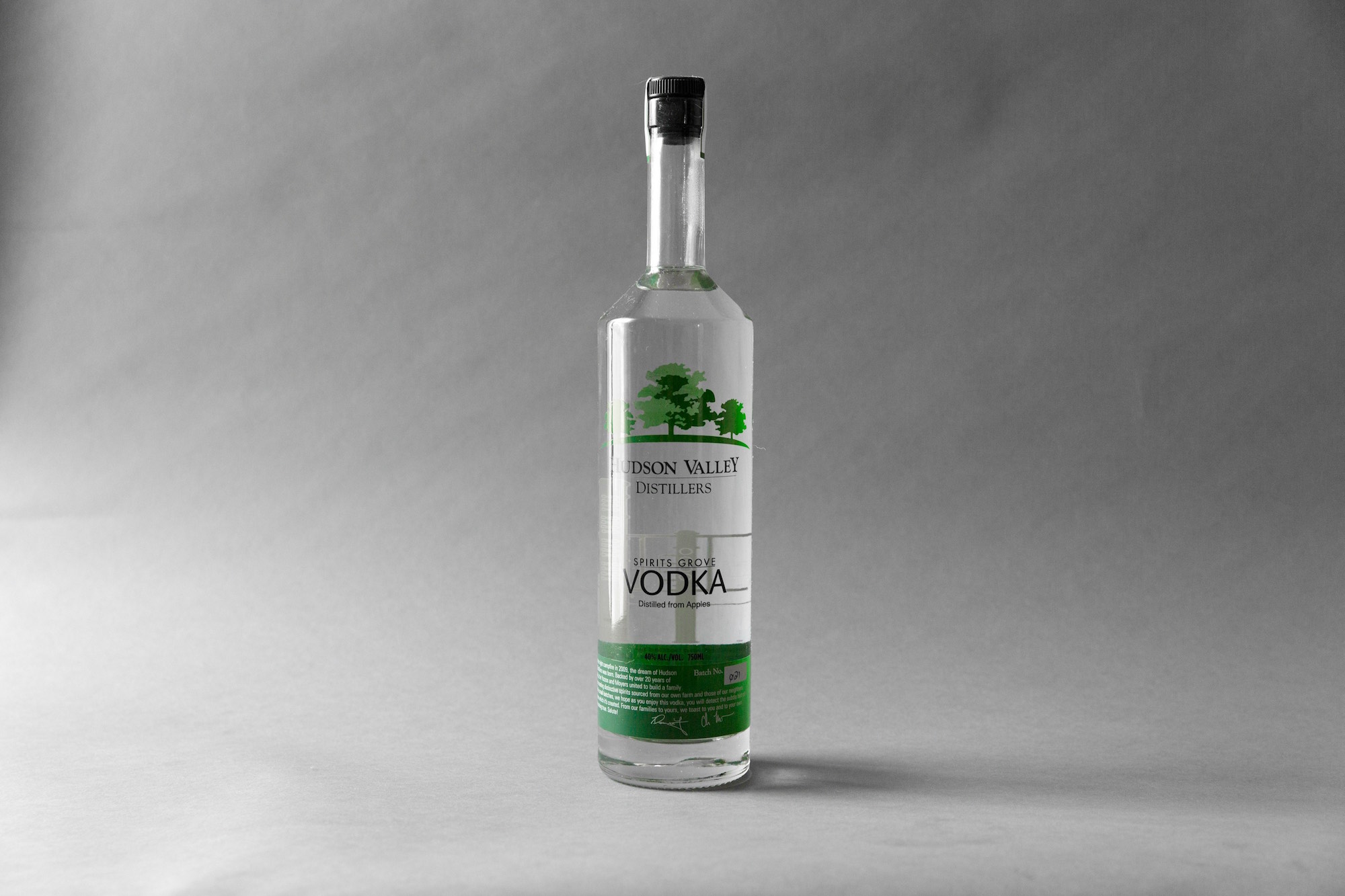 HUDSON VALLEY DISTILLERS
Spirits Grove Vodka
Restrained on the nose, with subtle apple notes, smooth but with some spice—reminds one of a buttery pie crust. Vodka connoisseurs—try this as a sipping alternative.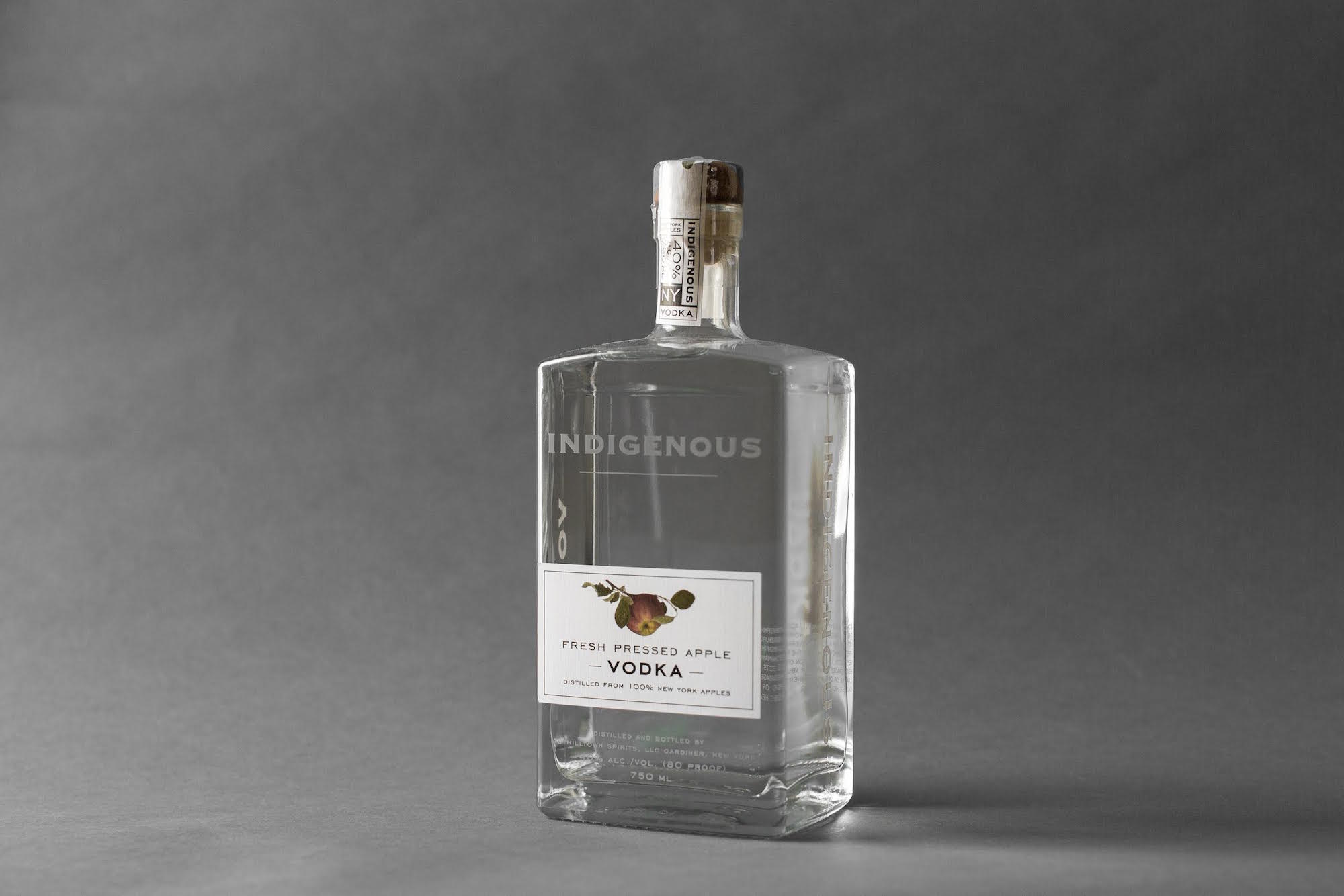 ​TUTHILLTOWN SPIRITS
Indigenous Apple Vodka
Some candied sour apple elements lead to a bit of caramel. The fruit is more in the background, with a sherry-like salinity emerging.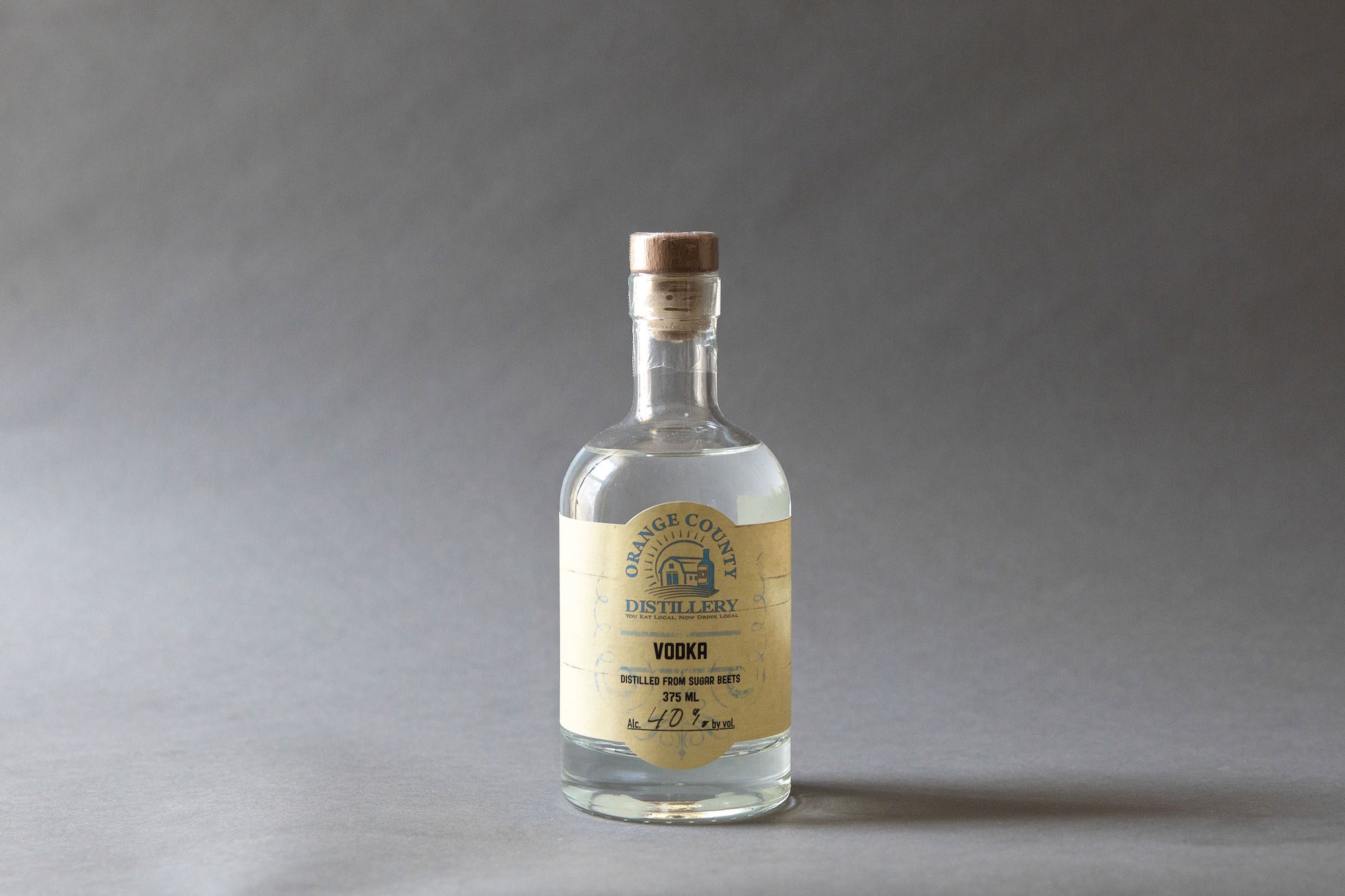 ORANGE COUNTY DISTILLERY
Vodka
Clean but complex nose with a hint of Szechuan peppercorn, but has pleasant notes of earth and dirt—smells of petrichor. Compelling sipping for aficionados.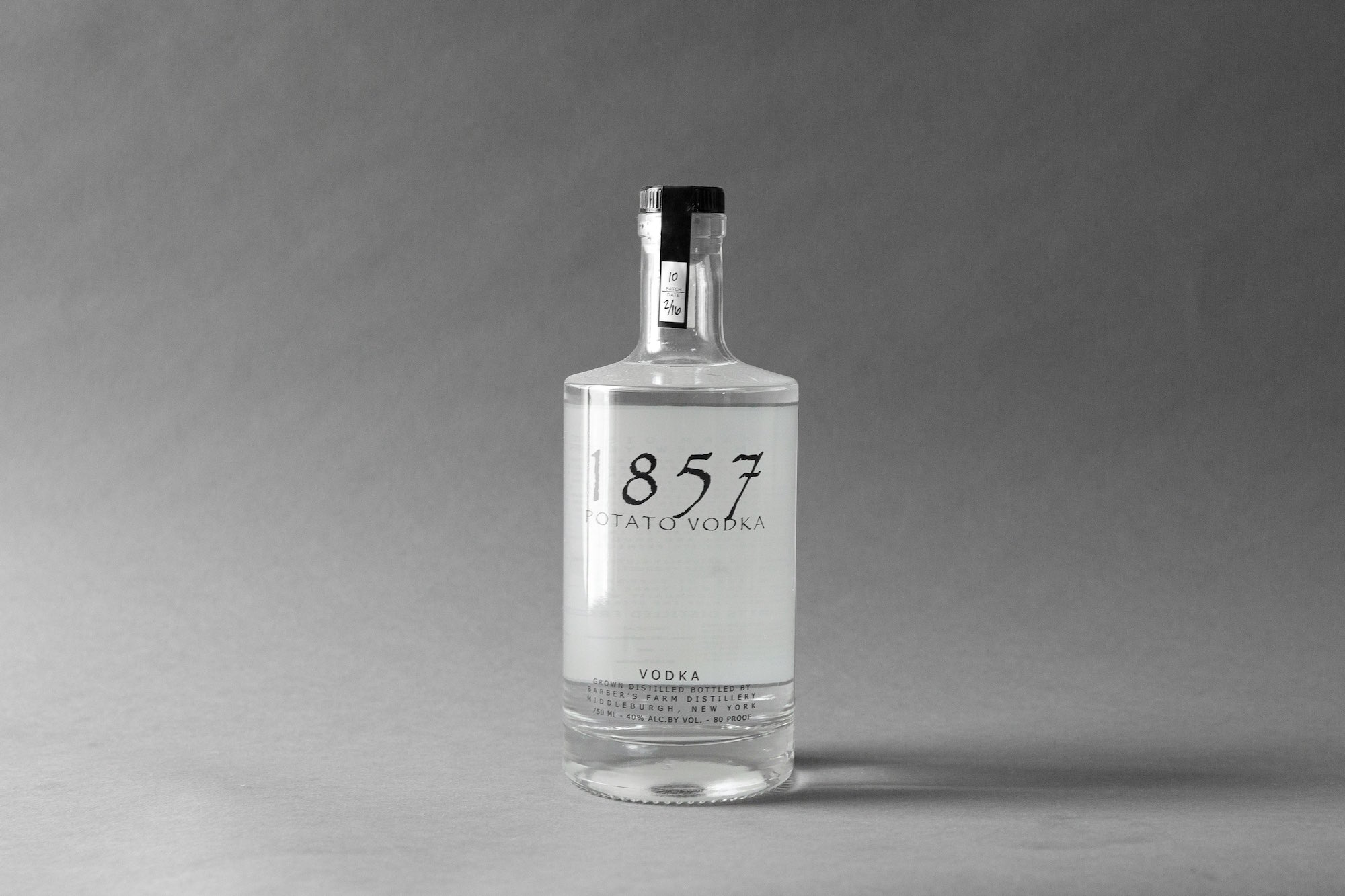 BARBER'S FARM DISTILLERY
1857 Potato Vodka
A touch candied on the nose, with a sense of potato on the palate followed by a smooth, mouth-coating finish.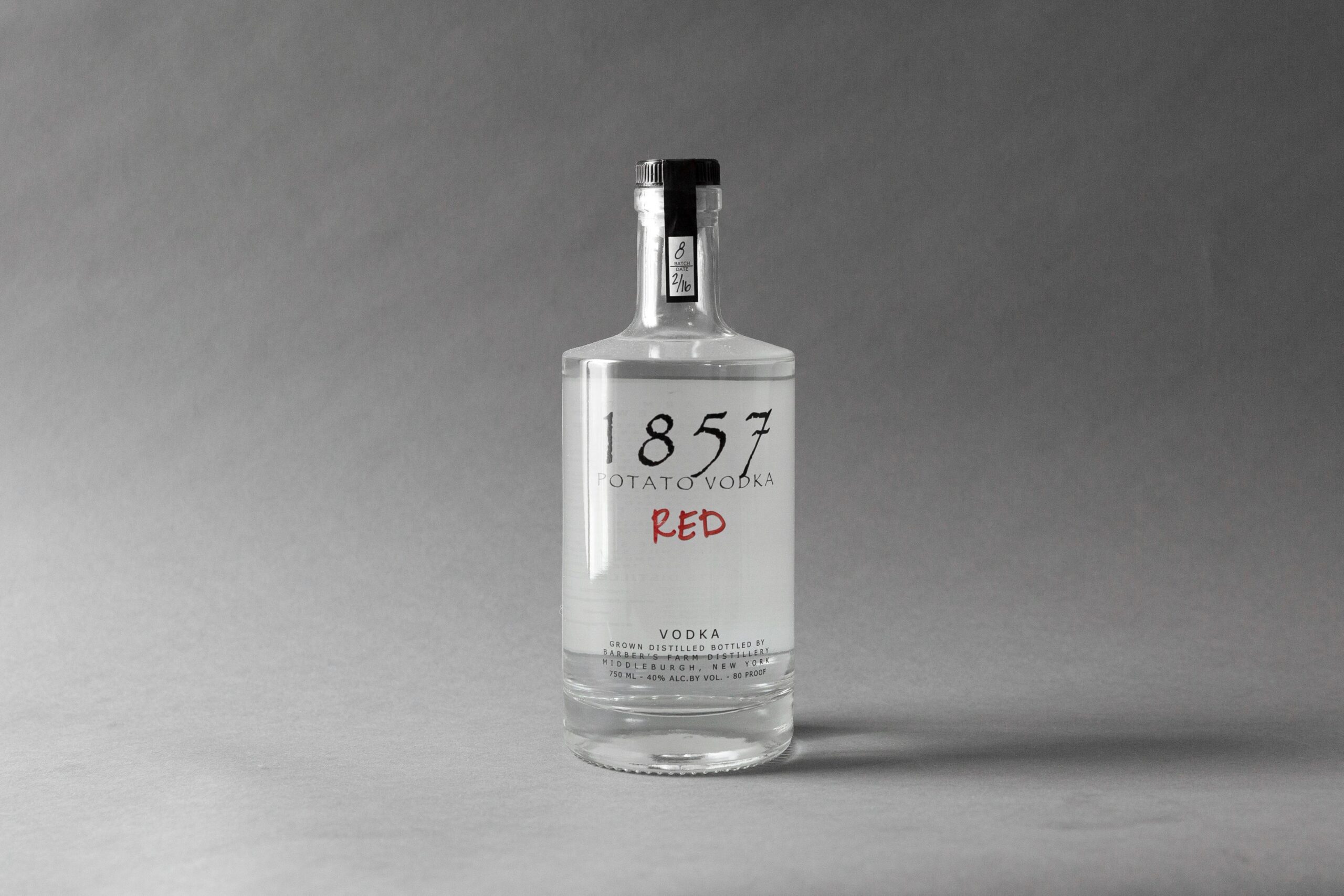 BARBER'S FARM DISTILLERY
1857 Red
A lighter, more lifted version of Barber's Potato Vodka, with similar notes of potato and texture, but nuanced—the Red demonstrates that the potato variety used does affect the final product.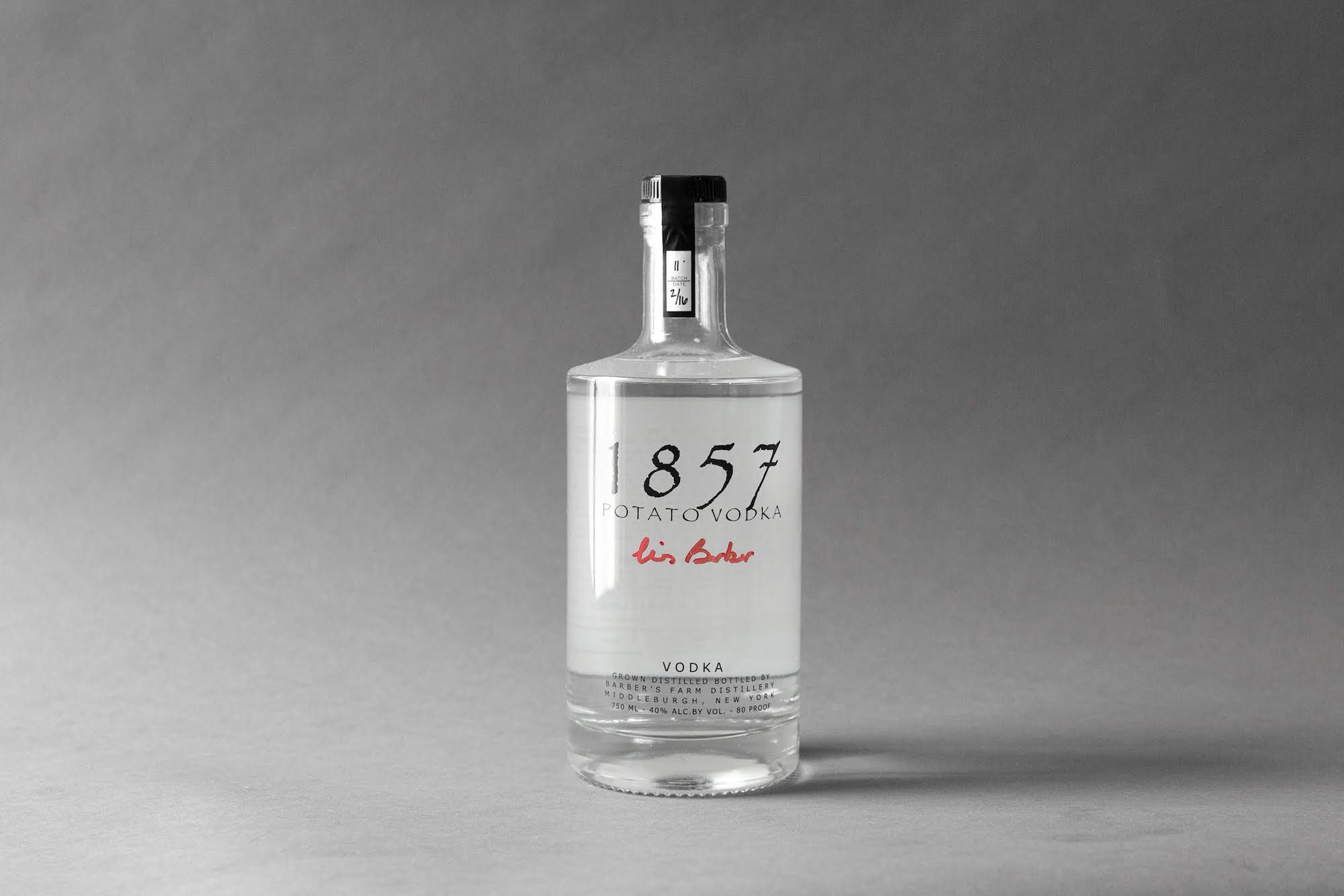 BARBER'S FARM DISTILLERY
1857 Signature
A bit more mature feeling than the other two vodkas from Barber's Farm—earthier notes, with nutmeg and pleasant, musty notes. A flight of Barber's three potato vodkas would be an ideal tasting experience.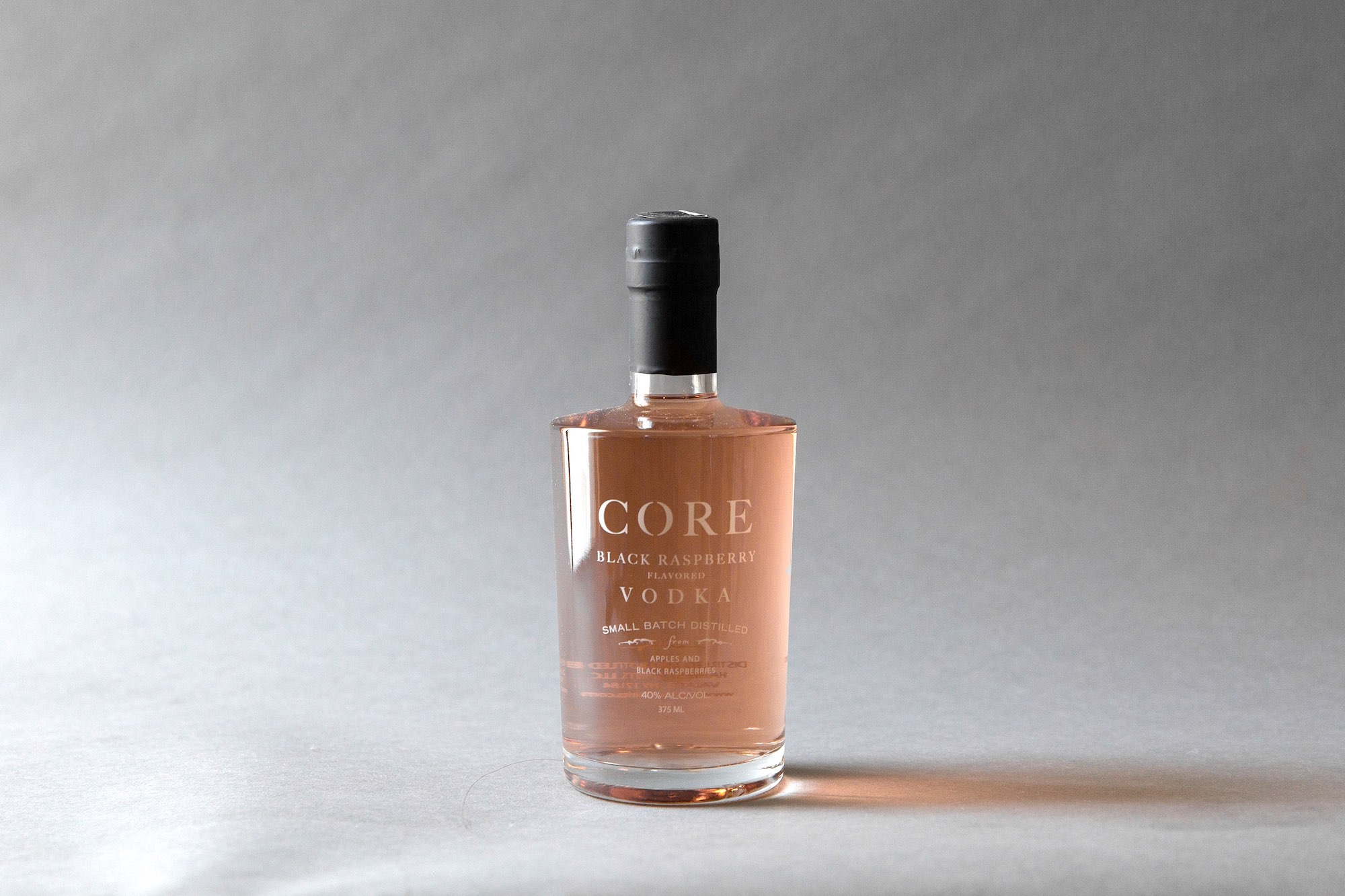 HARVEST SPIRITS
Core Black Raspberry Vodka
Nicely focused nose of raspberry that follows through on the palate and then to the finish. This delightful vodka would mix well, or could be used to complement a Linzer Torte.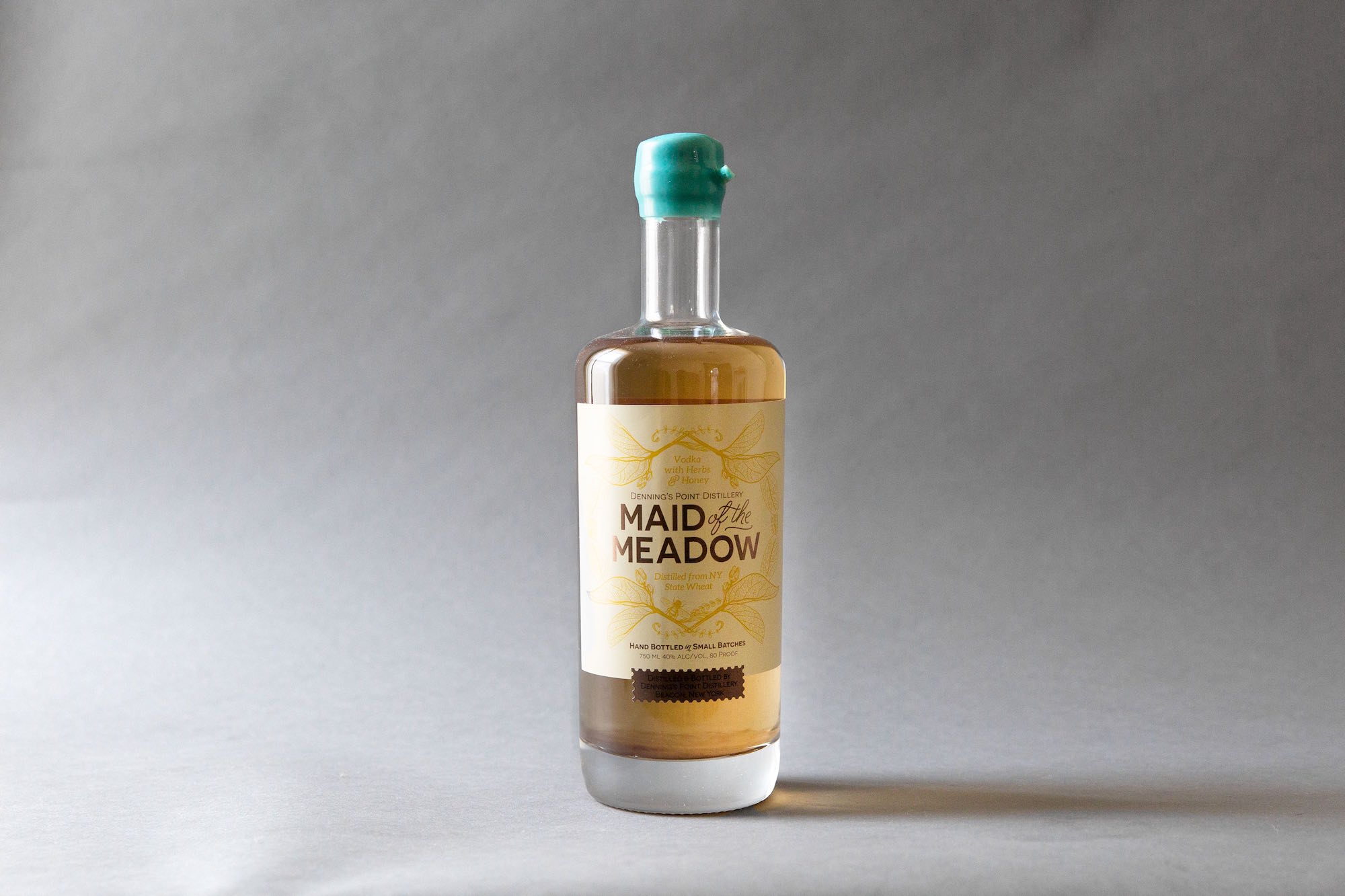 DENNING'S POINT DISTILLERY
Maid of the Meadow
Vodka-based spirit
Layers of aromas and flavors emerge from this spirit, including wildflower honey, chamomile, herbs and hay, all bound by a mild sweetness. Try this as a mixer in place of Drambuie or another liqueur, or sip with triple-cream cheeses.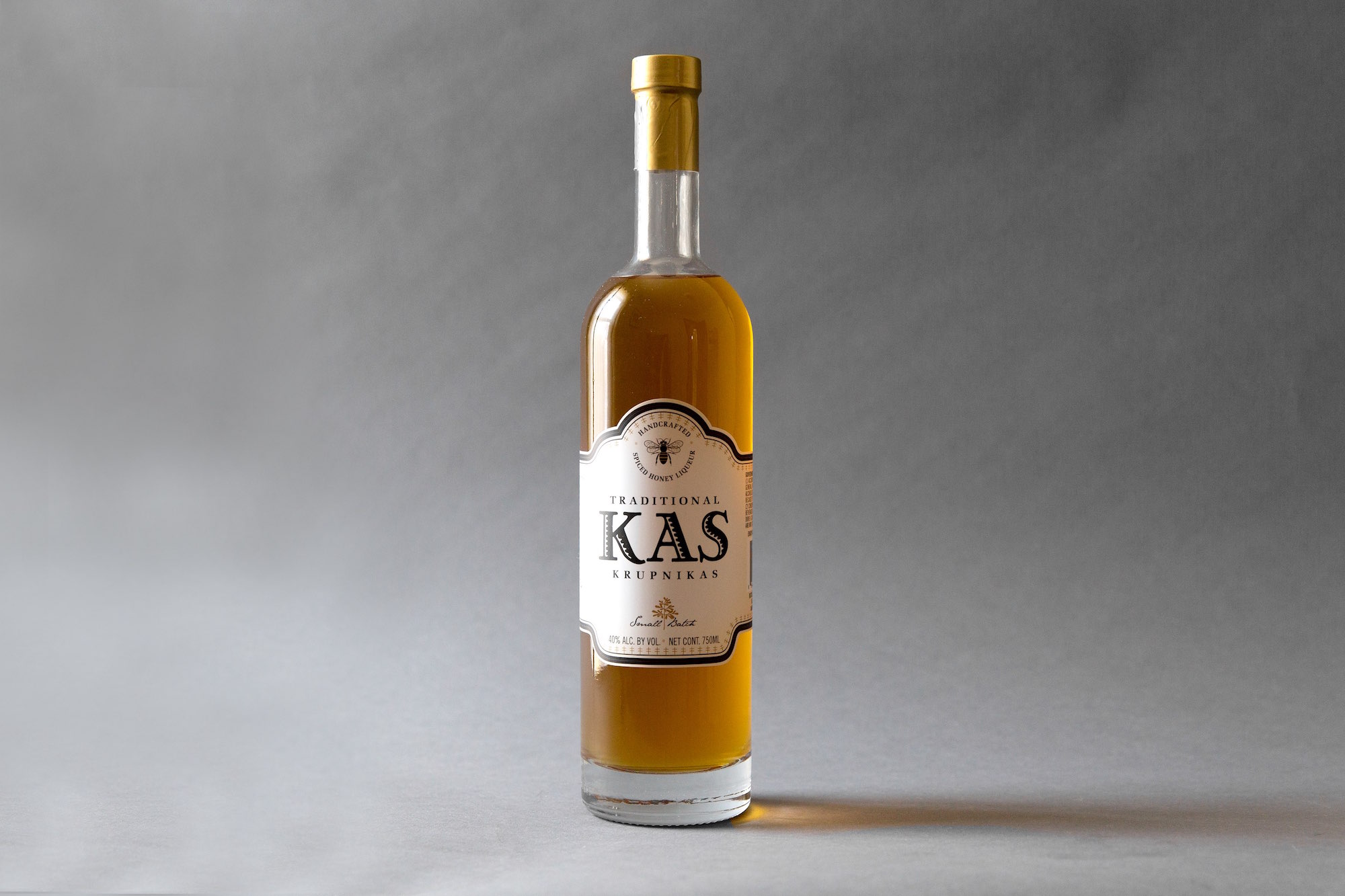 KAS SPIRITS
Krupnikas
Based on a traditional Eastern European spirit, this bursts with honey and spices—it leads to thoughts of pfeffernüsse cookies. This would lend itself well to warm or hot drinks, perfect for cool summer nights by the fire.