992 Main St, Fishkill
845.836.3015; figlioenoteca.com
Loyal regulars know the devastation of losing their beloved neighborhood restaurant. For 10 months after Fishkill's Il Barilotto closed, fans waited patiently for restaurateur Scott Rosenberg to debut his promised next project. Finally, after months of COVID-related delays, Il Figlio Enoteca opened its doors in January.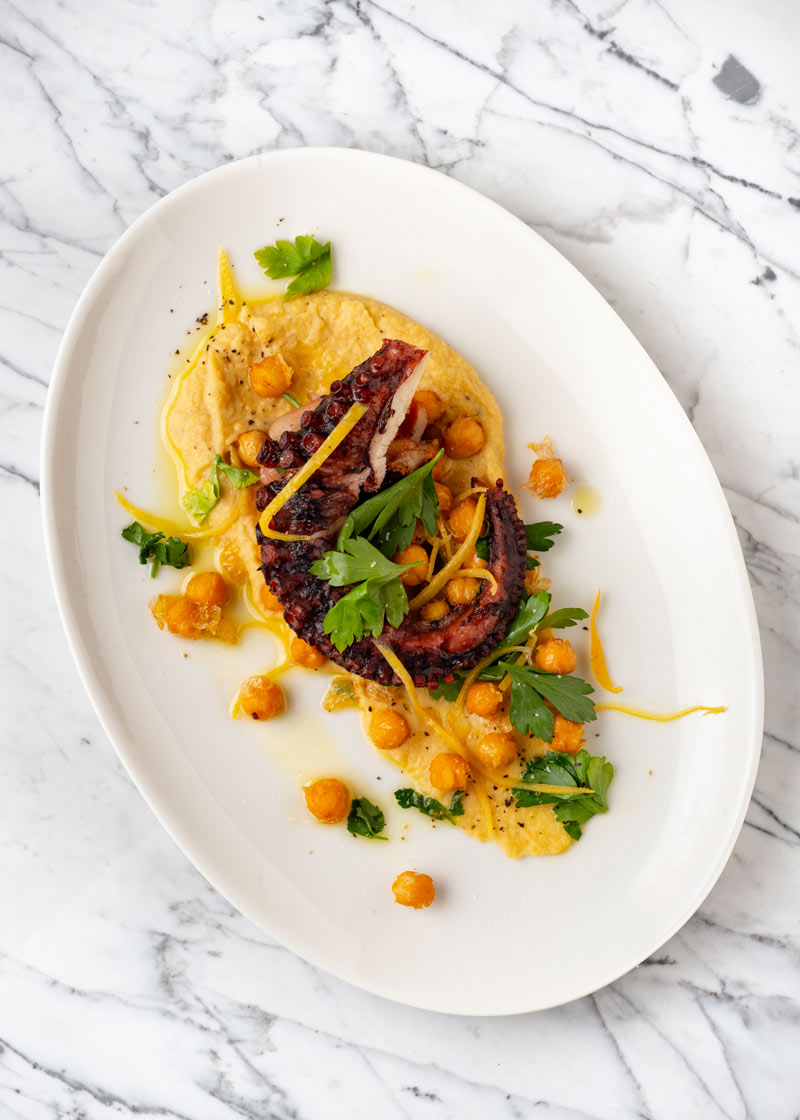 Located just down the road from Rosenberg's former location, Il Figlio retains many of the dishes that garnered customers' delicious devotion at Il Barilotto. There's still an emphasis on fresh pasta, including house-made ricotta cavatelli with six-hour veal Bolognese and stracciatella-stuffed ravioli bathed in sage-infused brown butter. Starters, like American gulf shrimp with brandy and gorgonzola and grilled Spanish octopus, are also holdovers. Other favorites include rare Angus beef carpaccio with truffle aioli and crispy Brussels sprout leaves; a juicy, 16-ounce veal chop; and a popular branzino with French lentils and herbaceous salsa verde.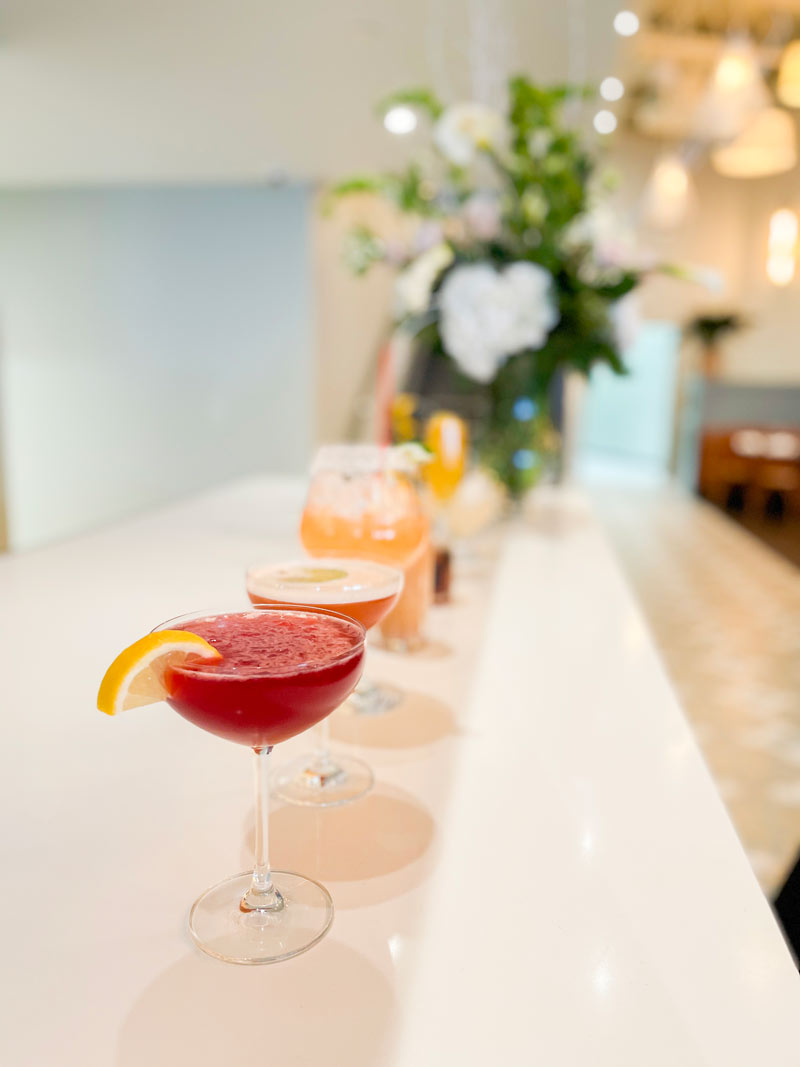 Rosenberg has also addressed customers' previous frustrations with Il Barilotto, namely that the space was too small with impossible-to-find parking and that there was no space for parties. Il Figlio is cavernous; at full capacity it will seat 120 across two floors. The expanded bar comes with a new craft cocktail program, featuring riffs on classic drinks like an Old Fashioned with smoked chili bitters and an Aperol-rosemary margarita.