Led by three local brothers, the pierogi company mixes mashed potatoes with everything from broccoli to truffle oil.
When it comes to comfort food, pierogi hit all the right notes.
Think about it. Like dumplings or ravioli, the potato pockets are filled with fixings that run the gamut from cheddar to broccoli (and so much more) before being tossed in butter, dipped in sour cream, or served alongside applesauce. In short, they're everything one might crave when the need for a cozy, comforting meal strikes.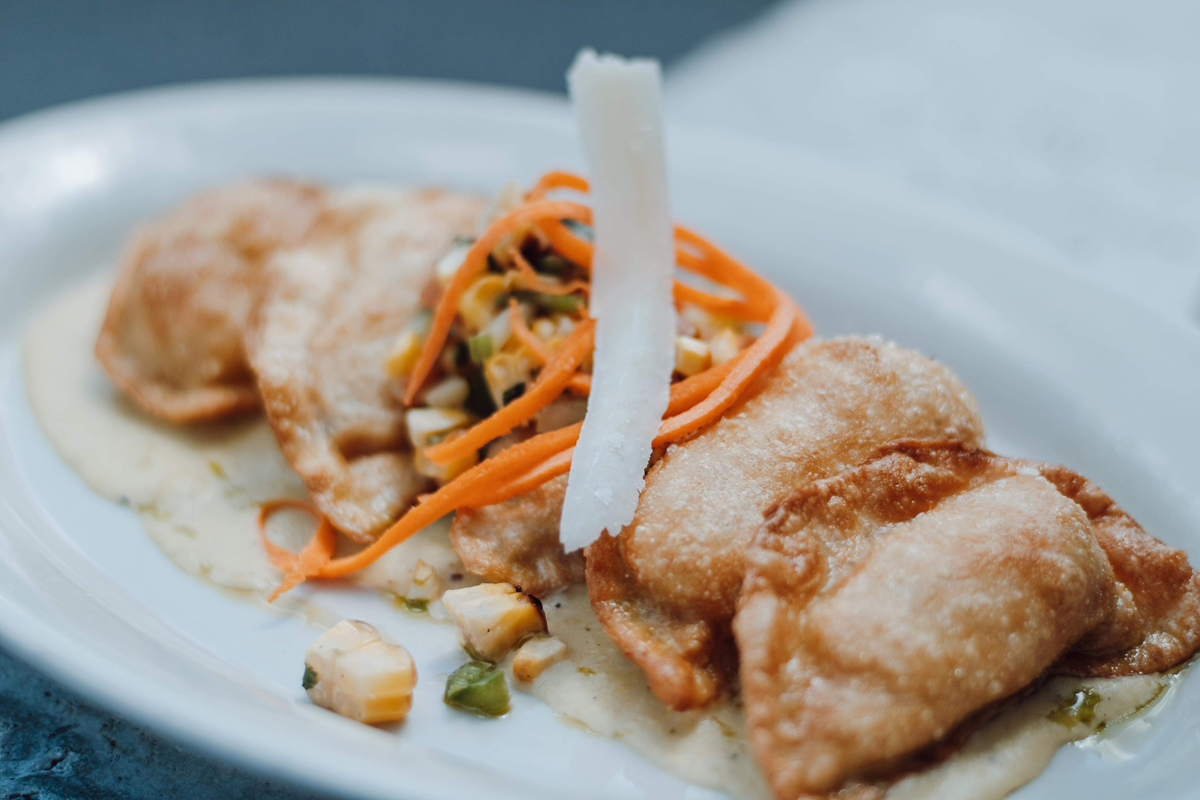 Luckily for locals, Krupa Bros. Pierogi Co. makes them right here in the Hudson Valley. Launched in October 2020, Krupa Bros., or KBPC, is a passion project for brothers Adam, Kyle, and Tyler Krupa.
"The idea for KBPC came from a love for making our family's recipe for holidays paired with the reaction to our pierogi over the years as we shared them with our friends," Tyler Krupa reveals. "We went with pierogi because it's what we know. Growing up Polish in America, it's what we were taught about our culture and country."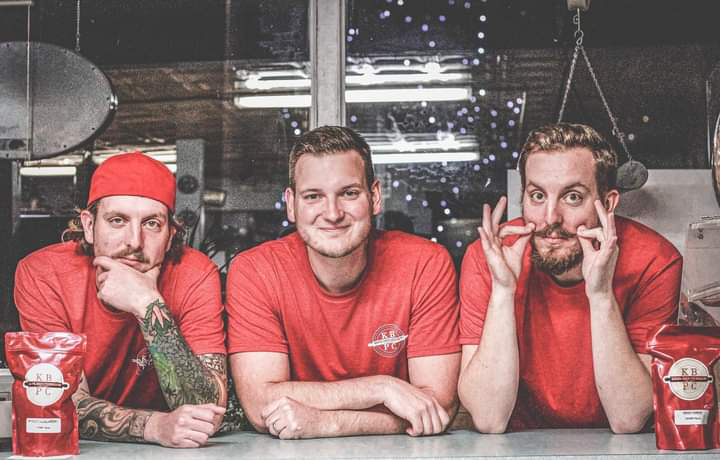 For Krupa, whose culinary journey in the Hudson Valley has taken him from Texas Roadhouse in Poughkeepsie to Zeus Brewing Co. in Poughkeepsie and Schatzi's Pub & Bier Garden in New Paltz, launching his own company was the perfect next step. He had already honed his skills as a server, manager, and head chef, so he was ready to channel his experience into a brand of his own. With his great-great-great-grandmother's dough recipe in hand, he and his brothers began recipe testing to craft the perfect pierogi.
"We started with a mashed potato recipe, and that is the basis for any potato-based pierogi we offer," he notes. "I'd say the filling recipes only took the better part of a week or so to finalize. Being that we've been making these for so long, we already had a good idea of what we were looking to produce for the public."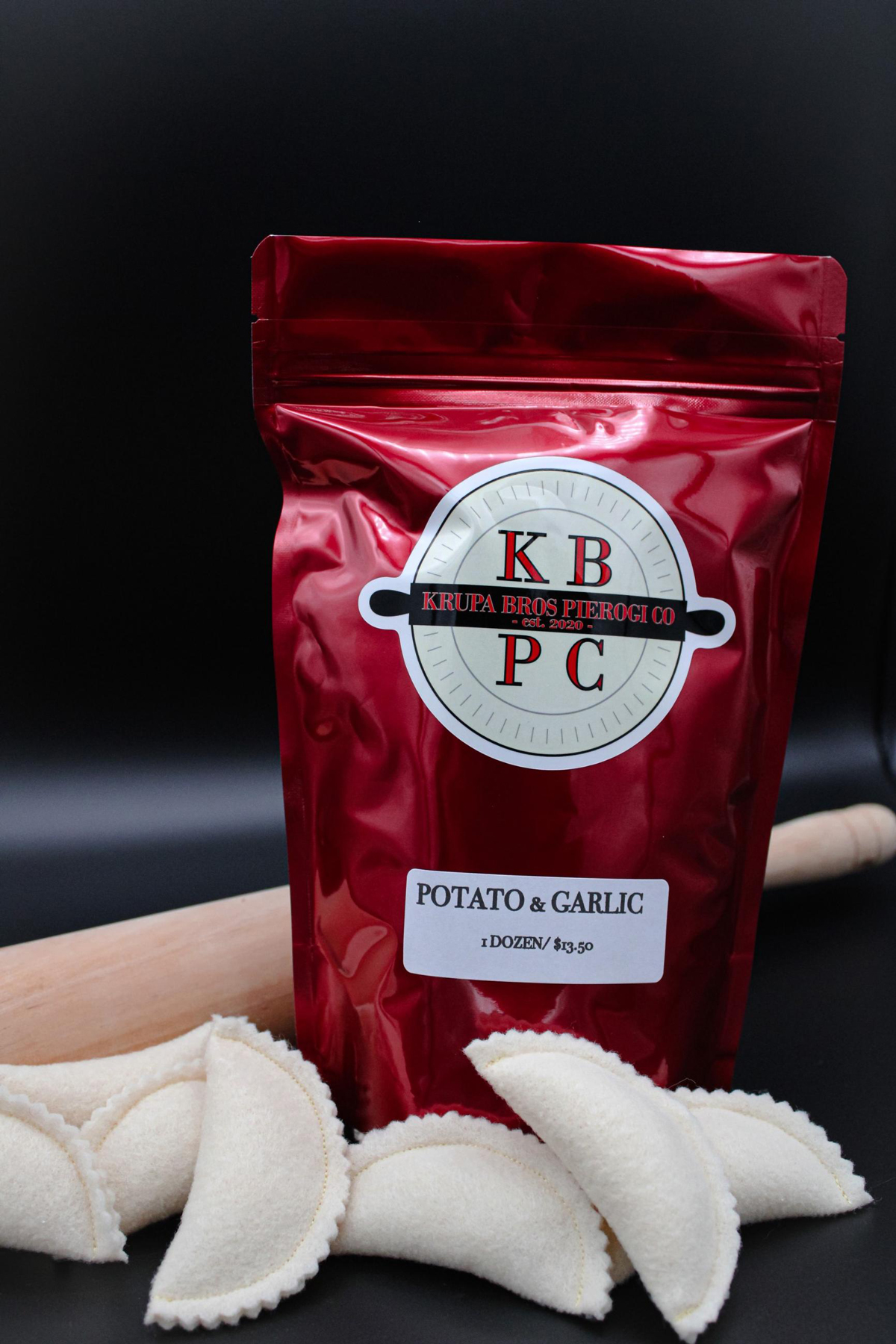 Recipe perfected, the trio found their kitchen space via a friend, acquired a standup freezer for production, then went to work to churn out the signature pierogi that define the Krupa Bros. brand. Today, Krupa Bros. offers 10 potato-based varieties, including cheddar, broccoli/cheddar, bacon/cheddar, jalapeno/cheddar, jalapeno/bacon/cheddar, roasted garlic/truffle oil, caramelized onion, and farmers' cheese. For potato-less options, it also whips up buffalo chicken/gorgonzola and sweet cheese.
"Most people have never heard of any sweet pierogi, but they're very common in Poland, [with] fruit fillings mainly," Krupa explains. "Sweet cheese itself is farmers' cheese with pure vanilla extract and granulated sugar. [Sweet pierogi are] incredible as dessert or with coffee, although, in Poland, some sweet pierogi are offered as an entrée."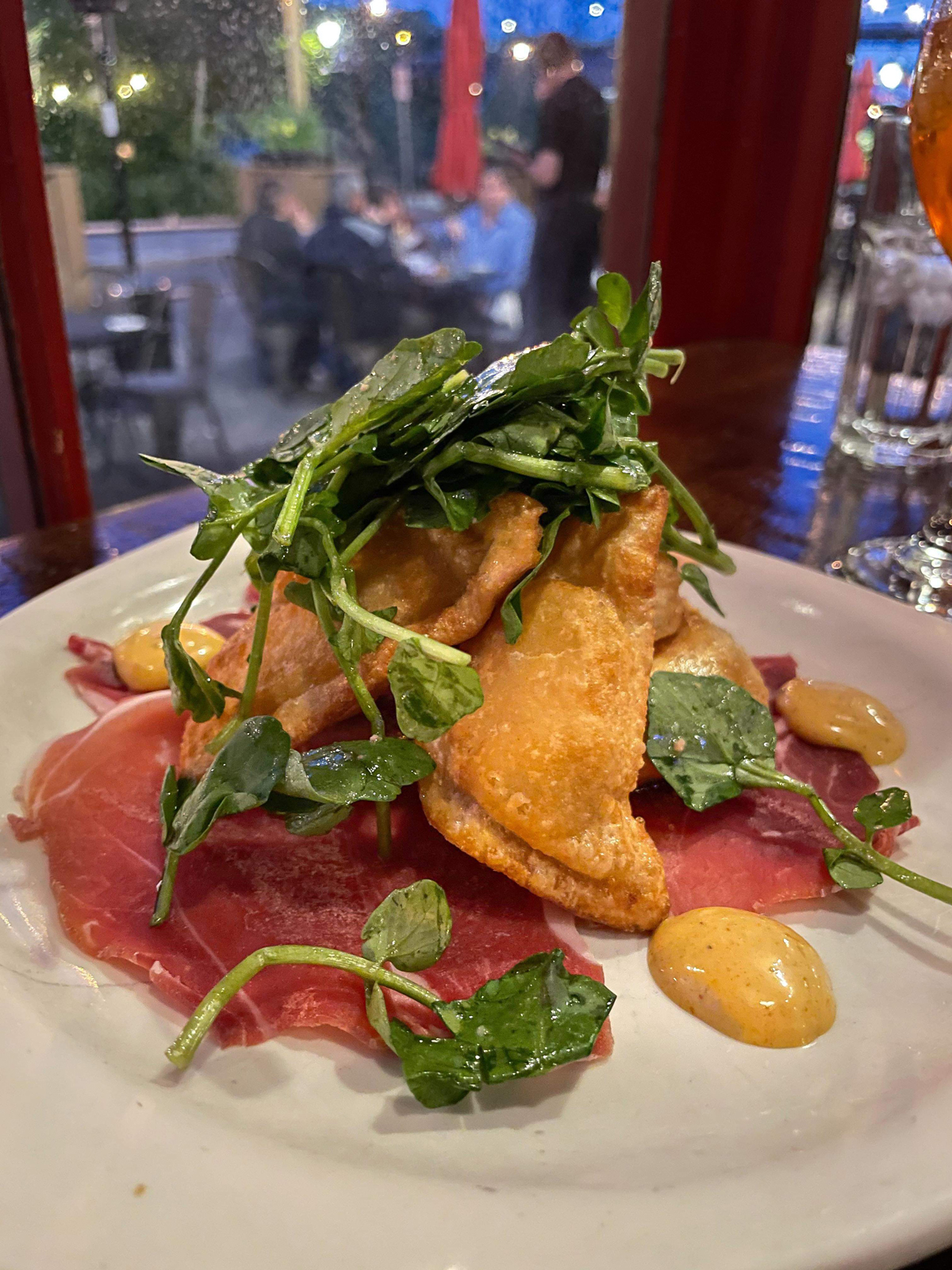 Currently, Krupa Bros. Pierogi Co. operates as a wholesale and private retail company across the Hudson Valley and Connecticut. Its pierogi are available at the Damn Good Honey Farm in Kerhonkson and on the specials menu at Ship to Shore in Kingston. For direct orders, pierogi lovers can place requests through the Krupa Bros. Facebook page.
"We have so much to look forward to out here in the Hudson Valley," Krupa enthuses. "For us, our next step out here is to land ourselves in the more recognized, yet local grocery stores or restaurants. Although we will always focus mainly on our staple pierogi, we have ideas to expand to more Polish favorites and would love to create the premier Polish eatery for the public to enjoy."