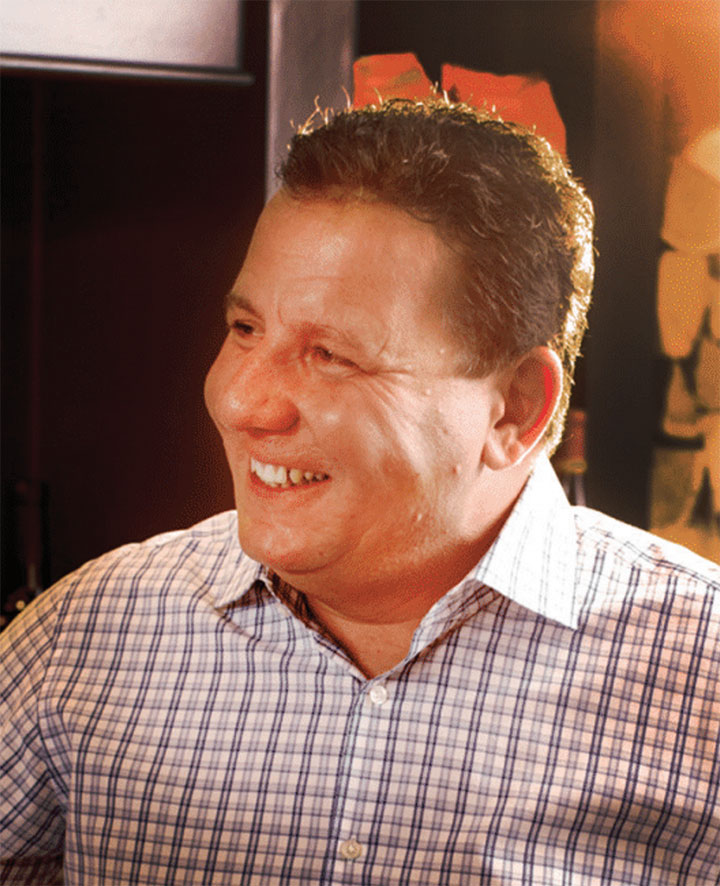 To Nick Citera, co-owner of Cosimo's Restaurant and Development Group, who was presented with the Marist College President's Community Service Award in October. Marist President David Yellen cited Citera's deep involvement with local communities, including his 20-year tenure on the Food Bank of the Hudson Valley board of advisors. Citer, a Marist alumnus and long-time area resident, also has worked on a multitude of culinary-re-lated initiatives throughout the Hudson Valley; he serves on The Valley Table magazine's Hudson Valley Restaurant Week board of advisors and,in partnership with the Dutchess County Chamber of Commerce, administers a Hudson Valley scholarship fund at the Culinary Institute of America in Hyde Park. Cosimo's Restaurant Group employs approximately 500 people across its locations.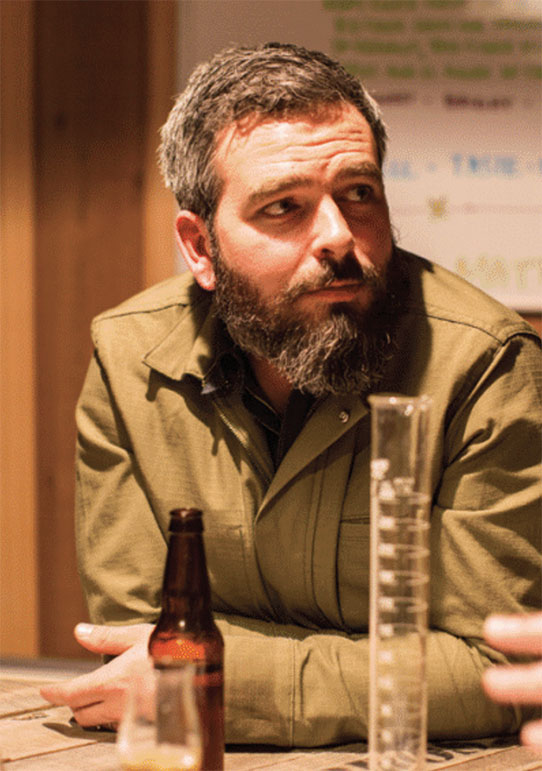 To Ryan Burk, head cider maker at Angry Orchard, who notched a spot on Wine Enthusiast magazine's "Top 40 Under-40 Tastemakers." The magazine notes, "These winemakers, grape growers, retailers, bartenders, educators and more are redefining the alcohol beverage industry as we know it… Each of these honorees is doing their part to lead the conversation and leave a lasting influence on the world of food and drink for generations to come." Burk was a cider maker at Michigan-based Virtue Cider before he was named head cider maker at Angry Orchard in 2015. Nationally, Burk is a board member of the United States Association of Cider Makers and the Cider Institute of North America.
To the Ashokan Center celebrating its 5th annual Winter Hoot—a celebration of music and nature for all generations. homeofthehoot.com for details.