With every other element of life transitioning into a virtual format, why not add restaurants to the mix?
La Cucina Rosalie in the Village of Wappingers Falls demonstrates the viability of a virtual restaurant/ghost kitchen setup. Operating out of the Knights of Columbus hall, Rosalie Cafaro makes delicious homestyle Italian comfort food to-go.
"I did a lot of research before opening up, and this industry is going more towards virtual dining. Most of our guests are regulars at this point," owner Rosalie Cafaro says.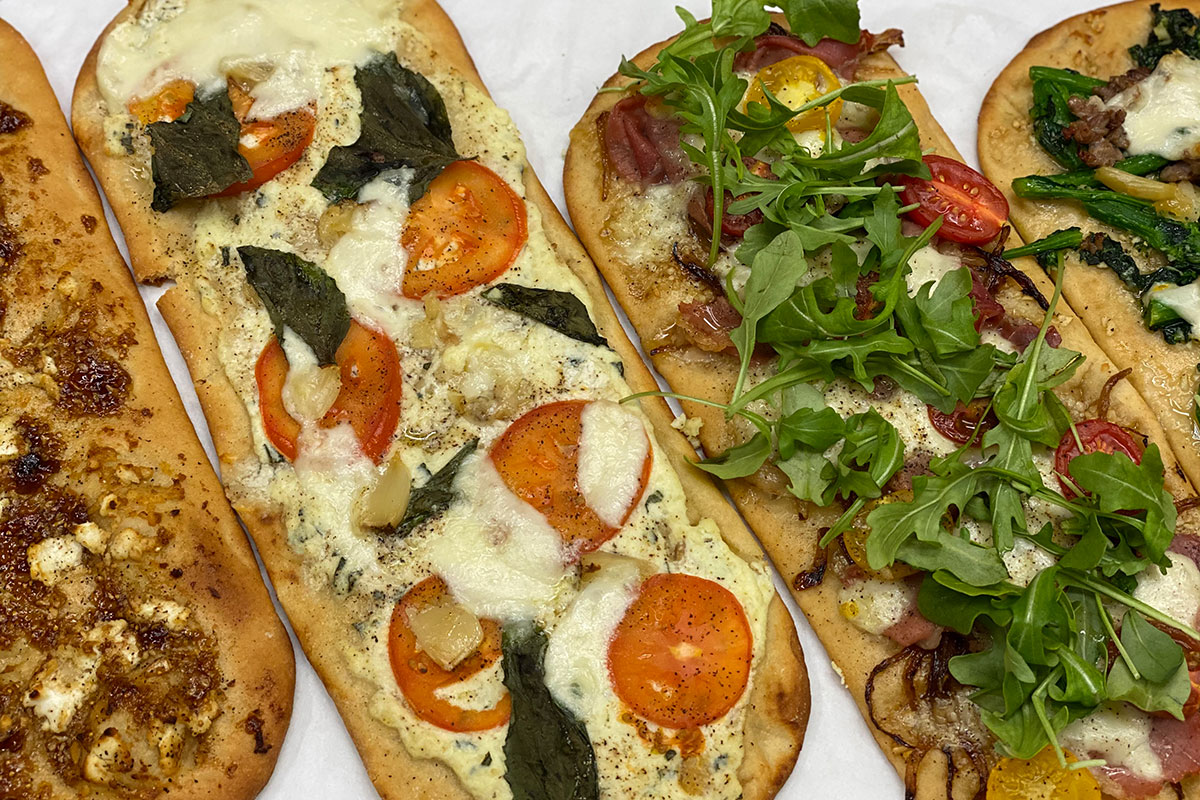 Her business model is 100-percent virtual. La Cucina Rosalie delivers within 10 miles, while Grubhub, Doordash, and UberEats handle longer-range orders. Following in the wake of a rising number of businesses converting to shared ghost kitchens in New York City, Cafaro ditches dine-in for an entirely takeout experience.
The convenience and versatility of such an arrangement were attractive option, but also a necessity, to Cafaro. The Hudson Valley foodie has worked in the food industry her entire life, having been raised in small pizza parlors and bijou Mediterranean eateries. Cafaro was the general manager for concepts in Poughkeepsie, and then the area director for a large corporation in Westchester when the pandemic struck.
Left without a job, Cafaro returned to basics.
"I love my job. Due to COVID, what am I going to do?" she remembers thinking. "What I know is the food industry. It's been my whole life and I love it."
When it came to brainstorming the concept for La Cucina Rosalie, Cafaro pondered what she wanted to do, as well as what she knew.
"I wanted to start a menu based on the cooking I do for the people in my life. They love the rice balls, the chicken francaise, everything I make for the holidays," she explains.
La Cucina Rosalie opened its doors in mid-November 2020, just in time to set tables across the Hudson Valley with a festa dei sette pesci. Christmas Eve's "Seven Fishes" tradition presented a catering opportunity with filet of sole, calamari, grilled octopus, and more.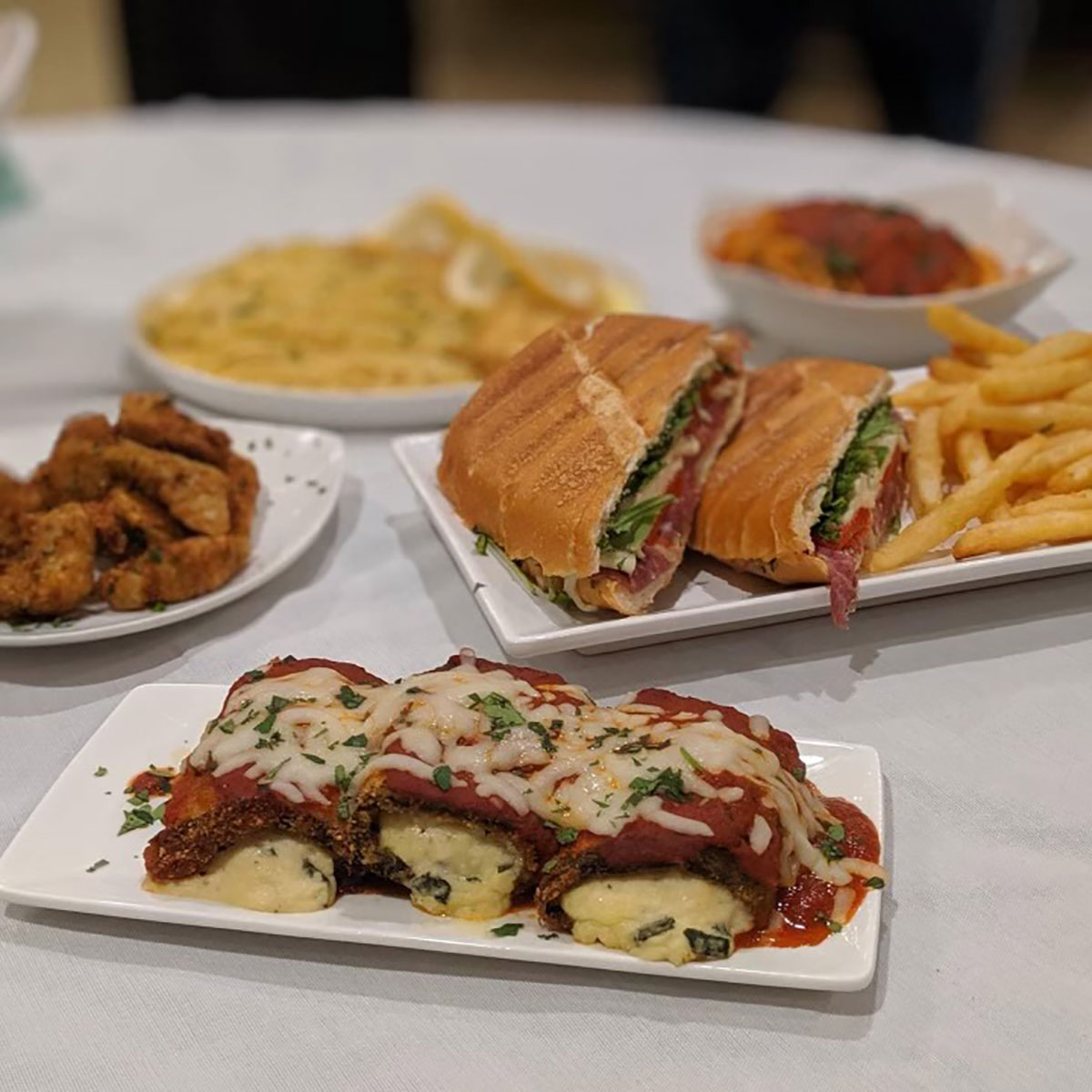 Cafaro delivers authentic southern Italian fare, like fried artichoke hearts or eggplant rollatini, drawing on a shared heritage of childhood meals with which commercial restaurants could never compete. More modern takes also join the menu, like a sweet and savory fig and goat cheese flatbread. With this concept, she sought to bring home-cooked cuisine to the Hudson Valley community and lift spirits through difficult times.
While working in a variety of culinary traditions in her professional career, Cafaro clung closely to the recipes she learned as a child. Pine nuts, raisins, peas, and an indulgent meat sauce fill fried rice balls.
"It's a Sicilian recipe, and different from the way a lot of places make them around here. That was one of my favorites growing up," she notes.
The popularity of the arancini has never waned, as they're now the centerpiece of a thriving business on Main Street. Word of mouth on social media has done wonders to foster returning guests. Without so much as a sign to mark La Cucina Rosalie, Cafaro runs a true ghost kitchen. Almost all of her business has been recruited on Facebook and Instagram.
One of the benefits of a ghost kitchen setup is the ability to explore other concepts and offer contrasting cuisine from the staples. "Lou's Burgers," a line of down-home patties, will soon be available from the space, extending Cafaro's array of comfort food offerings.
Utilizing the same equipment and staff, a host of virtual restaurants have the potential to live under the same roof. La Cucina Rosalie is one of many ghost kitchen experiments testing out the versatility of digital dining.