The Thomas family has a thing for matcha, so much so that they opened the health-centric Matcha Thomas on Beacon's Main Street.
Meet founder Haile Thomas, a 20-year-old entrepreneur, activist, author, and influencer (you read that right). She's the youngest certified Integrative Nutrition Health Coach in the entire nation, graduating from the Institute for Integrative Nutrition at age 16. Her tightknit family of four has been fully vegan for the past seven years and opened their first restaurant — in the former catering space of Homespun Foods — in May 2021. The inspiration? Matcha, of course.
Thomas sources her ceremonial-grade matcha, a Japanese powdered green tea, from the city of Uji in Kyoto Prefecture. Outside of the green stuff, Matcha Thomas selects ingredients and products from local producers in the Hudson Valley, including Catskill Mountain Tea Company.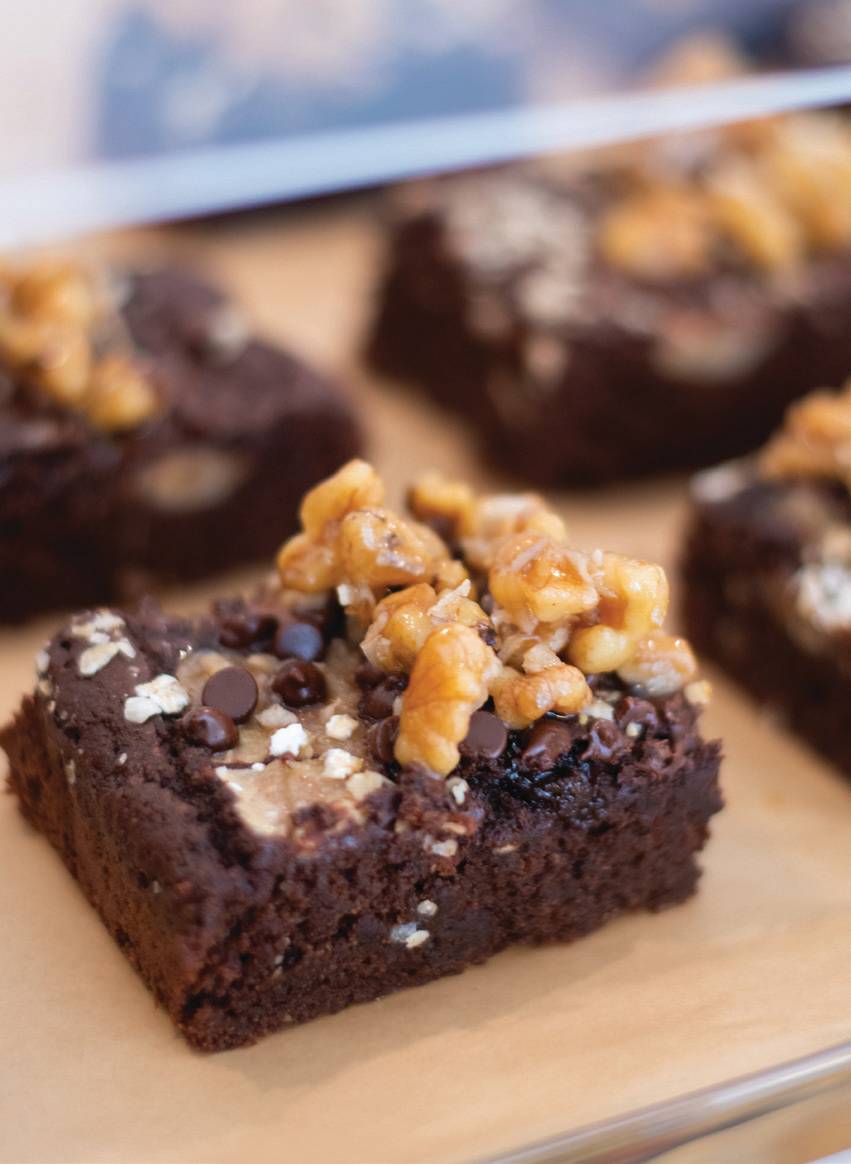 You'll find the herb mucuna in Rose Radiance, a floral matcha latte with coconut vanilla cream base and rose essence. The Chili Cocoa Chai combines chai spices, a collagen cocoa blend, and de-stressing ashwagandha. Of course, there's always the classic milk-and-matcha latte, made with oat, almond, or hemp milk and sweetened with maple syrup.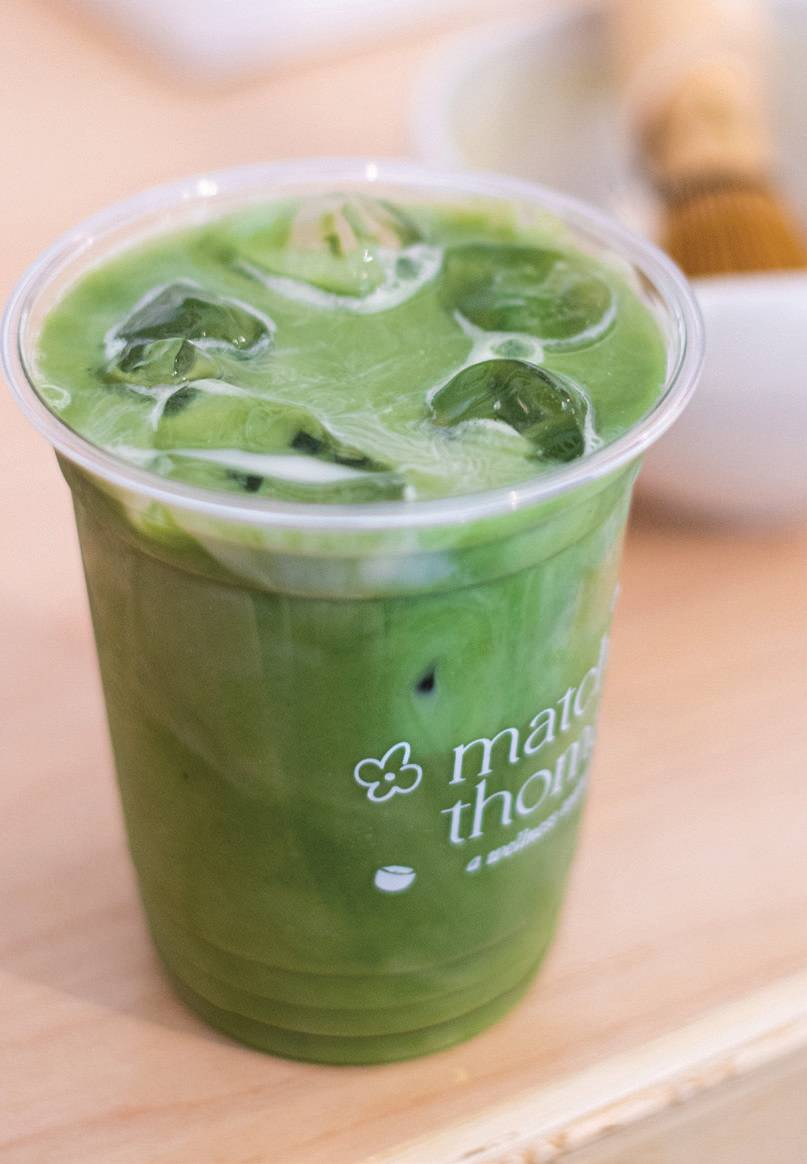 For the bubble tea fans, Matcha Thomas crafts a slew of fruity flavors — mango and strawberry have earned fan-favorite status. Cardamom and turmeric infuse the mango compote with a distinctly southeast Asian quality, while the strawberry is simply vibrant and sweet.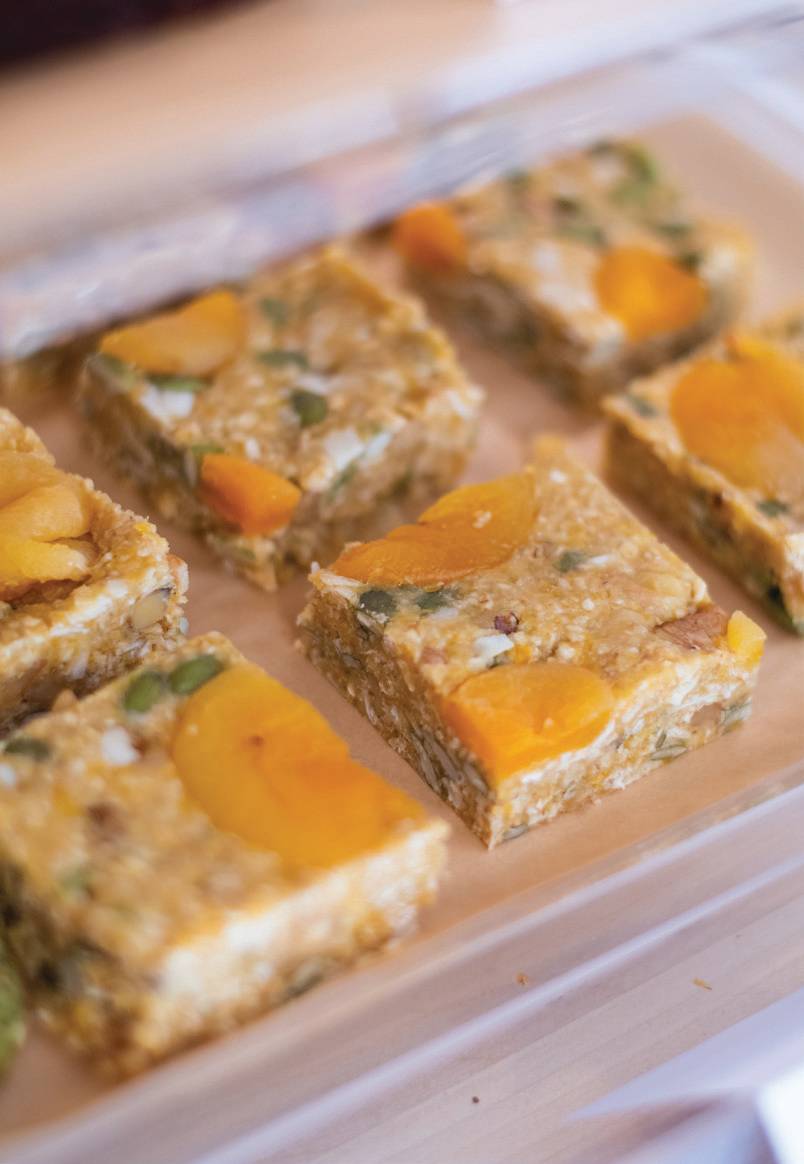 Thomas also bakes fresh vegan treats every morning before opening. Toasted walnut-coconut clusters top gooey banana bread brownies, and dried apricot and ginger gives energy bars a spicy "zing." Of course, matcha is a frequent ingredient. The delightfully green matcha oat cookies are perfect for breakfast.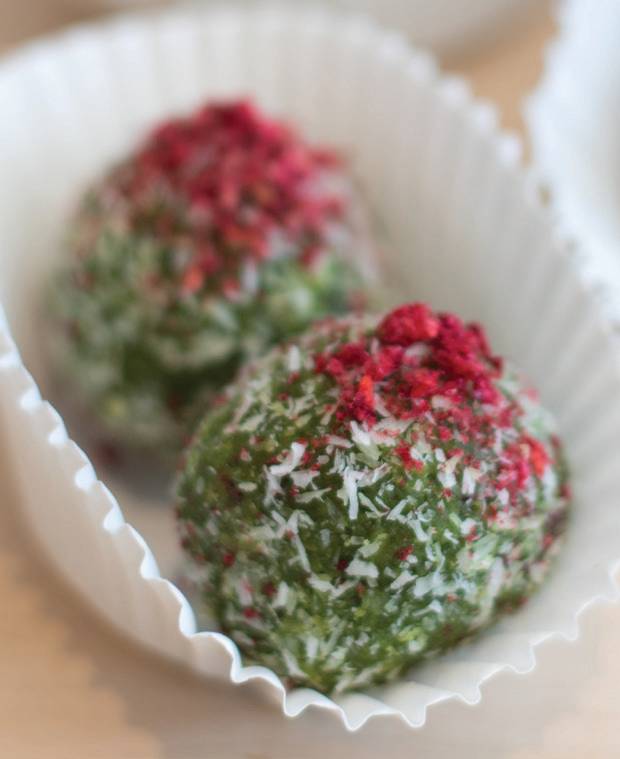 200 Broadway, Beacon
518.712.9495; matchathomas.com