Hudson Valley bakers take on the annual Mohonk Mountain House gingerbread competition in December.
The holidays are what you bake them, especially when it comes to constructing festive gingerbread designs. This winter, Mohonk Mountain House turns into a holiday wonderland with its annual gingerbread house competition on December 11. There is nothing quite as charming as gingerbread creations this time of year, and Mohonk ups the ante with over-the-top confections that are just as photo-worthy as they are delicious.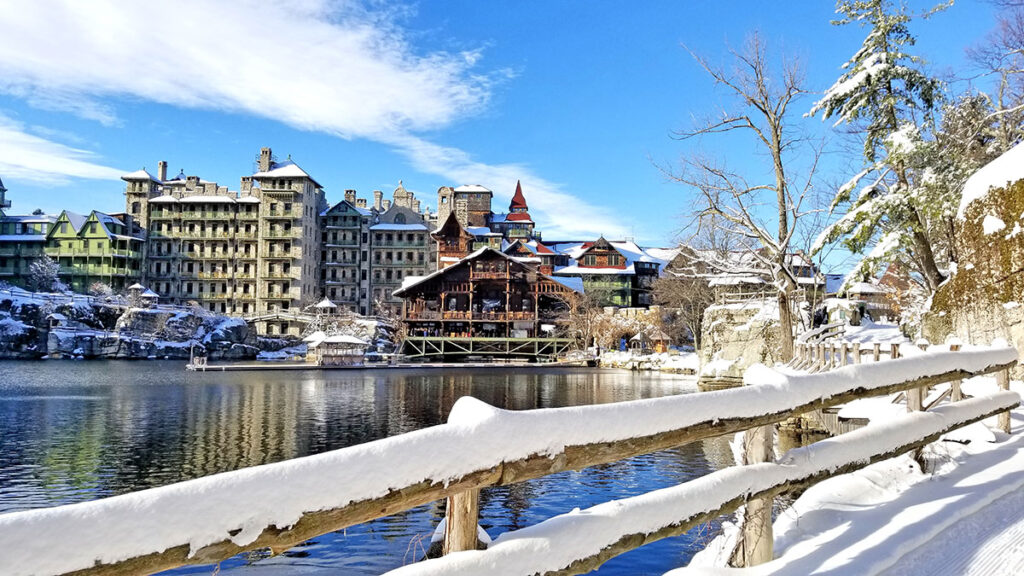 A Sweet Competition
The Hudson Valley gingerbread competition began in 2016, "with the purpose of bringing together Mohonk and the local community in celebration of the holiday spirit. We wanted to celebrate the talented and creative people who live in and/or visit the Hudson Valley," says Elizabeth Benson, director of revenue management at Mohonk Mountain House.
On December 11, Mohonk Mountain House welcomes competitors to create decadent gingerbread creations. There are two competition categories: adults (ages 18+) and juniors (ages 10-17). Competitors may enter as individuals or a team and will be allotted 30 minutes on competition day for any last-minute touches to their designs, which are brought to the event mostly finished. Each entry will be judged on overall appearance, originality and creativity, difficulty, precision, and consistency of theme. Prizes will be given to those placing first, second, and third in both the adult and junior sections.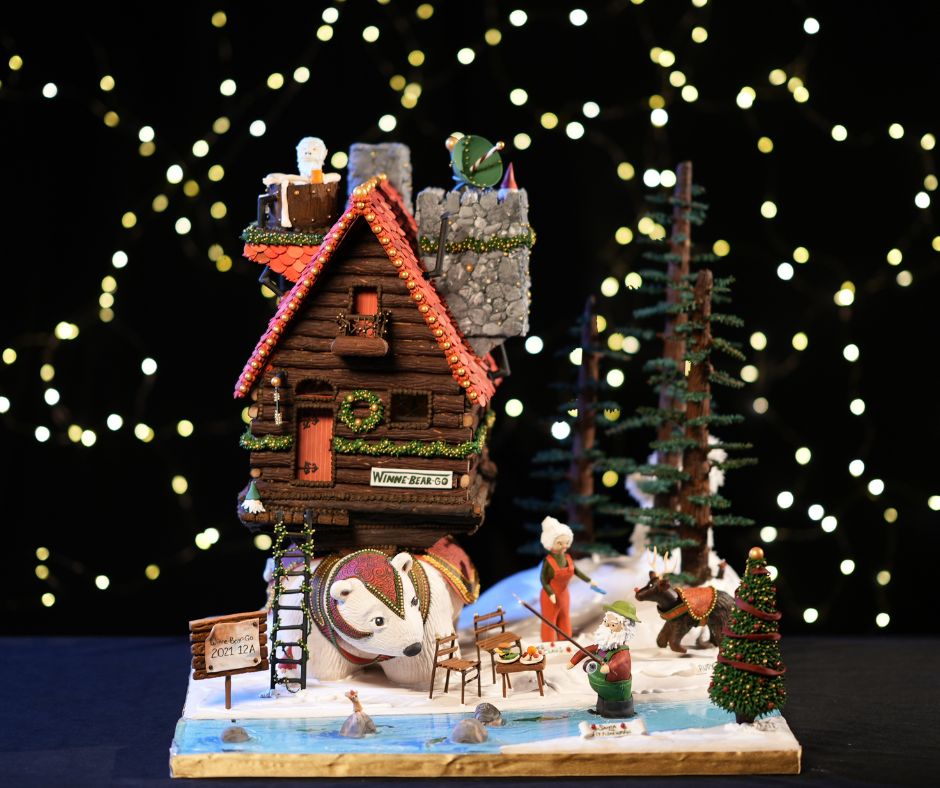 This year's judges include Chef Audrey Billups of Mohonk Mountain House, Amber Spiegel of Sweet Ambs, Chitra Agrawal of Brooklyn Delhi, Rebecca Ffrench of The Upstate Table, and Gina Vaccarino, private chef and former owner of Cake Artist Café. Judging requirements state that everything above the base of the entry must be edible, and bakers can use a combination of candies and icings of their preference, as long as they are unwrapped. The gingerbread creations do not specifically need to be a house but must fit within the guidelines and rules.
Vote for Your Favorite Creation
There are 25 competitors currently registered; of these entries, 15 from the adult category and five from the junior category will be chosen to be on display at Mohonk Mountain House. Each gingerbread creation will have a QR code near it, allowing guests to vote for their favorite design. Guests can vote from December 13 to 24, and the Viewer's Choice Award will be announced on December 27.
This year, day passes will not be offered on the event day, but they will be available from December 13 through January 7. Passes run $15 per person and will be available for purchase 72 hours prior to the selected day, making for a perfect outing for family and friends. Passes can be purchased online.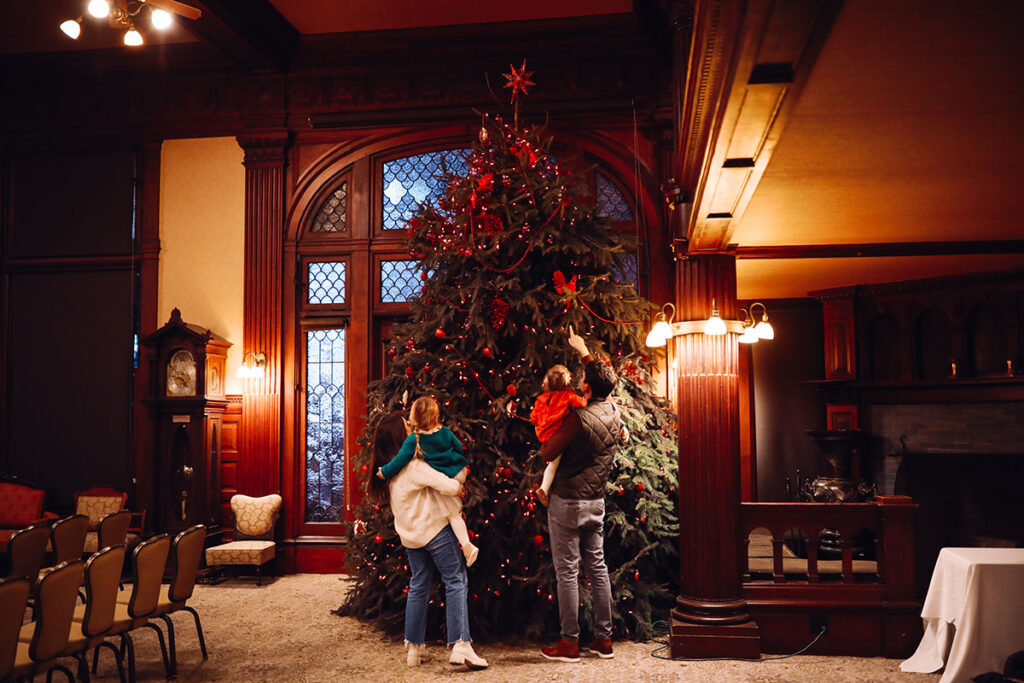 In addition to the gingerbread competition, which is part of Mohonk Mountain House's "Victorian Holiday" festivities, there will be themed décor and activities all throughout the month of December for guests to enjoy. Find more information about the holiday schedule here.
---
Related: 'Tis the Season for Eggnog Treats in the Hudson Valley