Repurposing with A Purpose
We're holding on to our glass jars (from the yogurt and walnut syrup we loved this winter) and getting creative. This year we're saying goodbye to single-use anything and instead using old, clean jars to hold fresh batches of jam, leftover sauce and salty summertime pickles.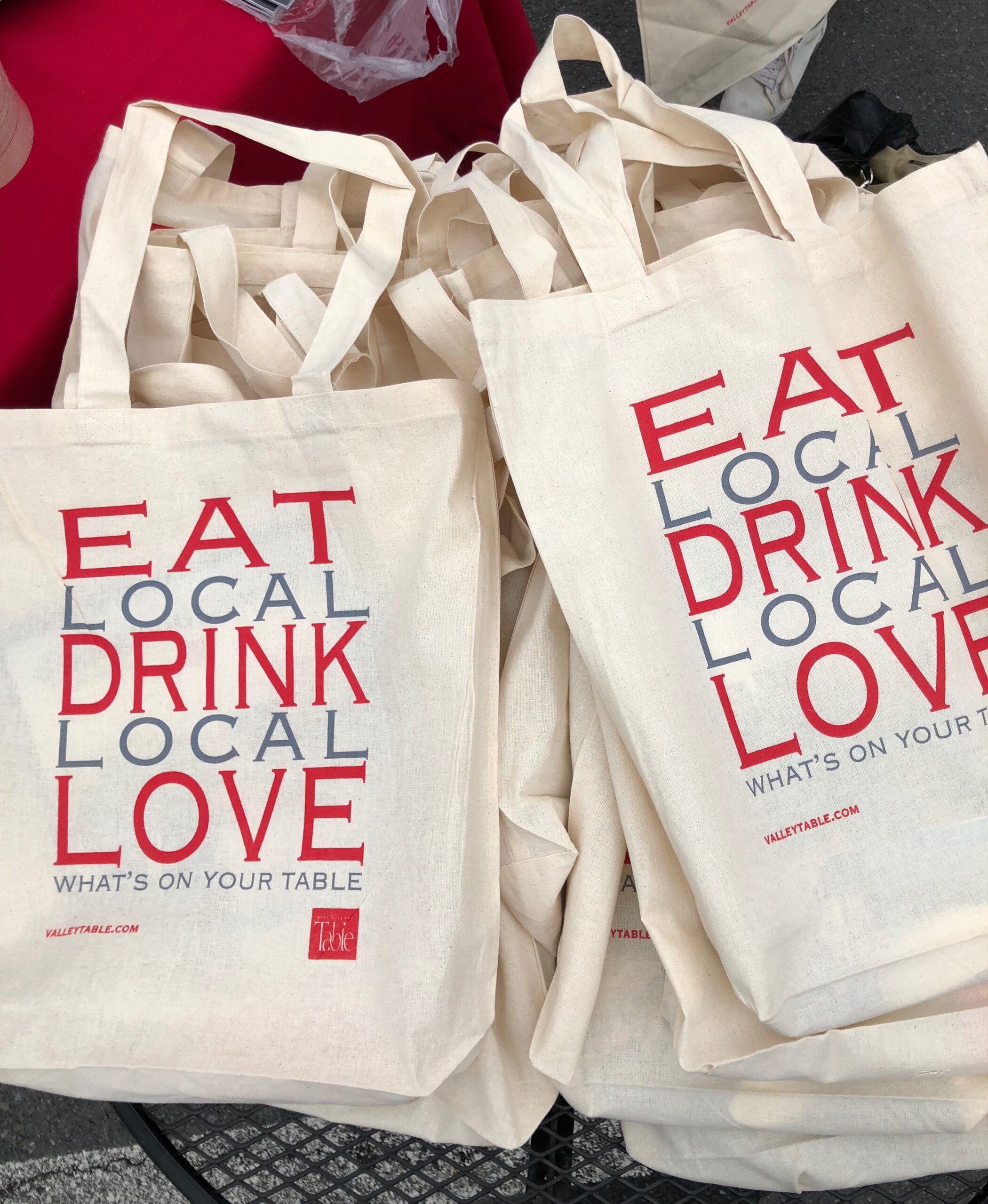 Kicking the Plastic Bag Habit
With Dutchess and Ulster counties both having passed legislation to eliminate the use of plastic bags, we're hopeful that other counties will soon follow suit. In the meantime, we're doing our part by bringing our tote bag collection to the grocery store and carrying our own containers to restaurants for leftovers.
Shopping at Farmers Markets
Buying local is easy in the Hudson Valley, and farmers markets are the best places to find the freshest produce grown right here. With more markets open for the winter, market-goers have the opportunity to connect with the local purveyors producing the food we put on the table—even in winter.
Walking in Local Winter Wonderlands
As the mercury drops, so might the urge to go outdoors. Luckily, we live in the Hudson Valley where it's beautiful to wander even in winter. Here's a sampling of walks that will keep us from going into full-blown hibernation:
Ferncliff Forest
Poets' Walk Park
Lake Minnewaska Loop Trail at Minnewaska State Park
Drayton Grant Park at Burger Hill
Hiking Trails at Stony Kill Farm
Mills-Norrie State Park
Black Creek Preserve
Storm King Winter Weekends (January 19 + 20)
Scenic Hudson RiverWalk Park at Tarrytown
Scenic Hudson Park at Irvington
Taking (Self) Care
Whether it is dinner at a favorite local restaurant or a revitalizing yoga class, we're making self-care a priority.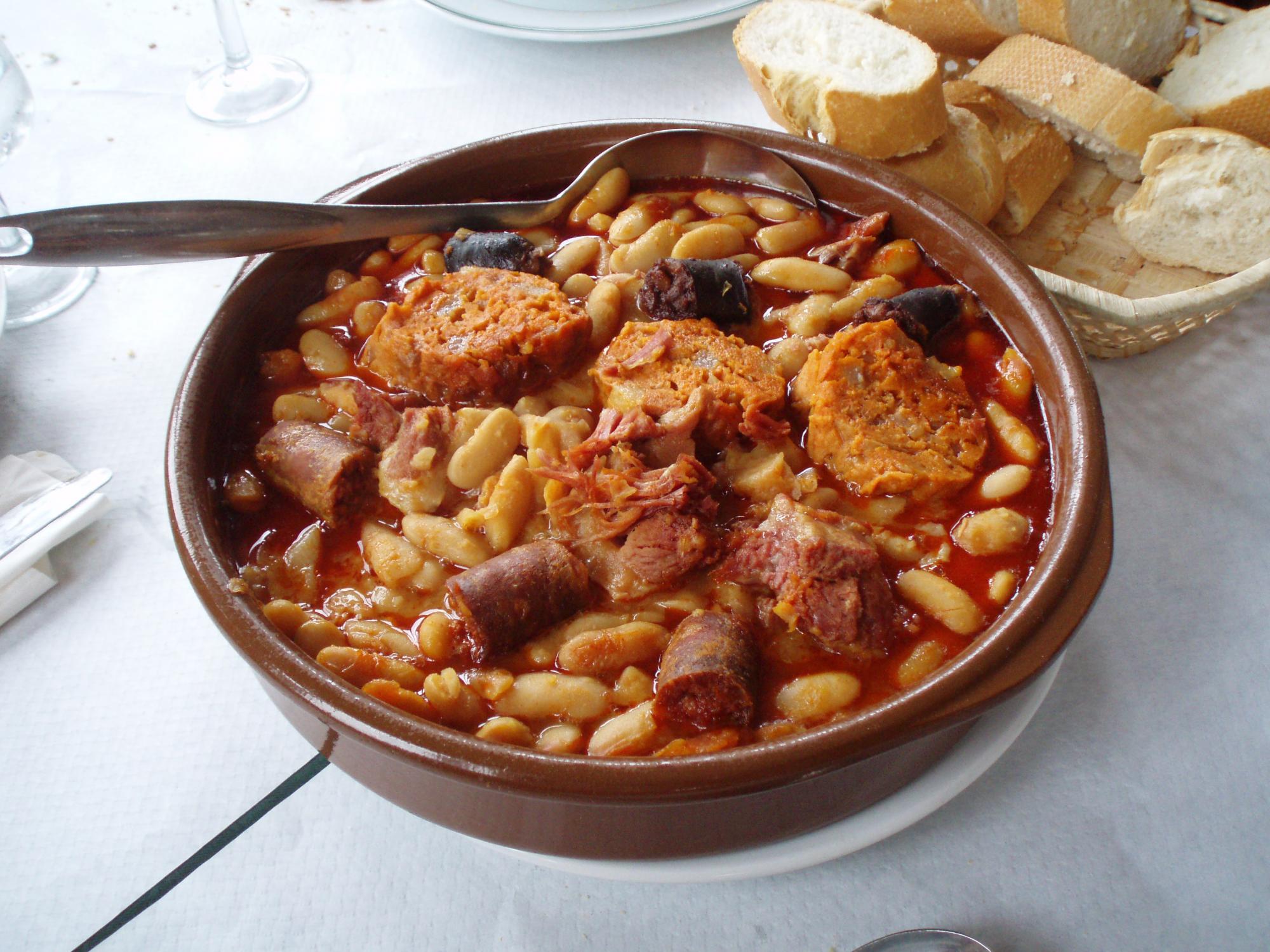 Home Cooked Meals
From a humble soup to cassoulet, we're putting our arsenal of recipes to good use in 2019. Enjoying home-cooked meals with family and friends.
Step Out of Our Comfort Food Zone
With the new crop of restaurants that opened in 2018 (and many more set to open in the new year), there's no shortage of delicious places to dine out in the Hudson Valley. It's a tough job, but we pledge to continue to uncover great places to dine out this year and we'll share it with you right here.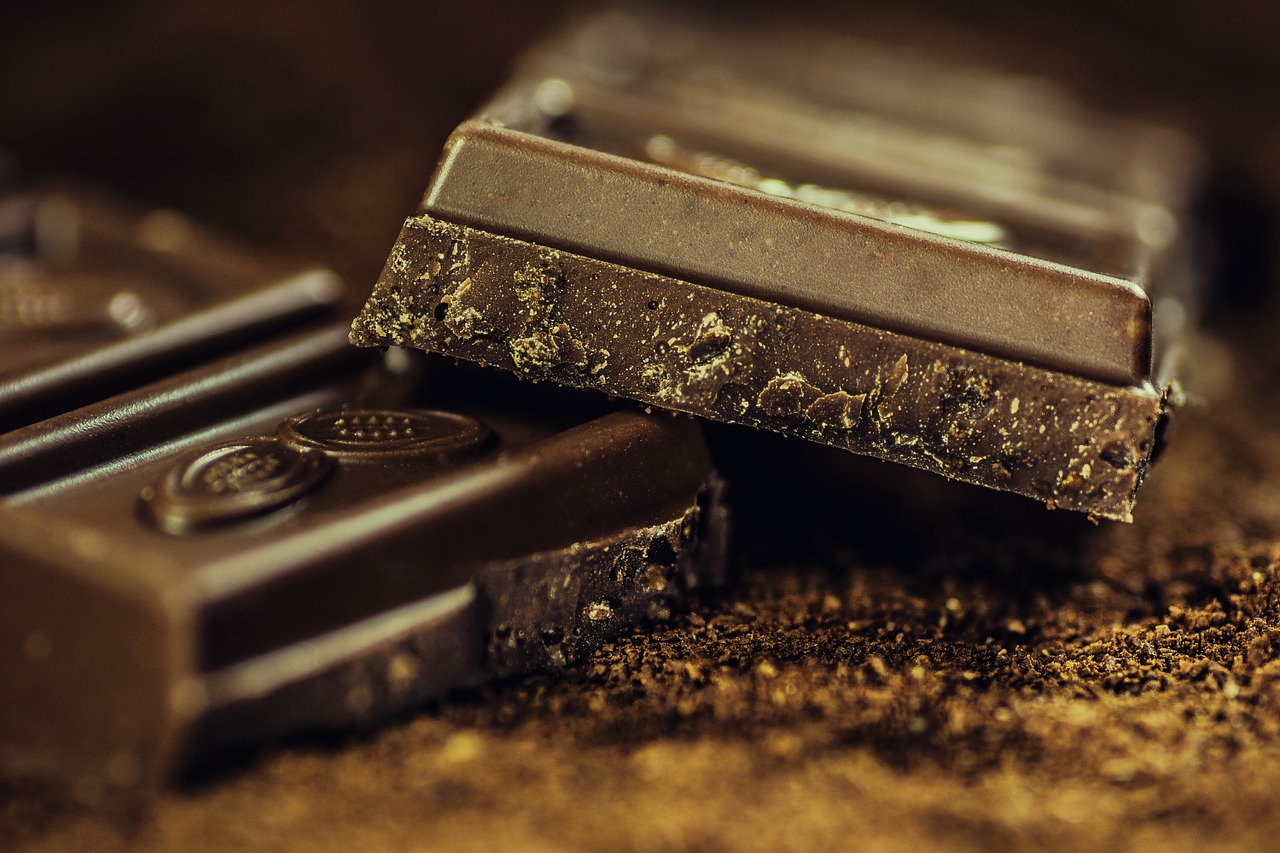 Eat More Chocolate
With its antioxidants and other health-boosting properties—and no shortage of deliciously locally made bars—enjoying a square of chocolate a day could keep the doctor away.
Eat More Green(s)
During the holidays, vegetables can be overshadowed by rich pastas, juicy roasts and plentiful desserts. In January we're placing greens front and center, from micro greens to watercress (even kale), making sure to use all edible parts to reduce food waste. Those are some green greens!