28 Bear Mountain Bridge Rd, Cortlandt Manor
914.737.6500; theoldstoneinn.com
A historic mansion standing resolute above the Hudson with spectacular views, Oldstone Inn has played host to American forefathers like George Washington and Benjamin Franklin — and now it's open to the public.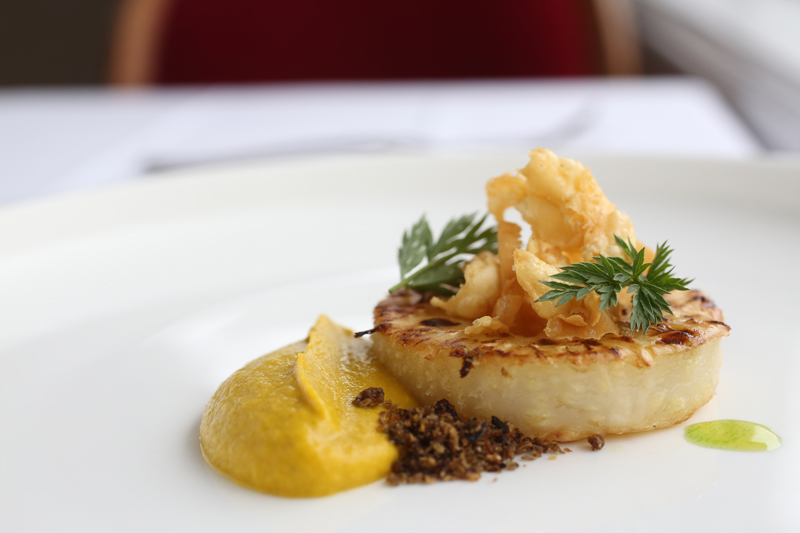 Chef Eric Korn's popular Elephant Tree pop-up has transformed into a richly layered tasting menu experience. Upon arriving at the 260-year-old property, guests are welcomed into the sitting room for an optional cocktail hour and light snacks, such as pickled rainbow carrots and fall peas still in their pod, and chicken liver mousse with mushrooms, greens, and toasted pepitas.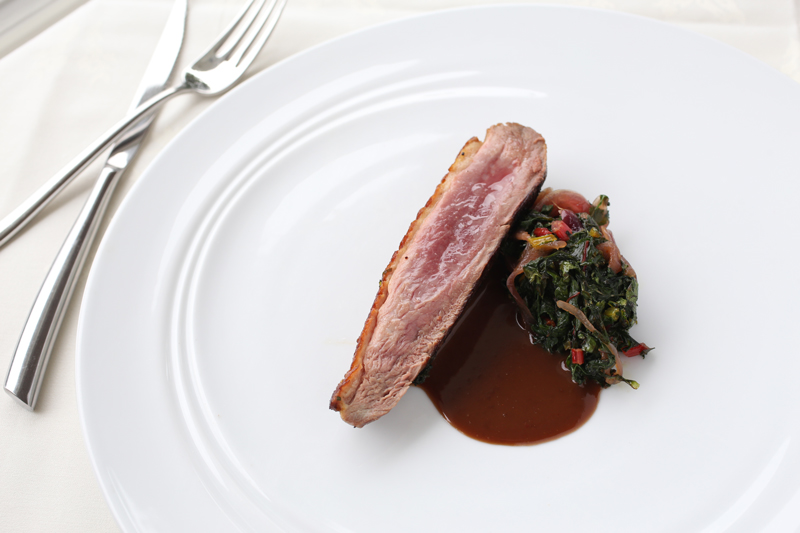 After cocktail hour, guests are seated in one of the nine private dining rooms for a seven-course menu, which changes daily to reflect what's available from local purveyors. A recent visit featured imaginatively utilized hakurei turnip and celery root; two fish courses (sea bass sashimi followed by striped bass over polenta with turnip greens); lamb neck with potato and leek; and chicken with mushrooms and Campo Rosso farm lettuces. For dessert, an exceptional late-season fig cake was served with burnt apple purée drizzled in butterscotch.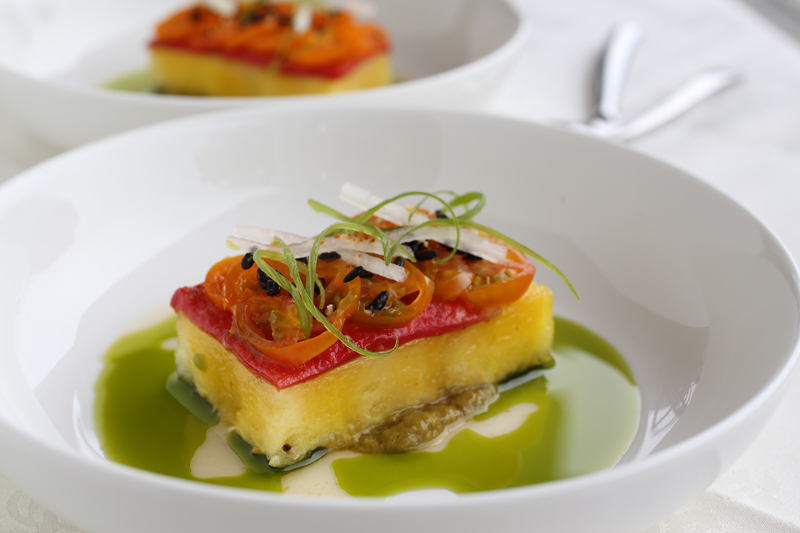 At press time, Oldstone Inn was offering 6 p.m. seatings for two on Friday and Saturday evenings. (Cocktail hour starts at 5 p.m.) The tasting menu is priced at $175/person and must be prepaid.