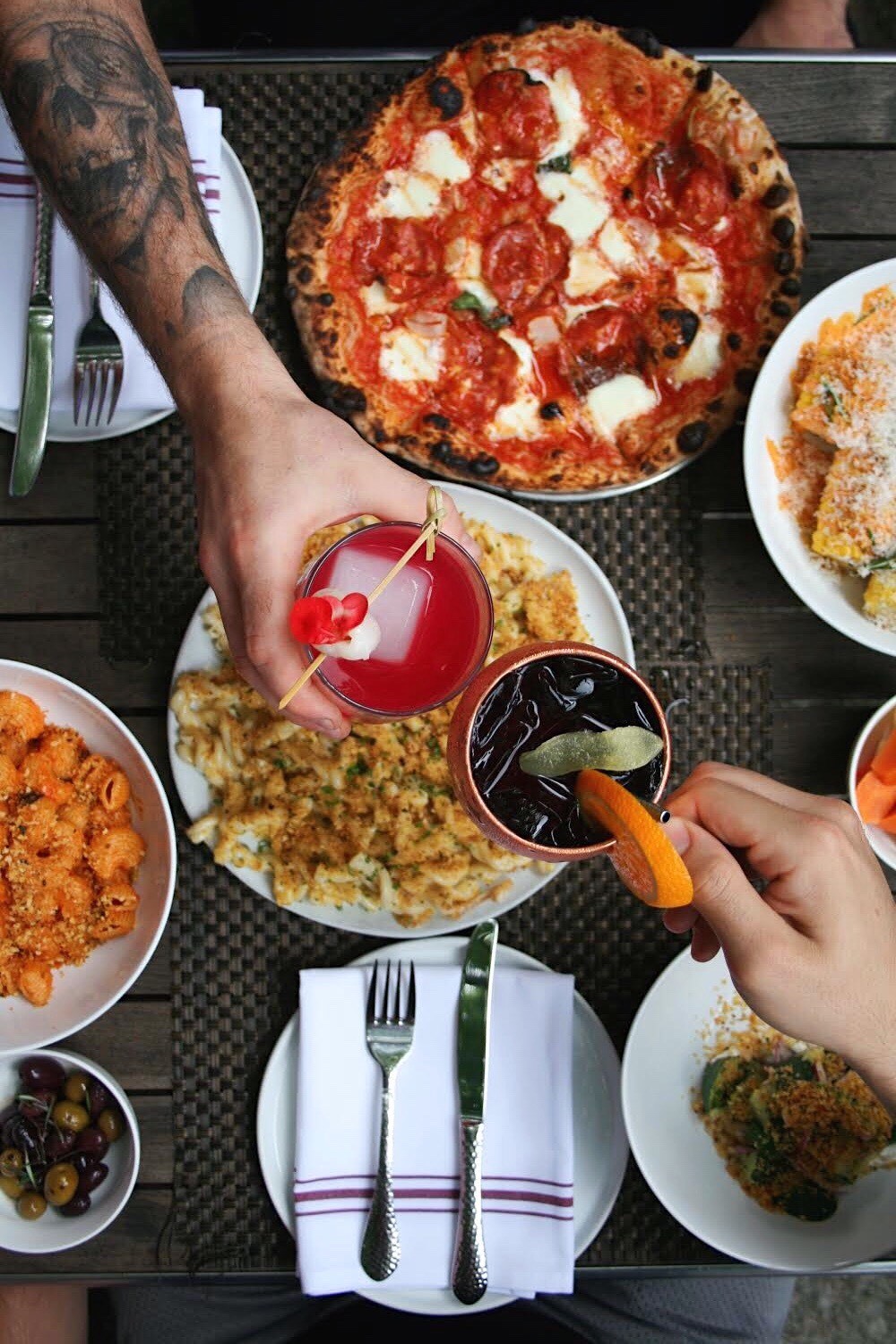 Poughkeepsie's Walkway Over the Hudson attracts hundreds of outdoor enthusiasts, cyclists and runners daily, boasting beautiful views of the historic Hudson River valley–and just below the Walkway, Lolita's beckons customers to indulge in a Neapolitan-style pizza after their jaunt across the river. After passing the one-year anniversary mark, Lolita's looks to be thriving in the community-oriented environment surrounding the bridge.
Neapolitan-style pizza is credited with being the original Italian pizza. It's characterized by its light, crispy crust and chewy texture. Standards mandate that the pizzas are wood-fired at 800 degrees and have certain size and flavor requirements to be truly Neapolitan. Lolita's wood burning pizza oven comes straight from Italy, cooking pies in less than three minutes with the freshest ingredients around.
Open Tuesday through Sunday for lunch and dinner, Lolita's churns out 400 pies in a weekend. The secret behind the pies? A sourdough pizza dough. Unlike a typical New York style pizza, Lolita's uses a three-day fermented, naturally leavened sourdough, giving each pie a light and bubbly crust.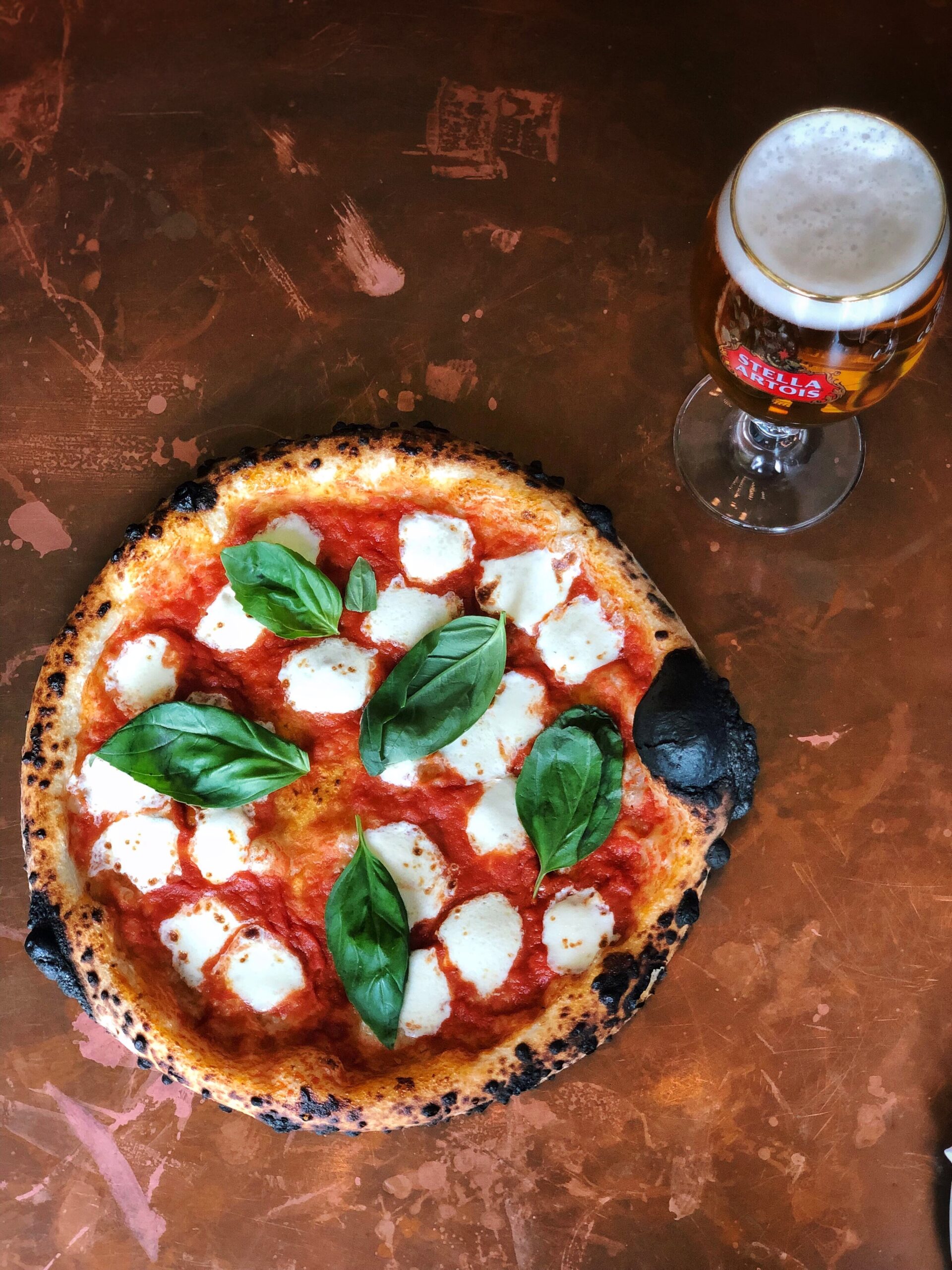 Margherita pizza, the original Neapolitan pizza topped with red sauce, fresh mozzarella and fresh basil, is hands down the number one customer favorite pizza. "My favorite has remained the same. I have always loved the mushroom pizza, which always surprises me as I had grown up a red sauce guy." The mushroom pizza is one of the creative interpretations of a traditional Neapolitan pie, with taleggio, parmesan, and fontina cheeses bubbling under slivered mushrooms and bright chives.
And whoever said "kale is dead" got it dead wrong. The kale salad, massaged kale topped with pistachios, creamy lemon vinaigrette, crunchy breadcrumbs and grated parmesan. "We sell so much kale it's ridiculous," says Ed Kowalski, owner.
Farmers deliver fresh produce directly to the kitchen to use in the ever-changing special pizzas and pastas. With the Fall fast approaching, customers can also expect outdoor dining to continue with space heaters keeping guests cozy on cool nights on the 30-seat patio adjacent to the Walkway.
If you go…
Plan ahead. To celebrate their one-year anniversary, Lolita's is running several specials such as Takeout Tuesday, where all pies – including specials – are only ten dollars when taking pizzas to go. Wine Wednesday is a great mid-week break where all wine on the regular menu is half off, including glass, carafes, and bottles.
Order a cocktail. Lolita's may be a serious pizza place but it's just as serious about drinks. The bar specializes in vibrant cocktails. Get the devilishly delicious "Pink Drink," a vodka cocktail with Aperol, lemon, St. Germain, Cassis, and garnished with a lemon twist. While this cocktail is a staple, the menu will be shifting to fall flavors to stay in touch with the seasons. Stay tuned for their local apple moonshine!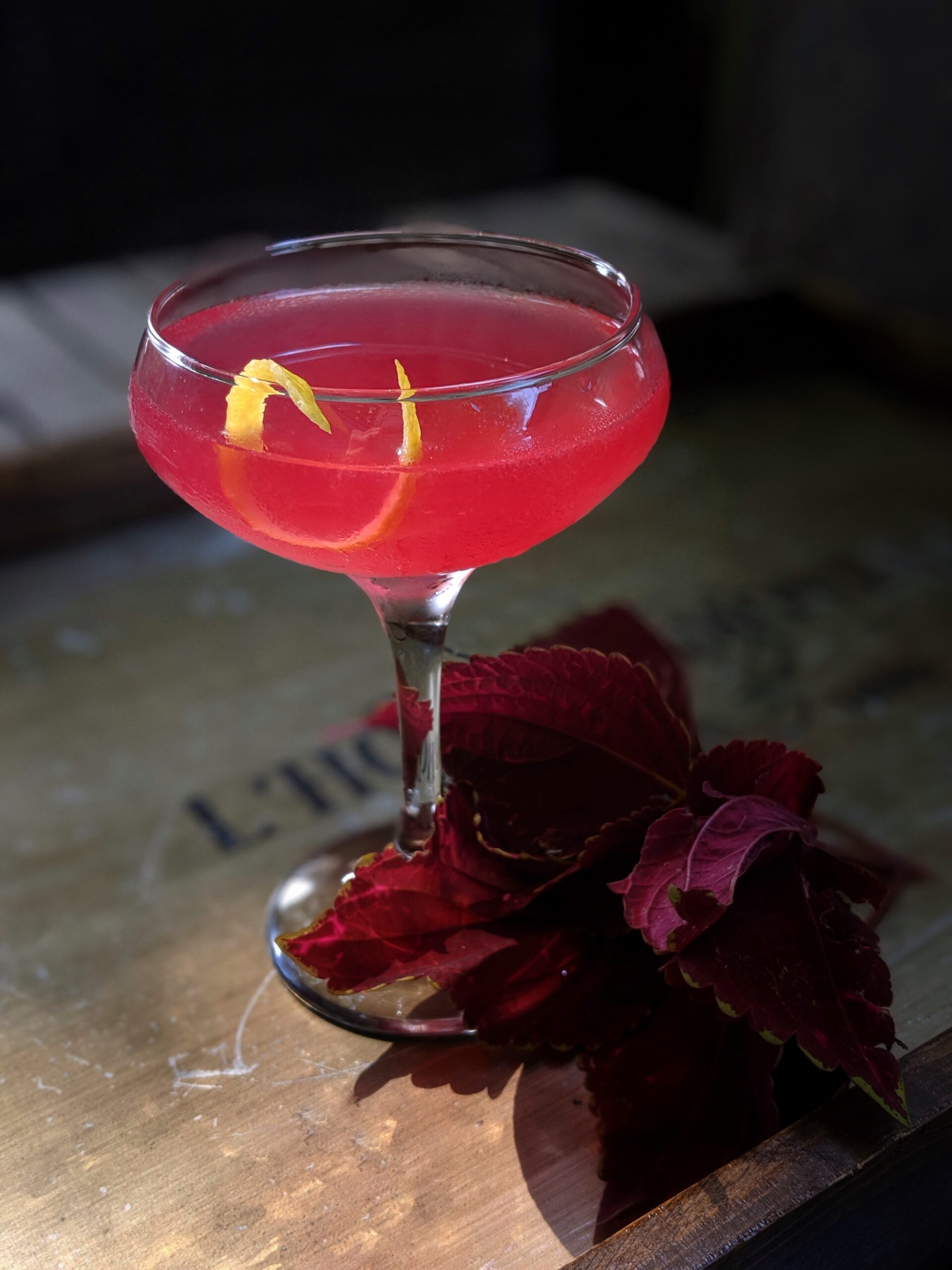 Check out the wine list. Don't be fooled by the casual vibes, Lolita's pizzas pair perfectly with wines from the Wine-Spectator award winning wine list, a legacy of its former self–the fine-dining restaurant Crave.
The pasta is a hidden gem. All pastas are made in house by an imported pasta maker. While the selection changes based on seasonal availability, a gnocchi dish will always be on the menu.
---
Owner Ed Kowalski knows a thing or two about the Poughkeepsie dining scene having seen years of success with Lola's, a casual lunchtime spot now with a second location in New Paltz, and Crave, an intimate fine dining restaurant and former occupant of Lolita's current operations. In the last year, Kowalski has experienced the rewarding feeling of opening a casual, neighborhood restaurant where everyone just has fun. The departure from Crave's vibe as a fine dining restaurant has resulted in Lolita's reputation as a community minded place. Like at Lola's, Kowalski loves that he has strong connections with the community fueled by the food served at Lolita's. "We know them by their first name, we know what's going on in their personal lives," says Kowalski, "we have this sense of community where it's like one big family."
lolitaspizza.com
129 Washington St.
Poughkeepsie, NY 12601
845.452.8100