There are so many reasons to celebrate. Regardless of the type of event you're hosting, there are an abundance of options to choose from. From casual to traditional and intimate to full-blown bash, the Hudson Valley has it all. Here are just some exceptional ways to get your party started.
Adams Fairacre Farms
–
Basque Tapas Bar
 –
Bearsville Theater
–
Benjamin Steakhouse
–
Black Dirt Distillery
–
Brigitte Bistro
–
Café Mio
–
Dixon Roadside
–
Fishkill Farms
–
Gino's Restaurant
–
Mexicali Blue
–
The Millbrook Inn
–
Millstream Tavern
–
Smoky Rock BBQ
–
Sunflower Market
–
Taste NY
–
Tilly's Table
Impress your guests with culinary delicacies: Adams Fairacre Farms
Adams has been offering farm-fresh food since 1919 when Ralph and Mary Adams purchased 50 acres of farmland in Poughkeepsie. In 1933, they opened their first roadside farmstand. Adams grew to include locations in Poughkeepsie, Kingston, Newburgh, Wappinger, and Middletown — opening Spring 2023. Beyond its award-winning catering, Adams offers gourmet cheeses, hand-cut meats, and other culinary delicacies that are sure to make any occasion memorable. Browse our stores for specialty candy, chocolates, and gift baskets, and pick up colorful flowers for a festive table. Visit adamsfarms.com for more information and to find the store nearest you.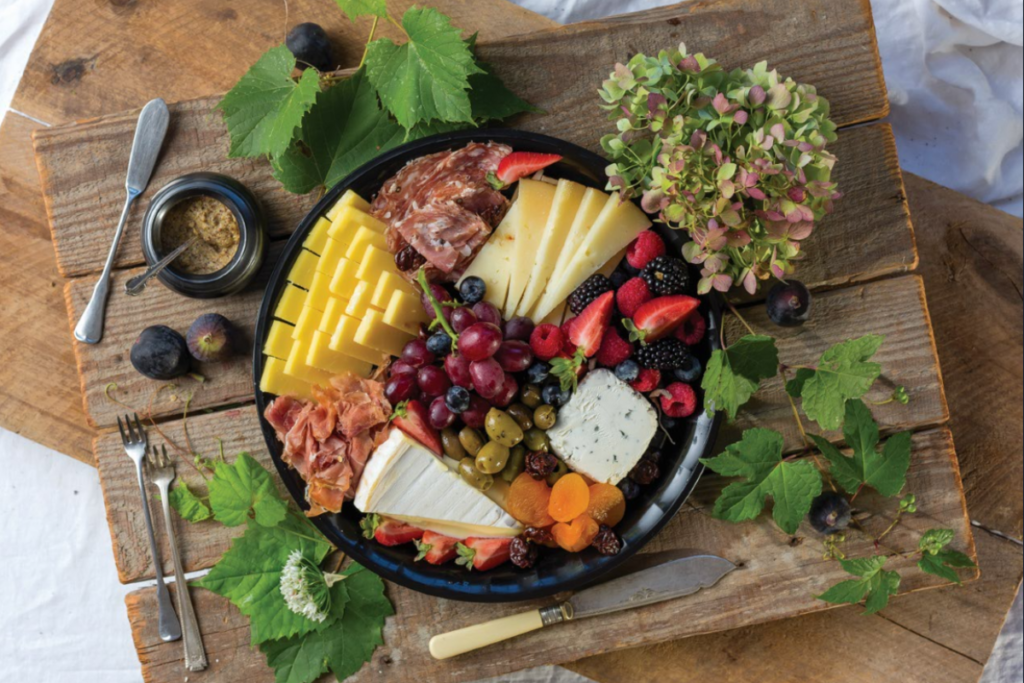 Adams Fairacre Farms
Locations in Kingston, Newburgh, Poughkeepsie, Wappinger Falls and Middletown
www.adamsfarms.com
Embrace a Spanish style for intimate events: Basque Tapas Bar
For your next event, party, or celebration, celebrate with Basque Tapas Bar in Tarrytown. Its private party room, which offers seating from 25 to 40 guests, is perfect for hosting any type of fete. Basque offers a family-style menu that serves an array of tapas for starters and a mix of delicious seafood and meat paellas for main entrees. The party package includes sangria and wine, coffee, and dessert. Party package prices begin at $75 per person; an open bar option is available for an additional cost.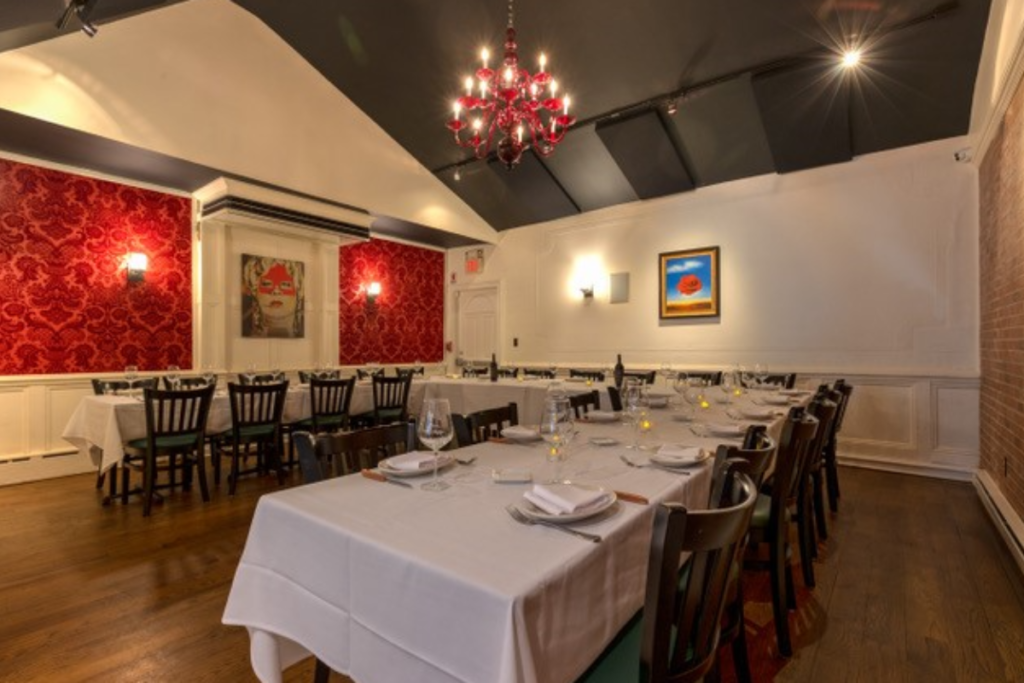 Basque Tapas Bar
61 Main St
Tarrytown
914.801.9200
www.basquetapasbar.com
Treat your family and friends to a magical soirée: Bearsville Theater
Situated on 16 acres in Woodstock, NY, the infamous and historic Bearsville Theater is now available for private events, such as weddings, private parties, corporate presentations and retreats, fundraisers, and memorials. Just a short drive from New York City, Bearsville features an old-growth woodland park nestled alongside the Sawkill Creek. It also boasts a stunning state-of-the-art theater to host dinner and dancing, full VIP guest facilities, and a unique private after-party room — all supported by a stellar in-house catering and event team that will ensure the highest standard for an unforgettable event. For our brochure, visit: www.bearsvilleevents.com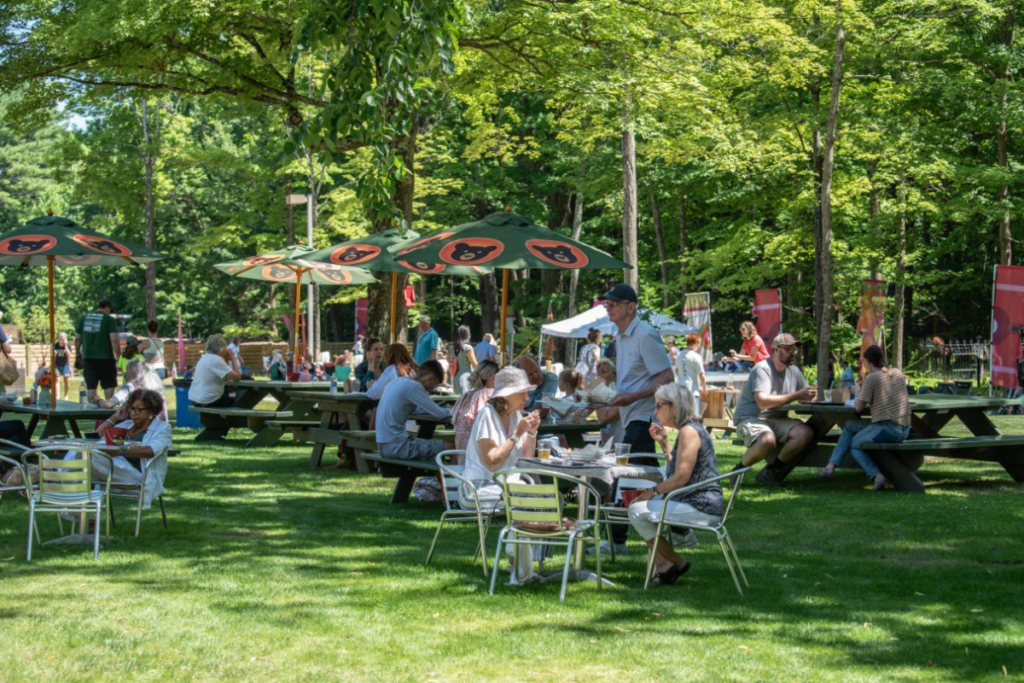 Bearsville Theater
285-297 Tinker St
Woodstock
845.218.5898
www.bearsvilleevents.com
Give your guests an experience to remember: Benjamin Steakhouse
Whether you're looking to host an intimate gathering or a boisterous affair, Benjamin Steakhouse will help you create an event to remember. Just select a date and provide the team with an estimated headcount, and they'll take care of the rest. Your guests will enjoy delectable food from our chef-curated prix-fixe menus. An extensive wine list and elegant private rooms complete the experience. Those seeking a more personal dining experience can opt for the private rooms, which are offered in indoor or outdoor settings.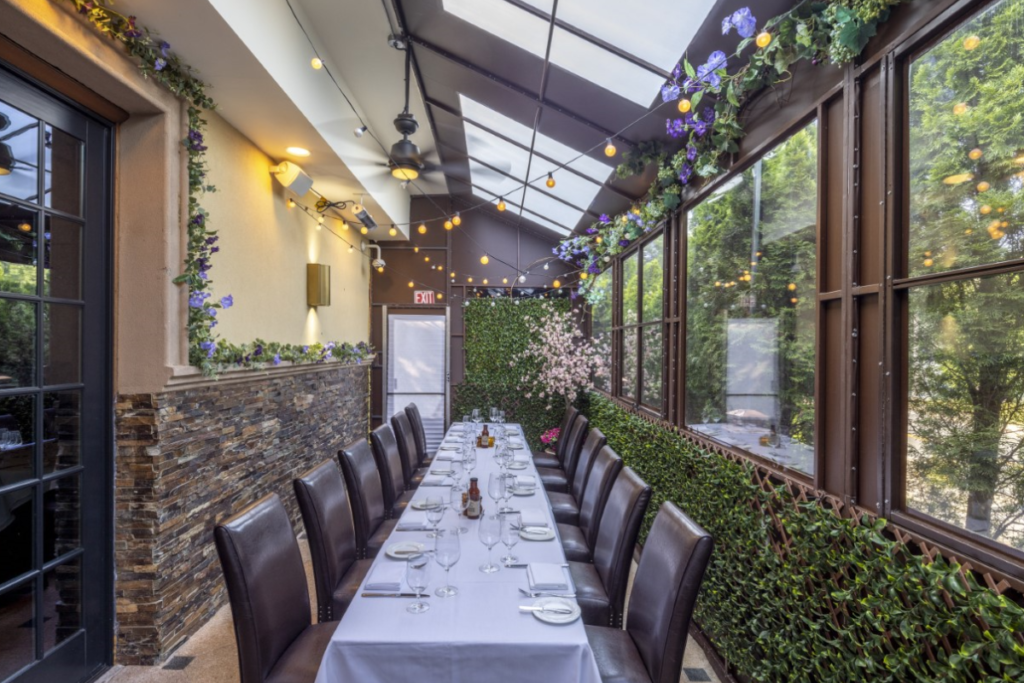 Benjamin Steakhouse
610 Hartsdale Rd
White Plains
914.428.6868
www.benjaminsteakhouse.com/westchester
Savor the flavor of award-winning libations: Black Dirt Distillery
Black Dirt Distillery's co-founders Jason Grizzanti and Jeremy Kidde invite you to sample their award winning brandies and liqueurs, packaged under the American Fruits and Warwick Gin labels. These products are crafted with love with ingredients sourced from the Black Dirt region. The distillery traces its heritage back to 2012. That's when the 4,000 square-foot space was built to meet production demand for Warwick Valley Winery's Black Dirt Bourbon and Black Dirt Apple Jack. Today, it produces upwards of 60 barrels of whiskey or apple jack weekly. Black Dirt Bourbon and Black Dirt Apple Jack tastings are featured at Warwick Valley & Winery in Warwick.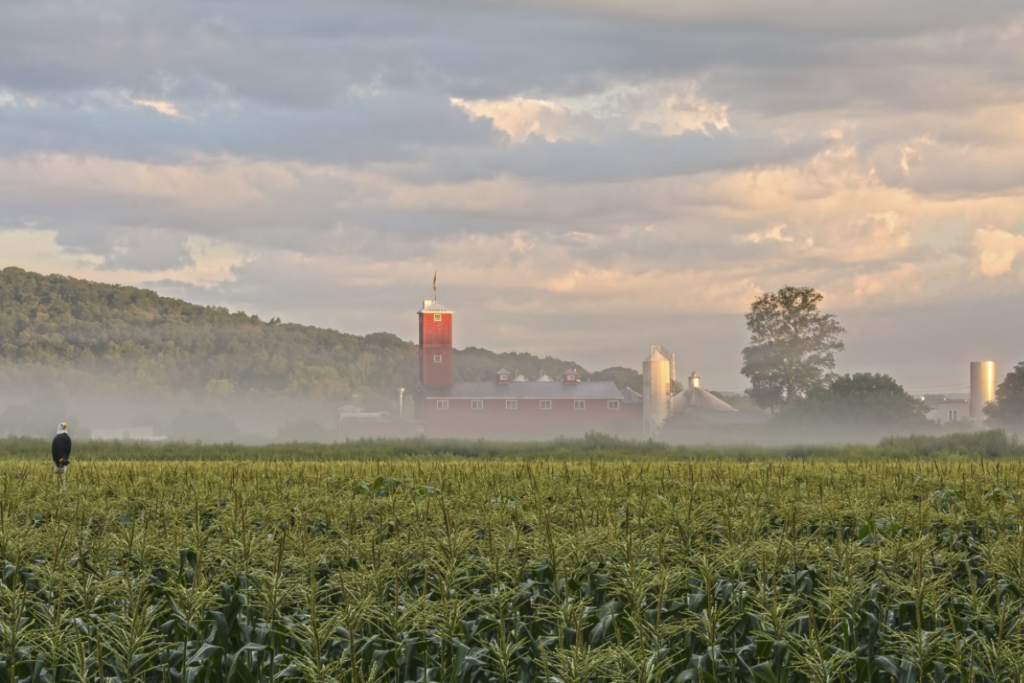 Black Dirt Distillery
114 Little York Rd
Warwick
845.258.4858
www.blackdirtdistillery.com
Indulge in French fare and a unique setting: Brigitte Bistro
Celebrate your special occasion with family and friends at Brigitte Bistro's unique setting in an historical house. The menu was specially crafted by a Culinary Institute of America-trained chef — a veteran of iconic French restaurants in New York City and Philadelphia. Beyond Brigitte Bistro's capacity to seat up to 33 people, is a private wine room that accommodates 18 guests. The charming bistro organically sources ingredients for its exquisite French dishes with a chic modern flair. Brigitte also boasts a full bar and extensive wine list.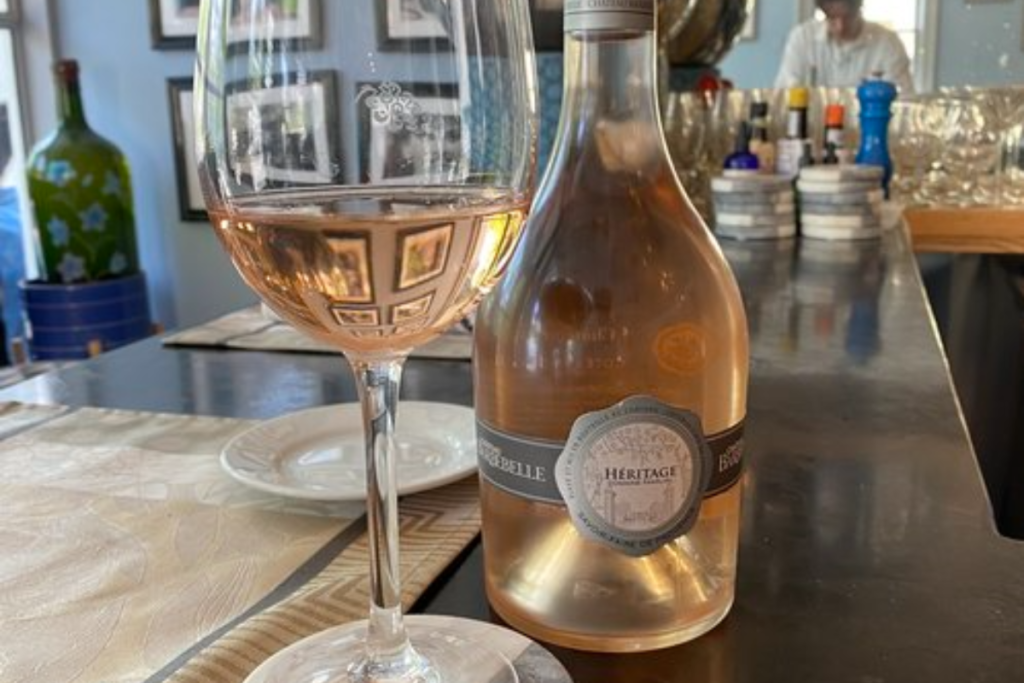 Brigitte Bistro
61 E Market St
Red Hook
845.835.6230
www.brigittebistro61.com
Celebrate with cuisine crafted with love: Café Mio
When it's time for a special celebration, you can't go wrong with cuisine that's responsibly grown and also tempts the tastebuds. Located in the heart of Gardiner, Café Mio specializes in fresh, locally sourced cuisine crafted with love by owner and esteemed chef, Michael Bernardo. It offers the freshest local fare from the heart of the Hudson Valley, something that is at the core of Café Mio's food philosophy. New farm-to-table culinary ventures are created daily.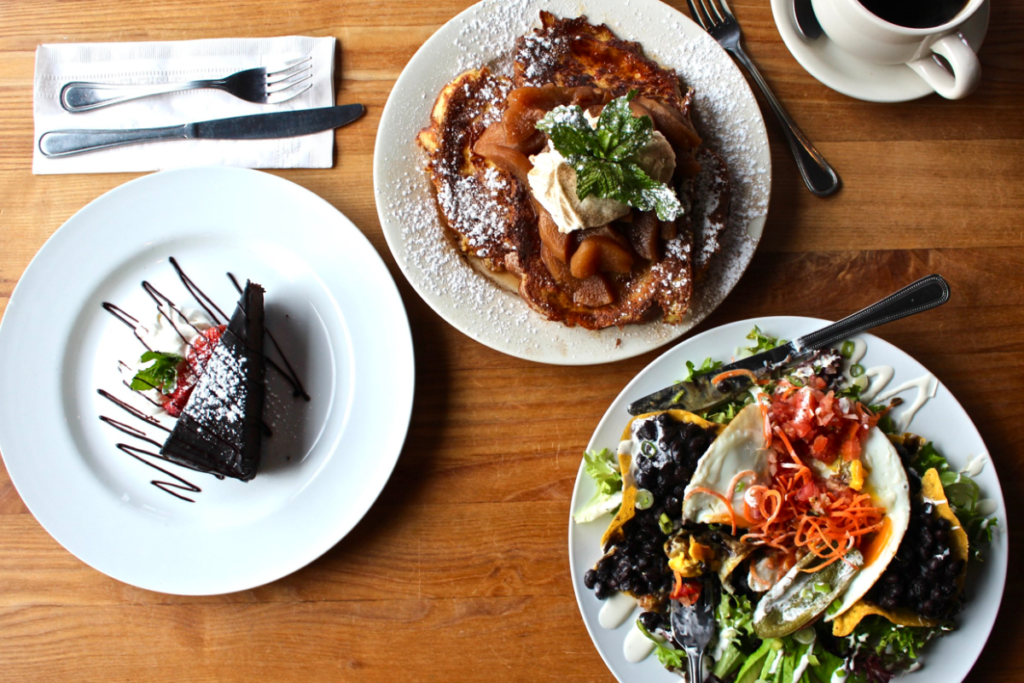 Café Mio
2356 US 44/55
Gardiner
845.255.4949
www.miogardiner.com
Gather at a roadside eatery: Dixon Roadside
Dixon Roadside is your destination for everything from casual dining to catering platters to events. Featuring a covered, dog-friendly patio and picnic table area, Dixon offers comfort food favorites with a modern twist, plus craft beers and cocktails. A mid-century modern love letter to an earlier time, Dixon Roadside serves house-made meals sourced from Hudson Valley and Catskills' farms and purveyors. Cruise in. Fill up. Open daily from 11:30 am to 9 pm.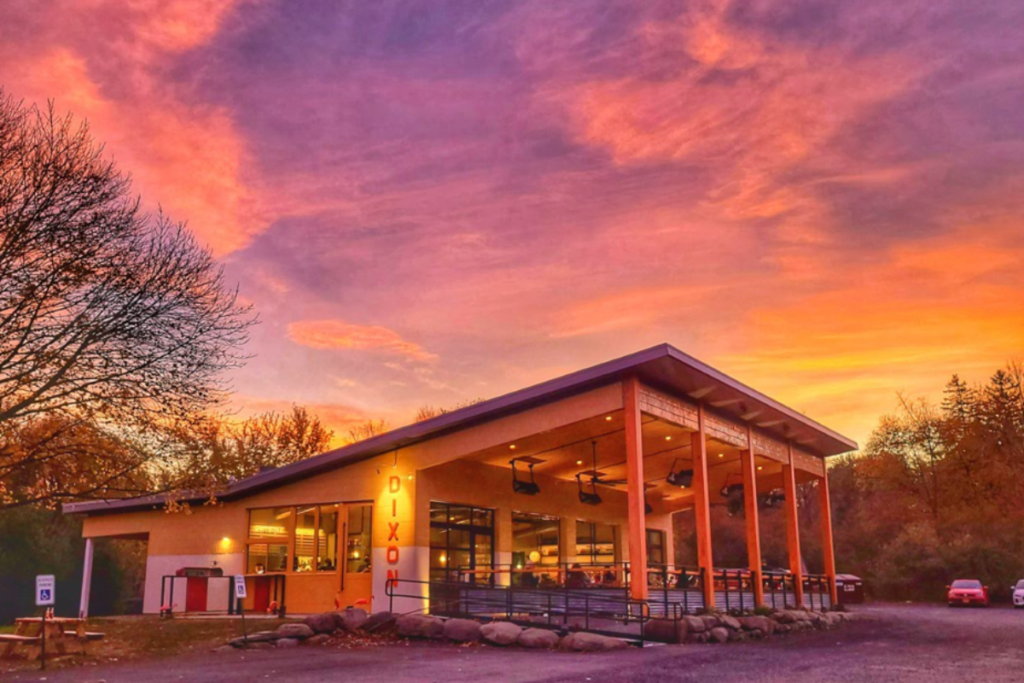 Dixon Roadside
261 Tinker St
Woodstock
845.684.5890
www.dixonroadside.com
Create memories arm with picture-perfect scenery: Fishkill Farms
Fishkill Farms is the ideal destination for a celebration, party, or corporate event. Events are held on a beautiful 270-acre working organic farm where guests can enjoy a casual, relaxing experience. After a journey on a tractor ride through the fields on the ultimate fruit pick adventure, unwind on the spacious deck of the Treasury Cider Bar and take in expansive views of the Catskill Mountains while sampling the Tree to Bottle hard cider — all crafted on the farm. Enjoy a unique party experience on the farm with tent and deck rental options available. Connect with the event specialist to learn more.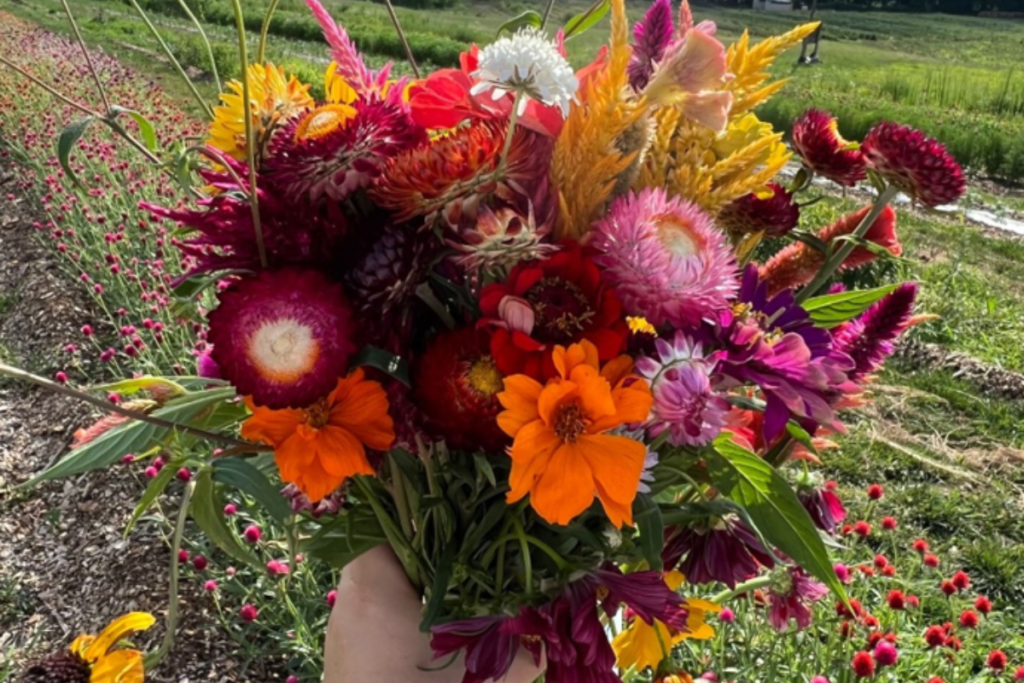 Fishkill Farms
9 Fishkill Farm Rd
Hopewell Junction
845.897.4377
www.fishkillfarms.com
For a casual, traditional Italian experience: Gino's Restaurant
The summer season is about celebrating and enjoying delectable food. For traditional southern Italian fare in a relaxed ambiance, plan your summer gathering at Gino's. This Italian American restaurant traces its roots back nearly 50 years. At the helm is Gino, who immigrated from Italy to Brooklyn before settling in the Hudson Valley. The dishes at Gino's are made with love from superior ingredients imported from Italy or sourced locally. Gino's can accommodate groups of 15 to 20, so create your ideal guest list and let the experts handle the rest.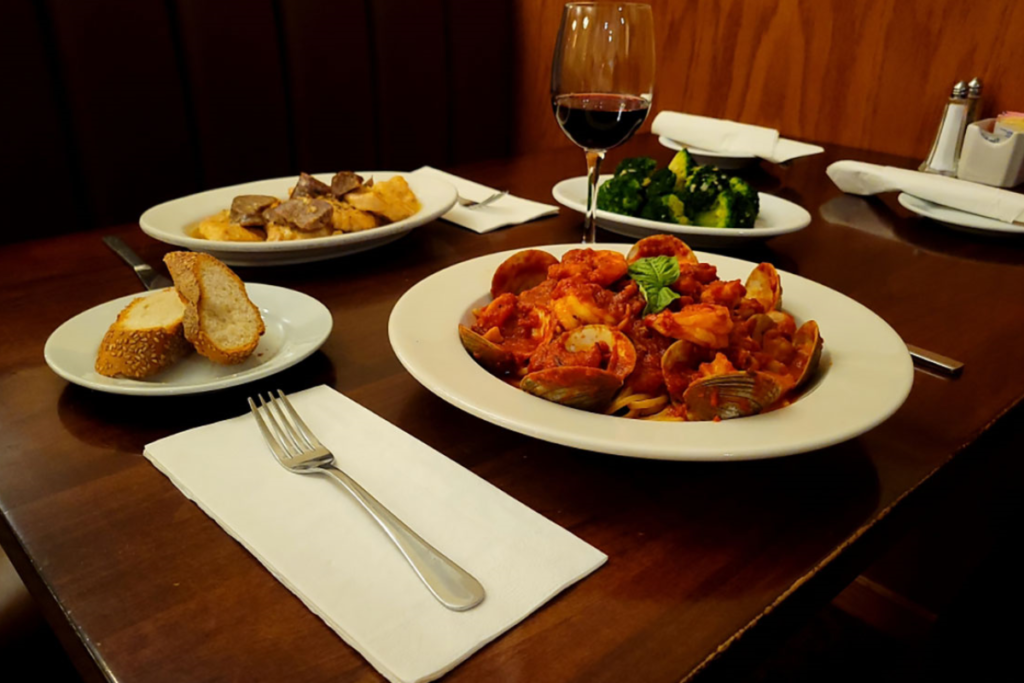 Gino's Restaurant
1671 Rte 9
Wappingers Falls
845.297.8061
www.ginoswappingers.com
Host a festive fiesta with California Tex-Mex: Mexicali Blue
Whether you're planning a wedding, rehearsal dinner, shower, corporate event, or other affair, Mexicali Blue is the ideal venue for mingling delicious cuisine with great ambiance. Food Network was so impressed, it named the eatery's burrito among the best in America. Tracing its history back to 2003, Mexicali Blue remains fully committed to serving quality Mexican fare crafted with the freshest ingredients. Host your celebration in the restaurant's comfortable, inviting environment or invite your guests to your place and opt for catering by Mexicali Blue.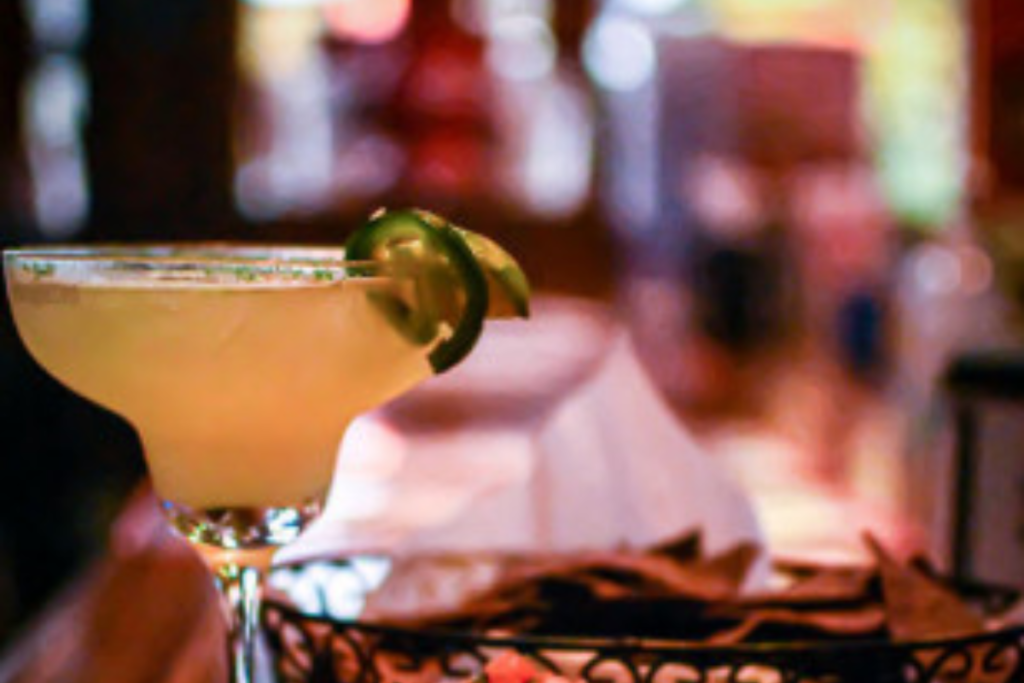 Mexicali Blue
Wappingers Falls
845.298.8226
www.mexicali-blueny.com
Celebrate while relishing country charm: The Millbrook Inn
It's time to plan summer parties at The Millbrook Inn. Whether it's in the glass-enclosed dining room, patio surrounded by a flower and herb garden, or in the grassy meadow beyond the inn, this elegant destination has several backdrops for relishing country charm and local farm-to-table fare. Here, there's no such thing as a "catering menu;" each event is truly unique. The team meets with clients on a one-to-one basis and uses its signature style to develop customized menus and décor. Standard parties accommodate up to 30. With special planning, it can seat 50 people.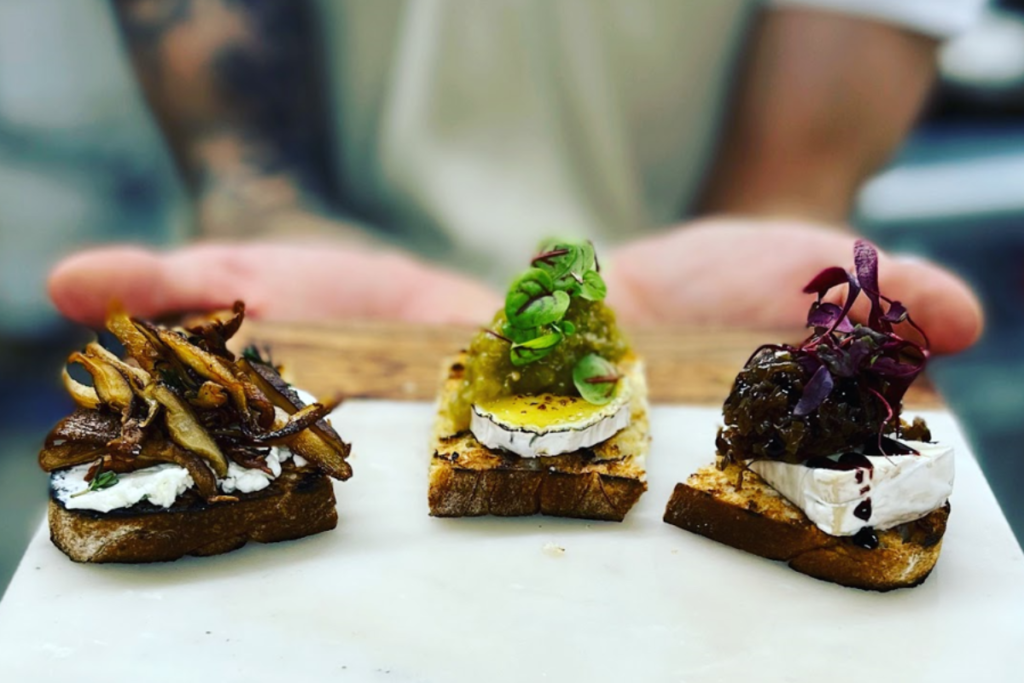 The Millbrook Inn
3 Gifford Rd
Millbrook
845.605.1120
www.themillbrookinn.com
Create the perfect atmosphere: Millstream Tavern
Millstream entices party planners and revelers with its locally sourced farm cuisine. Its full craft bar and tavern fare is offered in a newly renovated space located in a mill house that dates back to the 1700s. Classic dishes include steak au poivre, seasonal risotto, and fresh fish. Guests can opt for outdoor dining on the Sawkill Creek or indoor eating in a sunroom overlooking the water. Millstream's setting is ideal for casual dining and elegant celebrations. On Thursdays, it offers a fried chicken special and half-price bottle of wine. Saturday and Sunday, guests can enjoy a live jazz brunch. Check our website for the schedule.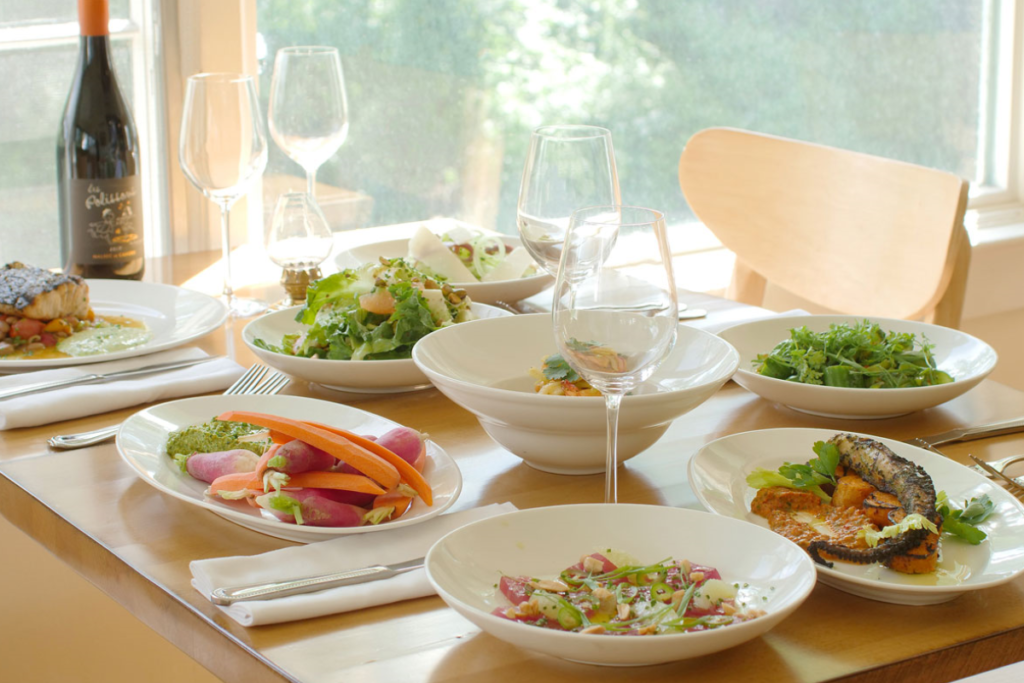 Millstream Tavern
114 Mill Rd
Woodstock
845.217.2484
www.millstreamwoodstock.com
Treat your guests to the Original NY-Style BBQ: Smoky Rock BBQ
Celebrate with friends and family for any special event or gathering with our 1st Original NY Style BBQ. With passion, we crafted our own authentic recipes, rubs, and artisan flavors highlighted through exclusively wood-smoked meats that you will find at our location in the Village of Rhinebeck. Our event menu is available for dining in-house or off premises, and we offer a number of packages for daily take-out as well as custom catering for any event. At Smoky Rock, our barbecue provides an exceptional experience that will leave your guests in awe.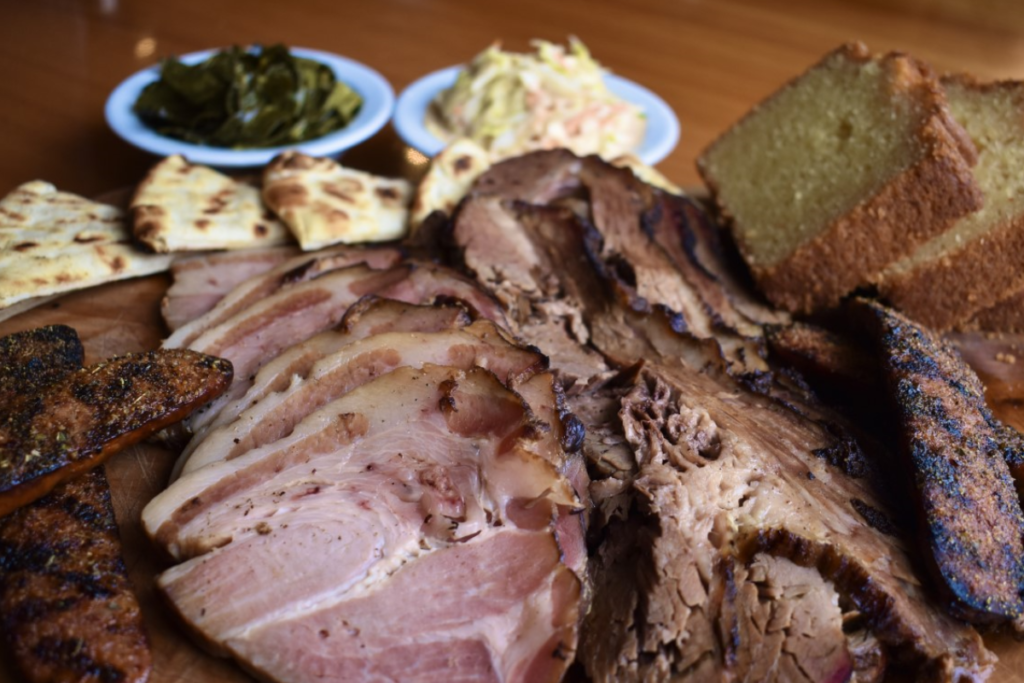 Smoky Rock BBQ
6367 Mill St
Rhinebeck
845.876.5232
www.smokyrockbbq.com
Nourish loved ones with feel-good food: Sunflower Market
Since 1978, Sunflower Market has been a food oasis dedicated to bringing people nourishment. Being an independent, family-owned business, Sunflower knows how important it is to feel good about food shared with people you love. Sunflower has something for everyone and is conscious about curating products with your dietary needs in mind.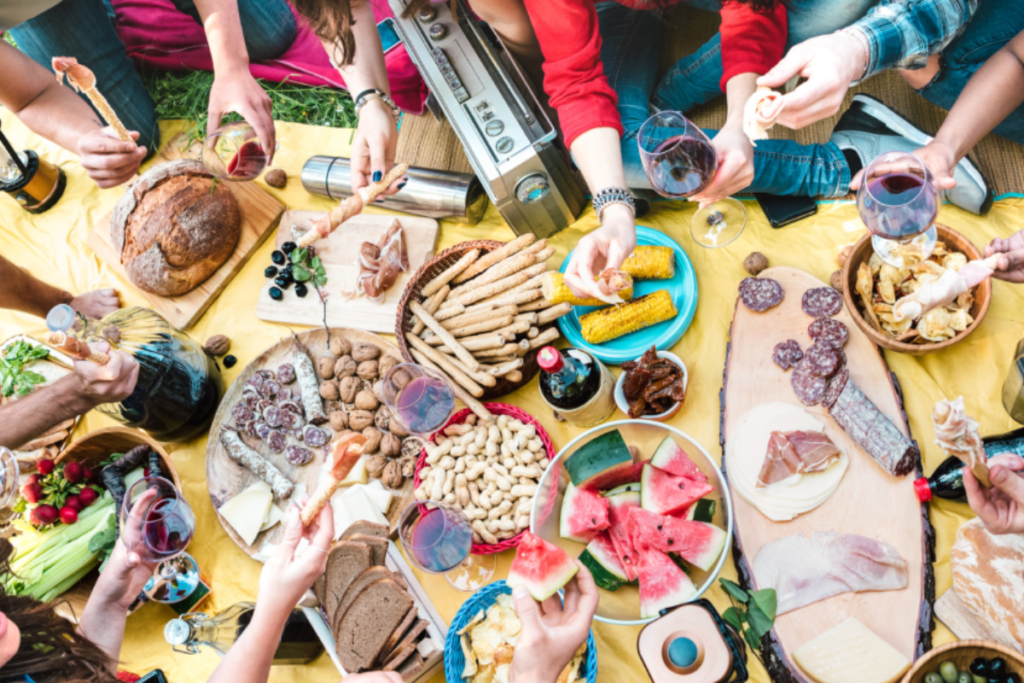 Sunflower Market
75 Mill Hill Rd
Woodstock
845.679.5361
24 Garden St
Rhinebeck
845.876.2555
www.SunflowerNatural.com
Set the perfect menu sourced from local farms: Taste NY
Taste NY Todd Hill is an oasis on the Taconic State Parkway. Visitors can find refreshments, groceries, and gifts at this shop in a charming historical setting. Food, beverage, and textile items are sourced from farms and small producers across the state. Taste NY Todd Hill carries a robust selection of beers, ciders, meats, cheeses, and ice cream. Friendly staff also can suggest nearby craft beverage trails, local events, and agritourism destinations for travelers. Stop in and step out at Taste NY Todd Hill.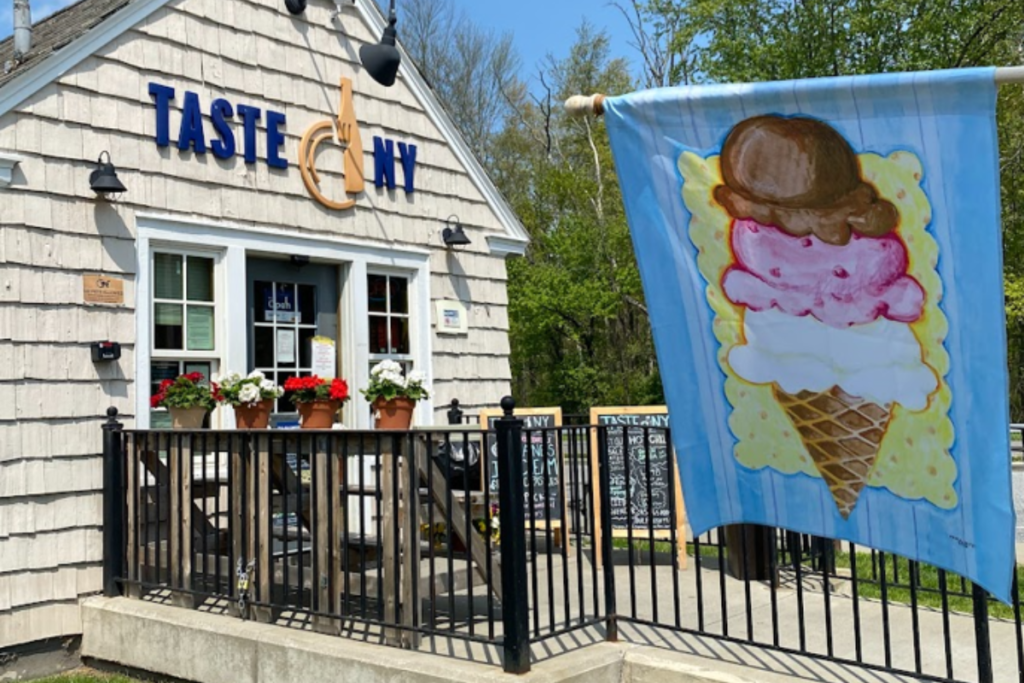 Taste NY
4640 Taconic State Pkwy
Poughkeepsie
845.849.0247
www.tastenytoddhill.com
Elevate the ambiance in a romantic, rustic farm venue: Tilly's Table
From breathtaking views to a rustic barn setting, Tilly's Table has become a sought-after venue for couples beginning their journey to happily ever after. The landscape on the farm offers picturesque opportunities for that perfect wedding day photo. The cocktail hour is set in the country-style restaurant with a spacious deck for guests to appreciate the nature that surrounds them. The barn, adorned with ceiling swags and romantic lighting, sets the mood. Tilly's chefs will tantalize guests with their use of farm-fresh ingredients. Top-notch, experienced staff will be there to help from your first "I do" to the last song of the night.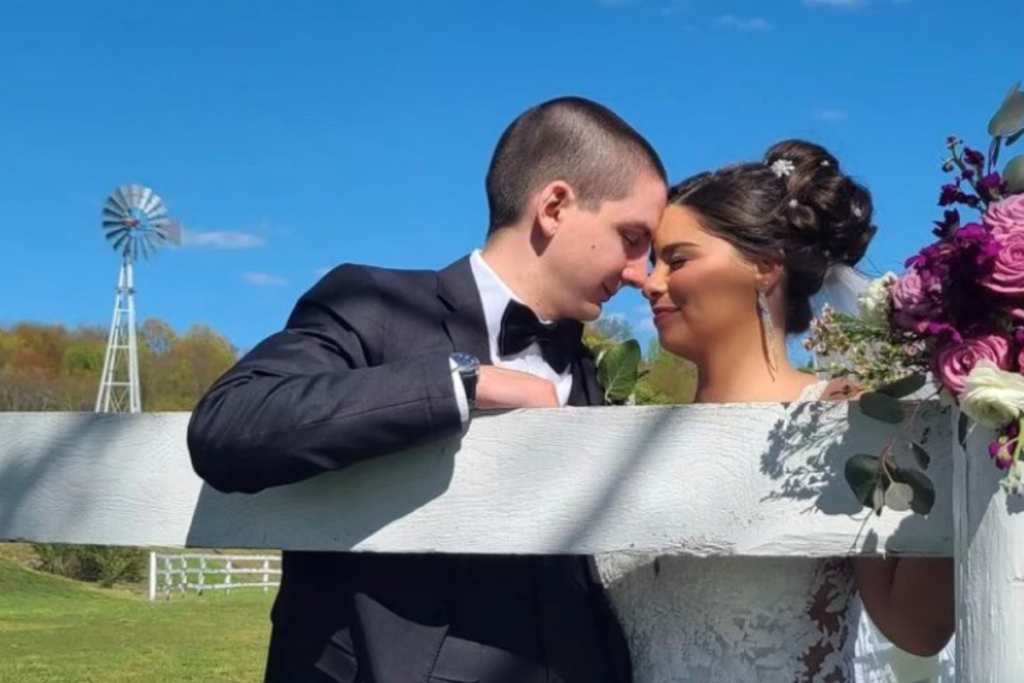 Tilly's Table
100 Route 312
Brewster
www.tillystablerestaurant.com
What's this?
This content is made possible by our partner. It is not written by and does not necessarily reflect the attitude, views, or opinions of the Westchester Valley Table Magazine editorial staff.